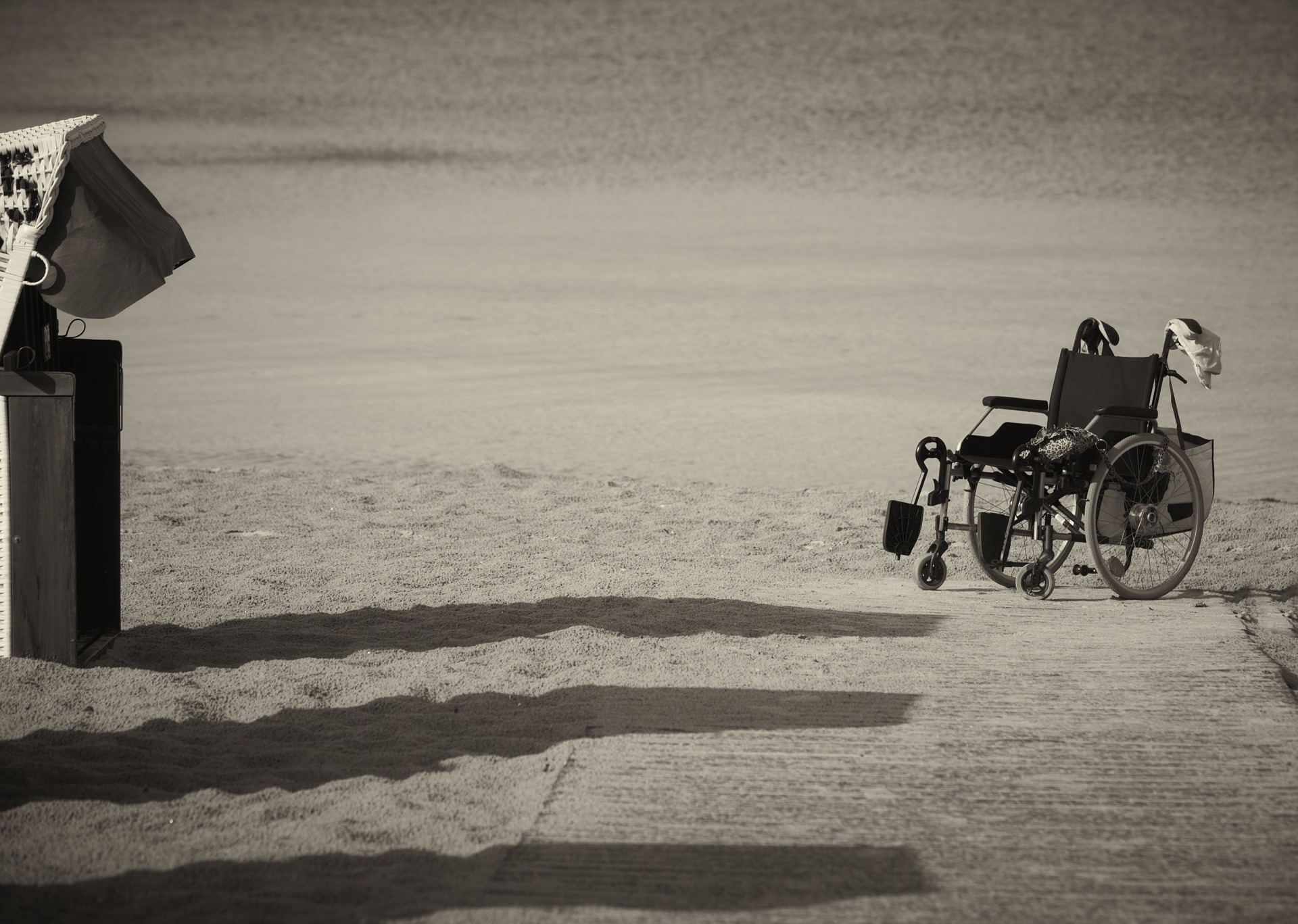 I was recently commissioned by Bathing Solutions to give my thoughts on travelling with a disability.
If you are disabled or have disabled family members, travel can sometimes feel like it is too much hassle to be worth it.
For some holiday makers who have impaired mobility or are elderly, it is important to find accessible accommodation that does not compromise on style and comfort.
Here are ten things to think about when finding mobility-friendly places to stay.
1. Are you guaranteed a ground floor room? Imagine on arrival at a small hotel-some of which have no lifts, and finding out you have been given a room on the third floor. This would be holiday hell for someone who uses a wheelchair or has other mobility issues.
2. If amenities are on different floors, is there adequate access to lifts and ramps, should you need them?
3. Are the bathrooms accessible for your needs and any public restrooms dotted about the premises accommodating?
4. Are all doorways wide enough for a wheelchair to fit in? Imagine the discomfort and inconvenience of not being able to access all areas.
5. Is there an option of interconnecting rooms for family members or carers who might need to be near.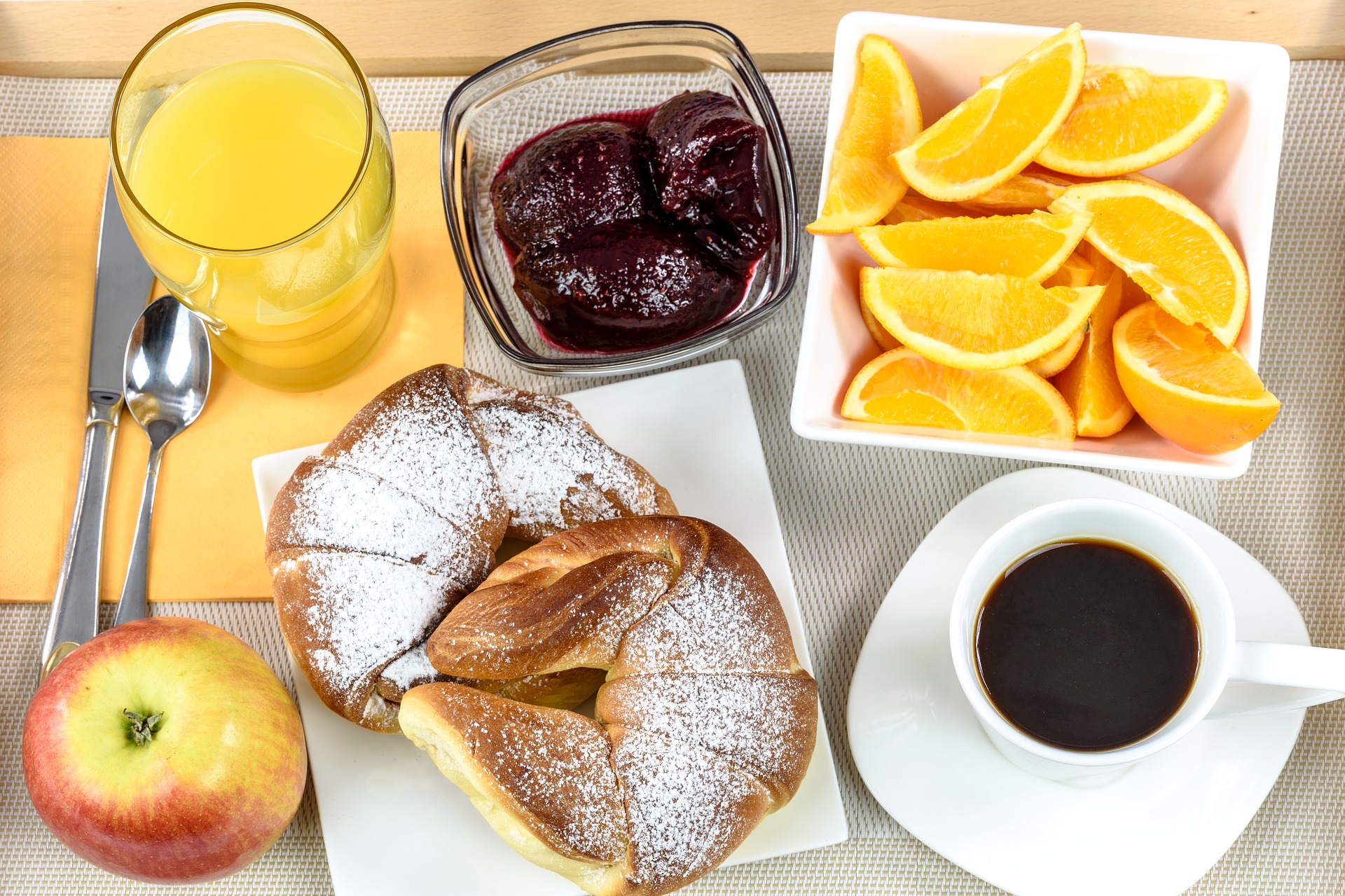 6. Are there appropriate grab rails in place and other disability aids to provide comfort for your stay?
7. Are the bathrooms or wet rooms non slip? If not, could mats be provided?
8. Are different dietary needs catered for?
9. Ask whether your chosen hotel can adapt things for your disability. Some rooms have flashing lights or vibrating pillows, just incase the fire alarm goes off.
10. Consider how you will get there. Is the destination train station accessible? Does your aircraft carrier charge extra for wheelchairs? If travelling by road, is there access to disabled toilets and even changing places rooms en-route?
Travelling without a disability can be daunting enough bit adding the extra things to think about can make it even more so. By following these handy tips, your trip should be just that little bit less stressful.
Bon Voyage.