As summer rears its head, you are almost certainly starting to wonder what you might do in order to make sure that your garden is truly ready for the season of growth. If you have ever failed to get your garden ready in time for summer before, you will know full well what it can make things much more difficult later in the year, and that it will quickly become an unruly and attractive outdoor space. So getting to work now on ensuring that your garden is going to be ready for summer is hugely important, and there are a few things in particular which you might want to focus on. In this article, we are going to discuss what those might be, so that you know where you might wish to begin.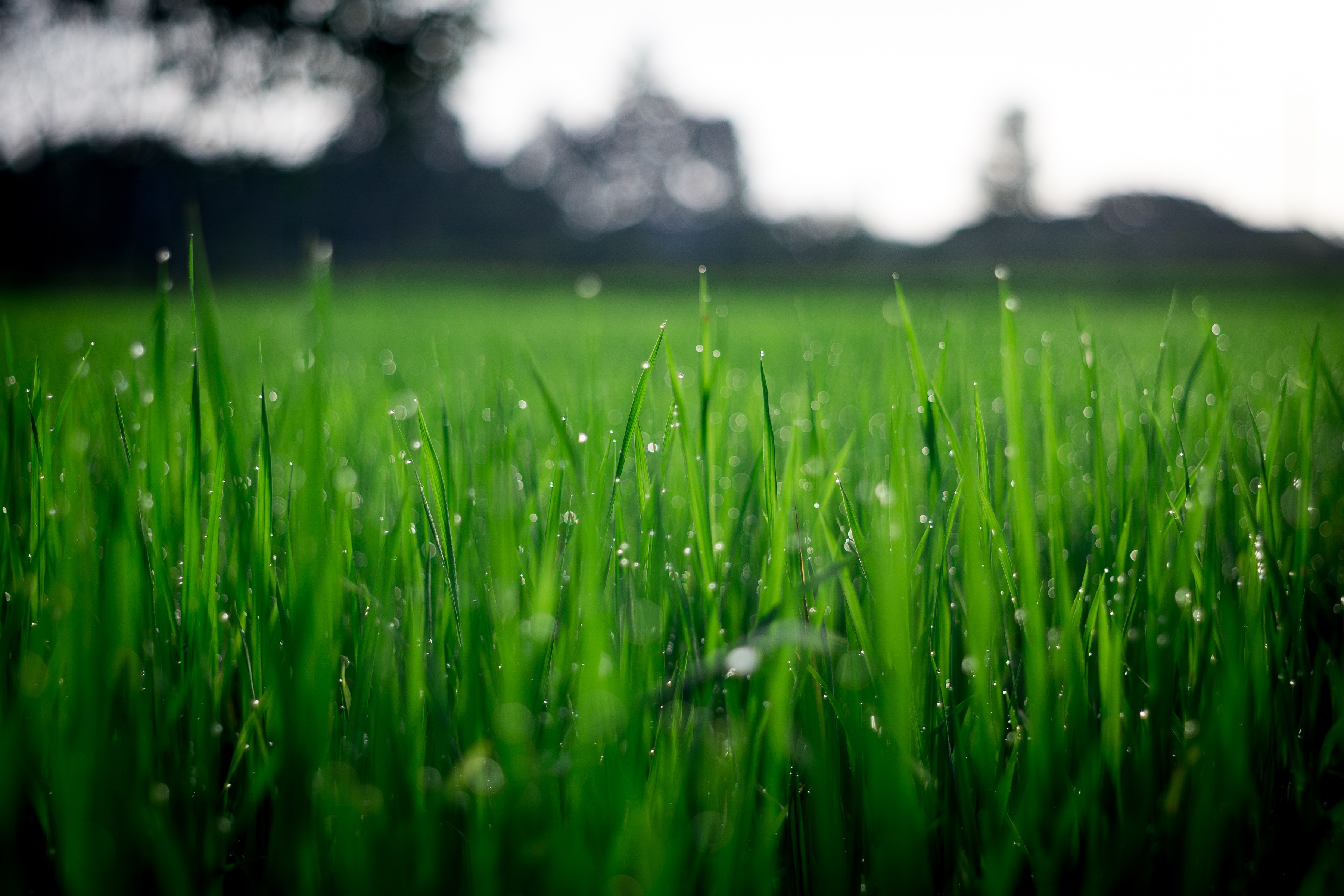 The Lawn
It is the most important focal point in most gardens, and for that reason it is probably the first thing that you will look at when you are hoping to get your garden ready for summer. As long as you have a lawn which you can be happy with, you will find that much else of the garden falls into place, so this is clearly a hugely important concern to focus on first and foremost. In order to make sure that your lawn is taken care of, you might want to think about mowing it or using a quality roller mower for turf care, and you might also need to think about planting more seed in it or feeding it. That can help it to remain healthy, yet controlled, and that will make for a much more beautiful lawn in no time at all.
Flowerbeds
You'll also want to make sure that you have the kind of flower beds you can be proud of, and in particular you need to ensure that they are ready for the summer growth which is to come. There is plenty to think about there – you'll need to know what kind of flowers and plants you want, work out where they are going to go and how to border them, and think about spacing between plants depending on the growth of each, just to start with. The more attractive and professional you make the flower beds look, the more likely it is that your garden will really flourish in summer and late summer, so make sure that you don't overlook this at all if you can help it.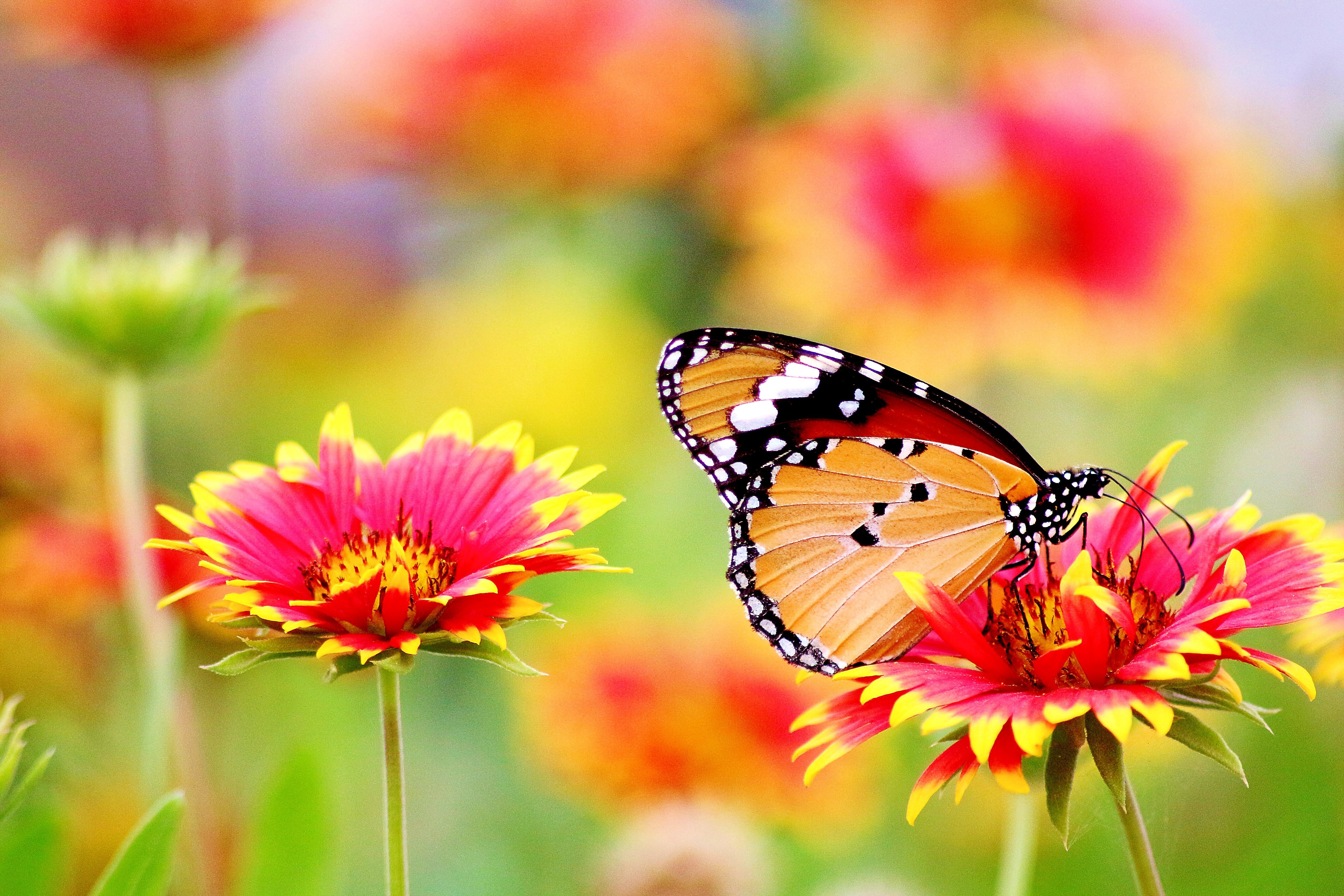 Trees & Bushes
If you have any trees and bushes in your garden, then at the start of summer you will want to make sure that you are trimming them back as much as possible in order to get them ready for new growth. That is important because it ensures that you are going to be able to handle them better, but it's also a case of keeping the garden looking tidy. It can also benefit those plants when you cut them back, as it encourages them to grow more in the long run. But for now, it will make for a tidier garden which you can enjoy all the more.
*This is a collaborative post