In the modern age we live in today, kids toys and gadgets are being released at such a rapid pace, it's almost impossible to keep up as a parent. Also, the added pressure of trend and what every kid wants can change any second, meaning what looked like a good gift idea for you may be old news before you know it. So how do you buy the perfect gift for your child then? How do you know that you bought the right gift and that they won't completely hate it? It's simple – buy something that's timeless, something that you loved when you were younger and that is still relevant today; the best things don't ever go out of style, so you won't have to worry if what you bought is "so last year". That said, have a look down below at some really great gift ideas that will earn you a Parent of the Year award from your kids.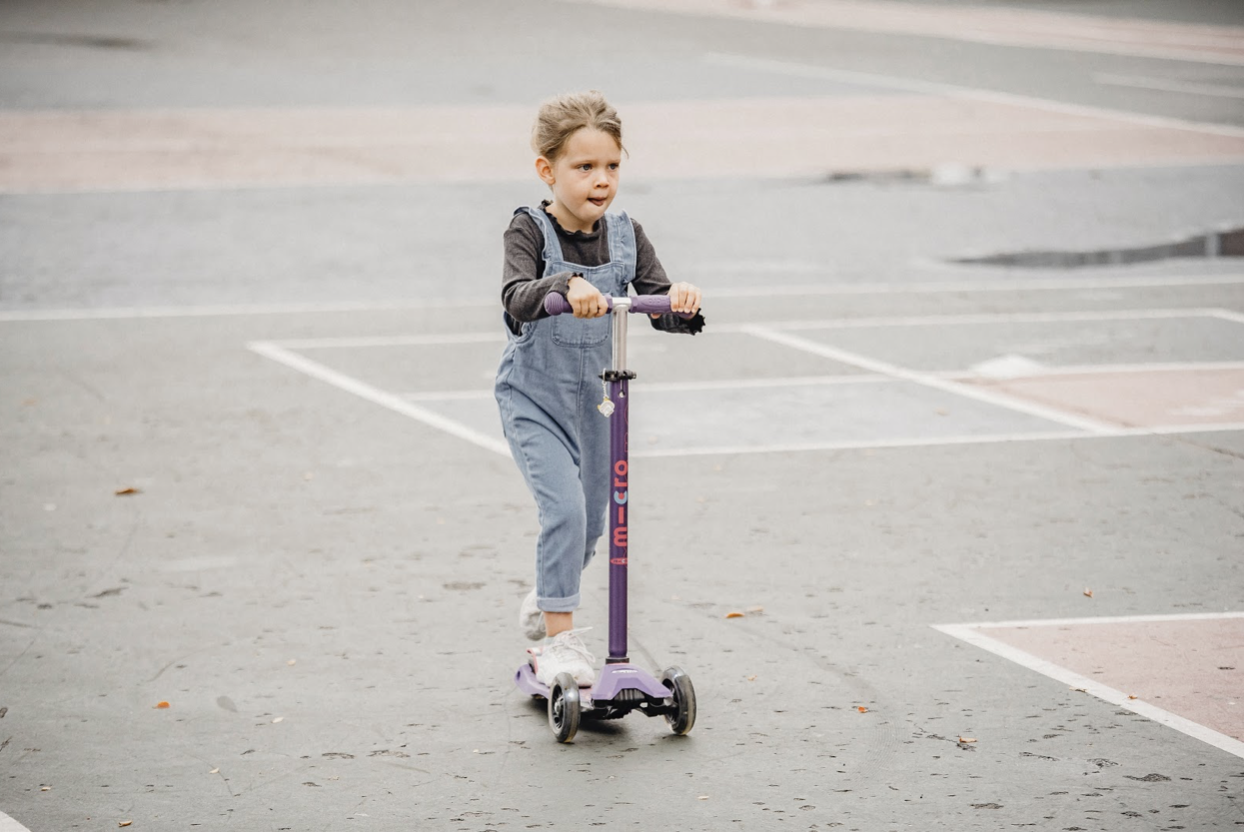 Photo by Allan Mas from Pexels
Nerf Gun
A nerf gun is something every kid loves, and even brings out the inner kid out of some adults – that's how fun it is! There are a variety of nerf guns to choose from, depending on the size of the toy and also the age of the child you're buying for. A nerf gun is a toy gun that shoots out foam bullets, and is totally safe for your kid to have fun with. The foam bullets that are shot out from this toy cannot cause injury under normal conditions, but it would be advisable for your child to wear eye protection just to be safe. Apart from that, sit back and enjoy watching countless hours of your kids having a blast in the summer sun with their nerf guns – who knows, you might even be compelled to join in!
Micro Scooter
This is one of those inventions that's been around for decades – you might be familiar with a micro scooter, having spent your own childhood years with this spectacular companion that took you everywhere you needed to go. A micro scooter is something your children will use for years to come, seeing as the parts are replaceable and will allow you to keep it in tip top shape for generations to come. A micro scooter is also foldable, meaning it won't take up loads of space at all and can provide your kid with a fun and safe way to get around. This gift will be perfect for a child from the age of 5 years onward, and there are also mini and maxi scooters to choose from, depending on your child's size and age. If you're considering buying a micro scooter, read through A Guide to Micro Scooters in order to educate yourself further before buying one.
Playstation 5
If your kid is more of a tech genius who loves video games, then a Playstation 5 is definitely the way to go. Playstations have been around for years, entertaining kids from all ages for the past two decades almost. The Playstation 5 is also very advanced in its field and provides an immersive and value-for-money experience. The games that are made for this console features the highest quality graphics, and the console itself boats with 3D Audi and adaptive triggers. The bottom line is that if your kid is the type who likes to play games, don't bother with anything else other than the Playstation 5.
These are just three of the trendiest gift ideas that your child is sure to love. So stop worrying about what to buy and start preparing for the one thousand thank you's you are definitely going to receive after buying one of these three gifts!
*This is a collaborative post.