From fixing draughty windows to refinishing hardwood floors, a lot can go wrong with a property. Because of this, most common home repairs should be treated as a priority, as they can directly impact your home's value, if left untreated for an extended period. The urgency and frequency of these issues will depend on whether your property is brand new or has a little bit of history. This is why it may be helpful to familiarise yourself with everything in your house so that you can stay on top of essential maintenance and upkeep. Below you will find some of the most common home repairs you need to know about as a homeowner.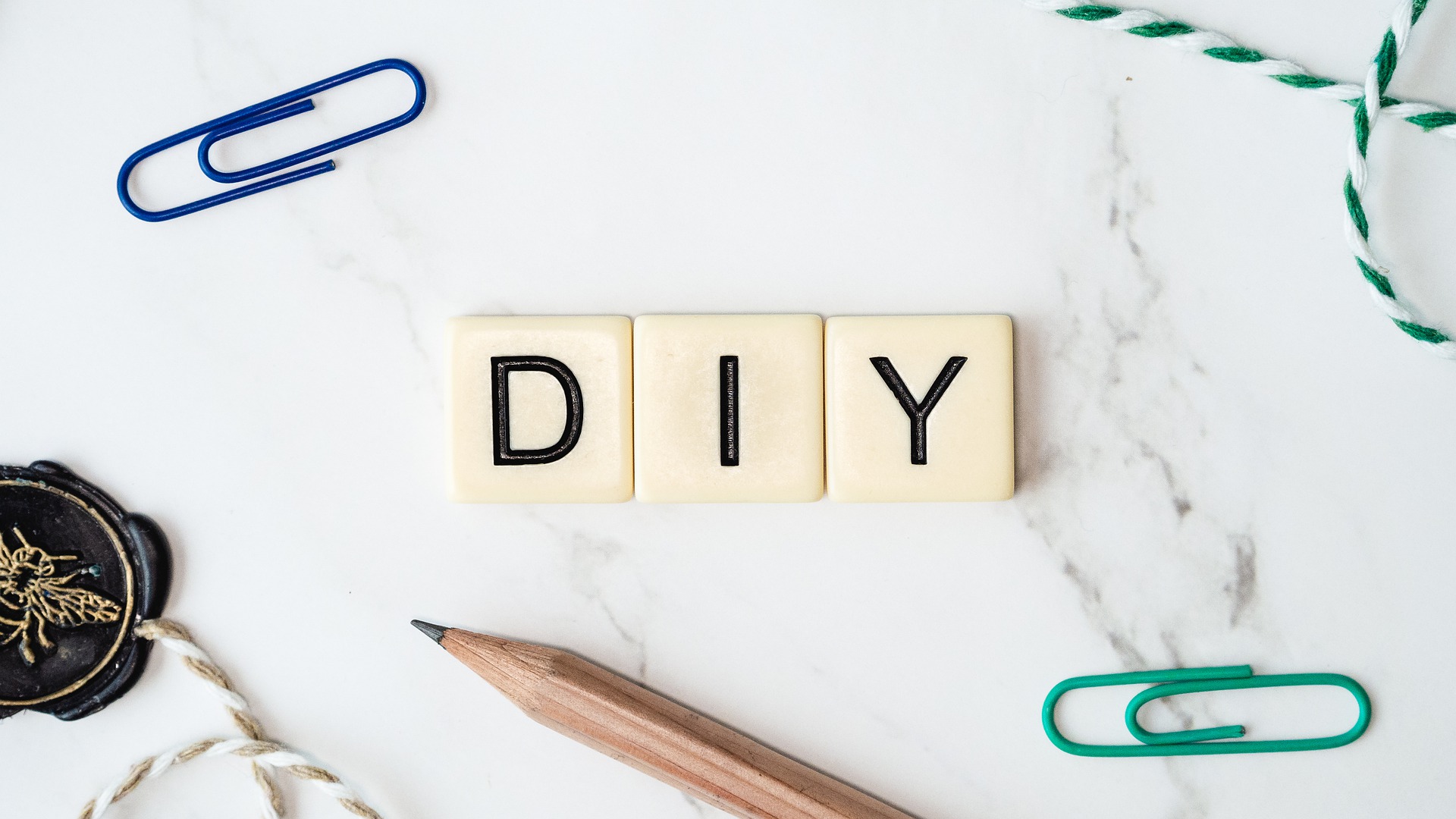 Seal Draughty Windows Or Doors
Air escaping through door gaps or in and out of windows is a common issue that is not ideal for you or your budget. Therefore, it is crucial to seal them, especially in winter. Windows are one of the biggest areas to drain your home of warmth if left unchecked. This means that if there is a draught or cool space near your windows, you should examine areas around the seal of the windowpanes to check for air leaks. Also, consider a draught excluder to prevent cool air leaks and keep your home warm.
Fix Malfunctioning Lights
If your light switches don't work properly when you turn them on or off, there is a possibility that they have either been poorly installed, or there could be problems with the wiring. Any issues related to malfunctioning lights should be examined by skilled electricians, such as Trade Facilities Services. They can provide you with a variety of electrical solutions if you are looking for an electrician in Essex, but do also serve other areas too. Whether you have had an electrical emergency or you need help with routine electrical jobs, it is important to find the right support.
Repair Damaged Guttering
Clogged or damaged guttering can result in more serious issues if not treated immediately. You can quickly notice a problem if you see damp patches on the walls, puddles of water around the guttering, or even pieces of your guttering on the ground. Blockages are often caused due to fallen leaves, moss, and in some cases, dead animals. Therefore, it is recommended to get your gutters cleaned at least once a year. The best time to do this is at the beginning of winter when autumn leaves have fallen and it has not gotten too wet or windy. 
Revive Hardwood Floors
Refinishing wooden floors will increase their longevity and improve their overall appearance, so it is best to tend to them every couple of years. If you have children or pets, your floor is likely to suffer more scratches and pressure over time. As a result, even the most tired-looking wooden floors can be brought back to life. In comparison, unfinished wood flooring leaves a vulnerability for unwanted liquid stains, such as wine or sauces. A simple oiled finish will ensure the liquids will not be absorbed into the wood fibres.