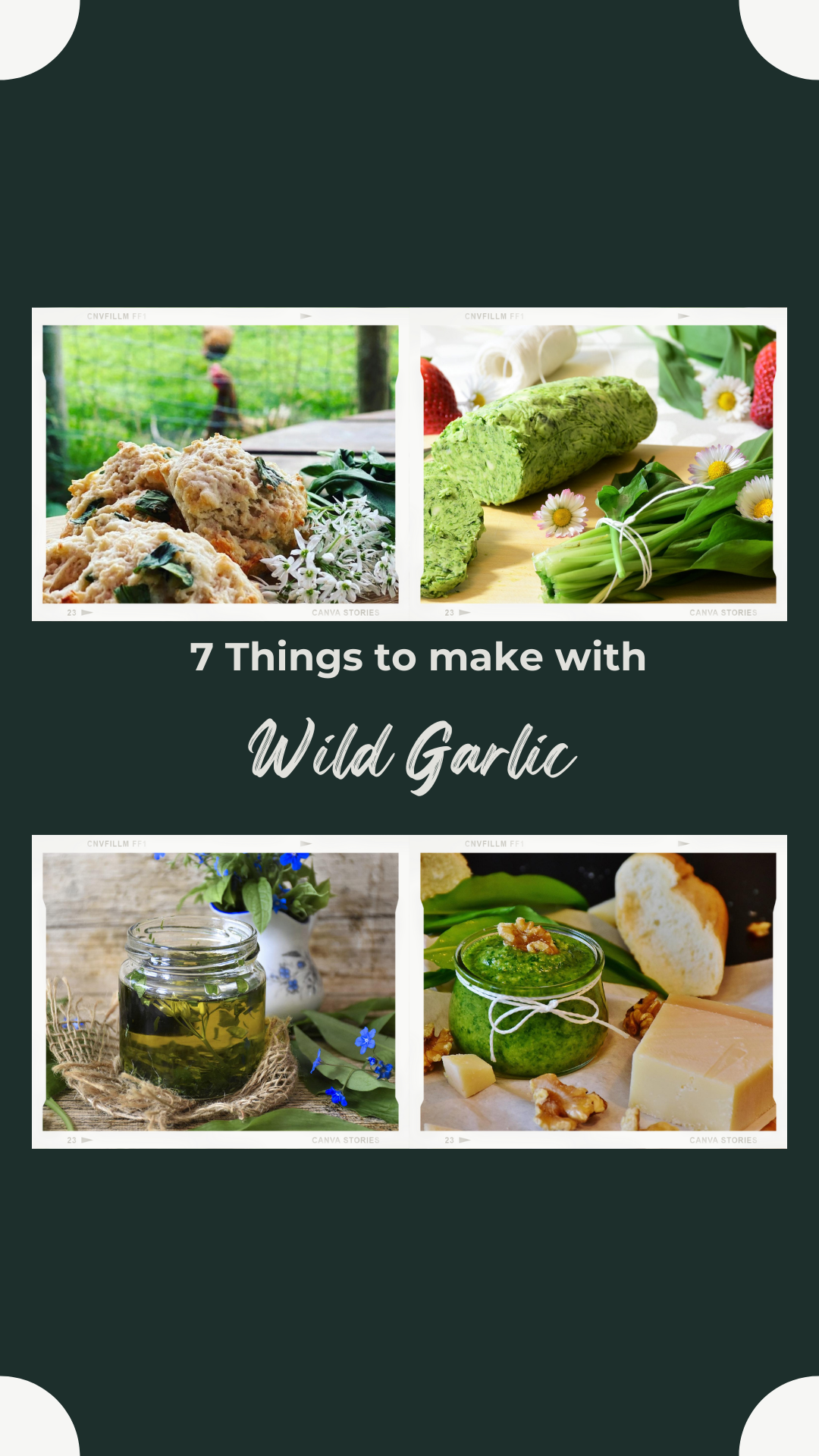 Wild garlic or allium ursinum, also known as ramsons, and wild cowleek is a bulbous perennial flowering plant which, depending on where you are in the country, is ripe for picking between March and May.
I know for example that the wild garlic in Cornwall is almost over where as up here in the north, it is just beginning.
You will probably smell it before you see it. A beautiful carpet of green with beautiful star shaped flowers which can be mistaken for white bluebells.
Woodlands, roadsides and under trees are the best places o find it but what the? What do you do with it? Well, as the biggest wild garlic fan in the world (self proclaimed) I have come up with some ideas.
Pesto. I think this is probably the option everyone goes for. You can stick to tradition and opt for pine nuts to make your wild garlic pesto but maybe a cheeky walnut could be a nice a nice idea. Just put the garlic, hard Italian cheese like Parmesan. Add olive oil and put in a blender.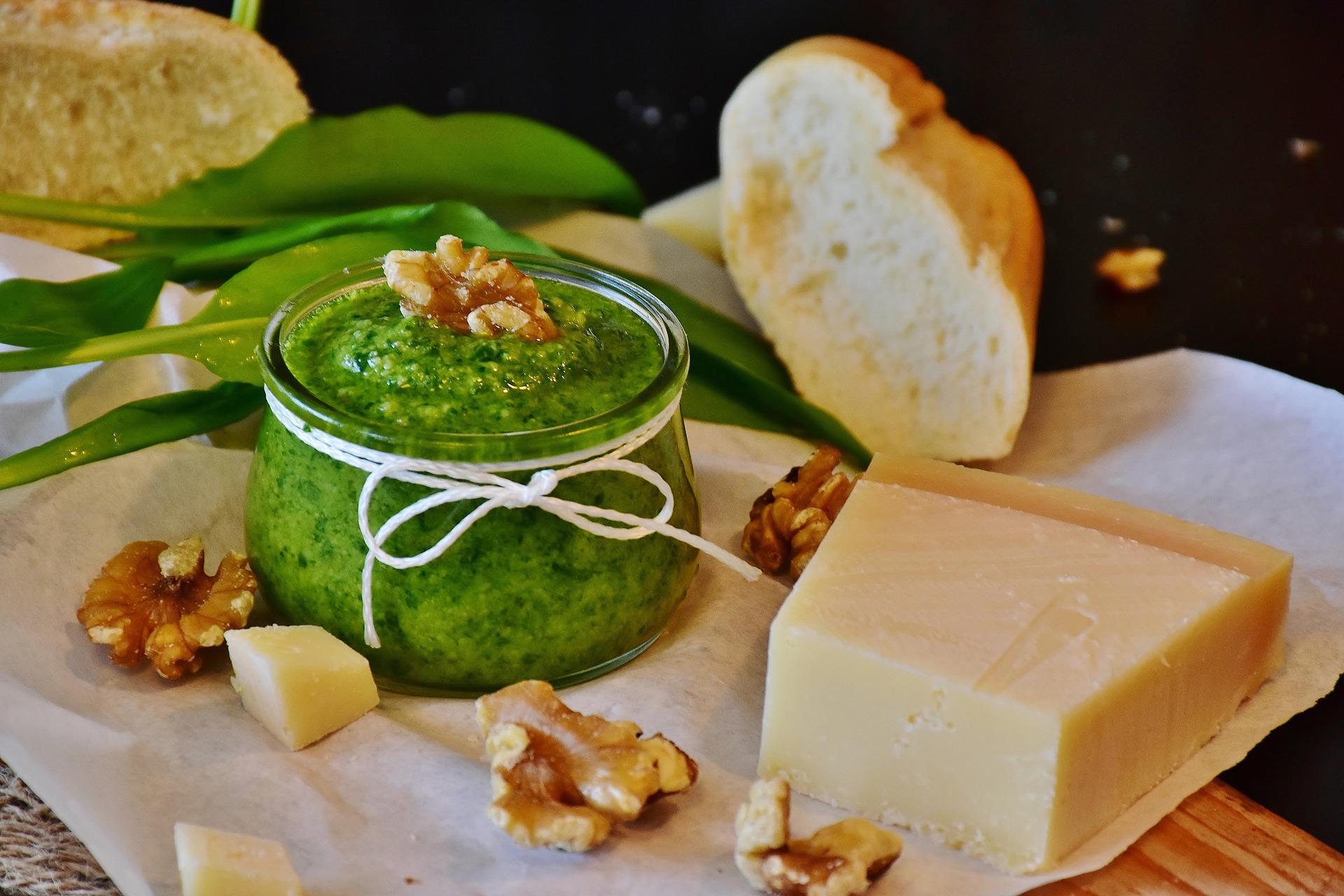 Butter. I love wild garlic butter. You just snip the plant into small pieces or chop finely and mix with softened butter. Wrap in baking paper and refrigerate.
Oil. Infuse some wild garlic in an oil of your choice for a couple of weeks and then sieve. You can enjoy the taste of spring all year round.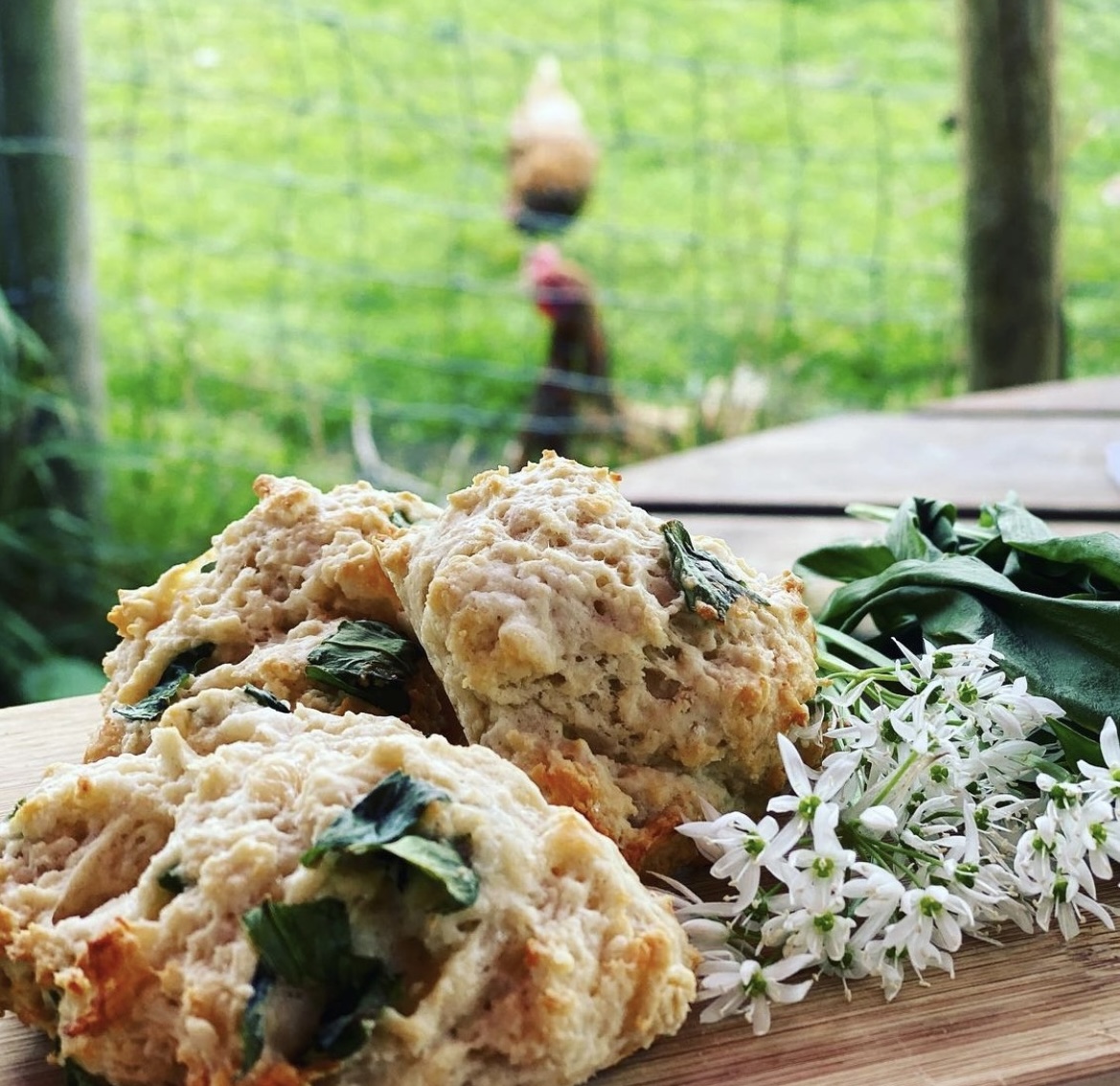 Scones. I made these a couple of years ago and the were delicious. It was just a cheese scone recipe and I added chopped wild garlic.
Pasta. This is probably the easiest thing to do-just add leaves to warm pasta to wilt and stir.
Quiche. I made this recently and it was amazing. You can find the recipe here.
Soup. Wild garlic soup is so tasty and, once again if you freeze it in batches you can enjoy until it's time to pick again next year.
What is your favourite way to enjoy?
If you are a fan of Wild Garlic, then do check out Cornish Wild Garlic Yarg cheese made by Lynher Dairies in Ponsanooth in mid Cornwall. It is the most amazing cheese I have ever tasted and they wrap it in wild garlic.