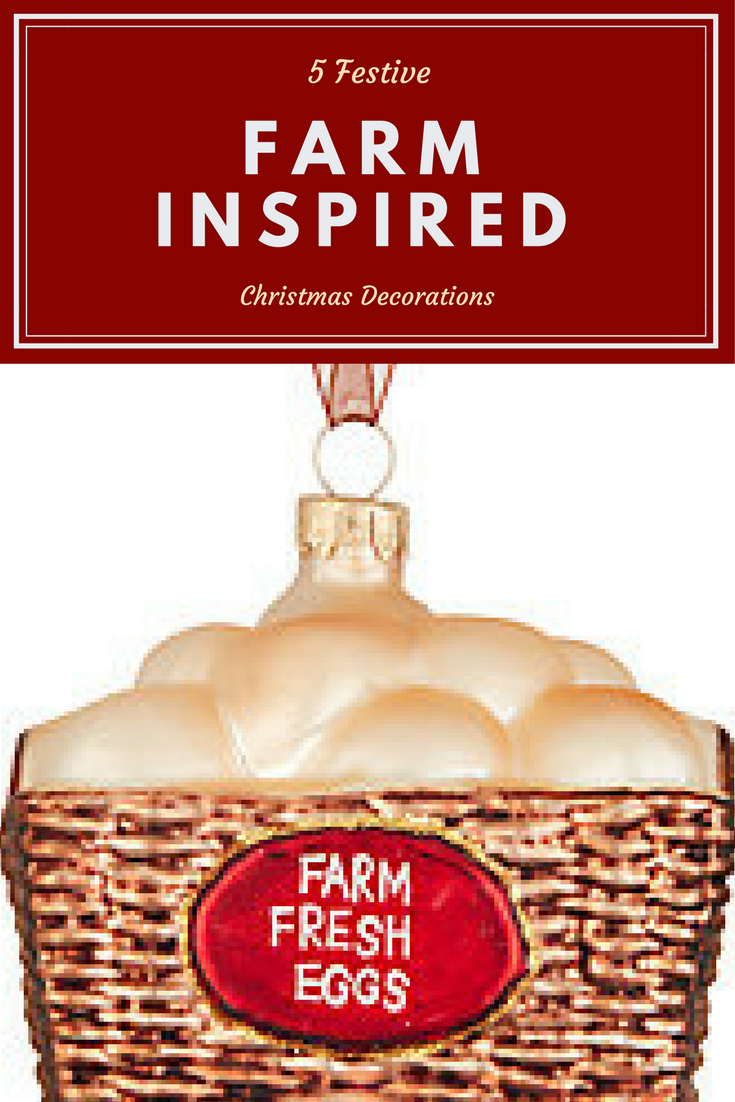 Most farming families love anything to do with farming. Especially novelty items that directly relate to whichever type of farming they do.
If I ever see a sheep ornament for the Christmas tree, I snap it up and this year, I have decided to take the hard work out of it for you and show you my five finds for farm decoration.
For more niche items such as specific breed ornaments, I suggest you look o the likes of eBay or Etsy as you will have more chance of getting someone to make you something if you can't find the exact thing you like.
This year however, the high street has not done too badly at all.
If it is woodland creatures you are after then you are in for a treat because mushrooms, foxes, badgers and stags are everywhere.
I do like this theme-even though foxes can do such damage on farms but it is the real farm animal decorations I am after and this is what I have found.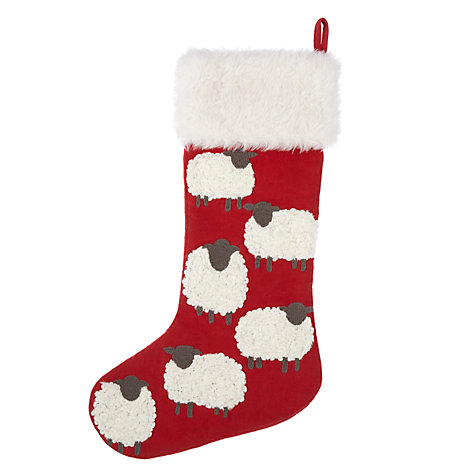 For the sheep enthusiasts, this beautiful stocking from John Lewis is sure to be a hit and costs £15. It would look lovely hanging from a fireplace.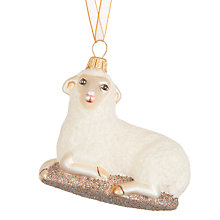 Next up, we are sticking with the sheep theme and still John Lewis with this kitsch lamb ornament. At £10, it is a bit on the steep side for one bauble but it is lovely.
John Lewis came up trumps with my favourite tree ornament of all-thus basket of eggs decoration. How cute is this? If you know anyone who keeps chickens, I am sure they would love it-I know I would. This too is £10.
Now I know llamas may not be your traditional farm animal but they are widely kept in the UK now as pets and for their beautiful wool. So this llama decoration in a dome from Paperchase was my next pick. It is £8 and all tree decorations are currently on offer 3 for 2.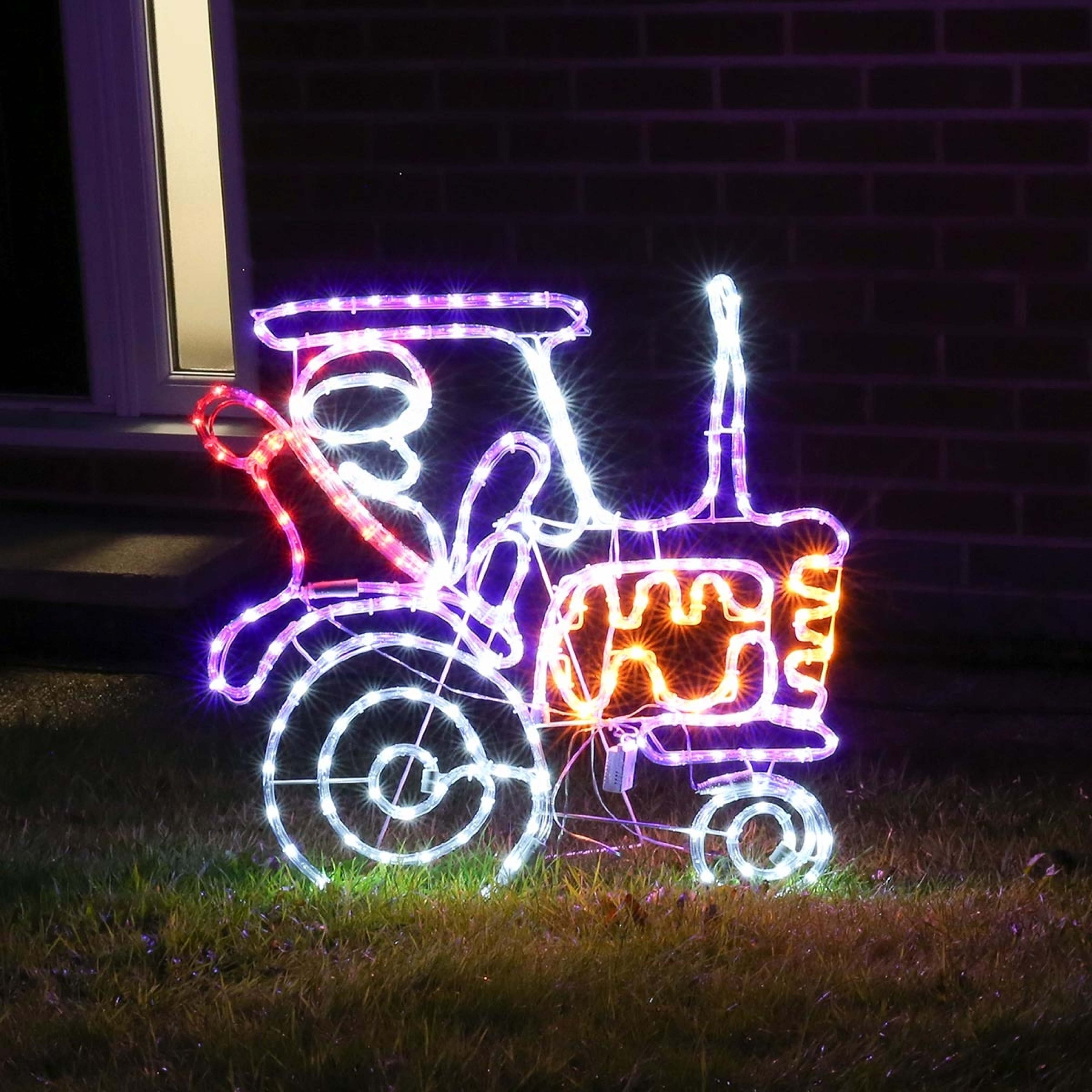 My final favourite is this amazing light up tractor sign from Festive Lights. At £42.50, it is a festive investment for any festive farm.
If you see any farm themed Christmas decorations, I'd love you to let me know.