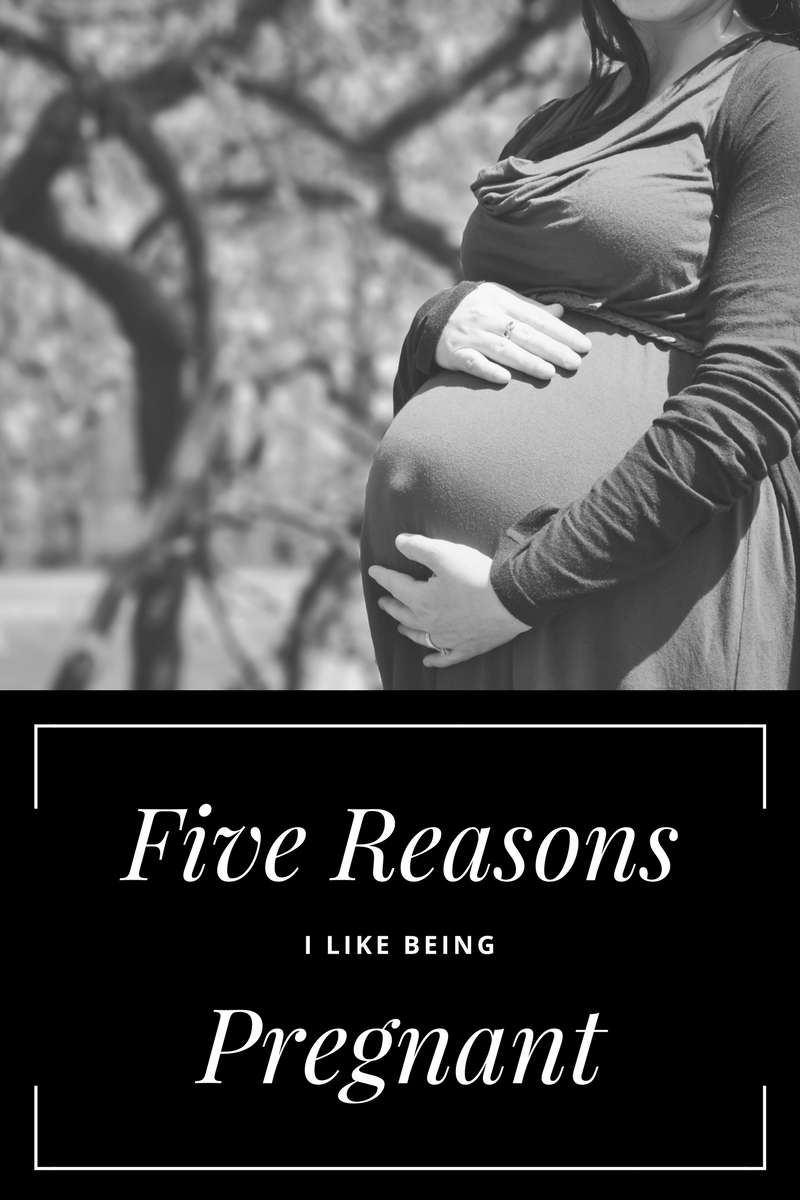 I love babies. All the babies and, even though I am beyond grateful for this latest baby growing inside me, as I near the end of my pregnancy, I am getting fed up.
So, rather than wallow in self-pity at my beach whale kinder surprise appearance and the fact that it is an effort to sit down, stand up or roll over in bed, I have decided the to list the things that make me thankful for pregnancy.
1. Pregnancy is the only time in my entire life that I don't feel self conscious about my stomach. You don't have to hold it in all the time or wear baggy tops to cover it.
2. The feeling of a baby moving inside you is both bizarre and delightful. Hubster asked me to describe the feeling and I think I failed miserably but it is amazing.
3. You can genuinely look at prams without people thinking you have a weird pram fetish.
4. You don't get hangovers.
5. People are genuinely interested in how you are, how long you have left and how many children you have,