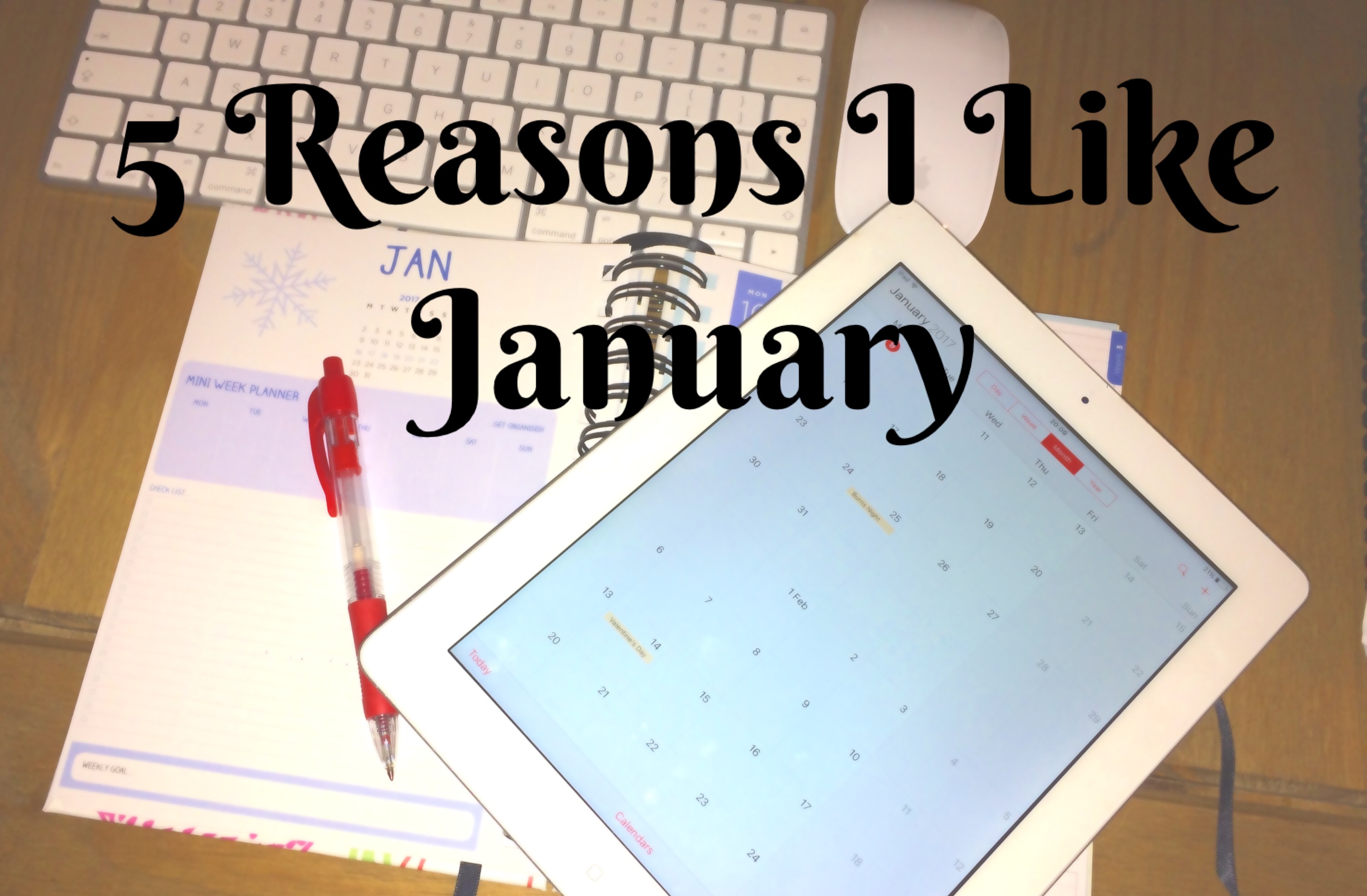 January is traditionally a bit of a depressing month for most people.
Many of us over-eat, over-drink and over-spend over the Christmas period leaving us feeling lethargic and poor come the New Year.
It may be because I'm pregnant this year but I don't actually feel so bad. So I've come up with my own five reasons why I like January.
1. Birthdays. Two of my children were born in January so we have to be jovial to celebrate with them. Who doesn't love their children's birthdays?
2. Having children with January birthdays means you can buy presents in the January sales. I know you could say that for any month but what if the Hatchimal or Minnie Mouse toy they so wanted at the beginning of the year has waned come their birthday later on? This won't happen with January children. They haven't got time to change their minds.
3. January can be seen as a fresh start for everyone. I don't particularly make resolutions but with new calendars and diaries, you can't help feel the New Year is like the new page of a notebook.
4. You can come up with weird and wacky ways of saving for next Christmas, knowing you have 51 weeks stretching ahead of you. Obviously any idea will be out of the window come July March but at least the thought was there.
5. If you're not making any resolutions, while gym membership and healthy food may increase in price, tins of chocolates, sweets and other Christmas confections are dirt cheap. I'd call that a win.
Are there any reasons for you to like January?