If you're like a lot of people, you probably don't like clutter filling up every available space in the house. Your house may be full of things that you use only occasionally, and there will undoubtedly be times during your life when you will need to have a huge sort out. Here are a few times when you should consider making use of storage.
Over the Holidays as a Student
If you're studying at a university further away from home, you're likely staying in a university dormitory during the academic year. This means that you probably have a few things that you don't want to have to take all the way home with you during the holidays but can't (or don't want to) leave in your room, particularly at the end of the year. Hiring a storage space is one option, but using a collect, store and return service like Stored Away can be very convenient, particularly if they offer a university residence collection service. When you get back to your dormitory, you can simply arrange for the delivery of your belongings again.
When You Move Home
If you're lucky, you can move your furniture, boxes, and belongings from one home to the next, but it isn't always that easy. There might be an overlap where you'll need to store your belongings or sometimes you might want to fix up your new home or put down a new carpet and paint before your furniture arrives, and this means you'll need somewhere to store your things. Using a storage service will make this easy to do and save you from having to shuffle furniture around while you're trying to work.
During Renovations
You might not be moving into a new home, but you might want to do some renovations in your current home and having some things out of the way would be useful. Moving them temporarily into storage can make these renovations much easier to do – just like when you move into a new home.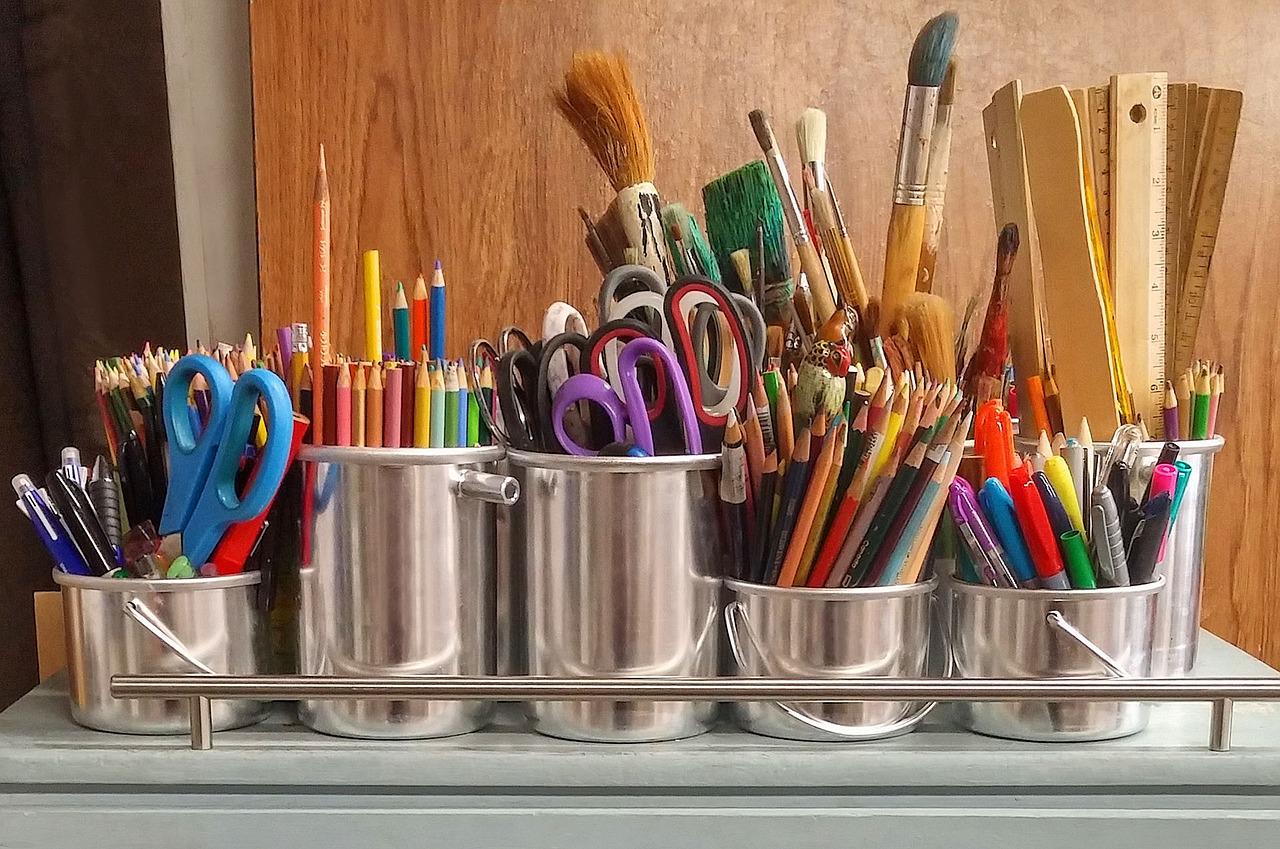 For Your Hobby
You might need storage if that new hobby you've just picked up needs a lot of equipment, and you simply don't have the storage space at home to keep it all. This might be particularly useful if it isn't something you're going to use all the time, like fishing gear. When you leave for your trip, you simply need to make a stop at your storage locker and collect what you need. This way you save precious space at home and remove some of the clutter.
If You Downsize
If you ever decide to downsize and move from a larger house into a smaller one, you might not have the space for everything you had before, particularly spare beds or additional furniture. If you don't want to sell it or get rid of it, you might consider putting it in storage for the eventuality that you need it again if you decide to move again into a bigger home.
Storage is a cost-effective and easy way to give yourself some extra space for your belongings when you don't need them every day or just need them out of the way for a while!