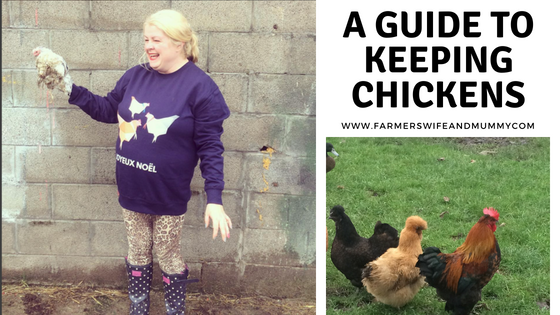 When I first started keeping chickens, I felt like I had to learn a whole new language. Well, if not quite a language then definitely a glossary of terms.
As with most past times, there are certain phrases reserved for the people who take part in whatever activity it is.
There was a lot of consolation with Mr Google as well as my husband who had kept chickens before.
Therefore, for my final post on chicken keeping, I have tried to think of all the terms there are associated with keeping chickens which had me baffled.
I will probably keep adding to it and, if you come across something that baffles you, do let me know and I will add that too.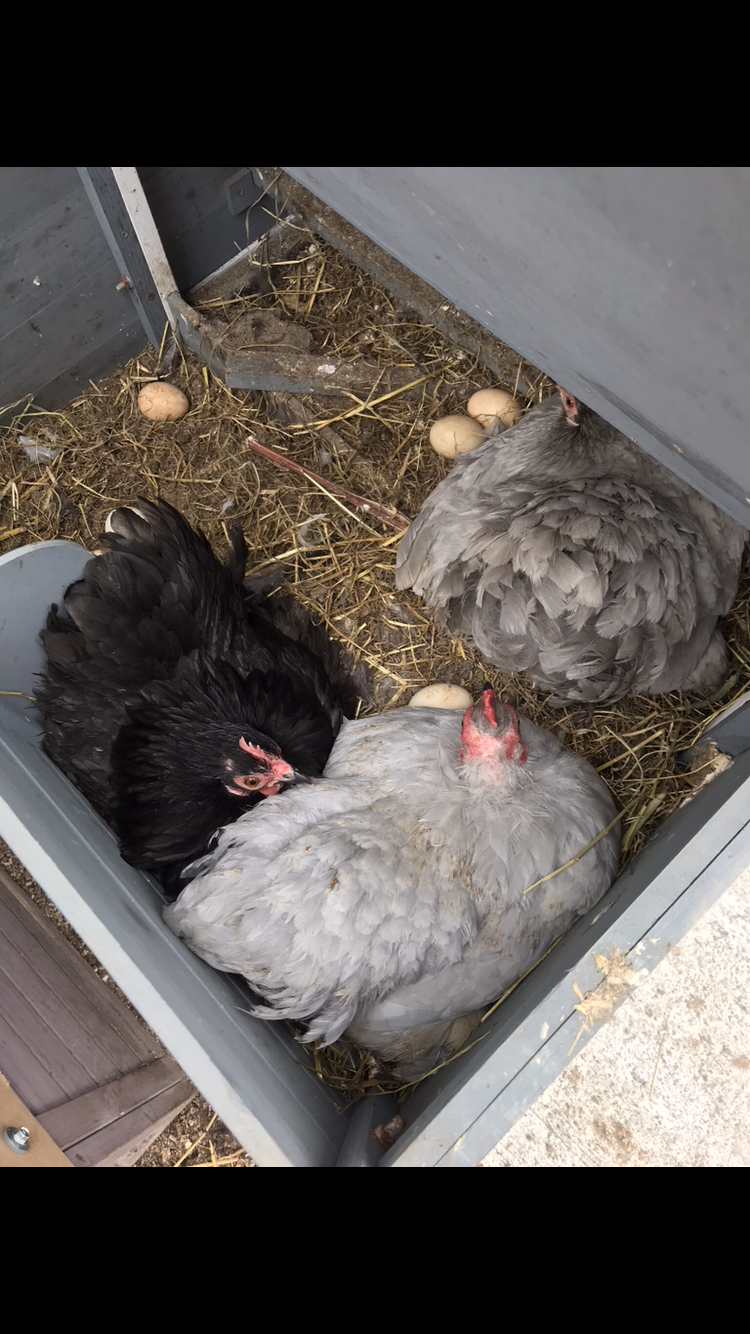 Broody. This is when a hen gets the urge to sit on a clutch of eggs. Some breeds are more broody than others. It is a really hard cycle to break so, here, I usually let them carry on. If however you have no cockerel, it is worth going in with oven gloves (broody hens can be quite ferocious guarding their eggs), lifting the hen off and removing the eggs.
POL This is an acronym. It means point of lay. You see it a lot when you are buying hens. It simply means that the bird is around 16 weeks old (sometimes older for pure breed hens) and that they will be starting to lay eggs very soon.
Moult. When hens reach the age of one, they lose all of their feathers and moult. It usually spells a decline in laying and this is when ex-commercial hens are either sent to slaughter or are re-sold by organisations like Fresh Start for Hens or the Battery Welfare Trust to people who allow them to live out the rest of their days in a garden somewhere.
Grit. Hens need grit to keep healthy and to lay eggs with hard shells. If egg shells start to become soft, they need grit. Oyster shell grit is the most common and effective type.
Gizzard. This is the part of a hens stomach where the grit is used. It helps to grind the food together.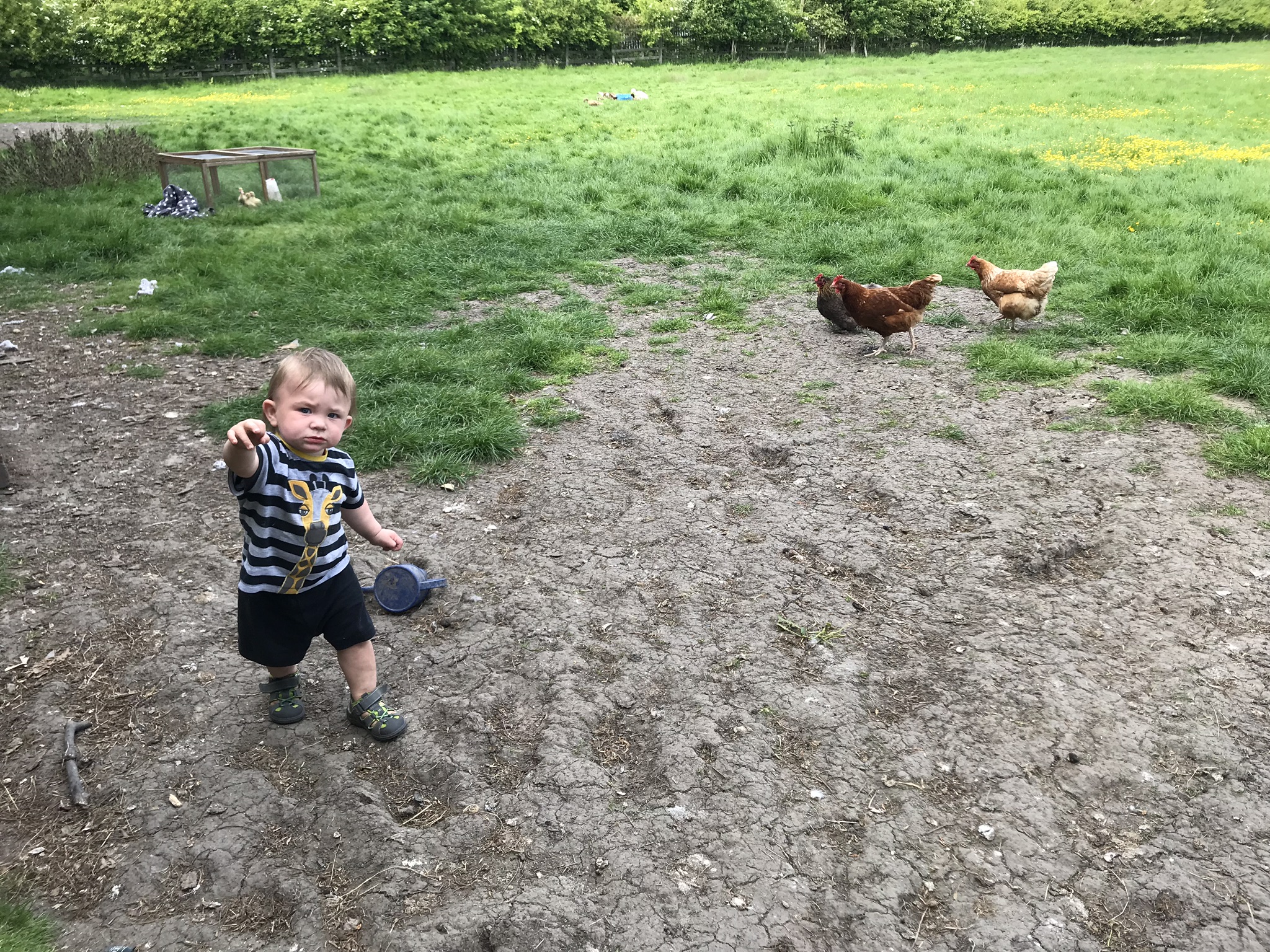 Wattle and comb. The wattle is the bit the sticks out under a chickens chin and the comb is on their head. A brightly coloured wattle and comb indicated health. For females, it often means the hen is in lay while in males it means fertility. We once had a hen whose comb was pecked off in a pecking order fight. Miraculously it grew back and she is fine now.
The crop is at the base of the neck and, sometimes you can tell if a chicken is under the weather if it is swollen and distended. This can happen when food has got stuck in here (impacted), the animal may have worms or a condition called coccidiosis or something else. It is bad news and needs looking into.
Coccidiosis is a parasite which lives in the crop. We have had chicks get it and die very quickly. You can get some chick crumb which is medicated with something to ensure a healthy crop but in adult birds, it will need treeing.
Scaly leg is another common ailment in chickens and it is caused by another parasite. You can buy treatments from poultry supply stores but you can try petroleum jelly at first to see if that helps.
Pipping. This is when a chick first breaks though the egg shell to be born.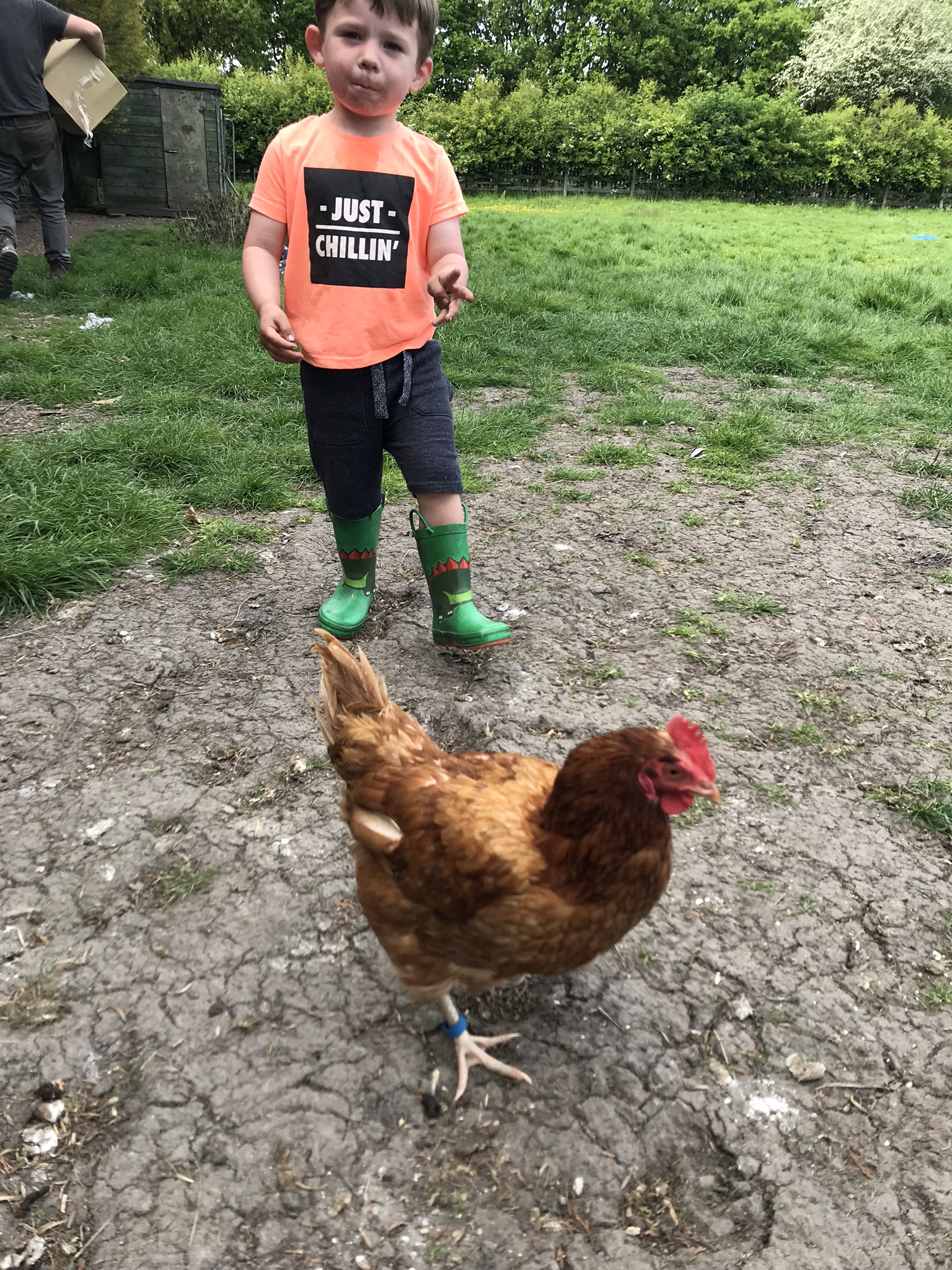 As I said before, I will add to this list as and when I think of something else and if I have missed something, do let me know.