A lot of the classic books that the world has come to know and love were written in London, England. Many famous books even had partial locations set in London, including Charles Dicken's novels, Bram Stoker and more. It's a place that attracted many famous authors and continues to be a favourite book lover's location. There are many literary landmarks that people can visit, or even watch plays based on famous books. Moreover, with all of the libraries and scenic corners, you are bound to fall in love with a literary London. Here is your guide to London for all book lovers. 
Bucket list literary landmarks  
Once in London, you can visit the birthplace of many famous writers, or visit some other iconic literary landmarks. For instance, Clive Jame's At The Pillars Of Hercules was written at a pub on Greek Street. Yet another notable location is the Bloomsbury's garden squares, a former home of Virginia Woolf, Mary Shelley, among others! You can't possibly forget about Platform 9¾, attracting Harry Potter fans far and wide. Even a visit to the theatrical home of one of the world's biggest writers, Shakespeare's Globe, must be on your bucket list. The list can go on and on, so make sure to do your research and locate as many landmarks as you can! 
Find a reading spot 
Given that London has inspired countless authors, it would be a shame not to find a good reading spot to sit in for a while, or even take a dabble at writing yourself. London is big, so you can either do your research to find a location you can imagine sitting in for a while, or, you could explore and stumble upon it.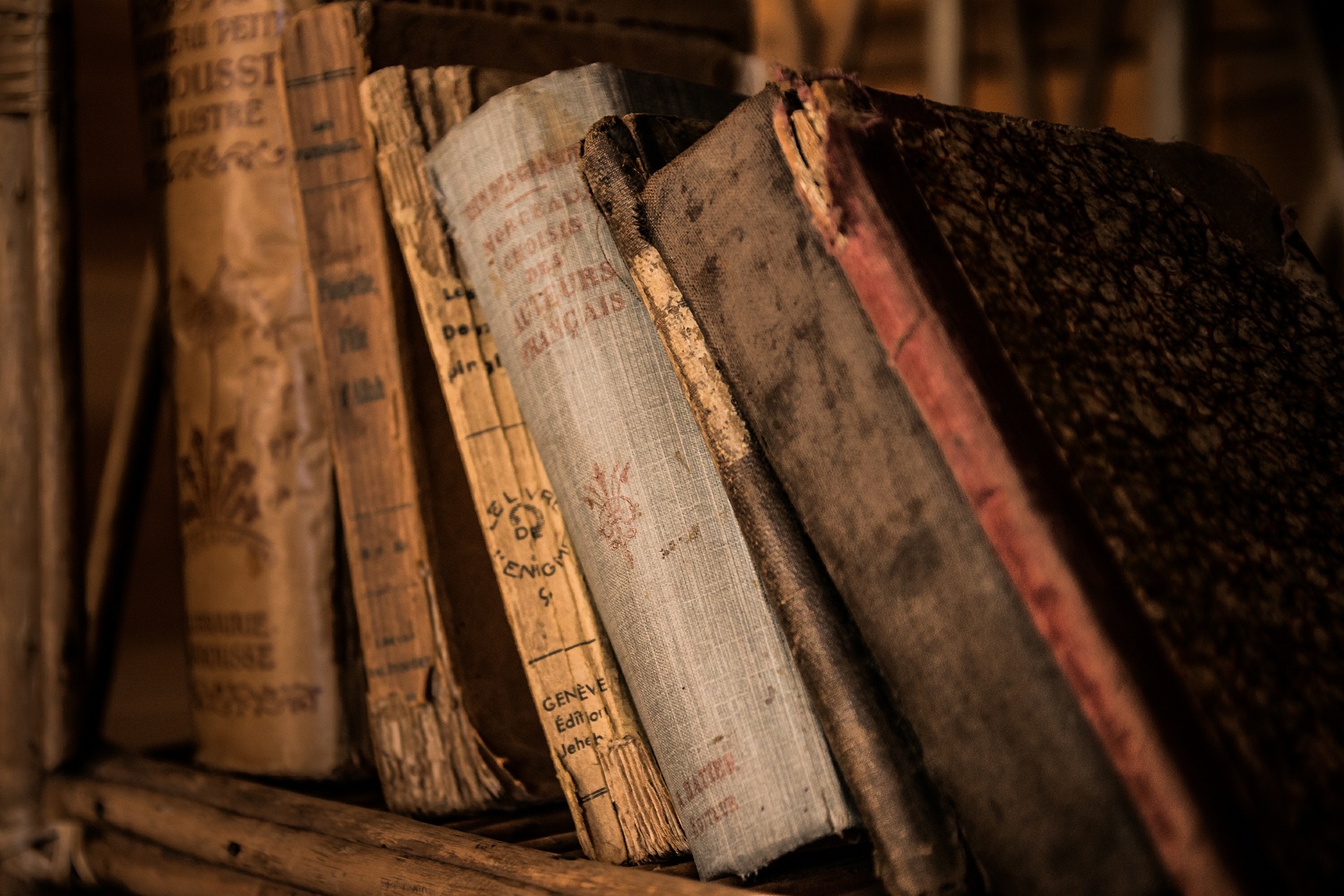 Watching plays and musicals 
The city is not only home to a book lover's paradise, but the theatre.  Many of the literary classics have been turned into a play or musical, so you can do your research and pick your favourite to attend. Plus, you can almost guarantee that a Shakespeare play will be going on at some point. It would be a shame to visit the city and not attend some plays in London.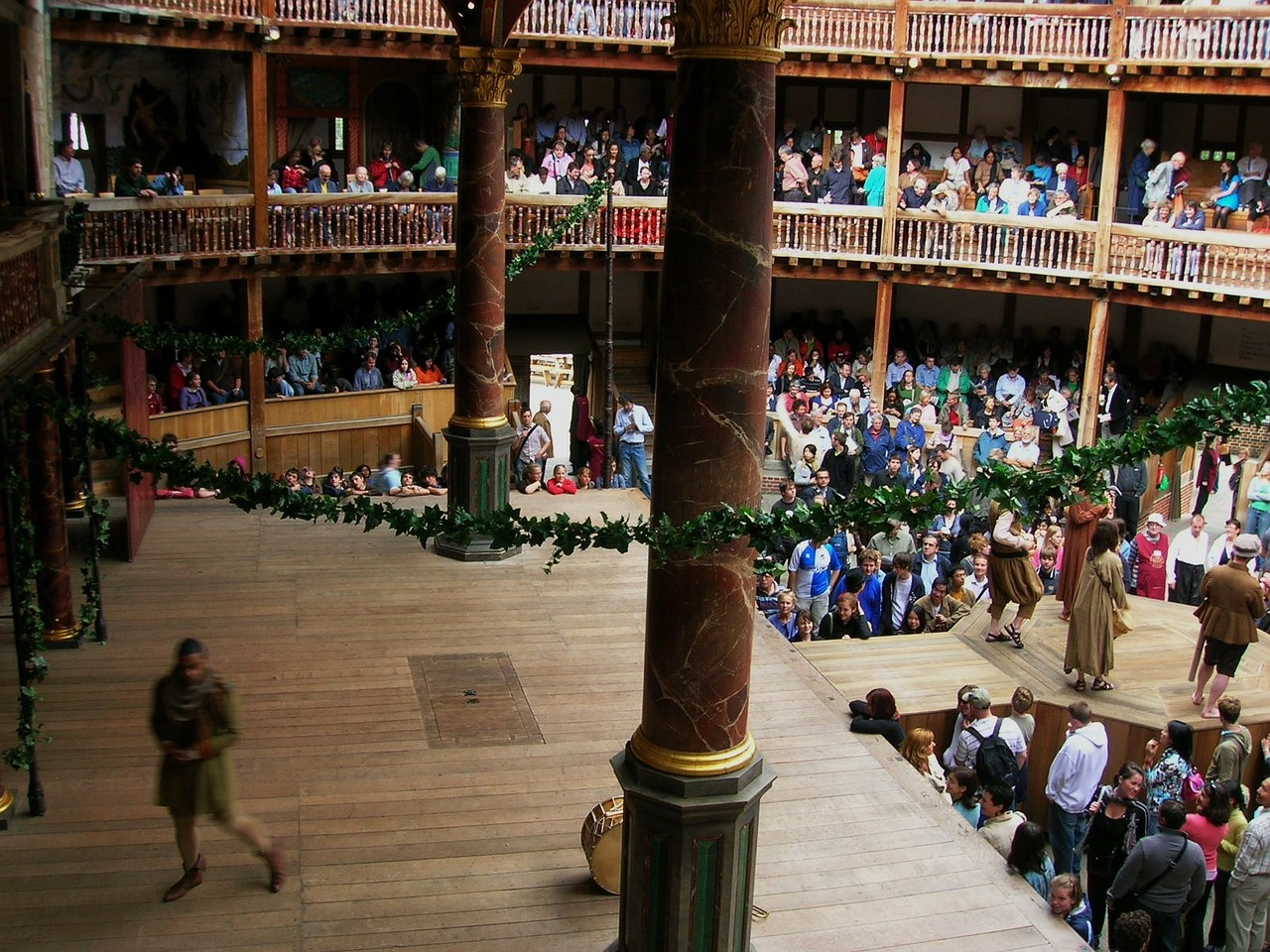 Libraries
Your trip would not be complete without visiting at least a few of London's beautiful libraries. The buildings are classic landmarks themselves, so you can let yourself be awe-struck when you go into one such as the British Library. Notice the grandeur! It would not be surprising if you became inspired to read by merely walking among the rows of books. There are so many libraries to visit, you could make a whole day of it.
London is the backdrop to a lot of the world's greatest literature pieces. You can easily research and read reviews of all-time favourite locations and must-see landmarks, and you can also go explore an area spontaneously and find hidden gems. You never know what you will stumble upon, and it will make your trip all the more exciting. Just don't forget to grab (or buy) a book and read in the town that has inspires countless authors, both new and old. 
*This is a collaborative post