I am sure I have done one of these before but I searched on my blog and I couldn't find it. I read Rachel Swirl's A to Z of me and thought, even if I have done one before, I would have another go. Some of the answers are sure to be different.
A is for animals. All the animals. I have always loved them and, living on a farm just gives me a very, very good excuse.
B is for blogger. I have been blogging since 2013 and, what started out a s a pastime has spiralled into much more. I love it.
C is for cake. I love baking but cake is cake and I am not fussy about eating someone else's. Chocolate cake is a firm favourite but I also love fruit cake. Basically, any cake.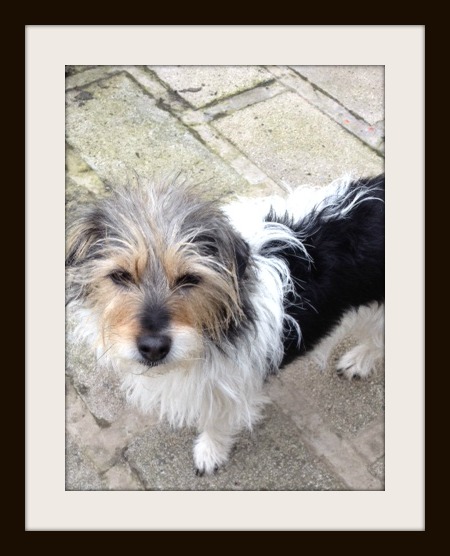 D is for dogs. I actually have a dog wish list and dog names for those on my list. You've heard of mad cat women? I'm a mad dog woman and would love to have loads of little wet noses wagging their tails for me.
E is for Emma. It is also the same letter as my daughter's name which is funny because, unless people write letters to us using our full name, I am destined to be one of those annoying mothers who opens all of her children's post. Oops.
F is for farm and farmer. The farm is our life. We live and work here but when we are not at the farm, I know Hubster especially is thinking about it and we talk about it all the time.
G is for goats. I got my two little pygmy goats almost a year ago and they really are the most delightful little things. So friendly and lovely.
H is for hens. I love them. I don't actually like them pecking but they are comical creatures and who doesn't love a fresh egg?
I is for incubator. Similar to H, I love hatching chicks. I bought an automatic incubator last year and, due to me being over excited, I out the eggs in before the temperature was right. It was great fun but not a huge egg to chick ratio so I am hoping for a better success rate this year.
J is for journalist. The job I had before becoming a full time mum and farmer's wife.
K is for kids. I love my children so much. They really are my life.
L is for loving. I like to think of myself as a loving and loyal person.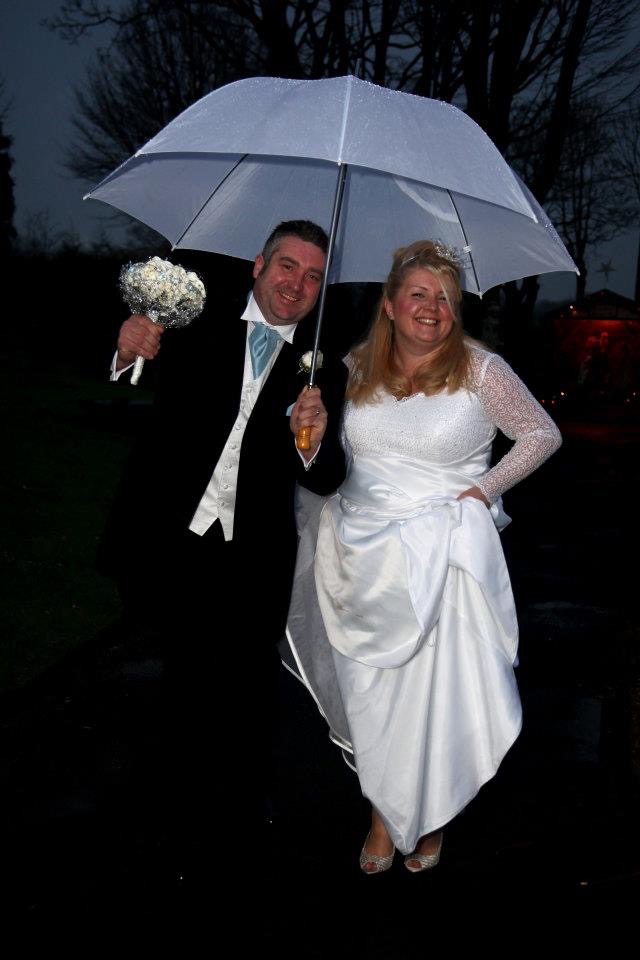 M is for my man. We have our moments but he really is the best thing that ever happened to me and I like to think we are soul mates.
N is for neurotic. I admit I do have neurotic tendencies. I think hormones play a big part so pregnancy and post-natal neurosis really is a thing here. My family probably deserve a medal for putting up with me.
O is for olives. One of my favourite snacks. If I had to choose between sweet and savoury, I would choose savoury every time and olives hit the mark. I like ones marinated in chilli the best with a glass if red wine.
P is for Pepsi Max. My favourite drink.
Q is for queens and kings. A subject matter I adore and the names of which I have chosen for our children.
R is for rabbits. I have my name down on some baby bunnies for Spring as the children love them and do you know what? so do I.
S is for shoes. My shoe problem is nowhere near as bad as it used to be when I was younger, used to go out quite a lot and before I had children. I still appreciate a good shoe though.
T is for tiredness. I am heavily pregnant as I write this so this may be the reason but since having children, I am always tired. I suppose it comes with the job title.
U is for university. I studied English Literature with Theology and Religious Studies at Chester and I loved it. The studying, the life and the city. I still love going to Chester now.
V is for vodka. What I enjoy with a Pepsi Max although I have been neglecting this love for quite a while now.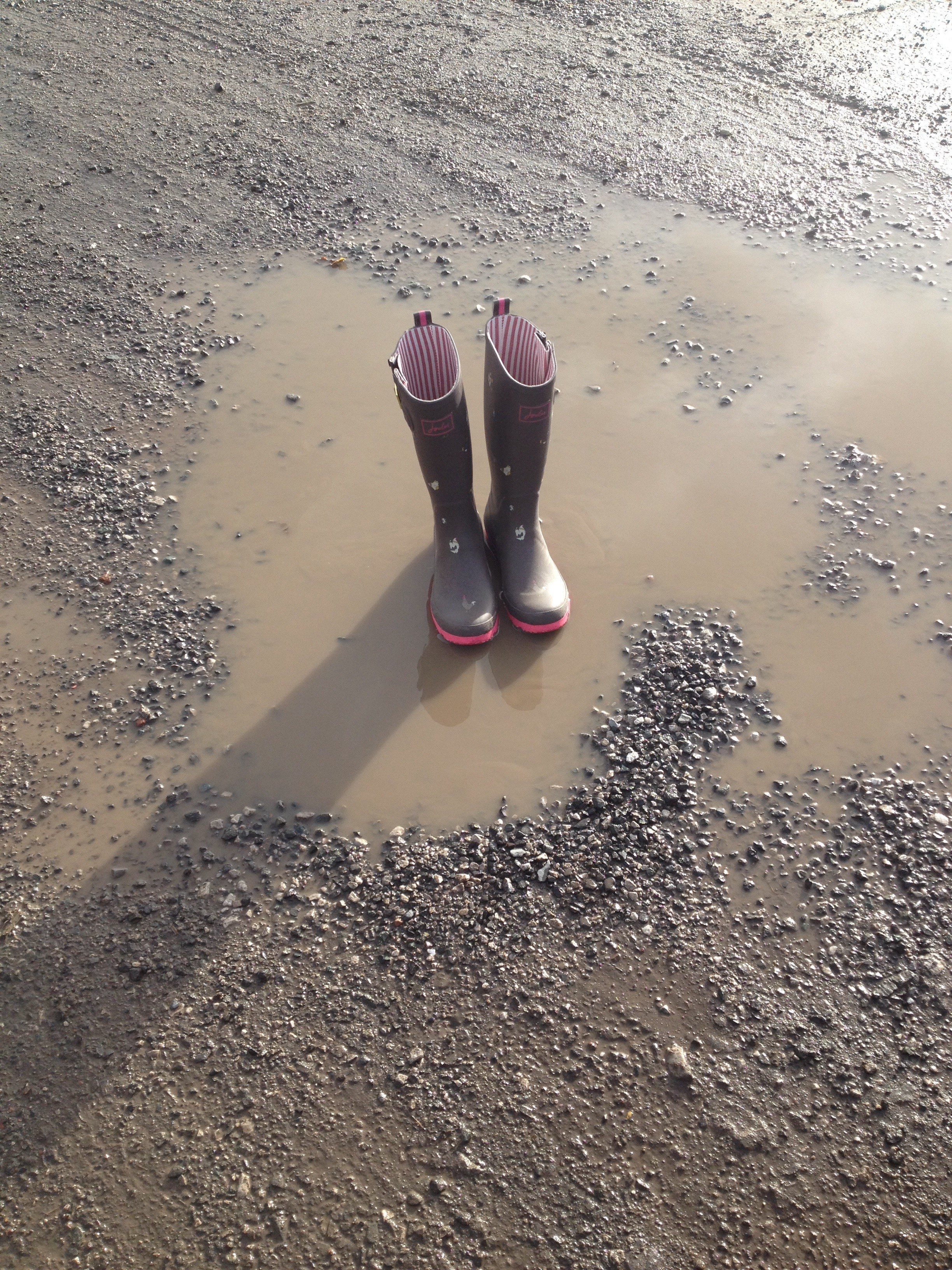 W is for wellies. I can't live on a farm without them. I have been through my fair sshare-especially fashion ones. The funniest were a pair of high heeled welllies. They didn't last long.
X is for X-ray. What else? I broke my ankle and my wrist when I was younger and, if you count ultra sounds too, I have had hundreds.
Y is for yellow which, along with pink are my favourite colours.
Z is for zoo-my own little petting zoo which is coming along nicely.
So that is me.