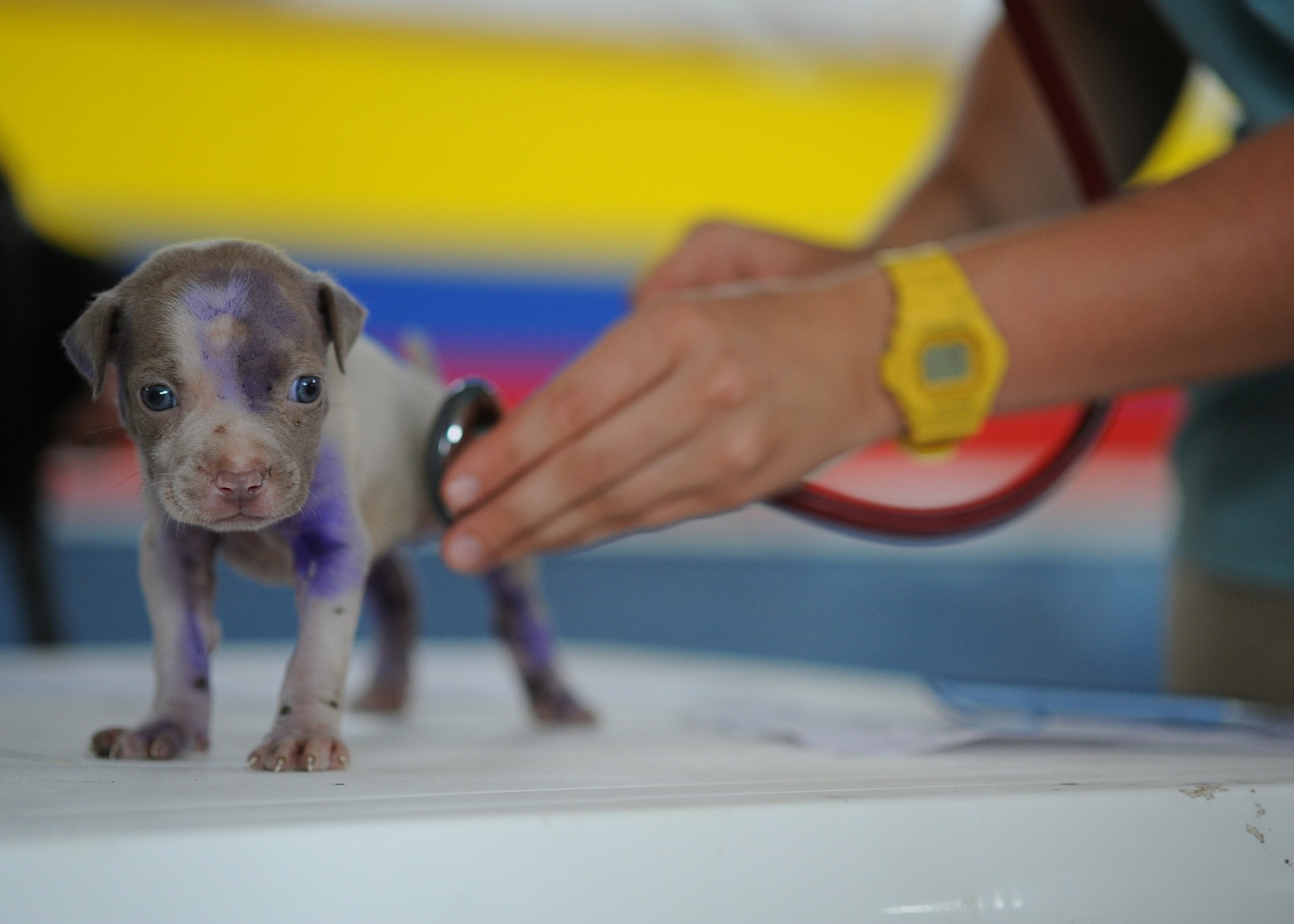 Although you may have graduated and are qualified to work as a veterinary scientist, it's worth remembering that your degree can also open many alternative career paths for you. Gaining entry to veterinary school is increasingly difficult, let alone all of the work that you need to put in if you want a good pass grade. The good news is that once you have put the work in, you now have the luxury of choice. Many graduates are no longer attracted to general veterinarian roles, and even those that are in work may be looking elsewhere for more job satisfaction or more career options with a future. Fortunately, your veterinary qualifications mean that you could be looking for a variety of different work roles. Follow your passions, and your career will be much more satisfying too.
Look at non-profits
There are a high number of possible options if you want to secure a position with an animal charity or animal welfare organisation. It could be that you find your first role out of education is something akin to being an inspector, where your education will be a massive boost to your viability. Remember that these roles are rarely advertised and may require you to approach the relevant organisations on a speculative basis. However, the charity sector could also open up office roles, animal care positions, education options, and even marketing careers. It's a good idea to show your passion for non-profit roles by committing to some volunteer work beforehand in order to improve your application.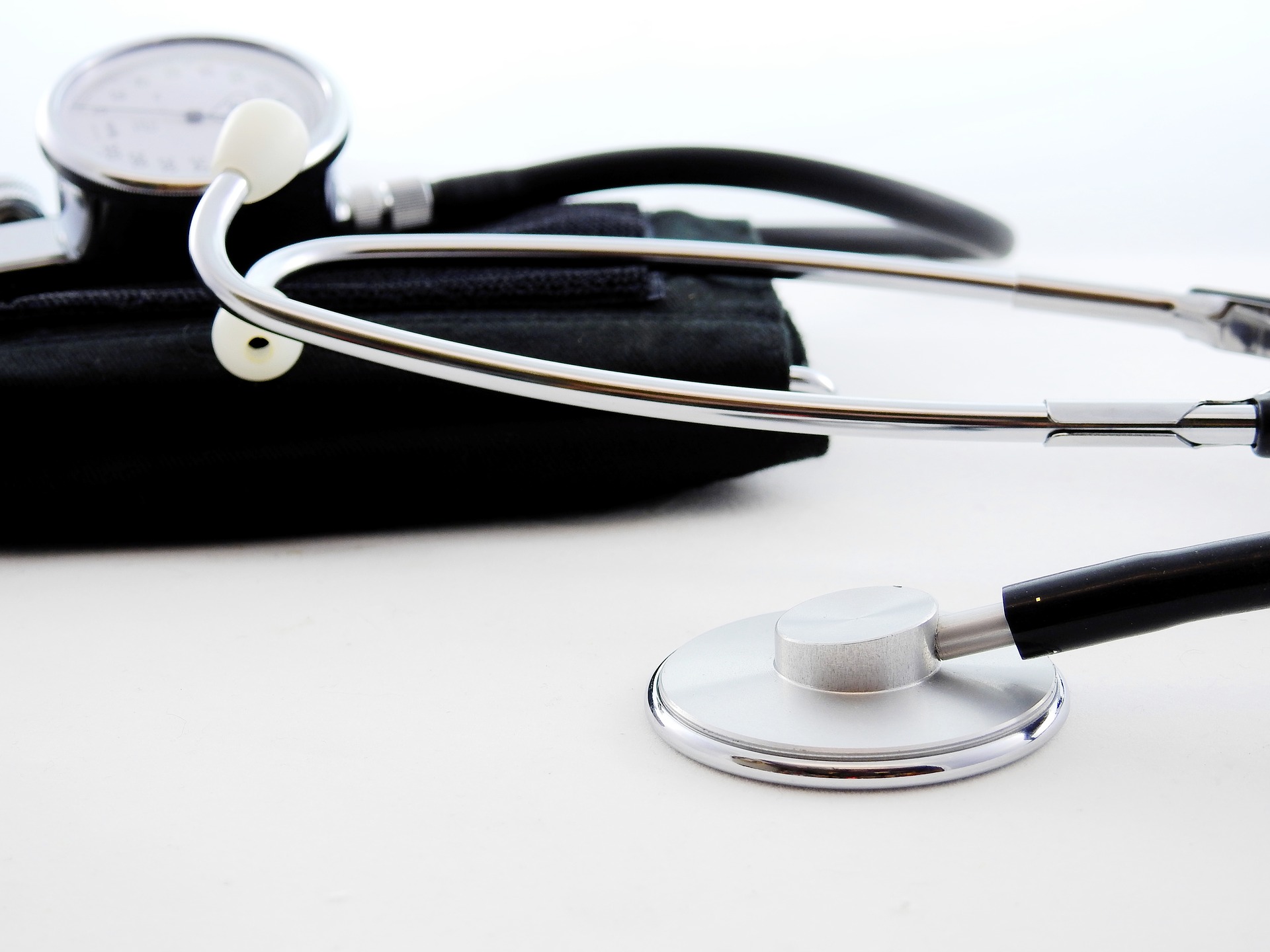 Animal Physiotherapist
Although you will need a degree in human physiotherapy (which can often be subsidised), becoming an animal physiotherapist can be a very rewarding career option. If you head down this route, you may find that best option is to set up your own practice, so if running your own business is appealing then this could be the ideal role for you. Look for work experience in private practices before you commit to any further education, and discuss possible routes into this field with a careers officer.
Zookeeping
This is a highly contested area, so you're going to need to put some work in if you want to work with a variety of specialist animals. Having a veterinarian degree is going to be essential for these roles, but you may also want to consider looking at additional part-time certificates as well, with Zoo Animal Management considered a major positive on your applications. The reason why this is such a popular field to enter is because of the wide variety of animals that you may end caring for, the seasonal changes to your role, and of course, the fact that will be aiding in conservation efforts. Look at any available positions on vetpetjobs.com.au and you may find the perfect role for you. Consider the necessity of ensuring that you have a driving license, as this is often an essential extra when applying for zookeeping positions.
No matter where you may be on your career path, it's never too late or too early to start looking at different options. If you're looking for something different to focus on, your degree may be the key that opens doors to a whole new future.
*This is a collaborative post.