I last told you about From Babies With Love a few months back as we reviewed one of their tops. Since then, the company has expanded their shop and now stock a selection of gifts and nursery decoration.
From Babies with Love is a pioneering baby brand that donates 100 per cent of its profits to orphaned and abandon children.
It was founded by former city accountant Cecilia Crossley. After becoming a parent, her concerns for the welfare of children universally were heightened. Whilst out shopping for her son's baby clothes, Cecilia was inspired by an idea to sell beautiful baby clothes that returned the profit to help children in need, and From Babies With Love was born.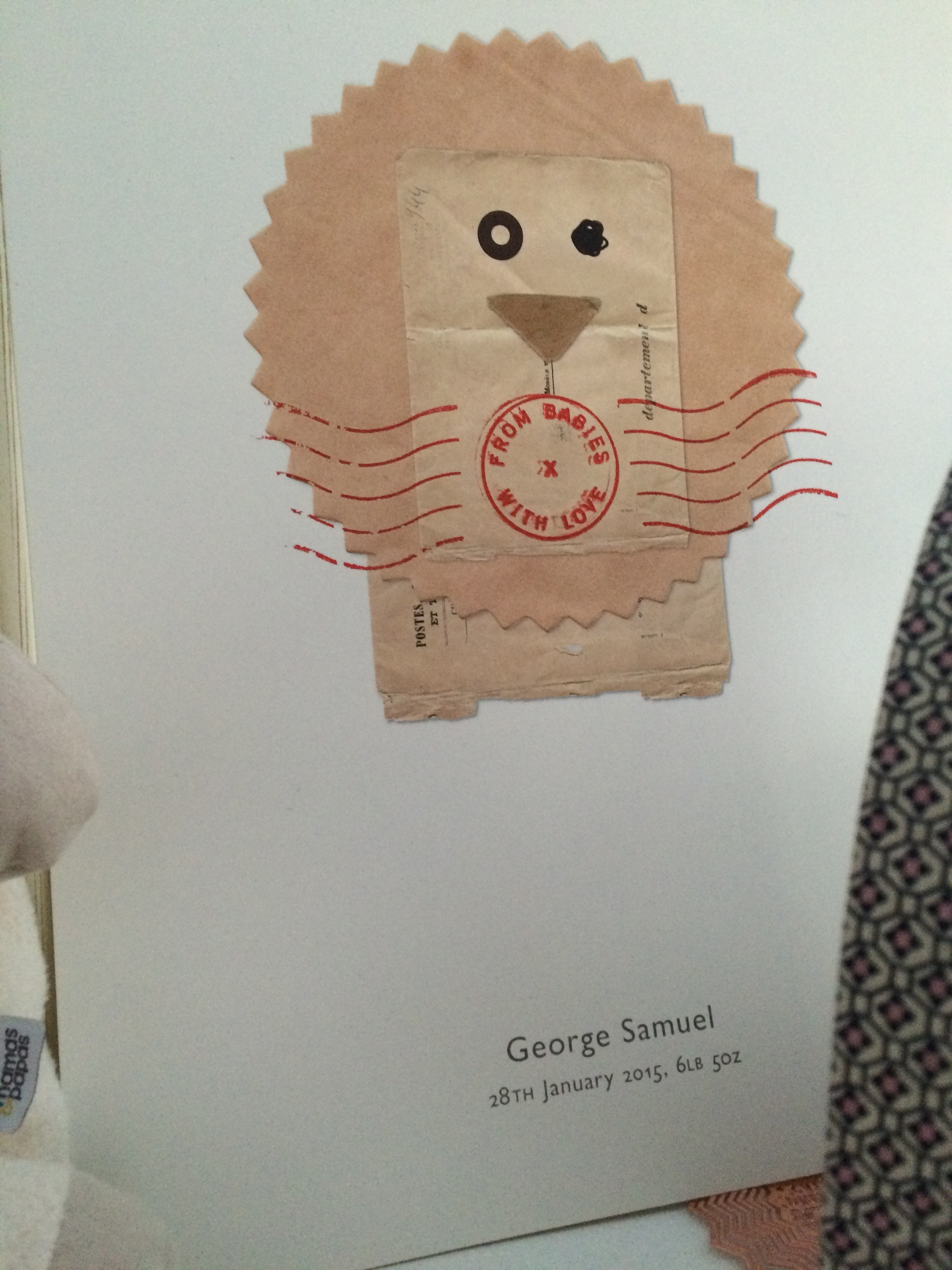 The new products include personalised prints which can feature a baby's name, date of birth, birth weight, place and time of birth. There is also a few animal options for the print too.
I always find it difficult when buying for someone who has just had a baby. I know myself, you can often end up with enough clothes in sizes 0-3 months to clothe a set of quads for a year so it is always handy to have another option as a gift. The prints by From Babies With Love would be perfect.
There is also the option to buy a door hanger but not only that, the prints and door hangers all match the greetings cards, baby clothes and blankets to create a beautiful baby gift set.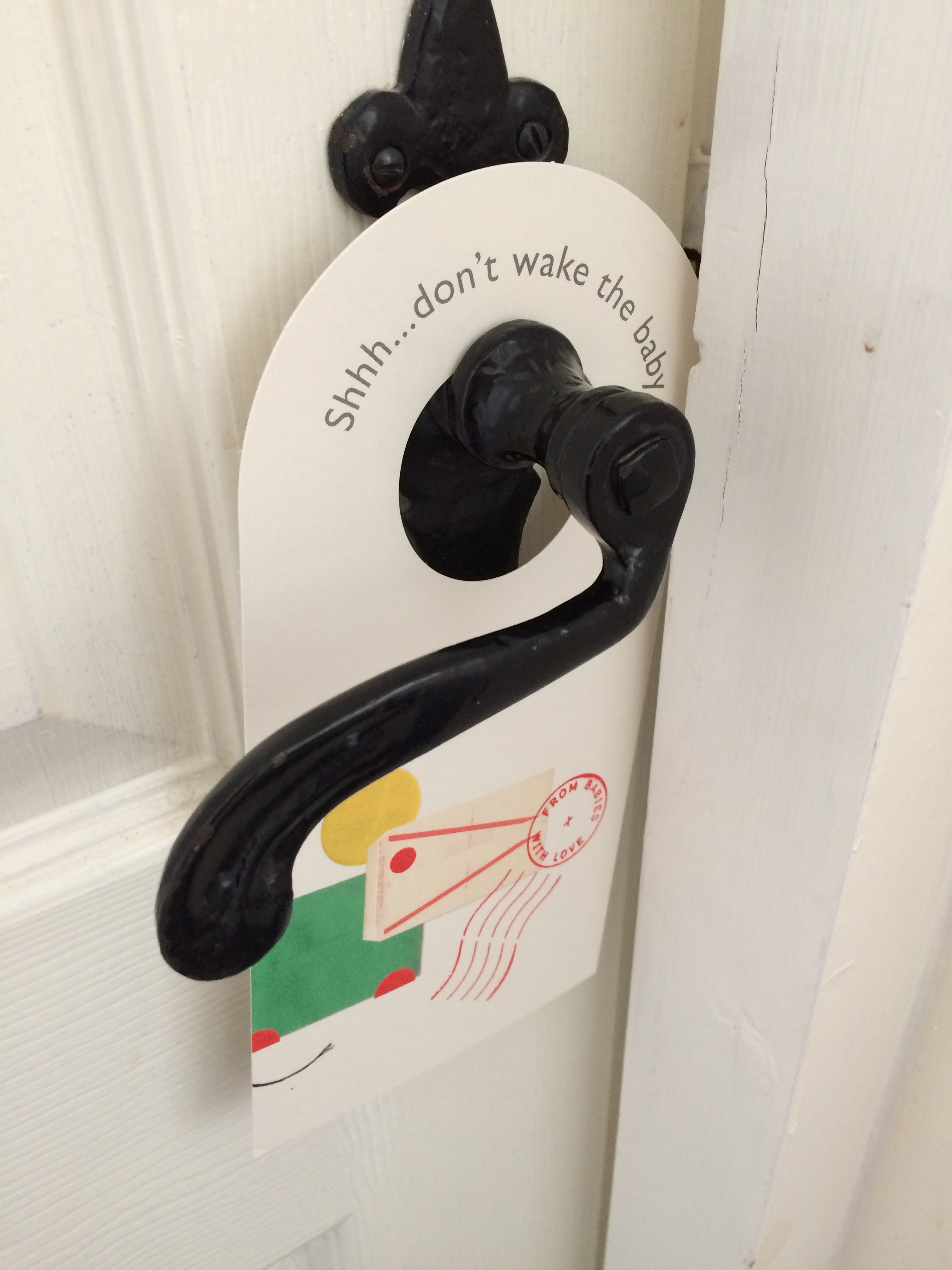 You would also be shopping with a clear conscience because everything you buy helps babies in need from around the world.
I think you will agree they look beautiful in our nursery and they are something to treasure.
The prints cost just £19.90 and the door hangers, £2.90.
We were sent the items in return for this review and as part of our ambassadorship with From Babies With Love.