So we have a bit of news on the #farmbaby2017 front.
Little Baby J made his appearance last Thursday weighing a dinky 6ib 14 which I am pleased with considering I was only 37 weeks.
The caesarean was actually a much better experience than last time but Baby had to go into special care for a while because being born was such a shock.
We are all smitten and over the moon with our little addition.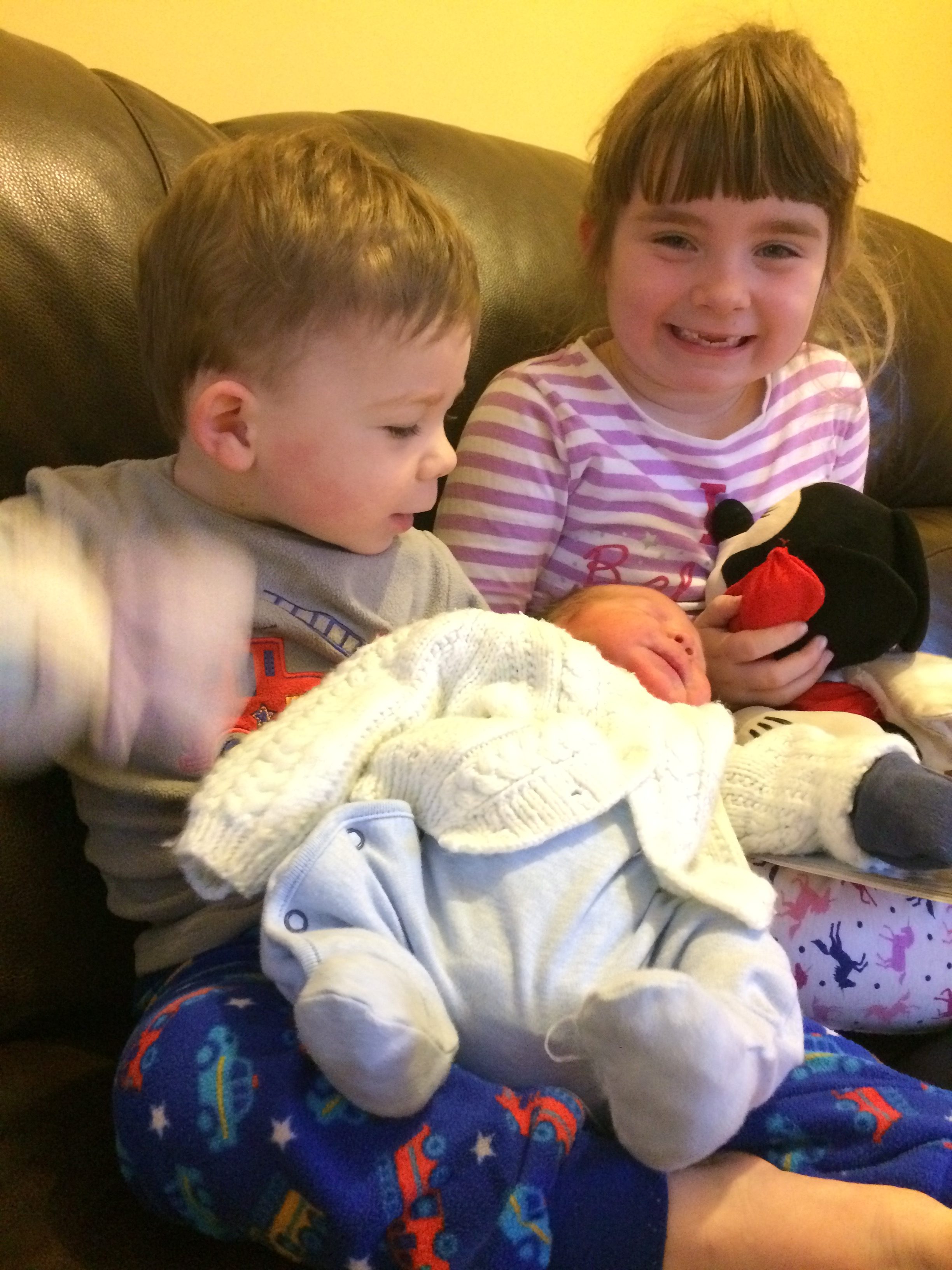 I have got some things scheduled on the blog front but I know more than anyone how quickly babies grow so I am taking a little break from blogging to take in every part of this wonderful newborn fuzz.
I am so thankful he is here.