Before I begin this post, I would just like to say that my degree was in English but I failed maths GCSE four times.
The prospect of having to help Boo with school work now that she is about to start reception next week sends a cold chill down my spine.
Fair enough, I could talk about the works of William Shakespeare until the cows come home (literally)and my absolute love of Jane Austen and the Brontes but in terms of phonics and the beginnings of learning our complex language, I am at a loss.
Maths makes me feel even worse.
DK UK offered Boo (and myself) Carol Vorderman's Maths Made Easy 10 Minutes A Day.
Carol Vorderman'sEnglish Made Easy 10 Minutes A Day, Spelling Fun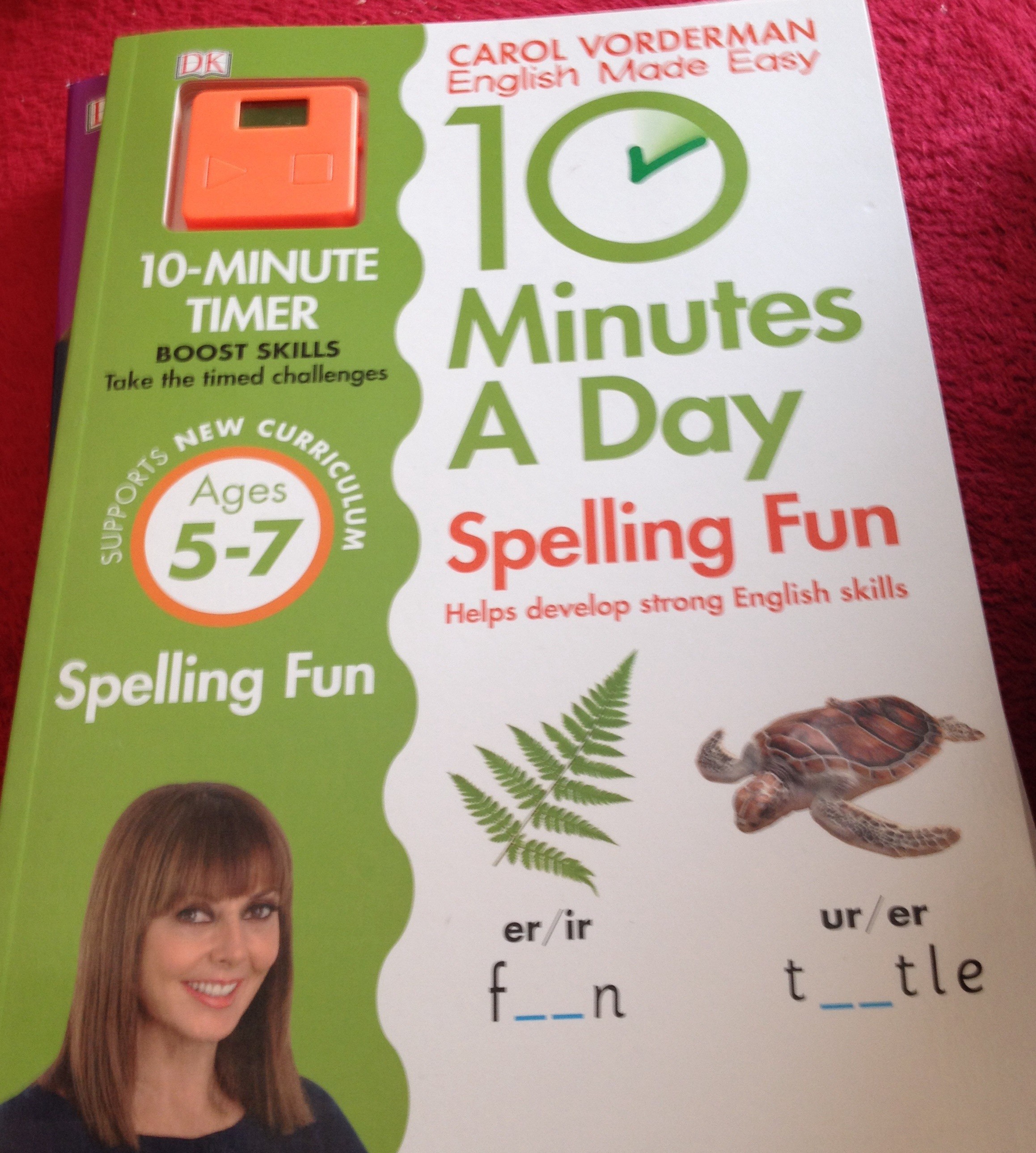 And Carol Vorderman's Spelling, Punctuation and Grammar Made Easy.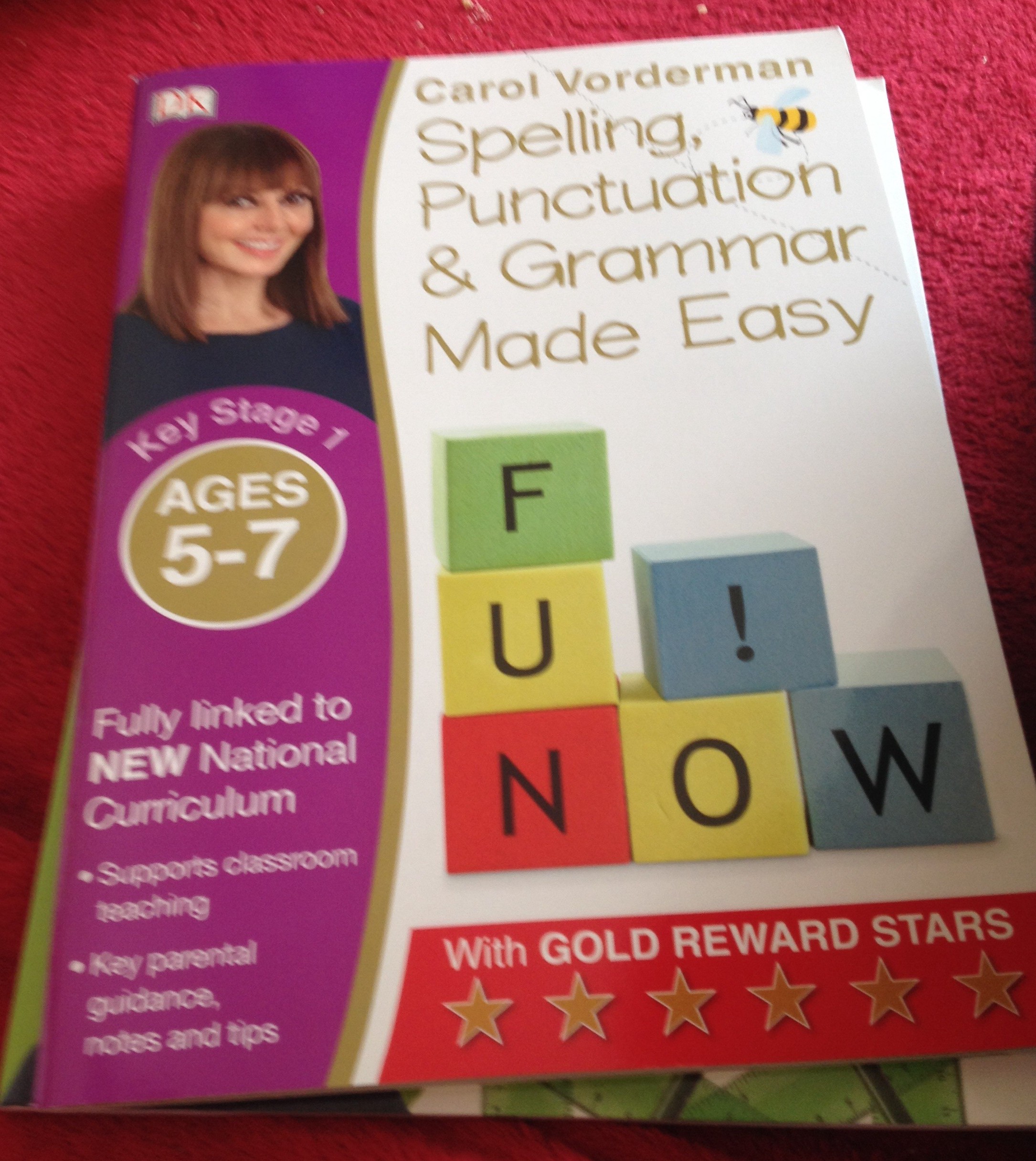 I jumped at the chance.
The first two books come with a timer built into the book so learning can be done in small, bite-sized periods.
They are all aimed at Key Stage 1 which is ages 5 to 7 (other editions are available) and are perfect for those enthusiastic back to school days.
At four, I thought Boo might be a bit young for the books but she definitely took a bit of an interest even if she didn't understand everything.
The big letters and bright pages were a great attraction for her.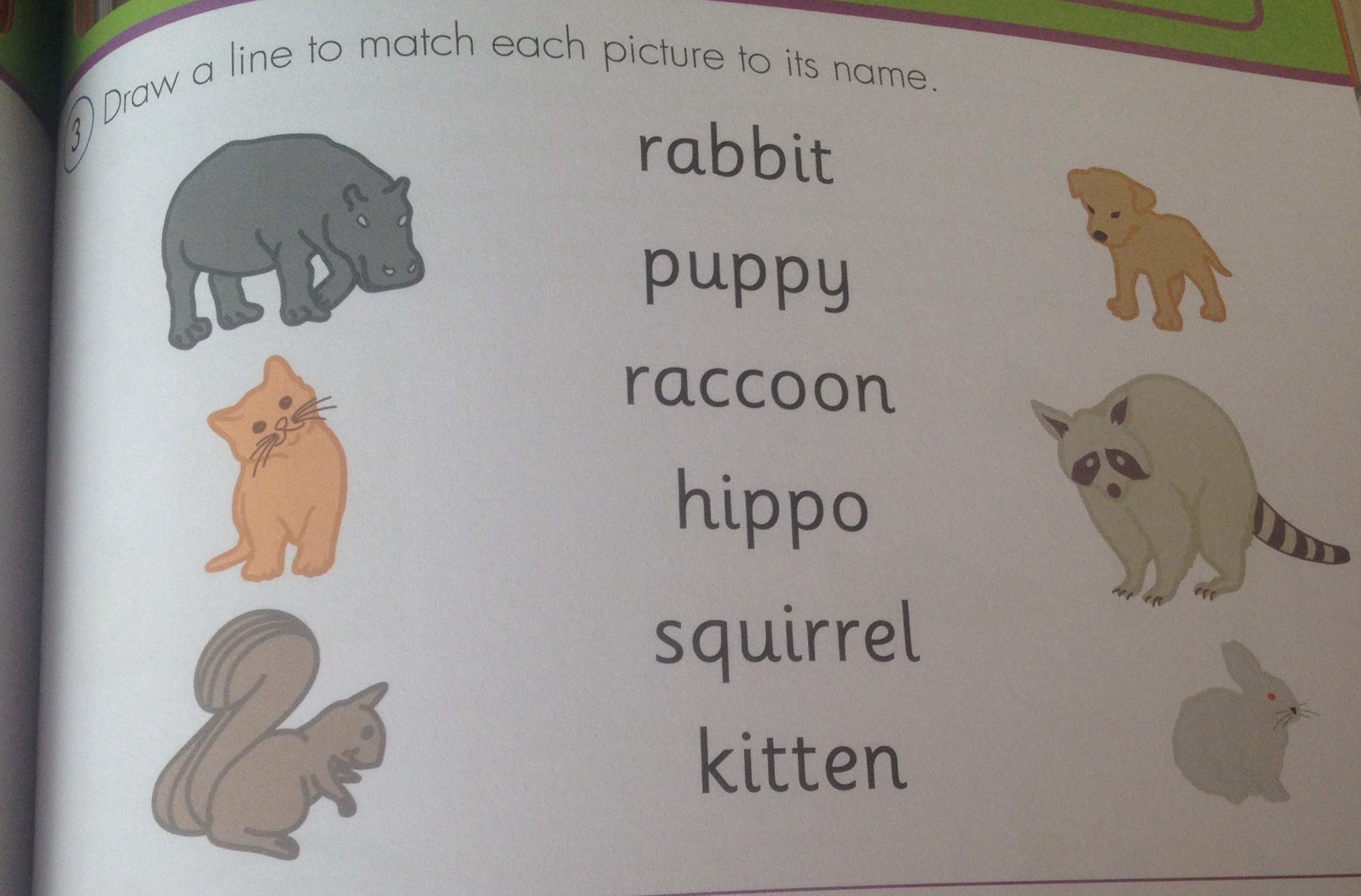 Likewise, the main selling point for Boo were the timers. She absolutely loves them. So much so that she removed them from the books and is timing herself doing most things. Oops.
-10 Minutes A Day Spelling Fun (Ages 5-7) – helps children recognize common vowel sounds and their spelling patterns, as well as learning spelling rules for plurals, verb endings, suffixes, prefixes, and much more.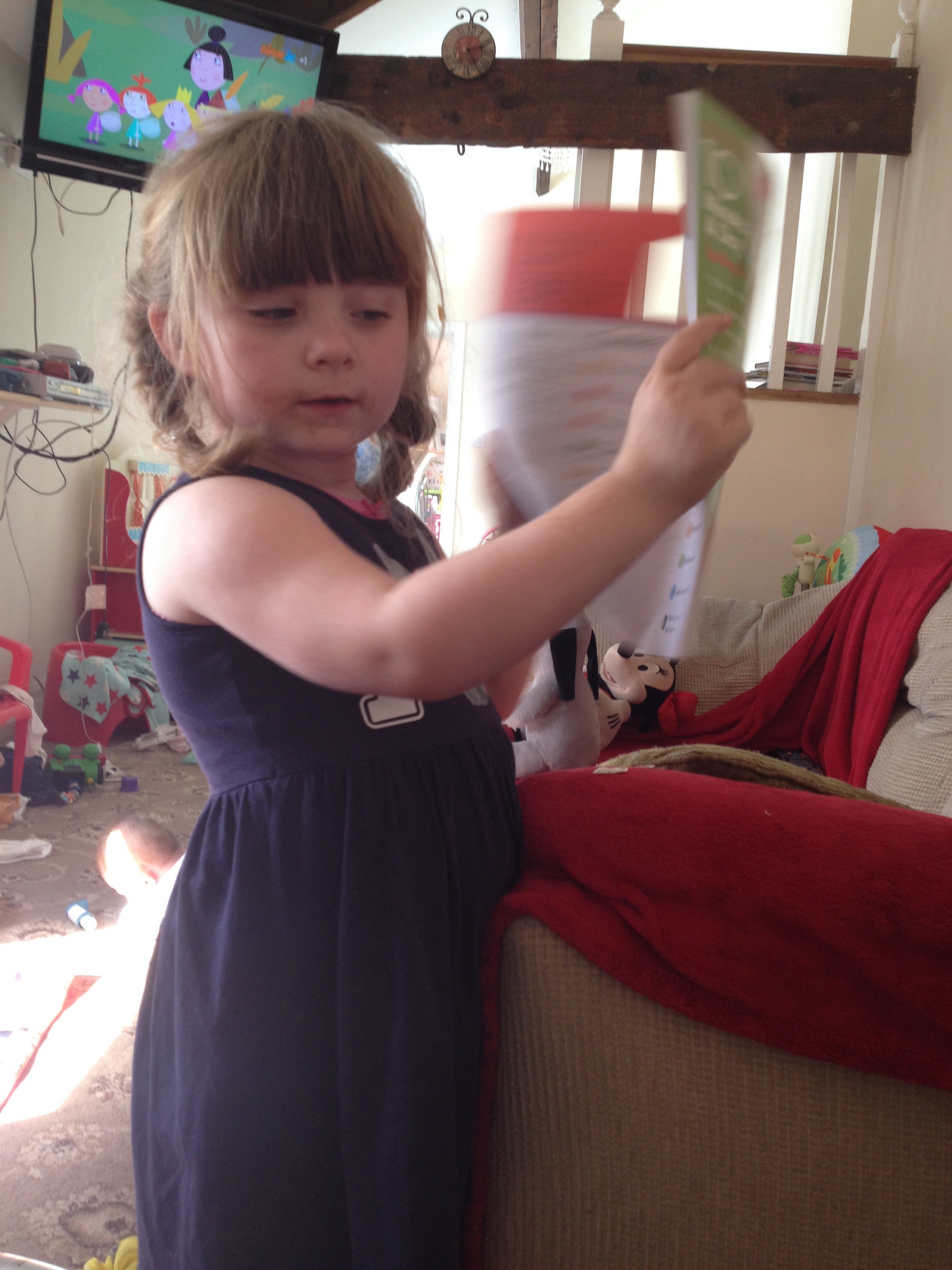 The Vocabulary book reinforces your child's knowledge of words and their meanings, synonyms and antonyms, adjectives and adverbs, comparisons, metaphors and similes, homographs and homophones, topic words and more.
Each game or test featured in the workbooks takes a maximum of 10 minutes to complete, with an accompanying 10-minute timer allowing children, and also parents, to track the time it takes to do each exercise. By taking timed challenges, children are encouraged to work fast and keep motived with short bursts of learning. They can also return to the exercises time and time again to improve on their score. A Parents Notes section is also included in the work books, providing the answers and explaining common pitfalls and guidance on how to avoid them.
Researchers into the books found that young learners excel in short bursts, and these titles provide quick exercises for children aged 5-7 and 7-11 years, which aim to support and reinforce the knowledge taught at school. Both workbooks fully support the new National Curriculum at Key Stage 1 and 2, and are designed to help your child with schoolwork and home practice in a fun and engaging way.
Some of the high points for me where:
Ideas to use the lessons learnt in play and everyday life.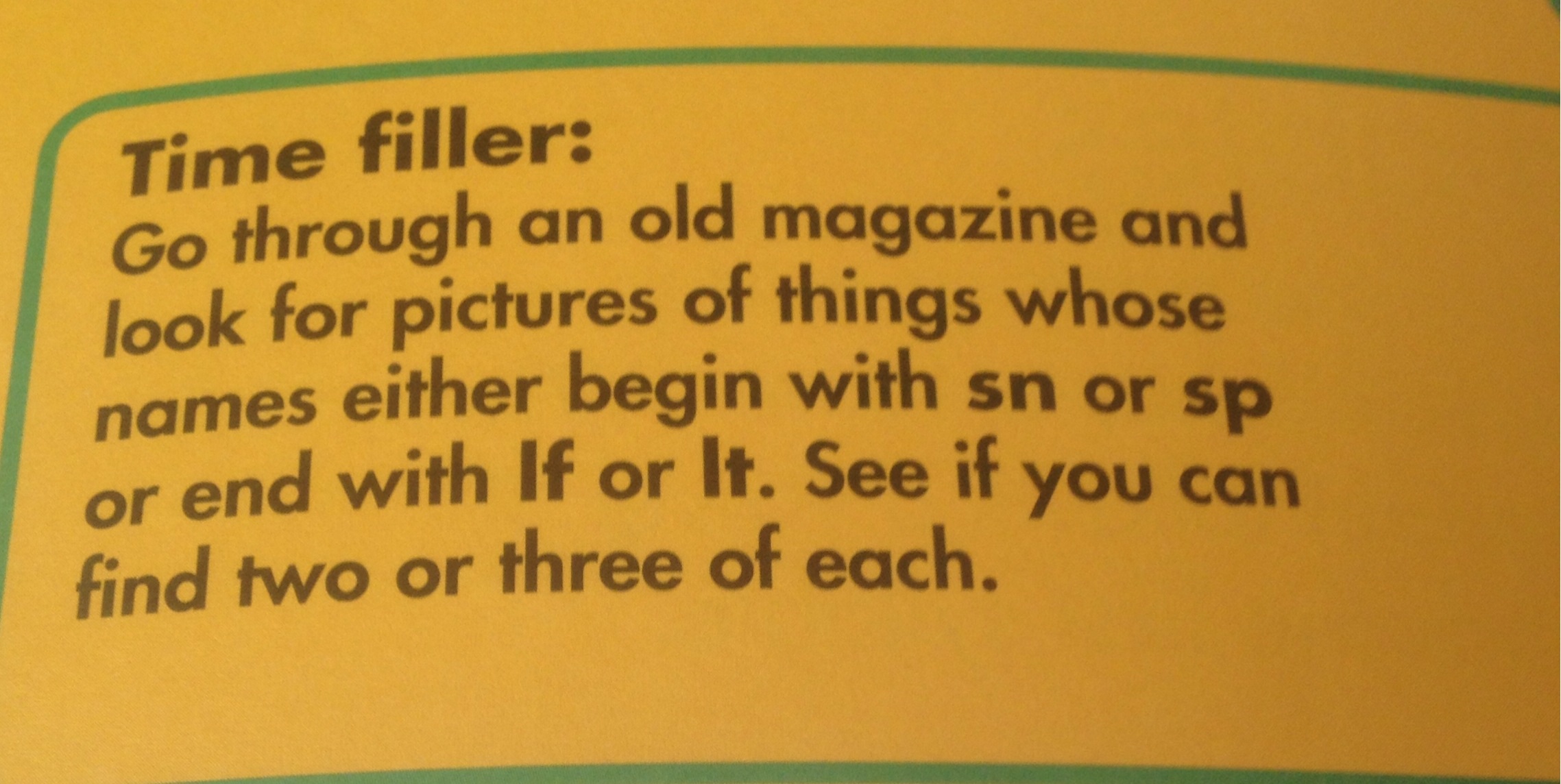 The use of familiar objects for easy learning
The large print and easy font used in the books.
The gold star reward in the Spelling is Fun book
I am really impressed with all three books. It is a known fact that parents who take an active interest in their children's education have children who do much better at school.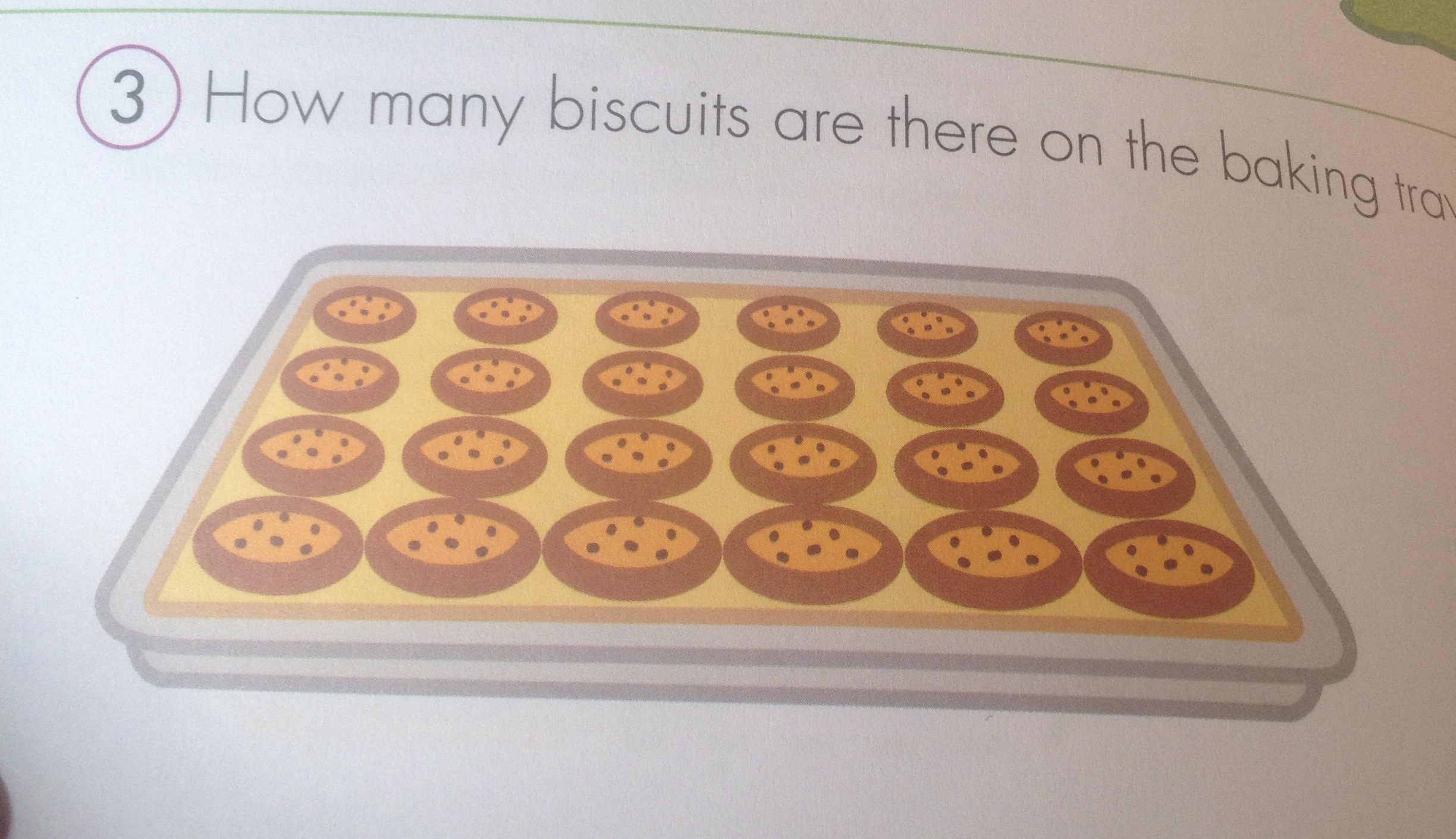 What parent wouldn't want that?
To find out more about 10 Minutes A Day Spelling Fun and 10 Minutes A Day Vocabulary and further education titles by Carol Vorderman, visit DK.com.
10 Minutes A Day Spelling Fun (ages 5-7) costs £5.99)
Made Easy Spelling Punctuation and Grammar costs £3.99)
10 Minutes A Day Maths (ages 5-7) costs £5.99
Also available is 10 Minutes A Day Vocabulary (ages 7-11) which costs £5.99).
All are available via the DK website.
Why not start the new term as you wish to go on?
*We were sent these books for the purpose of this review but all opinions are my own.