I think you would have had to be walking around with your eyes shut in the last month or so to miss the current milk crisis.
From farmers rolling up at supermarkets in their tractors to cows trotting down the refrigerated aisles, it's all going off at the moment.
I have bided my time to blog about it. I presumed the blogosphere would be saturated with people jumping on the for or against bandwagon.
I have read many articles on the subject. In my vast reading on the matter, two things caught my eye. One was that years ago, everyone would have known a farmer. They were very much part of small communities and people would buy their milk and other produce from the farm gate.
Secondly, the amount of times I saw people comment on said articles with soundbites like 'I've never seen a poor farmer,' left me too angry to type.
I actually wrote back on one of the forums saying 'Why? Is it all the cash pinned to our tweed which offends you?' I didn't hear back.
Both instances point to one thing, our society as a whole has totally lost touch with our farmers and where food comes from.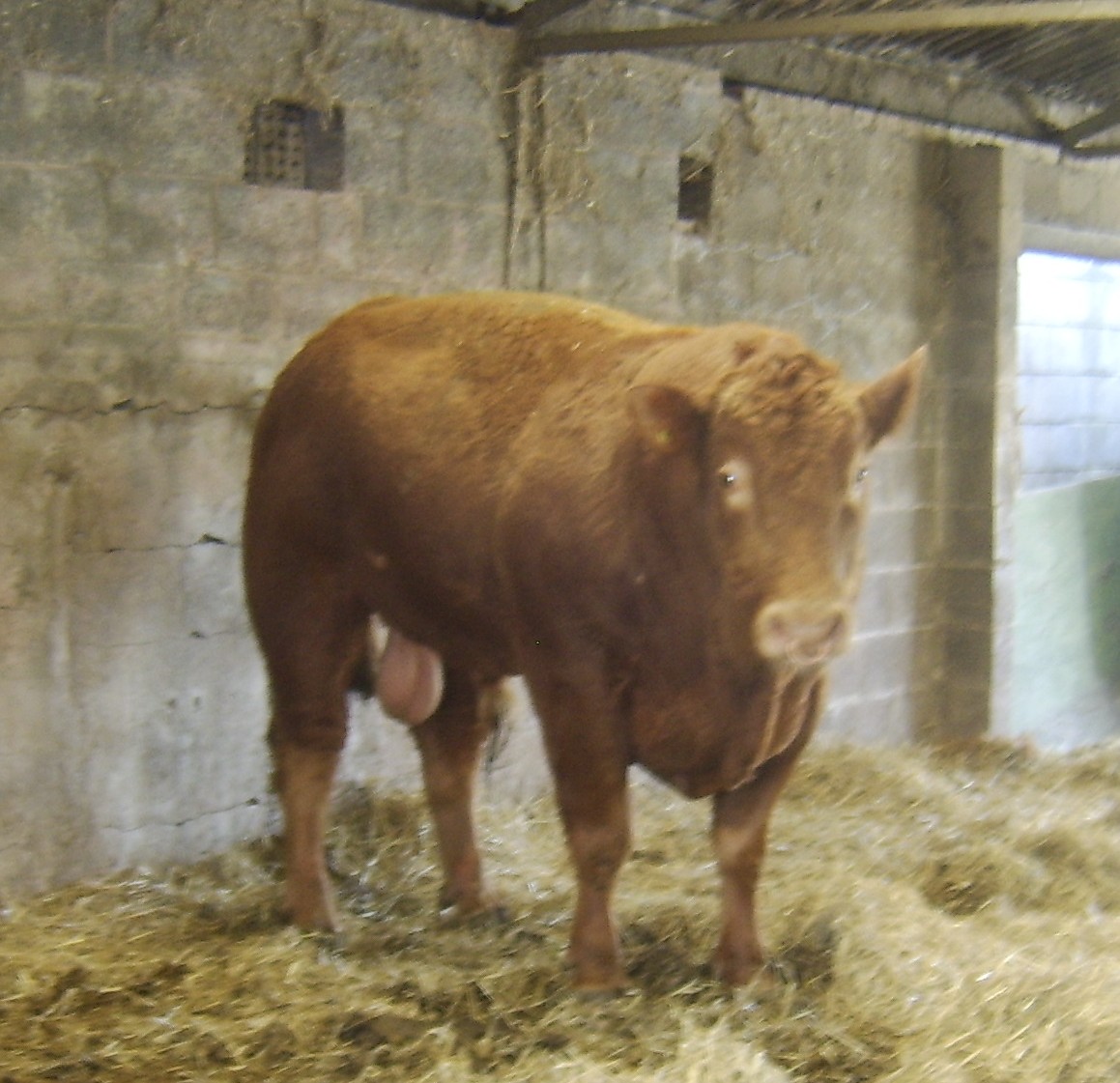 According to a 2014 report from Farmer's Weekly, the average salary for people who work on a farm is £25,578. I suppose on the face of it, it doesn't seem too bad but if you think the average farmer works more than twice the hours of an 'office worker' each week-including weekends, the hourly rate, drops dramatically.
It's not my thing getting into what people earn but if people can get behind nurses and teachers when they go on strike about pay and pensions, why can't they back farmers on them getting a better price for their produce? To me they are jut as important to society.
It seems something has happened with the country's love-affair with the countryside and the people who work on it.
Hubster thinks it is probably something to do with the introduction of farm subsidies. People lost sympathy for farmers or at least they stopped caring about where their food came from and the people who got it there but, on the surface, it seems it is the 'in thing' to back our NHS but not the people who ultimately put food on our plates.
If you think, with the rising cases of obesity etc which is killing the NHS, if people supported the produce British farmers make, they would inadvertently be helping the NHS because I've never seen chocolate bars or pizzas growing in fields have you?
This week, I was approached by www.thisisdairyfarming.com, a website which represents dairy farmers across Britain.
This is a challenging time for dairy farmers due to the current milk prices and, because of this, lots of consumers are searching for ways they can help and show their support for British dairy farmers.
Maybe the change is beginning.
This is Dairy farming has started #DairyPromise, a pledge to look out for a quality logo, such as the Red Tractor, on all dairy products in your shopping for a sign of food you can trust. By doing this, we the consumer can stimulate demand for farm assured produce and help to secure the future of the industry.
To take the pledge, all you have to do is visit: http://www.thisisdairyfarming.com/promise. Those who take the pledge before 14th September also automatically get entered into a prize draw to win a fantastic overnight farmstay at a dairy farm. More information on what you can expect from a great farm stay can be found here: http://www.thisisdairyfarming.com/get-involved/make-the-most-of-your-farm-visit/
So far, over 2,000 consumers have taken the promise, but we want to raise awareness of the pledge even further.
Let's make 2015 the year when we all care a little bit more about where our food comes from and who gets it to your plate.