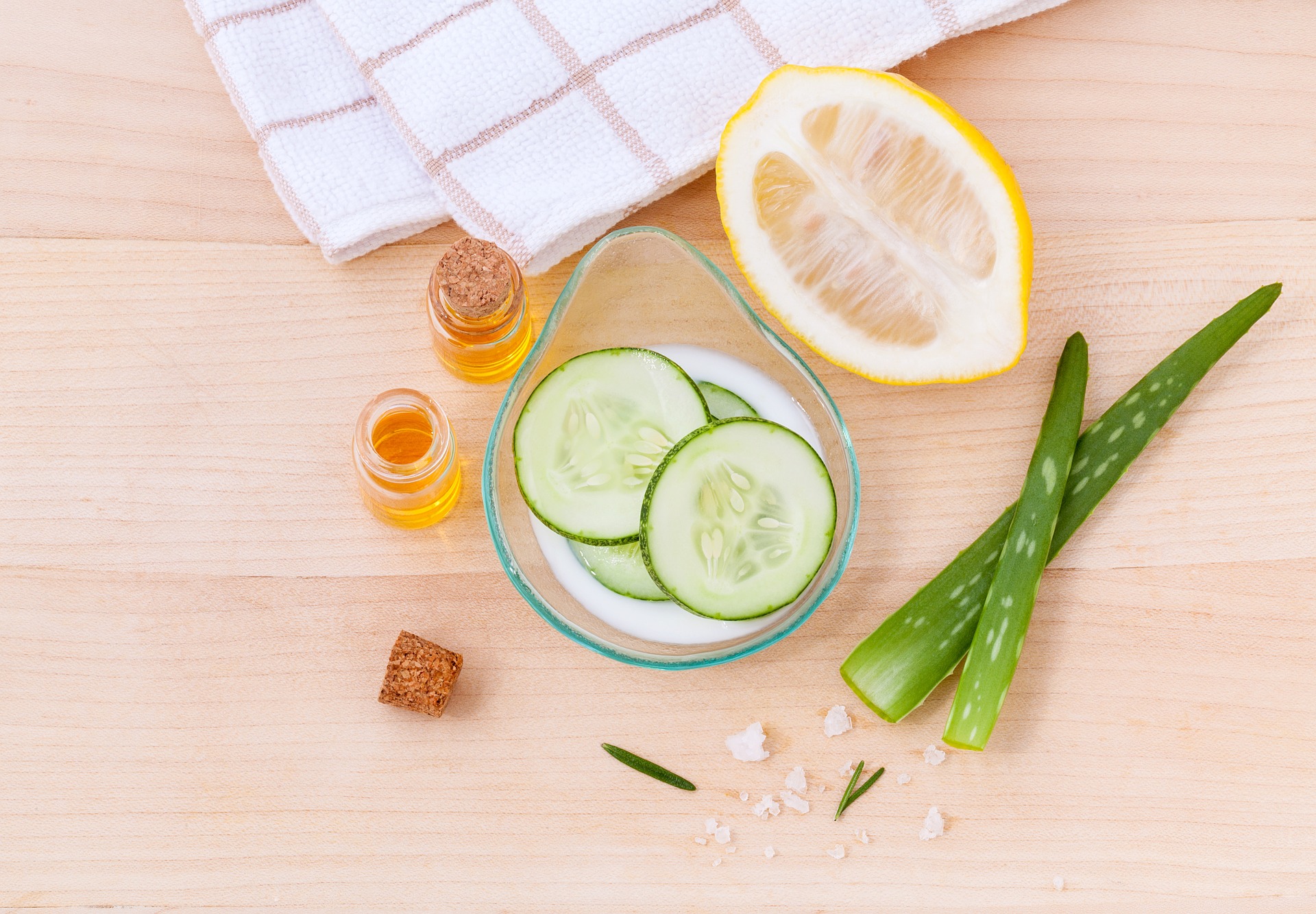 When we have skin hang ups, the grass always seems greener on the other side. You might look at your friend who has dry skin and wish yours was more like hers – and in the meantime your friend might look at your oily skin and wish she had as much shine as you do. We always seem to want the opposite of what we have. Whether that's a desire for poker straight hair when yours is naturally curly or wishing for longer legs when you have an incredible bum! It seems that we always want what we don't have.
But if you're suffering with oily skin, then don't worry – help is at hand. Thankfully, there are plenty f ways we can treat oily skin; you might already be familiar with the best bb cream for oily skin, and which foundation works best for you but what about improving your complexion? Unsure of where to start?
Read on for 6 ways to battle you oily skin.
Only wash twice a day!
When you wash your face it seems as though the oil builds back up again within a couple of hours. Even though this might be the case, you need to resist the urge to wash your face again. Having oily skin is usually caused by an overactive sebaceous gland so you'll just be prompting it to make more oil. And when you do wash your face – remember to use just use water.
Use a face mask
Try using a face mask two-three times a week. Using a face mask will help make your pores appear smaller and will help reduce the appearance of your oily skin. Try a clay mask for a mineral rich treat.
Think about your diet
We all like a sweet cup of tea now and again, or a syrupy coffee from our favourite coffee shop on the way to work but consuming too much sugar and food with a high fat content could be contributing to your excess oil problem. Try going without that extra sugary drink and try to eat more leafy veggies and juicy fruits. 
Check your moisturiser
You're only going to need a light moisturiser for your complexion. If you invest in one with cleansing properties then you can even help your skin to rediscover a natural balance. 
Go oil free
You might be desperate for a new concealer or a stunning new eye shadow palette that's just been released but be careful. Make sure the cosmetics you're investing in are oil free and or are non-comedogenic. As these won't clog your pores or make the issue worse. 
Be careful with powder
It seems completely natural to use a powder as a foundation or for light coverage but remember not to overdo it. Applying too much powder can cause it to appear cakey and it might prompt your skin to produce even more oil. Stick to applying powder in those pesky shiny areas and got for a matte or translucent powder finish.