Is there any clothing label more country than Rydale? Whether you need clothing for horse riding or the farm, this British company is synonymous with style and wearability.
Founded in Yorkshire in the 1950, Rydale now designs and manufactures clothes to meet the needs of both town and country folk and is a regular sight at country shows across the UK.
With the Yorkshire Moors right on their doorstep, the team at Rydale use this rugged backdrop to test out and refine their latest designs. Through streams and becks, over stiles across moorland all of their products must perform.
As a former townie turned country dweller myself, Rydale asked if I would like to review one of their beautiful garments and, to be just I was spoilt for choice.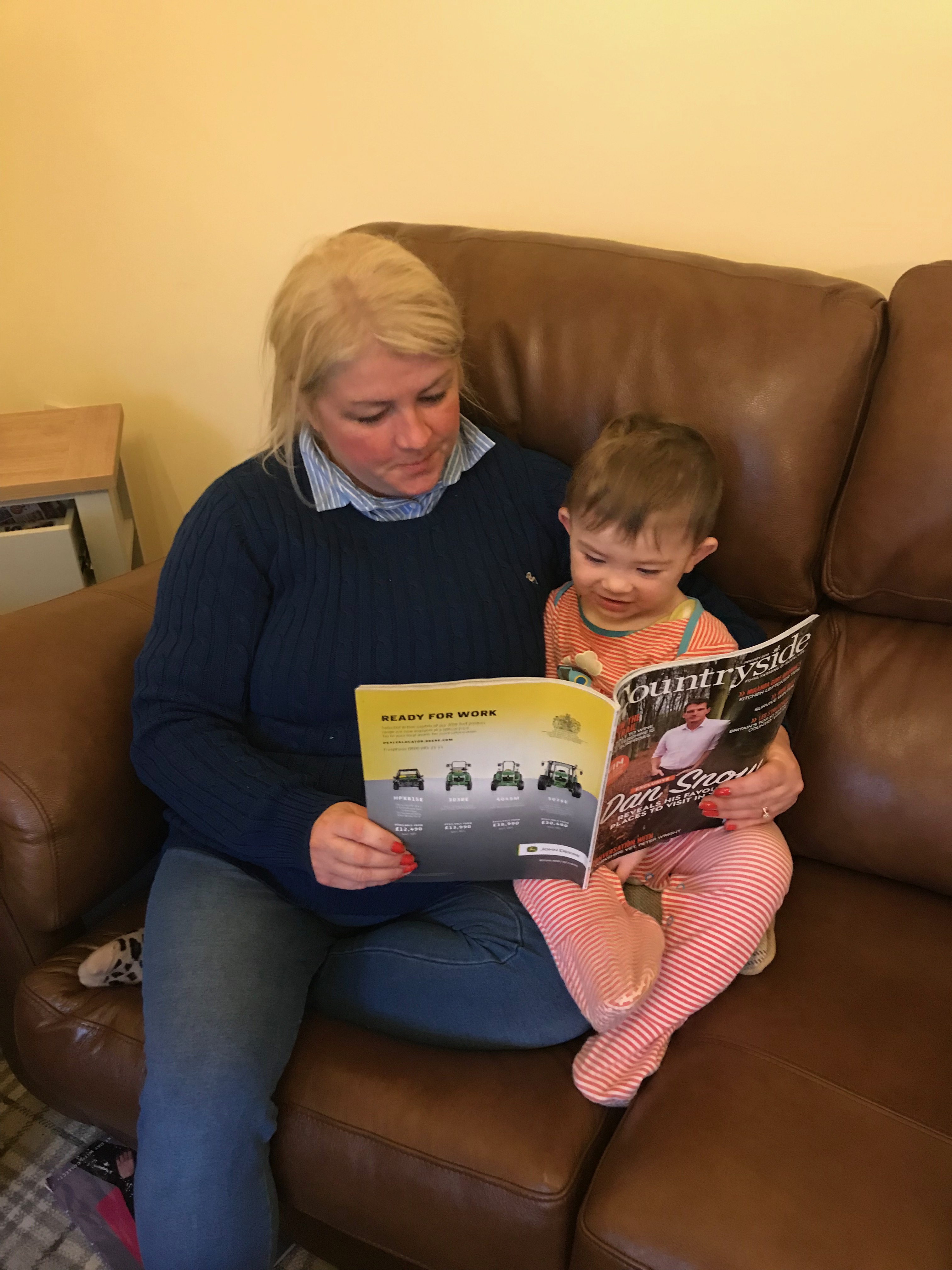 I opted for the Ladies Crew Neck Cable Knit Jumper. In a variety of colours, I was torn between my signature, sorbet pink and the more farm and child friendly shade of dark denim.
Alas practicality swung my decision and I am glad because I knew I had a blue shirt that would look perfect underneath it.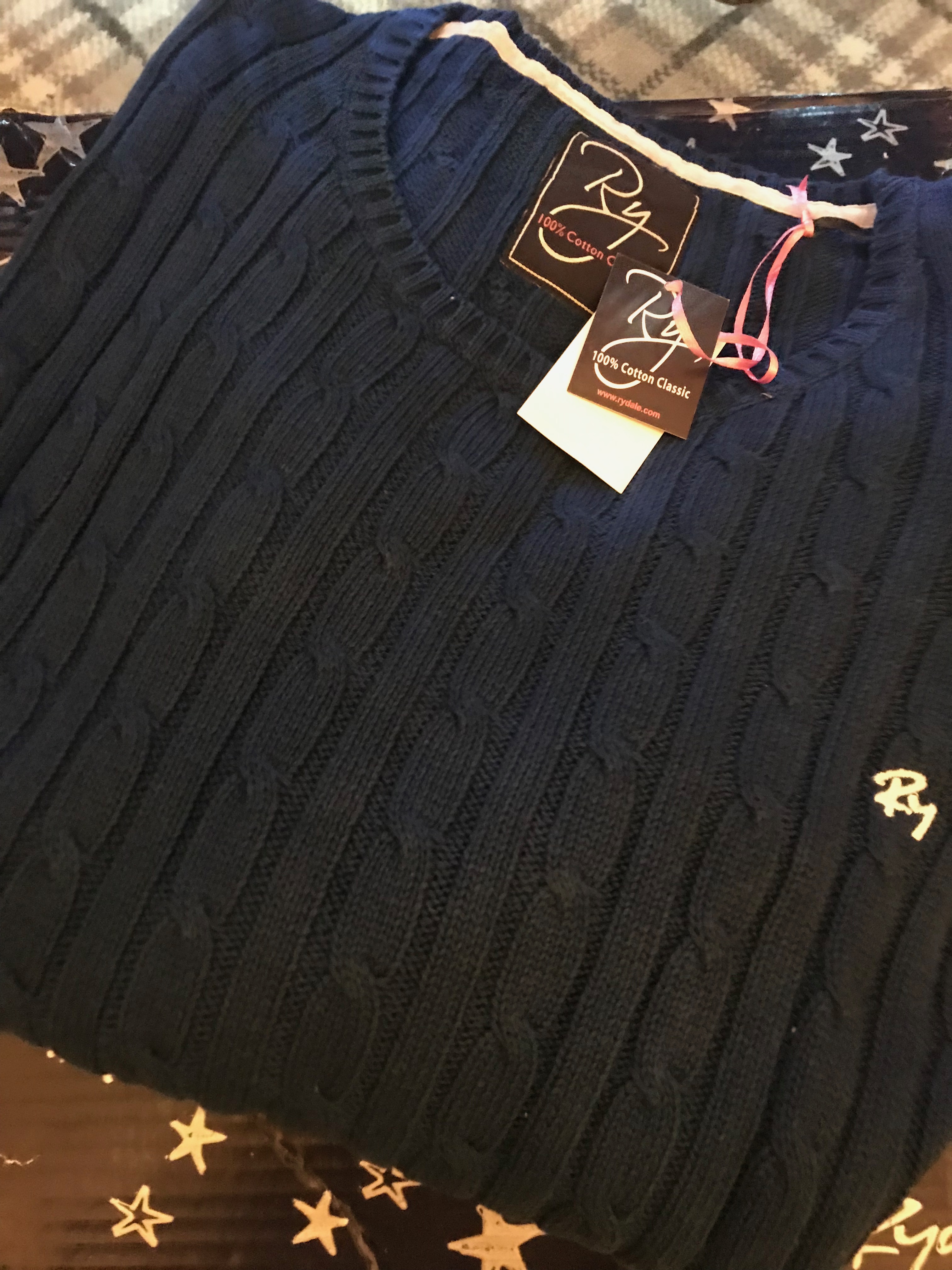 The jumper came perfectly boxed in tissue paper so, if you wanted to give it as a gift, it would be very easy to wrap.
As a mum of three, gifts are few and far between so I will be keeping this beauty for myself. As the weather has turned here, I shall be glad of it- as layering really is the way to go on the cold farm.
Made from 100% stretch cotton, the jumper is so comfortable and I know it is lightweight enough to wear throughout the seasons yet really warm on those cold days where the farm air cuts right to your bones.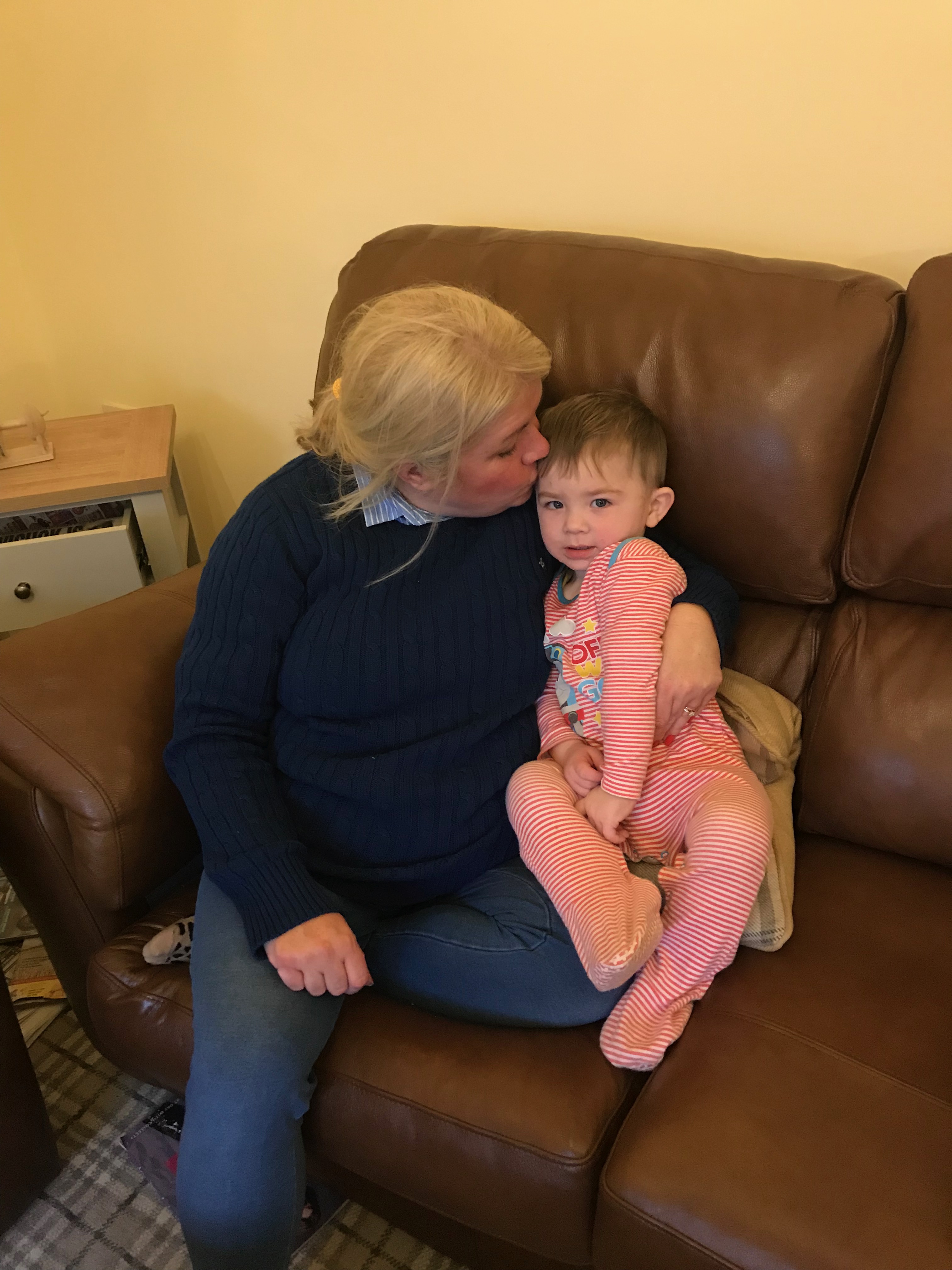 I also felt really smart in it which I find a nice change for knitwear. Perfect for the field or the school run, it has been promoted to one of my wardrobe staples.
You can tell the quality of the garment which I love and, by buying from Rydale, you are supporting British manufacture and they in turn support British farming. I don't think you can say fairer than that.
The cable knit jumper costs £29.99.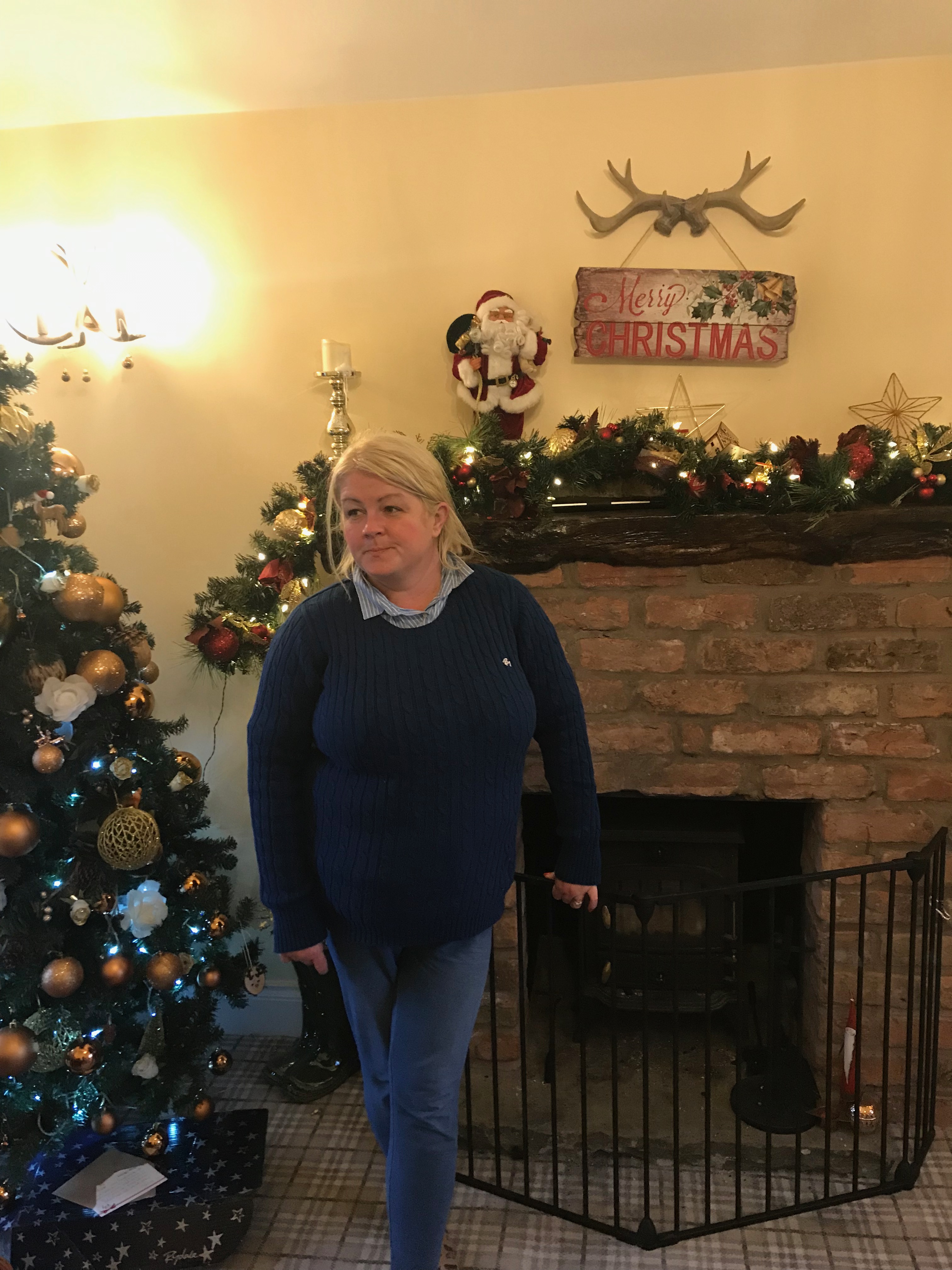 I might just have to treat myself to the pink one now.
*I was sent this jumper for the purpose of this review but all opinions are my own.