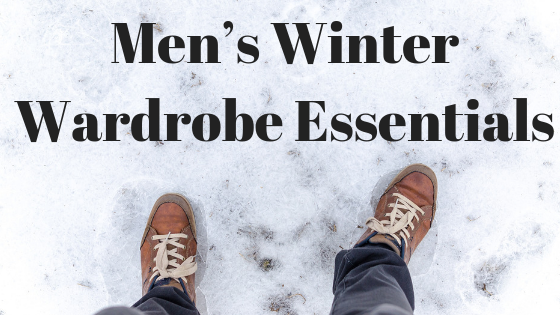 The winter is now fully with us in all its glory. Frosty, crisp mornings are now the norm. So, today, I thought it was the perfect time to talk about men's winter clothing. When it comes to clothes we all have a tendency to sort the kid's out first. Then us, mostly because the majority of the time it is mum that ends up doing the school run. So, you can't really get away with not kitting yourself out with a good coat, boots, hats and scarves.  Often, poor dad gets a little left behind in the winter wardrobe stakes. 
Fortunately, retailers like Jacamo make it fairly easy to sort that problem out. They sell everything you need, including thermal underwear.
A decent coat or jacket
Top of my list of men's winter wardrobe essentials is a good jacket or coat. For most men, it will be a jacket rather than a coat. Provided your man is on the go most of the time while he is outside a jacket is all he will really want. Whereas, if he spends time standing around waiting for public transport, a coat the best option. There are some particularly nice three-quarter length, 100% wool ones in the shops, right now.
Style-wise, there is no huge difference from last year. Puffers are still very big and the Dubliner bomber trend has really taken off. There are still parkas around, but far fewer than last year.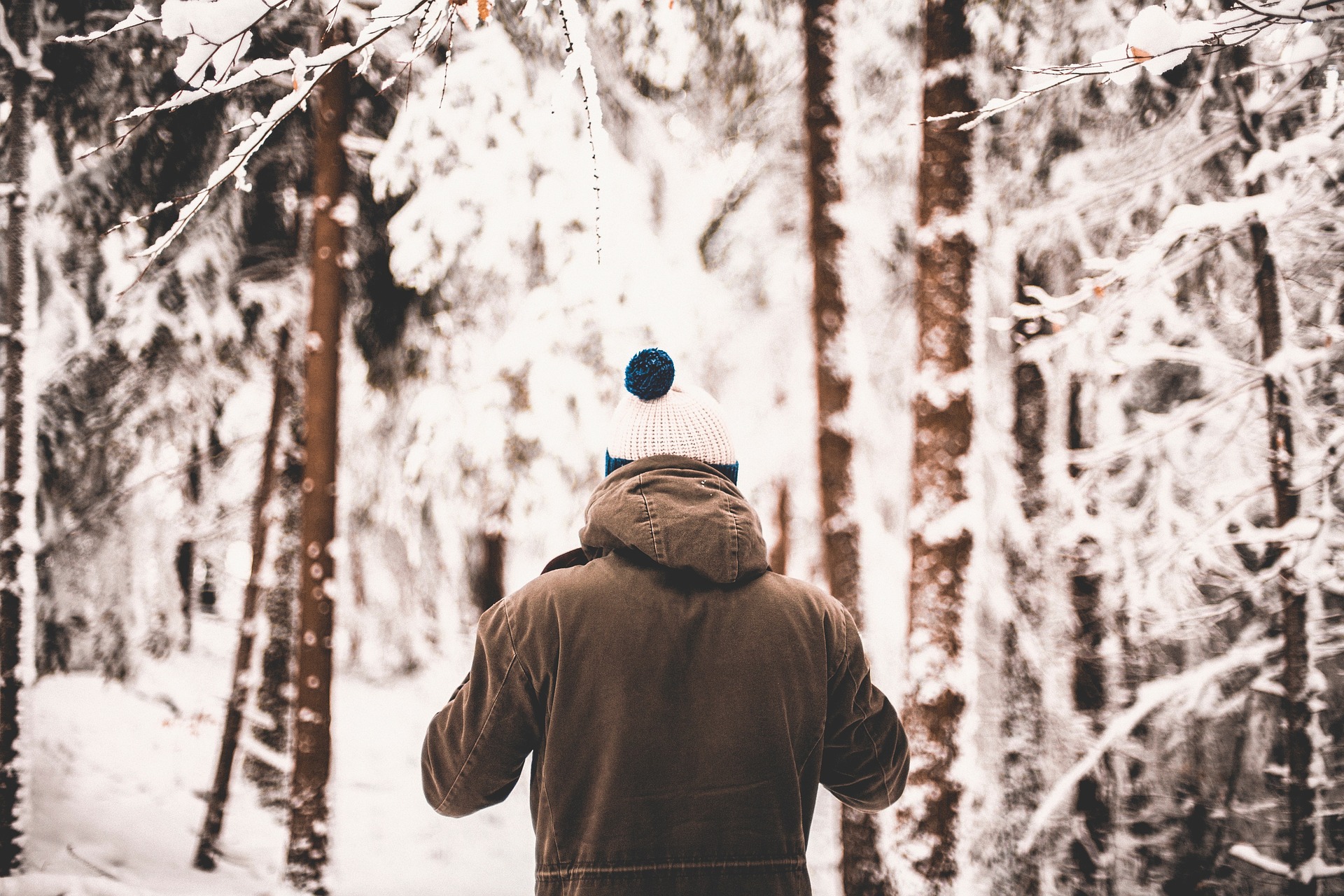 Perhaps the most practical men's jacket trend of 2018/19 is the maritime jacket. Nice little touches like fleece lined pockets, a good wind flap, toggled hoods, roll-neck option and Velcro adjustable cuffs all make a huge difference to how easy it is to stay warm and dry. For a man who spends a lot of time outside these well-designed jackets are a fantastic option
Good boots or shoes
If you have cold feet or hands, the rest of you definitely suffers. We will come to the hands in a moment, but, first, the feet. Decent socks and boots or shoes can make a huge difference. For this time of the year, it is worth spending a little extra. 
Thermal socks or the double layered kind are a good option. For someone who is outside all day, you really cannot beat wool. This article explains why that is and how to select the right type of woollen socks.  
When it comes to boots or shoes look for something with a reasonably thick sole. The cold really does leach into your feet from the soles up. It is not so bad when you are moving, but you only have to stand around for 10 to 15 minutes for this to happen.
Decent gloves and a hat
A good hat, in a style they do not mind wearing will also help. Again, if you can get them to wear a wool beanie or flat cap that is best. This is simply because wool is such a good insulator. If your man has an old wool sweater he does not wear anymore, you could quite easily make him a hat from it. This article shows you how.
When it comes to gloves a pair of thin woolen inner ones is a good idea. If your man uses his phone a lot try to make sure that the outer pair allows him to do so without having to take his gloves off.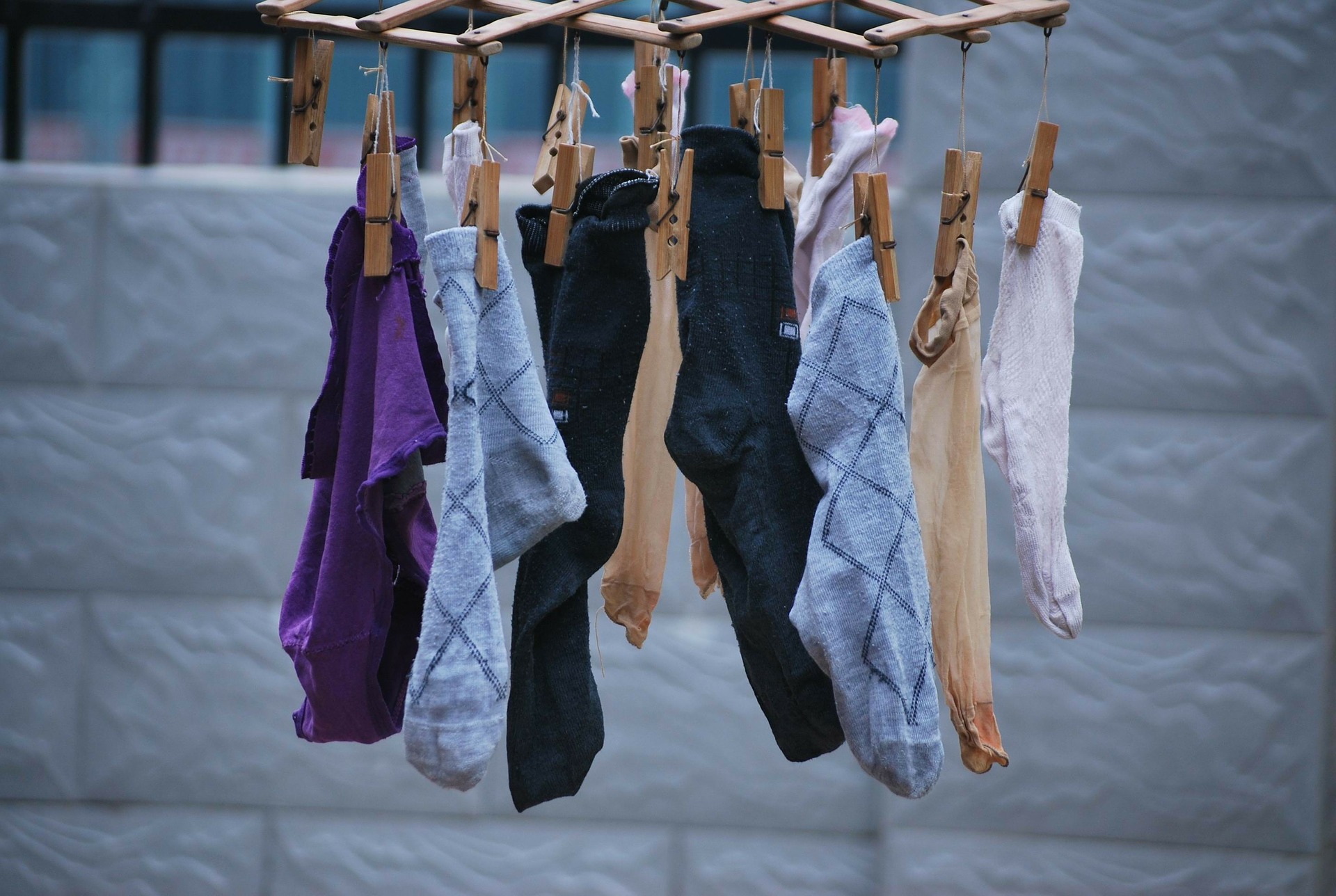 The right underwear
For the winter, thermal underwear can be a very good idea. It is surprising how much warmer you feel when wearing long johns under trousers or jeans.
A few little extras
It is nice for men to have the right accessories too to finish off their look. Plus, they make excellent gifts. If you want a few ideas of what to buy, you can find them here. In an article, I wrote not so long ago.
*This is a collaborative post