Buying a puppy from a breeder is already a shady endeavour. There are a lot of breeders out there peddling purebred chihuahuas which turn into golden labs over time, aren't purebred or are ill.
If you have a breeder you trust, you still will have a lot of questions to ask them. The breeder will be your only insight into how to best raise your puppy, so it's important that you get all the information you need to look after your puppy well. 
Take a look at our guide to the questions you should ask when buying from a breeder to ensure that you have all the information you need.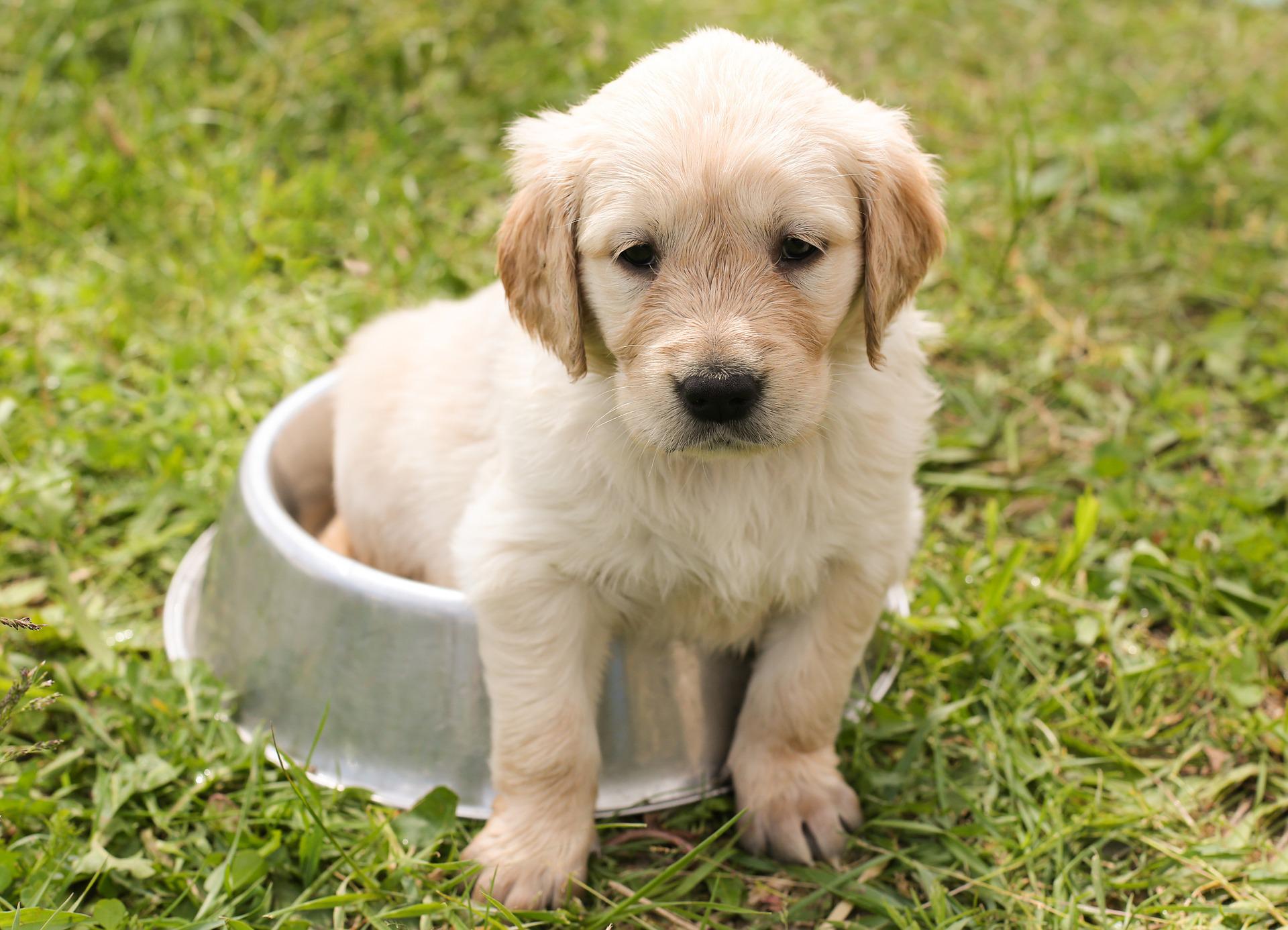 Where have they been living?
Ask your breeder what conditions the litter has been living in. If they tell you that the puppies have been living in a busy household, they might be more suited to life as a family pet, having got used to the chaos. Be aware of puppies that have been raised in a barn or other outbuildings as they are more likely to be anxious or have behavioural problems. This can be an issue but if you treat the dog well and are aware of negating any negative behaviours, you will be fine so long as you train your puppy to relax. 
Have they been wormed, microchipped, tested for genetic disorders?
There is a range of things that need to get done while your puppy is still young to ensure good health and safety for the rest of their lives. A decent breeder will make sure that these are all done before they start to sell their puppies, and if they haven't, you will need to know so that you can get them done. 
Get information on the worming treatment the puppies have had. If the answer to that is "None", walk away and look elsewhere. Since the law says that dogs have to be microchipped at 8 weeks old, your breeder should provide you with all the paperwork. 
Certain breeds of dogs are at higher risk for conditions such as hip and elbow dysplasia, eye disease, etc. Look up your breed and check what they are more likely to suffer from, then ask the breeder if they have tested for these. While you're at it, ask if they have been vaccinated. If not, this is something you'll have to handle yourself. However, that's a lot of vet visits with big bills. You may wish to take a look at an insurance provider such as Petsure who offer puppy insurance with up to £15,000 vet fee cover and cover for pre-existing conditions.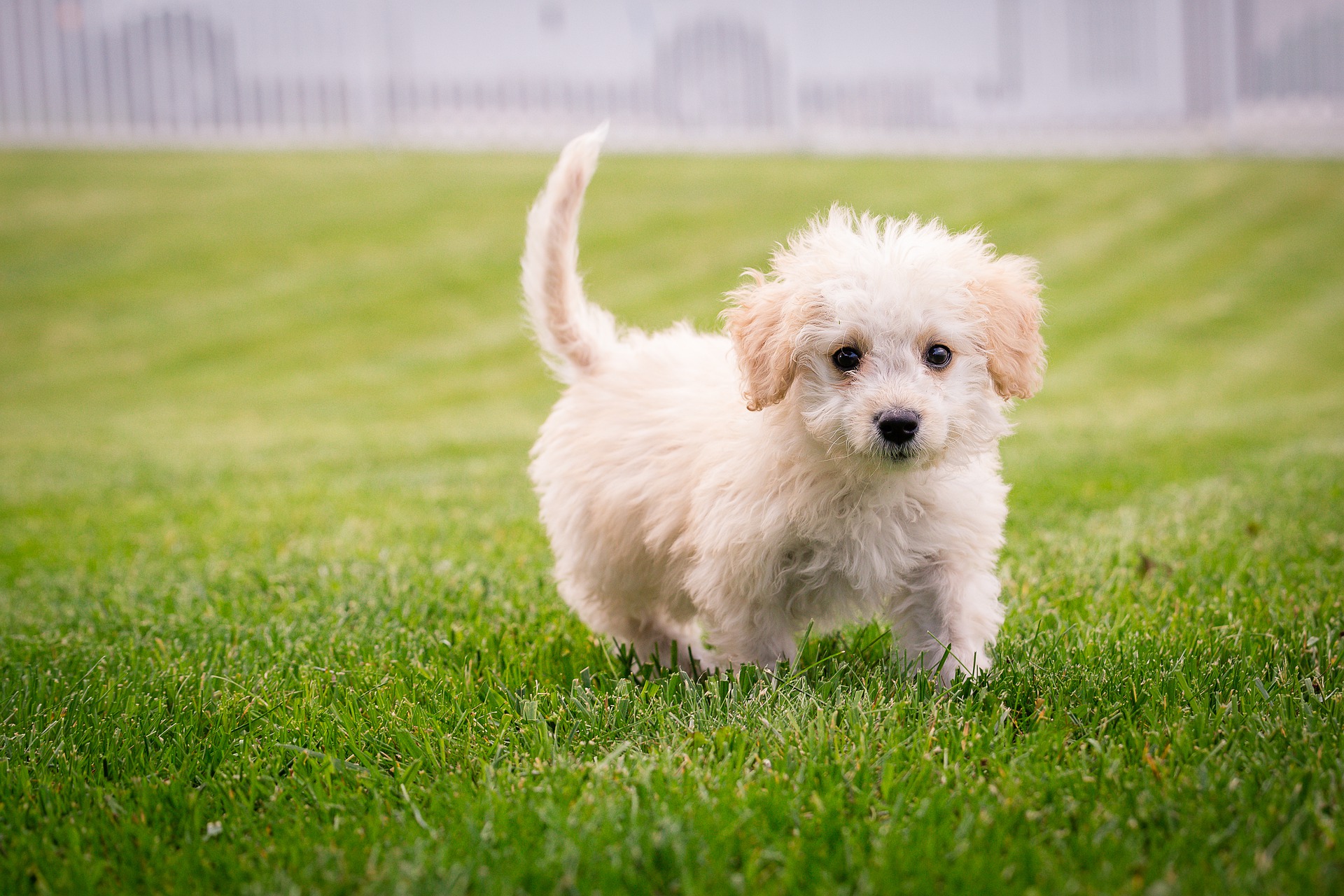 How have they been socialized?
If a breeder knows what they are doing, they will start to socialise puppies from as early as 4-16 weeks old. They are very receptive at that age and less likely to gain anxiety from the experience. Again, the chaos of a busy household would come in handy here, as the puppy would be used to odd noises and items from the day they were born. 
Ask if the puppy is used to being handled, brushed, their ears and paws touched, etc. A decent breeder will put in the work to make sure this is the case and will introduce them to different people so that they don't latch onto just one person.
A puppy that's well socialized will have less issues with anxiety in the future, and if you know what level of socializing they're at, you'll now be able to progress from there. If they haven't had a lot of socializing in the past, you can start as soon as possible. 
If you have all the information that you need and are ready to accept the puppy, congratulations. At the very least, this list of questions will ensure that you are better prepared for the puppy you're getting, and help you avoid unprofessional breeders that are skipping important training or procedures.