If there's one thing that rattles farm kids is when authors sugar-coat farming for them in picture books. It seems Old McDonald has a lot to answer for.
We reviewed the Farmer in Training books last year which were Shearing Day and The Show. Well, the clever and talented Anwen Nichols and her illustrator Kenneth Rees have been busy and released two more books aimed at children between the ages of three and seven.
As the proud owner of a five and seven year old myself, the boys were delighted to welcome Jack, his mum and dad, siblings Sal, new addition Tommy and of course Meg the sheep dog back into their lives.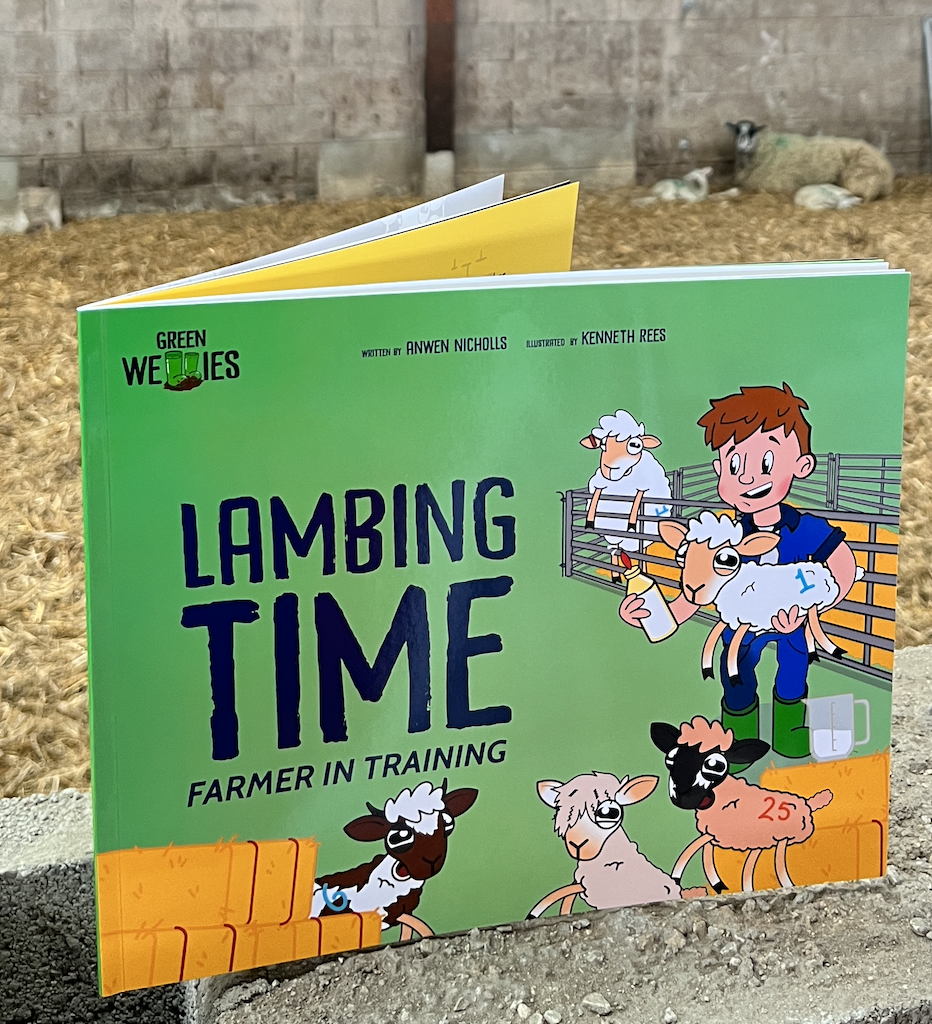 We aptly received our copy of Lambing Time when we were ourselves lambing and we really enjoyed the soft rhyming tale about a ewe in labour and Tommy saving the day when he found a lamb in a water trough.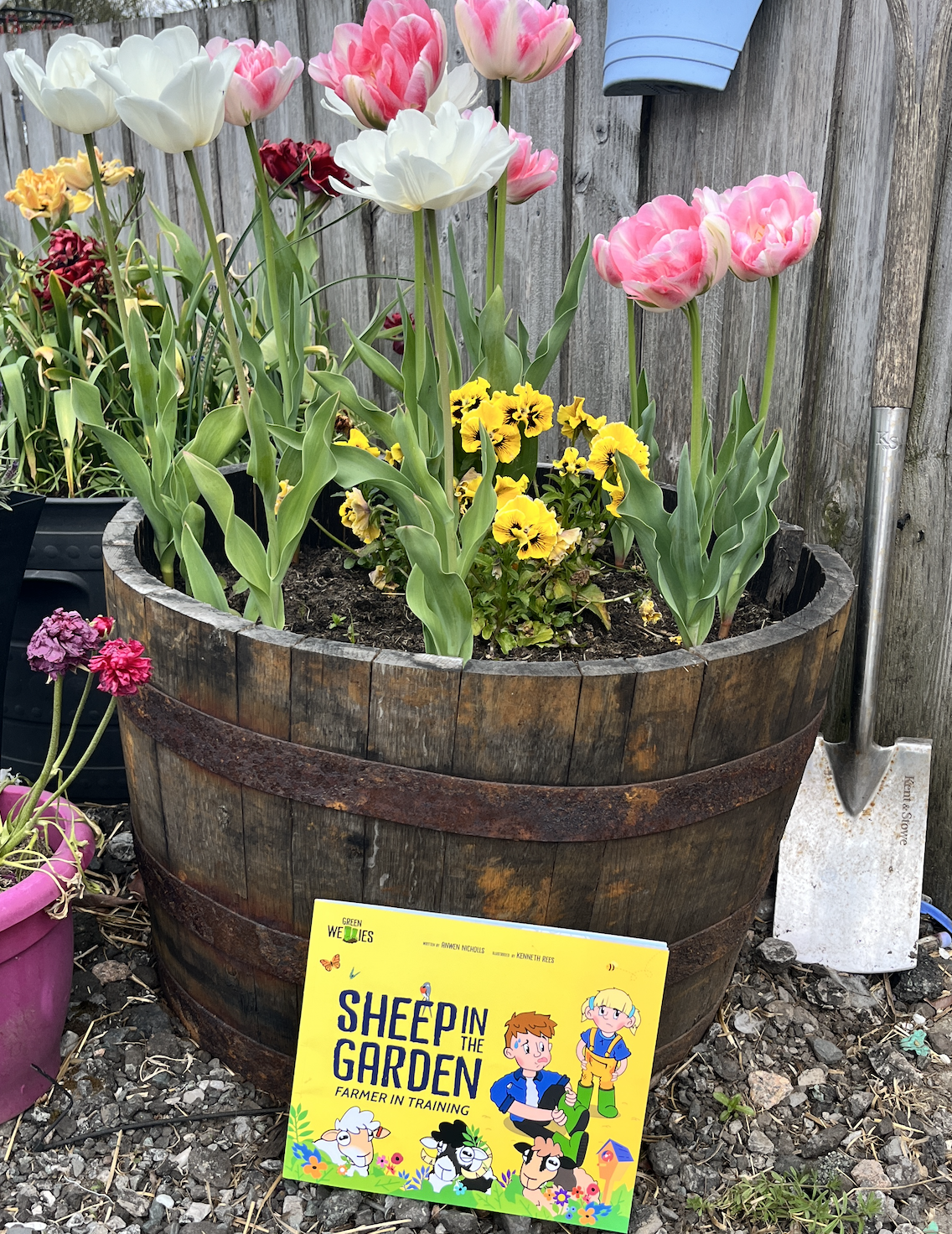 Sheep in the Garden is the hilarious story about a very cross farm mum who catches some "bleaters" in her garden eating her prized flower bed.
From a parent's perspective, I especially liked this book because, not only does it fully demonstrate the fury of a farmer's wife, it also teaches children that the farm is a closely linked team and, while there are individual members working alone, it is the good of the farm which comes first and even little farmers in training have to concede when their siblings might do something faster or better.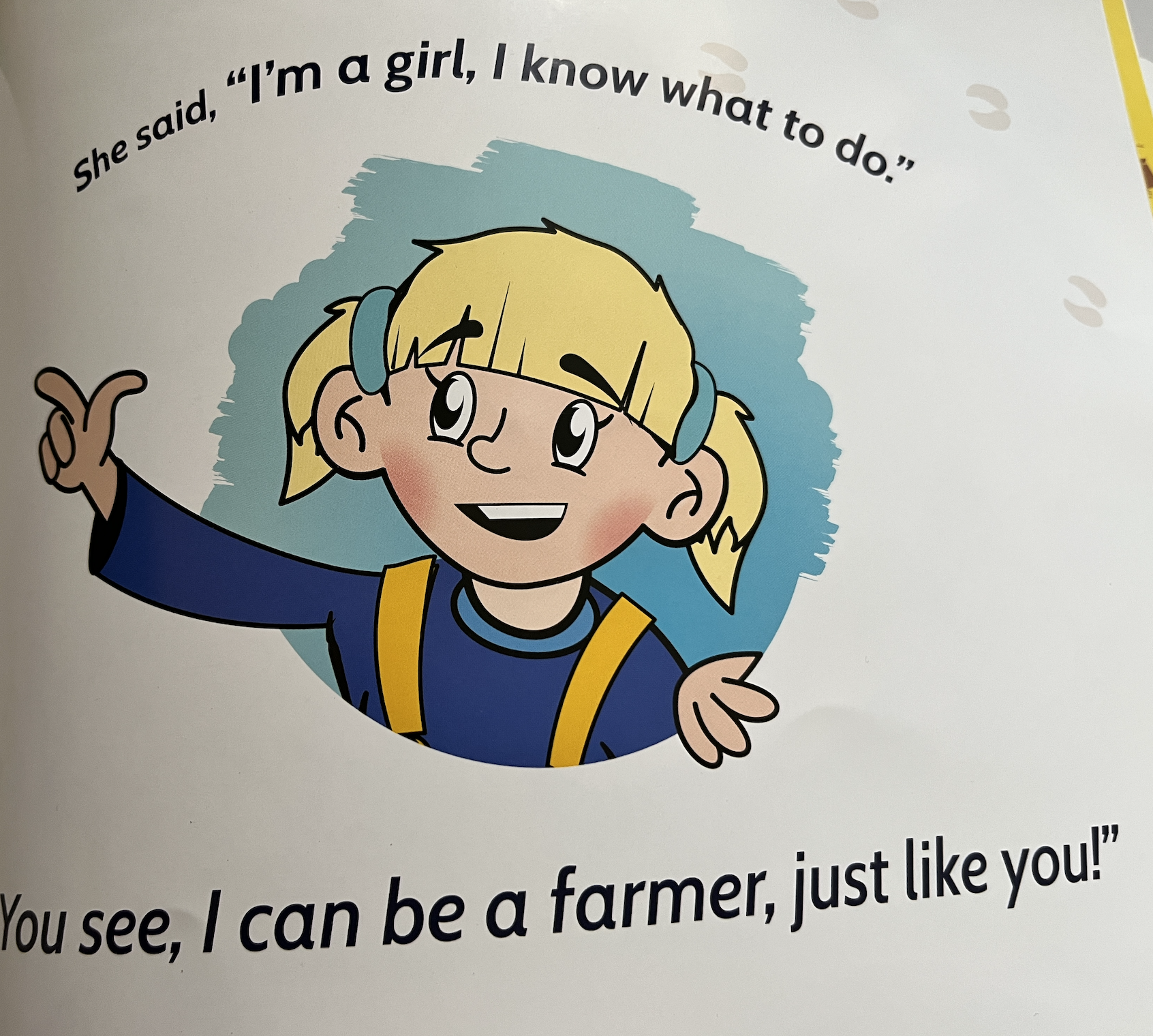 It also introduces farmer in training Sal who tells other girls that they can be farmers too. I love this. There are not many female role models for children in books and now Mrs Boot the farmer in the Usborne Farm series has a run for her money with Sal around.
Anwen, who writes the series, lives on a farm in mid-Wales with her husband and three children. She has worked as a teacher in Powys since 2002.
She says her own children always wanted to read 'real' stories about farm life and in these books, she hopes to share simple stories of ordinary life as a child on a family farm.
Farming can be idyllic, but it can also be frustrating and tiring and things don't always go as planned.
All of the books show the frustrations of being a young farmer, eager to help but knowing that you can't always do everything.
The books are a very reasonable £6.99 each and you get a postage discount if you buy two or more.
The pair have also released a clothing and accessory range perfect for any farm-mad children (or adults).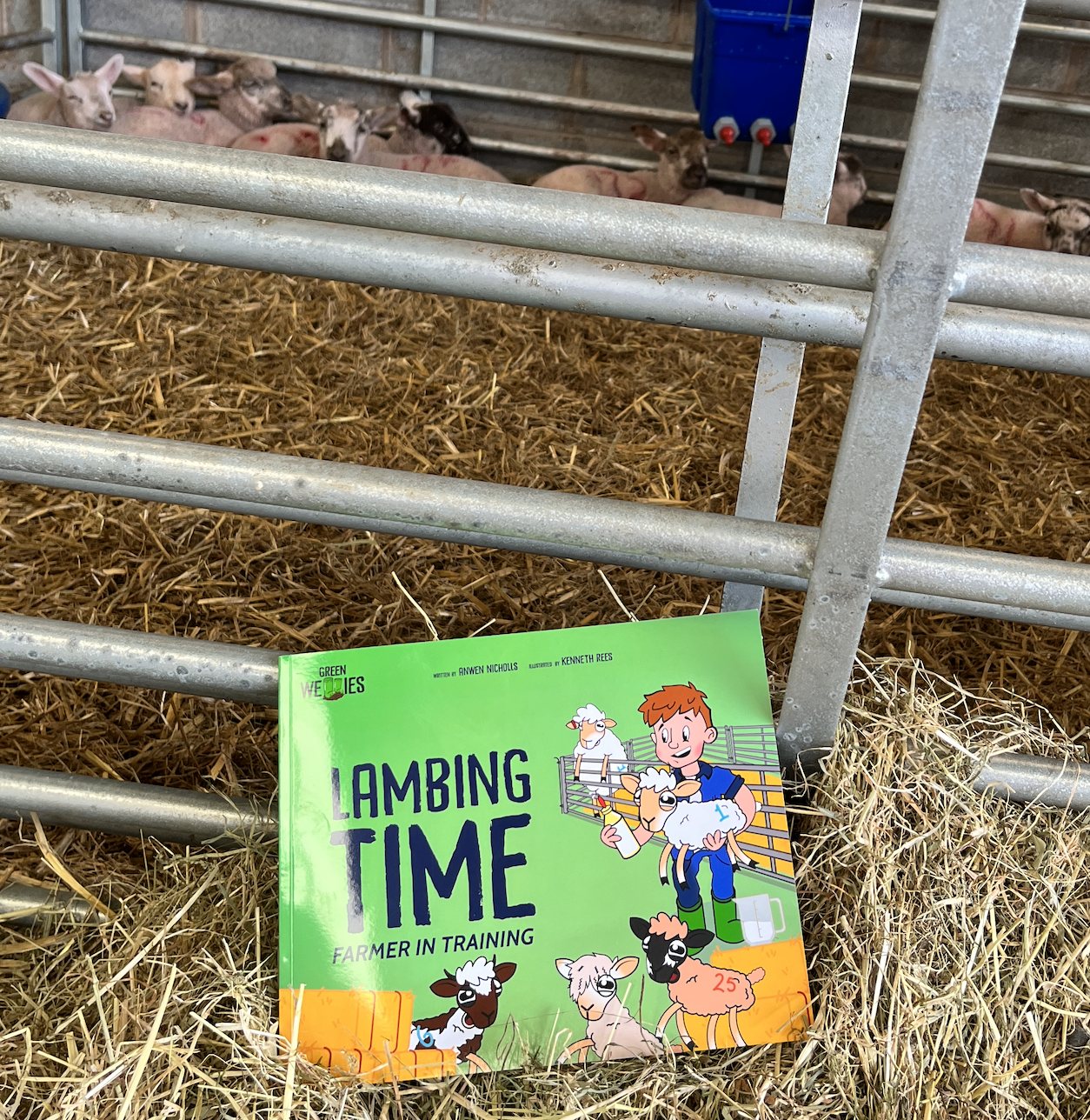 We thoroughly enjoyed the next Farmer in Training instalment and are hoping for more.
Sheep in the Garden by Anwen Nicholls and illustrated by Kenneth Rees. ISBN 978-1-73980882-2. £6.99
Lambing Time by Anwen Nicholls and illustrated by Kenneth Rees. ISBN 978-1-7398088-3-9. £6.99.
Both available from Green Wellies Publishing.
We were sent these books for the purpose of the review but all opinions are my own and we genuinely love the books.
If you would like to read our other review, clock here. https://farmerswifeandmummy.com/farmer-in-training-series-book-review/