This winter seems to have gone on forever and I have felt it more so than ever before. My hands have been freezing. Gloves aren't always an option if you are doing anthing with animals and the children have used them in their playing anyway so I can only have one.
I have taken to wearing socks overly tights to prevent freezing feet but even the children remark on my cold hands when I help them to get dressed and the littlest one regularly rubs my feet to get them warm.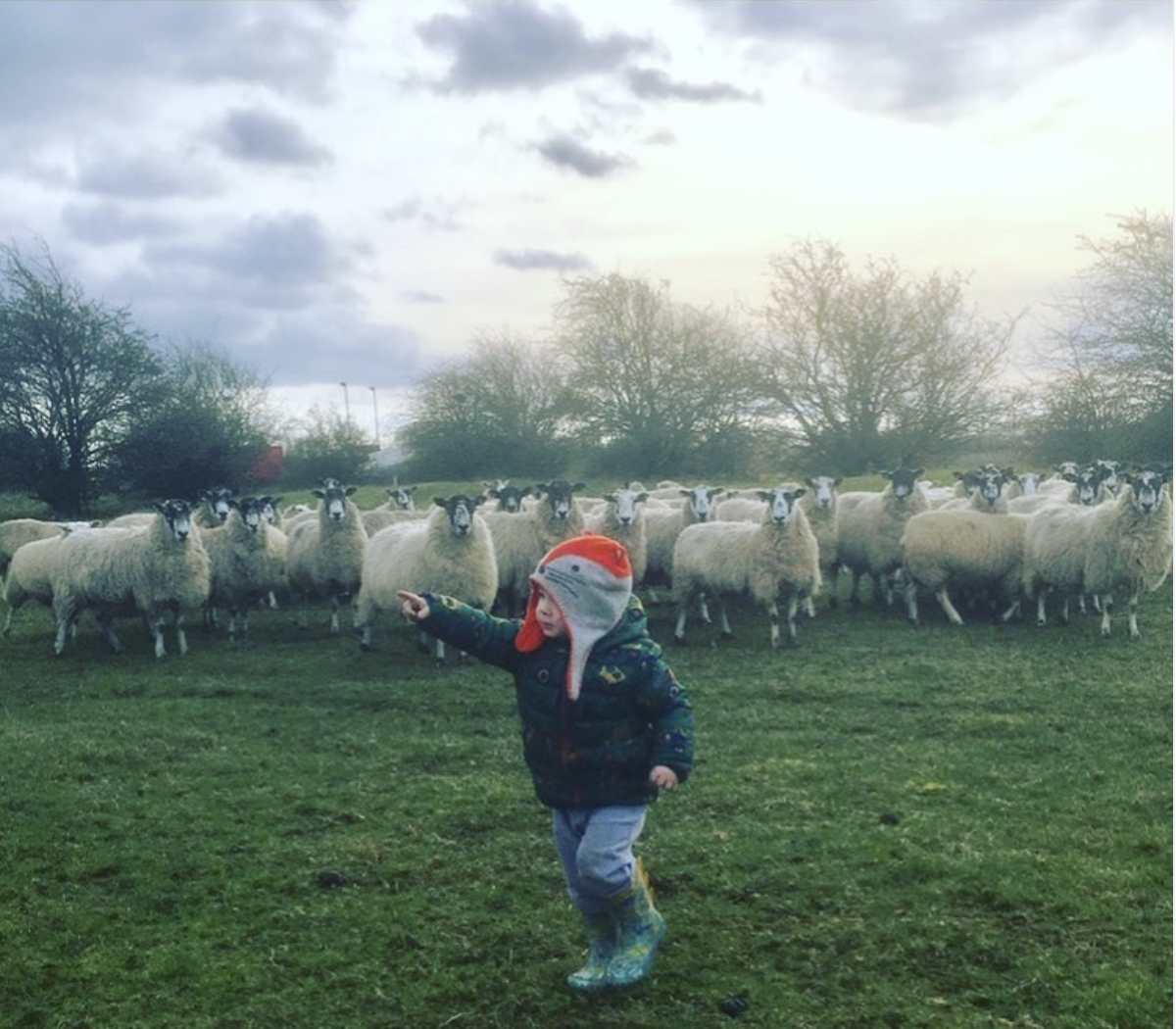 With Spring on the horizon, it makes me excited like everyone else. The hope of new life, warmer days and (hopefully) some drier weather.
For me on the farm though, it means something else. Danger time.
The farmer sees to the sheep and the hens (because I have an innate fear of cockerels since one attacked me and we have two) but the goats and Betsy the sheep are my domain.
Over Winter, the feeding and upkeep of them has seemed hard but now I am on the look out. What new animal can we get next?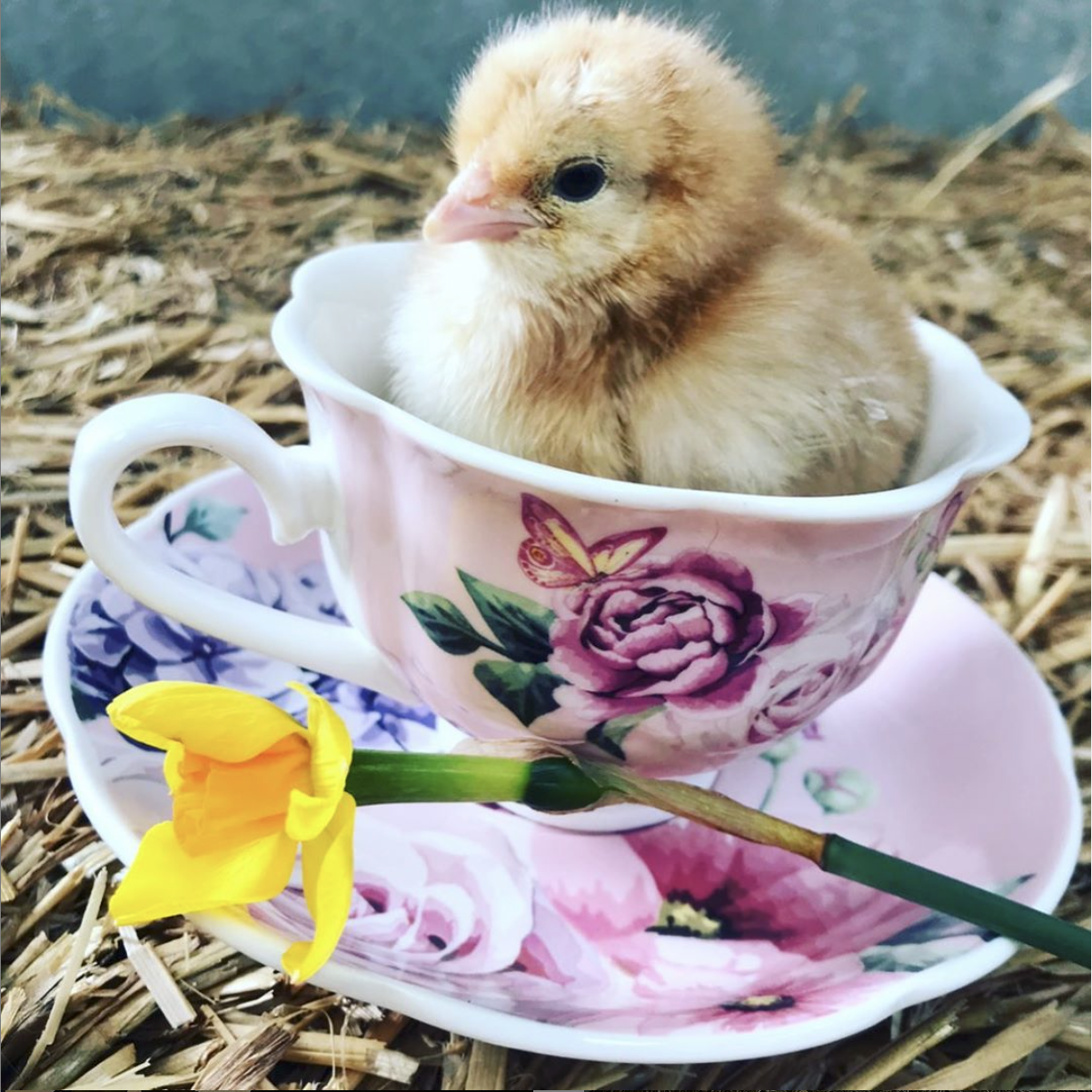 The thought and possibilities are always on my mind and I regularly spend some evenings scouring the internet for animals for sale and ideas.
Our little pony died late last year so I am looking to replace her. The children loved her but I do believe she was a one off and we might not be so lucky again. I continue to search though.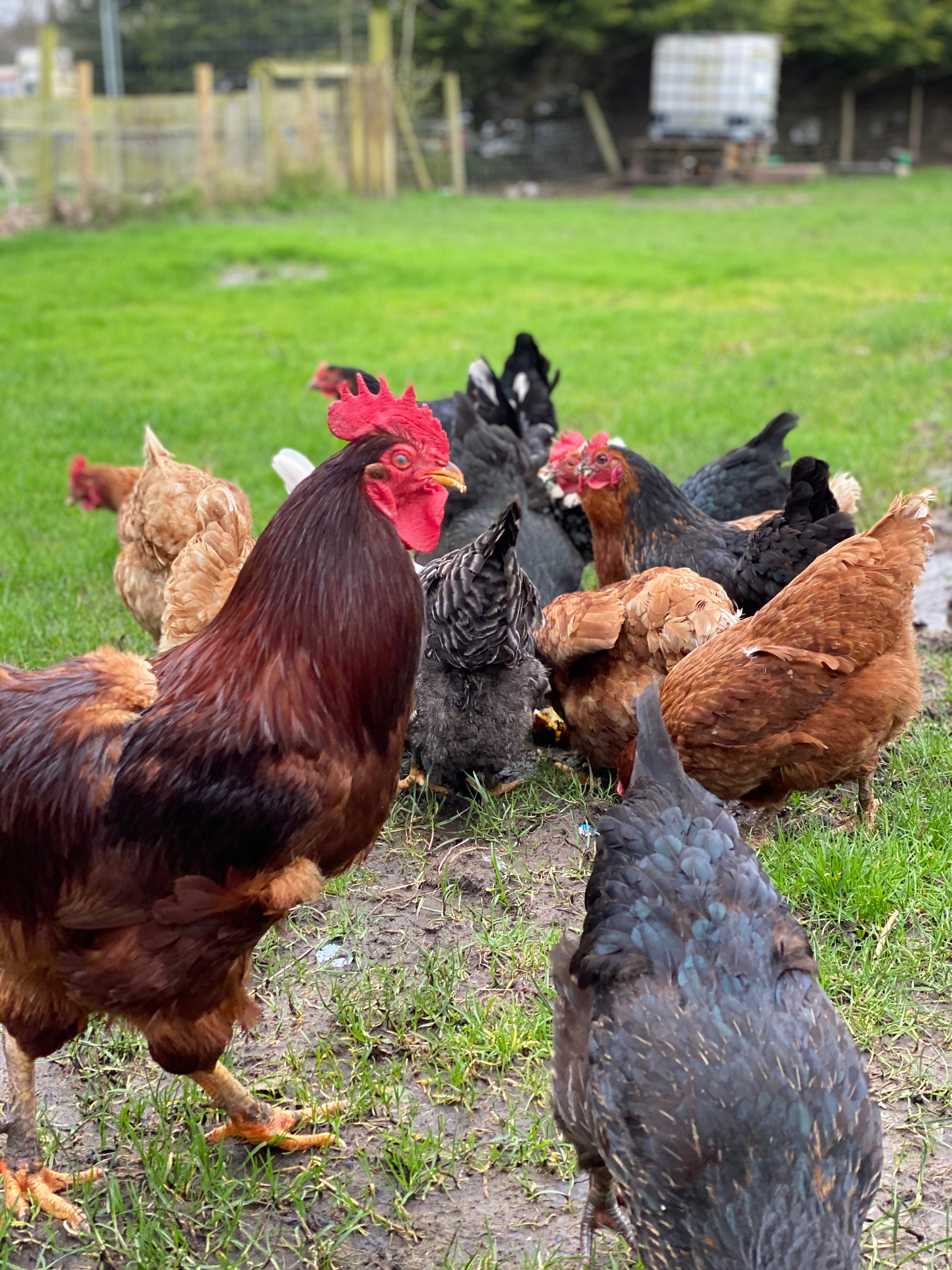 I am still on a chicken ban. I think if I take over the looking after them, the farmer will care less about numbers but I would have to get over my cockerel fear so I need to work out how to do that. Knowing my luck, the two villains will smell my fear and make a bee-line for me as I cross the field.
The children want Spring chicks so I will probably be able to sneak them in without anyone seeing.
I think the truth is, the cleaning out of any animal doesn't seem half so bad when the weather is better. The reality is though that give it another eight months or so and we will be back to freezing weather.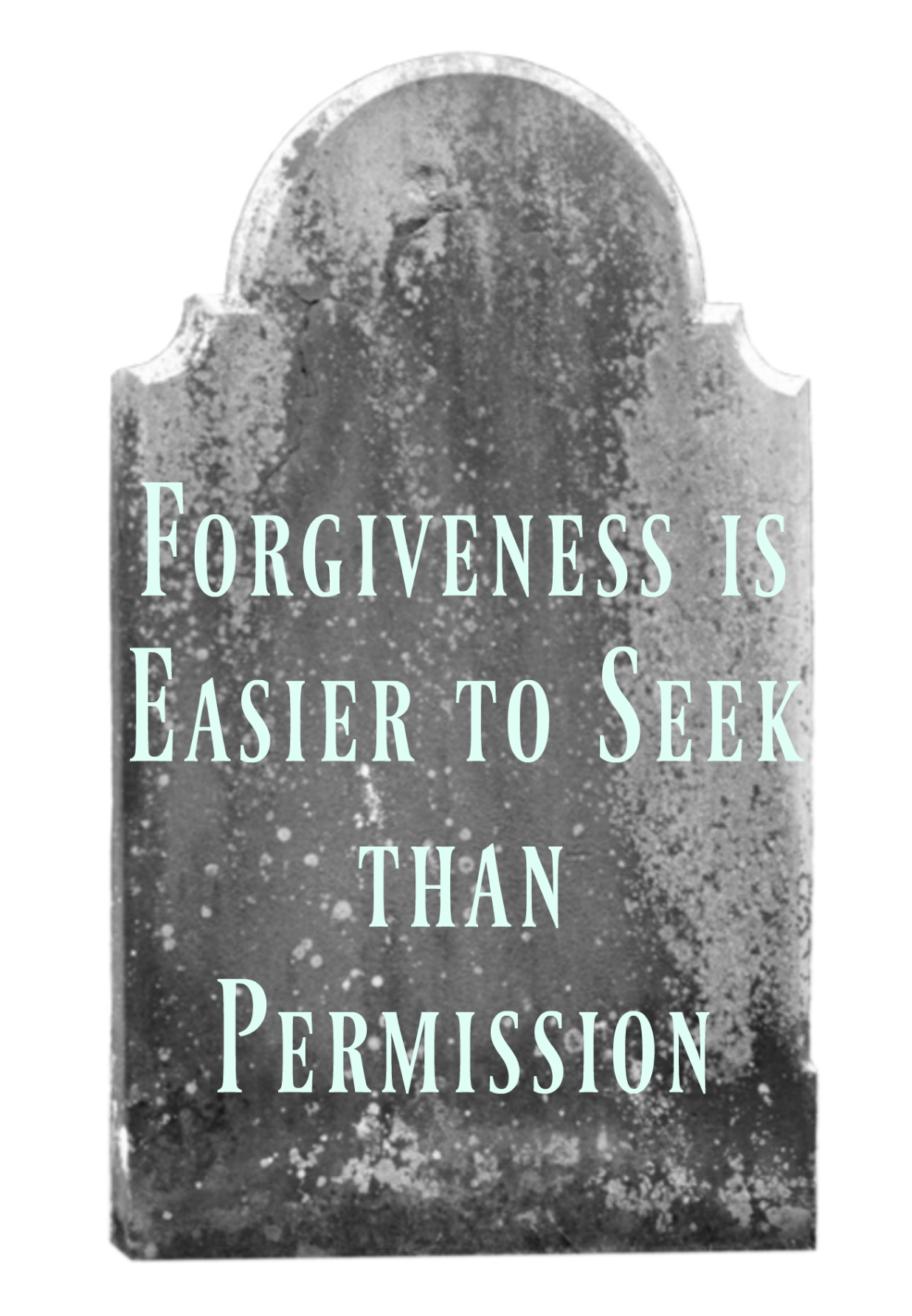 I am therefore trying to restrain myself. It isn't easy though.
If you need me, I will be sitting on my hands.