So this week we are getting into our Easter crafts. I saw a brilliant photo on Pinterest of eggs with eyes and little plants growing out of them.
I thought it looked amazing so we had to have a go.
With loads of chickens, we always have loads of eggs so to find something to do with the shells was a great thing to me.
I bought plain wooden egg cups and some eye stickers from Baker Ross and began to hatch my little plan.
There were six in the box so I thought Boo and I could have three each. Boo could just get creative and so what she likes and I would have a go at funny faces.
I opted for a bikini lady egg head, a tuxedo man with a mouchtashe and a yellow chick one for Easter and in homage to the creatures who had made our craft possible.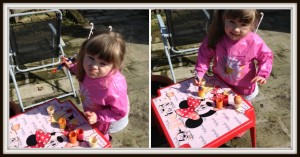 Boo had a great time painting. To be honest, so did I.
I think maybe I should have used eggshell from boiled eggs as they were fragile and Boo broke two of hers.
I will have to look into that. Maybe you should coat them with something first.
So here they are.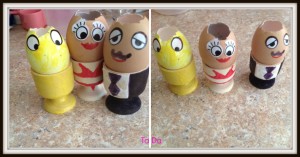 I've put chives and cress in them so hopefully we will get hair-just like the ones on the picture.
We really enjoyed our eggy craft day.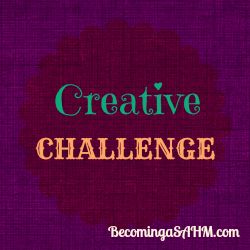 Mini Creations