Many farmers worry about keeping their business afloat. After all, while farming is crucial in sustaining a community, it must sustain your family too. Farming might be your passion of yours, but it doubles up as a home and a company. Without your farm, you wouldn't have any food on the table or a roof over your head. Like any other business, money is the fuel that keeps a farm ticking over. Keeping that in mind, here are six ways to improve the profitability of your venture.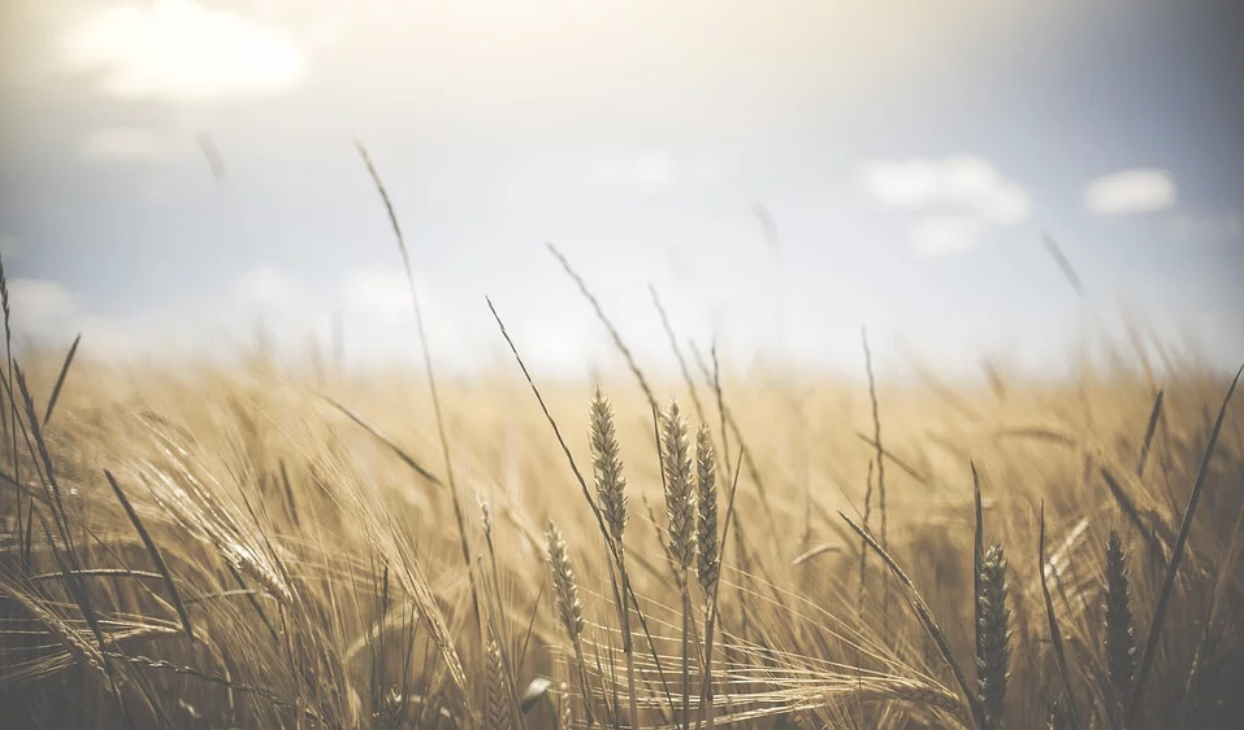 Validate Your Market Potential
Growing any crop without a market in mind is risky. Unfortunately, that's exactly what many new farmers do. When you rush into an agricultural business without validating its market potential, you put the entire venture in jeopardy. Before deciding on an enterprise, approach all likely market outlets about your ideas. Depending on the feedback, you can then make your choice. 
Lower Any Farming Costs
Farming is an often expensive business. To stay profitable, you must generate a higher profit than you spend. Thankfully, there are many ways to lower farming costs. Perhaps you could purchase used agricultural machinery, for example, rather than buying brand-new tools. Maintaining this machinery well will reduce breakdowns and, therefore, lower repair expenses.
Maximize Those Crop Yields
While you might lower costs elsewhere, investing in cutting edge technology will only benefit your farm. Modern farming technology would greatly increase crop yields, thus improving profitability. A seed planter, for instance, will achieve the perfect seed placement, as well as the right seeding rate per acre. Make sure you also speak to your supplier to ensure that you have the ideal seeds. 
Automate Wherever Possible
Wherever possible, get machinery such as bale feeders to make the work easier for you. Although there will be an initial outlay in buying the equipment, the time savings will eventually equate to a financial saving because you'll be able to focus on other aspects of your farming business.
Diversify The Business Model
Being diversified isn't unknown in the farming community. However, many ways that farmers choose to diversify risks a lot for very little reward. Make sure that you look for unique ways to diversify to market needs. Always research the expected profitability of any changes, especially when on a tight budget. Having advice from an expert wouldn't go amiss either. 
Work On Brand Awareness
Educating people about your farming business is important. Unless people are made aware of your farm, profits will be limited. As with any other venture, marketing is essential to a successful farm. Although farming operations used to rely on word of mouth alone, today's big agricultural ventures build a presence in the online world, using social media and other digital platforms. 
Reach Out to Experts
During difficult economic times, many farmers benefit from outsourcing certain practices. From accounting to business marketing, handing these tasks over to more efficient and qualified providers can significantly reduce costs. After all, offloading work to experts means you avoid the cost of hiring full-time staff. What's more, the work is usually finished much quicker than usual. 
A successful farming business is one that generates a profit. Unless a venture makes money, it can't possibly stay afloat. Thankfully, there are many ways to improve the profitability of your farm. Hopefully, with the advice above, you have an idea of where to start. 
*This is a collaborative post