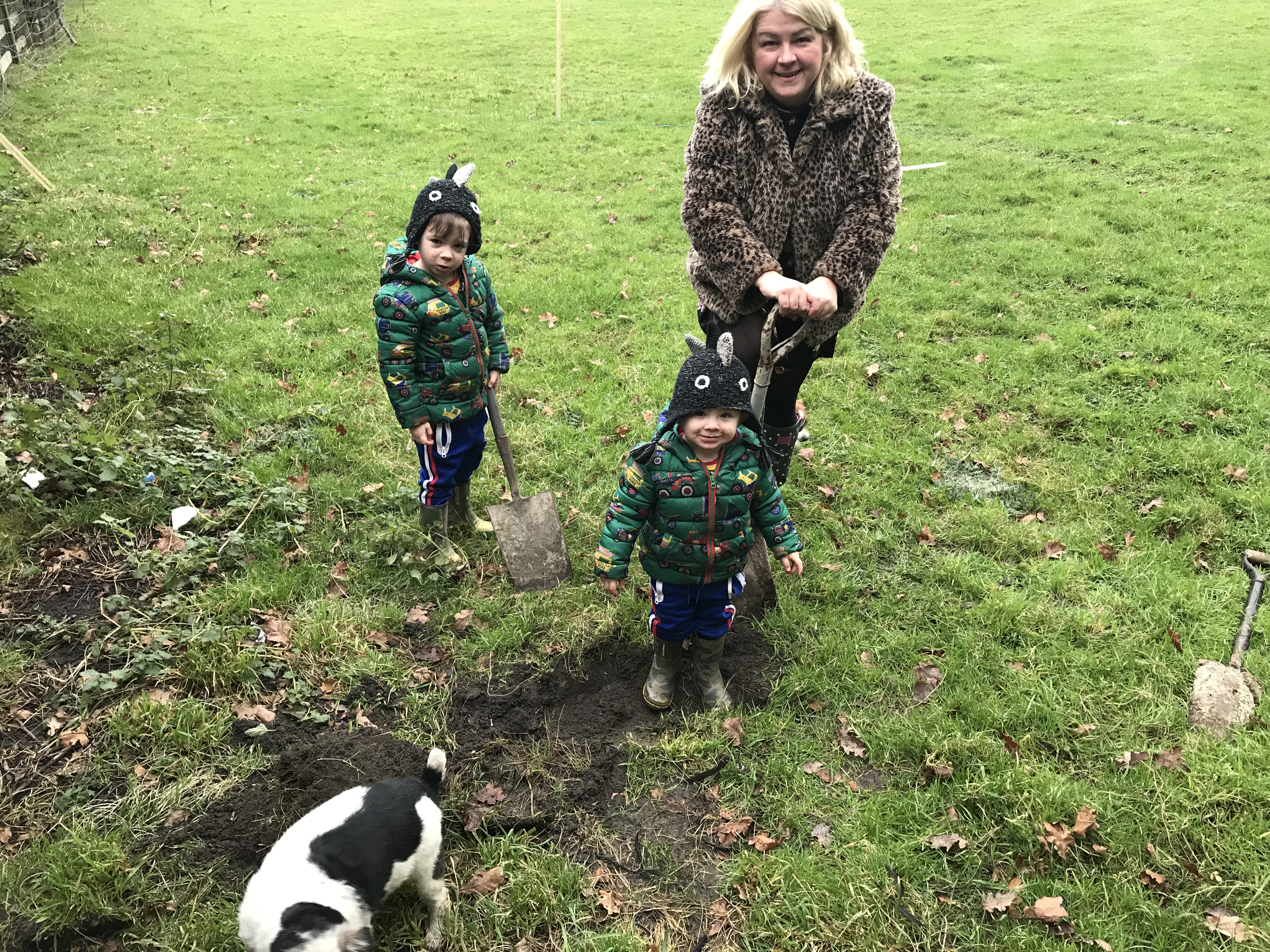 Spending time in my garden with my family is always a great and rewarding experience but it's also a wonderful way to save and make money if you decide to. There are many ways you can turn your outdoor space into a profitable business. No matter the size of your garden, there's always an option.
Bees
If you're feeling adventurous, you can always look after bees ! There are approximately 44,000 beekeepers in the UK alone and just one hive can produce up to 60lb of honey in a good season, so there is definitely money to be made. Of course, you'll have to invest in some equipment at first and maybe seek training in beekeeping. Bees are pretty self-sufficient so you won't need to do much until it's time to gather the honey. You can then sell some to your friends and family for example.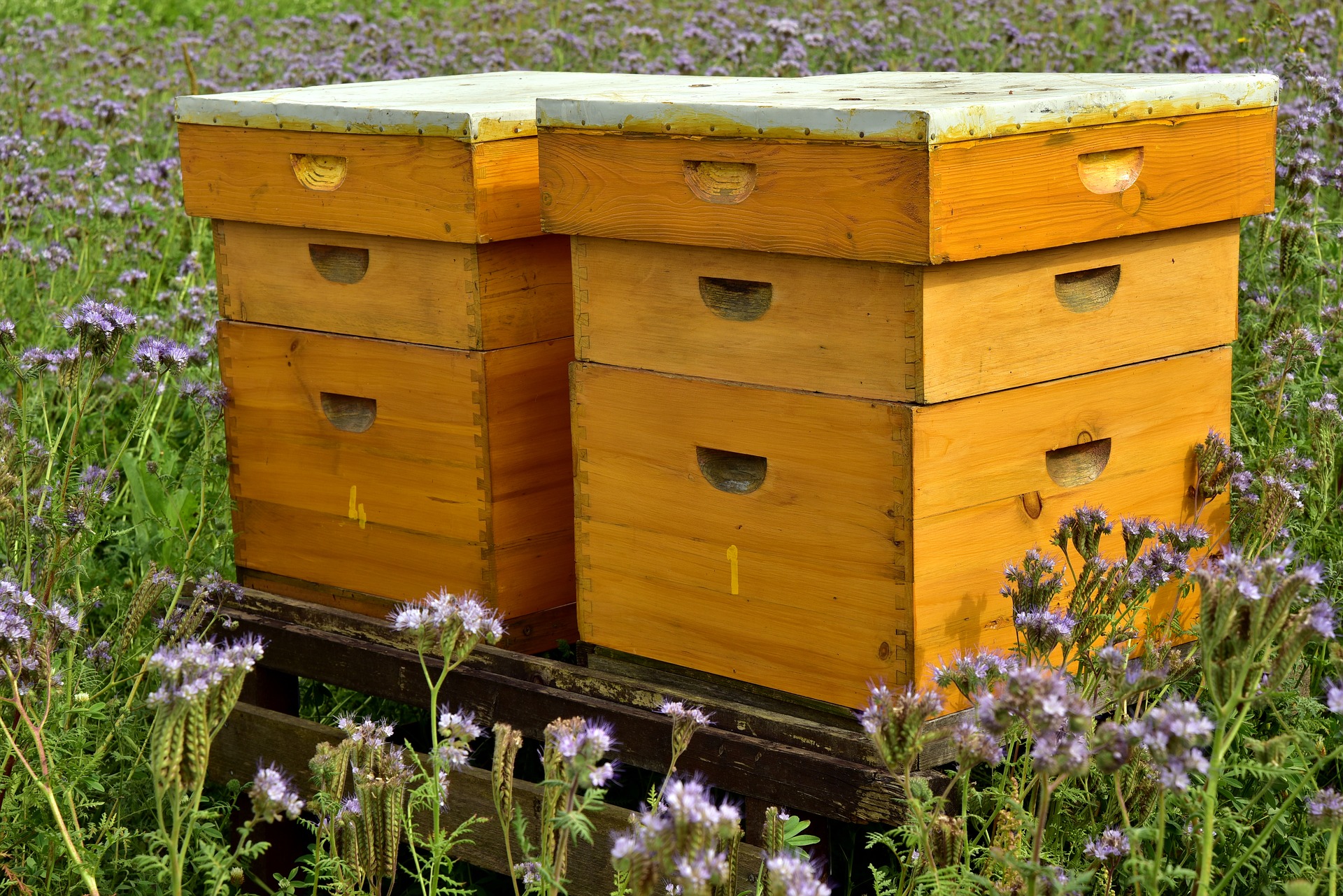 Vegetables
The most obvious and common option is to grow your own vegetables to sell at farmer's markets. There will be competition of course so why not invest in a more unique product such as avocados? However, I would advise that you grow them in a polytunnel or a greenhouse to keep their environment warm and moist. If you really want to be extra creative, you could turn your vegetables or fruits into juices, chutneys, jams, etc. 
Herbs 
Herbs are a quick and easy way to make money. They don't take a lot of looking after, and they can grow inside your house or on your balcony. Once they're ready, you can simply harvest them and bag them up to sell in your nearest farmer's market. Also, it doesn't have to basil or coriander, you can grow interesting varieties of herbs like bay, mint or pineapple sage.
Chickens
Fresh eggs are not only delicious but really profitable. Indeed, if you own more than 5 hens, you could collect up to four to five eggs per day. And remember that people are always happy to pay for quality and there's nothing better than free-range hens which you can easily establish in a medium-sized garden. 
You can pretty much sell anything that grow in your garden, even flowers, at farmer's markets or online, all you need is a bit of will power and creativity. Have you ever sold anything from your garden?