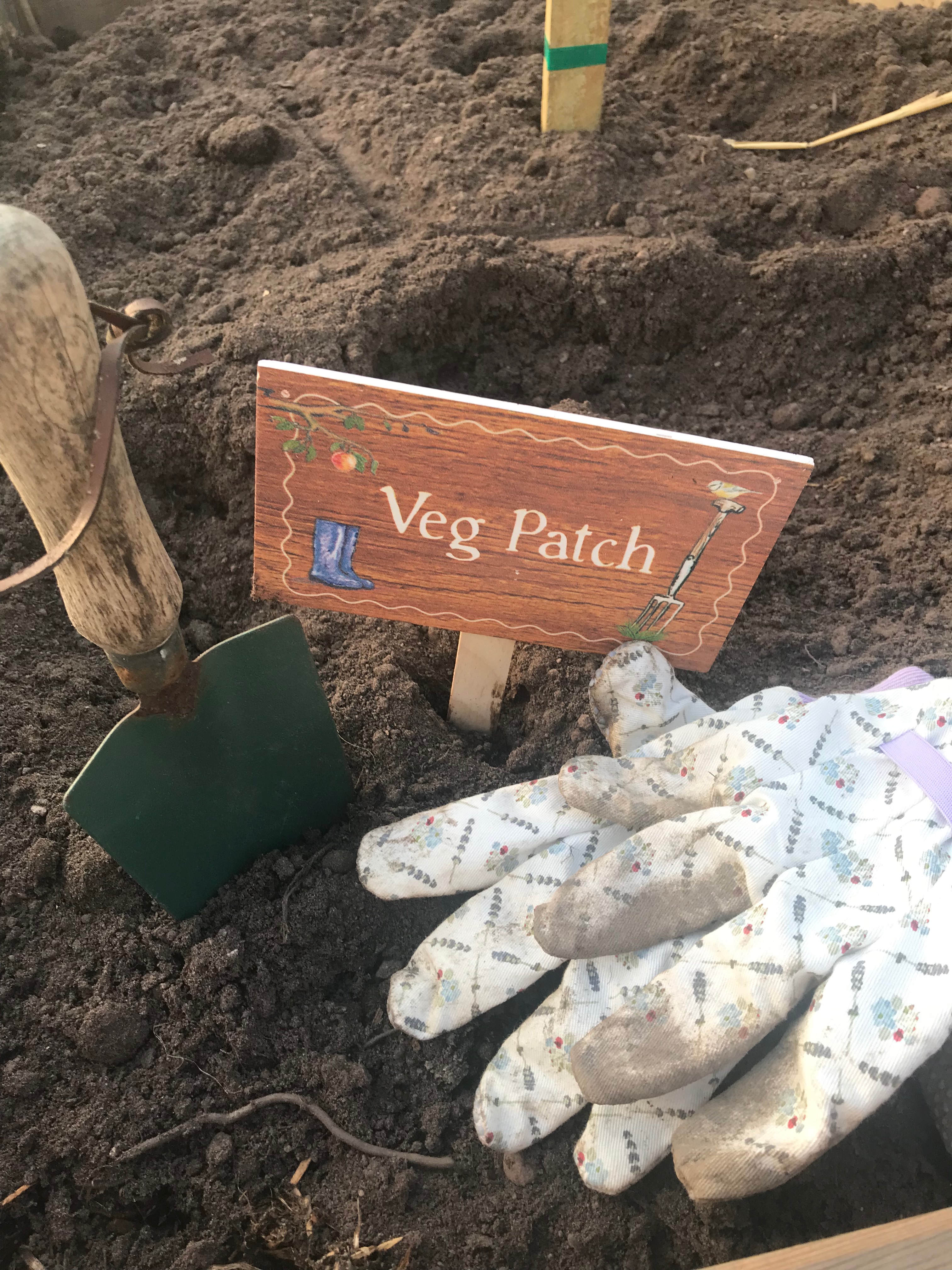 I realise November seems a little early to start with the review of the year posts but in terms of gardening and growing veg, I think it is fair to say that my 2019 planting is over.
I have learnt so much this year, probably more than last year and my plans were much more ambitious.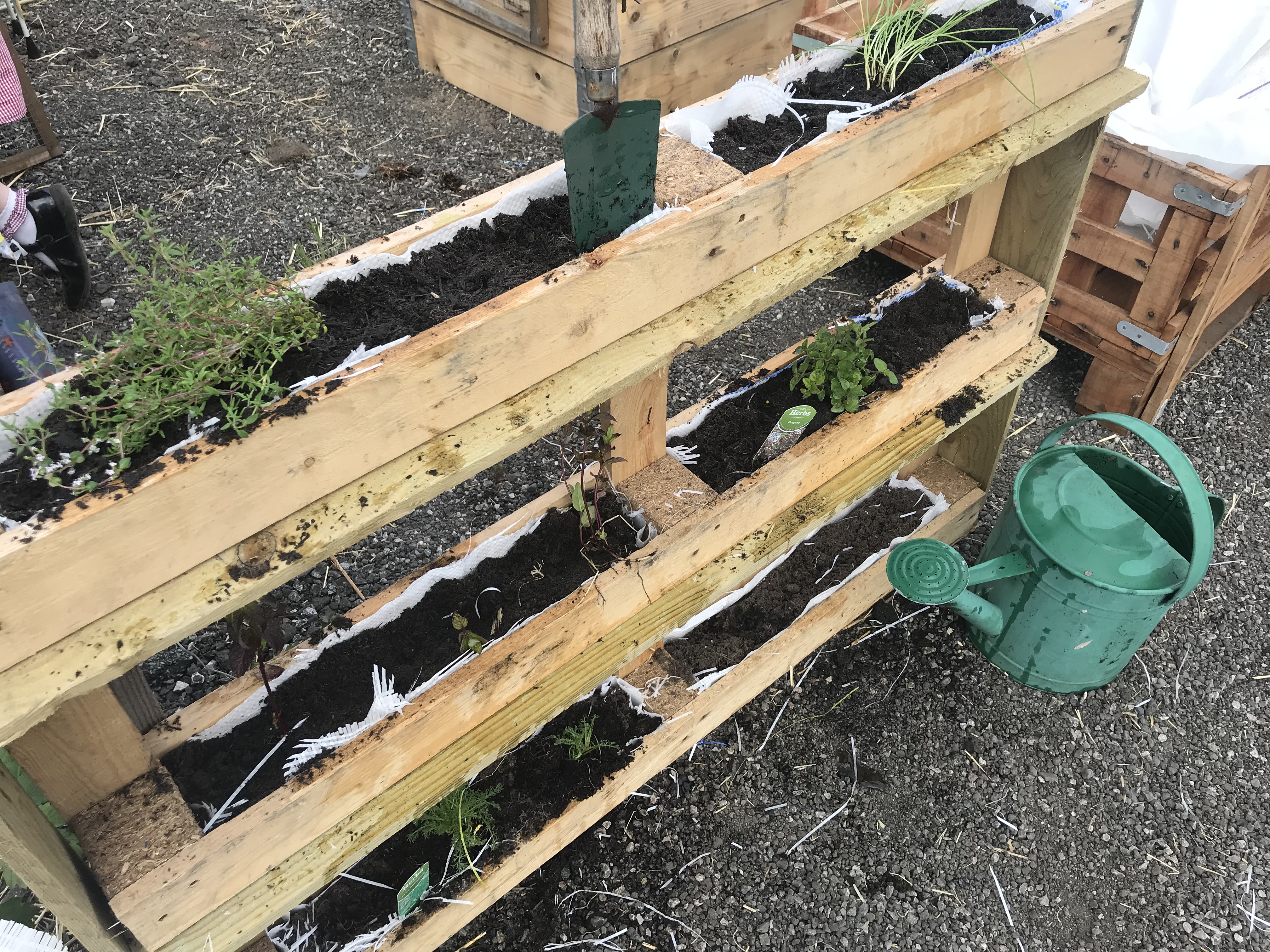 I made mistakes but we ate homegrown produce so I am a little bit pleased with how things went.
If nothing else, it reiterated home to my children where food comes from and for that, I am grateful.
What Worked.
After abandoning my original spot in the field with the chickens, I got my new raised beds around April time and readied the soil with manure and plant food. April also saw our first harvest of green beans which the children had planted at one of their Junior Farmer sessions.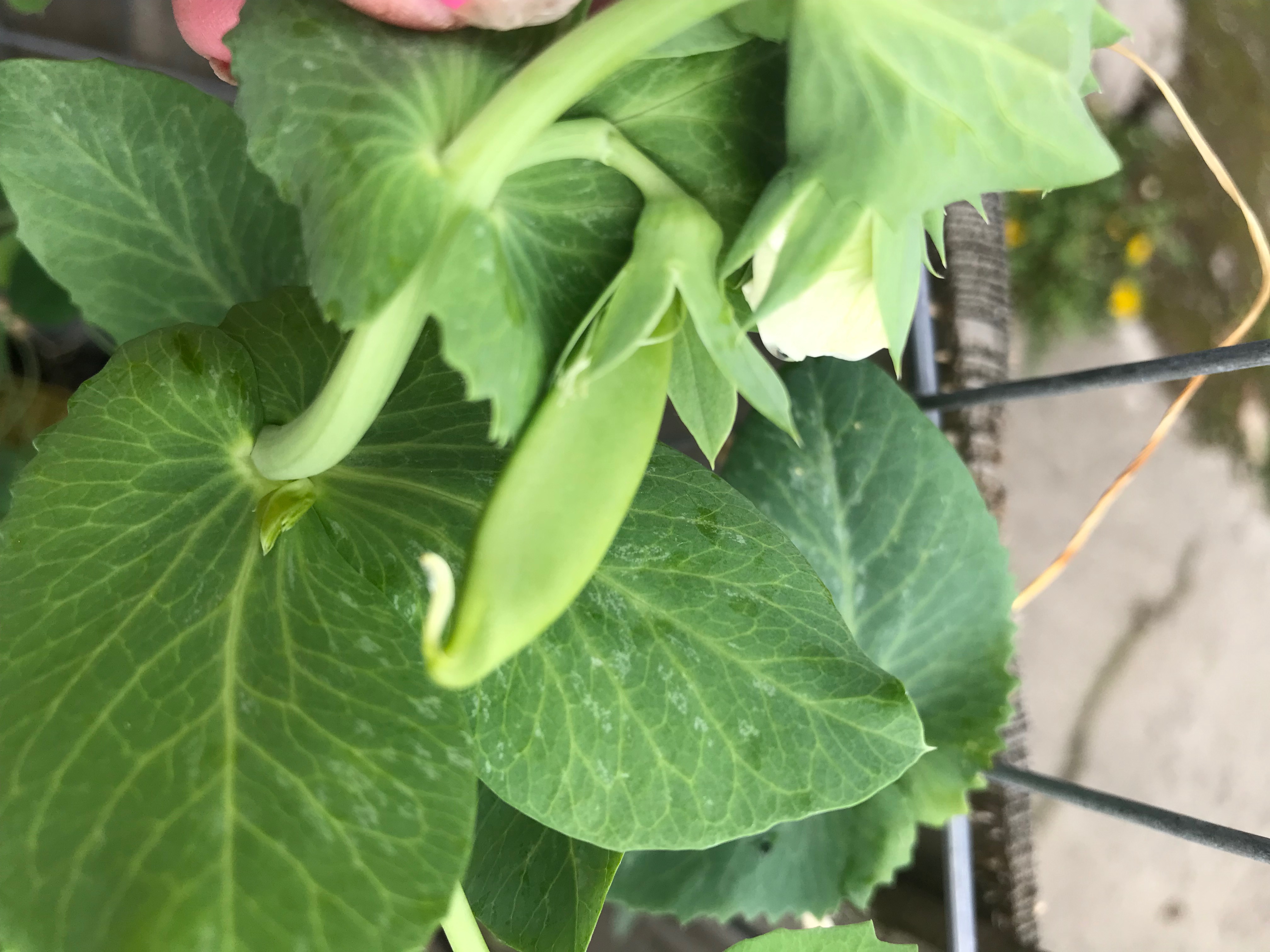 My tomatoes and cucumbers started off on the window sill and did very well at first. I purchased a wooden cold frame for young plants and really enjoyed going out there when the children were in bed and the farmer had come in to potter around my plants and marvel at how they were growing.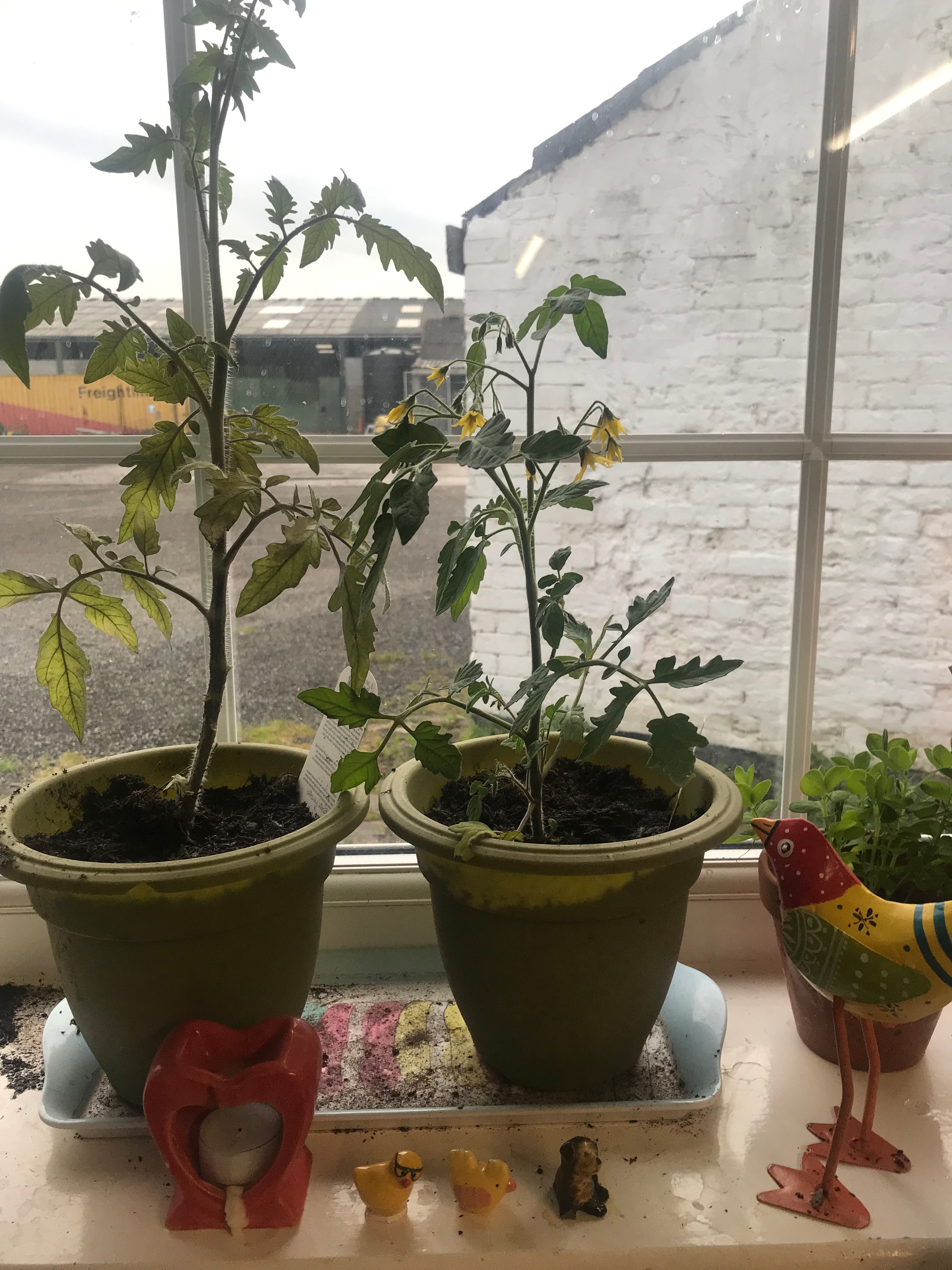 You have to pass the beds to get into the house so no visitors escaped without a veg tour.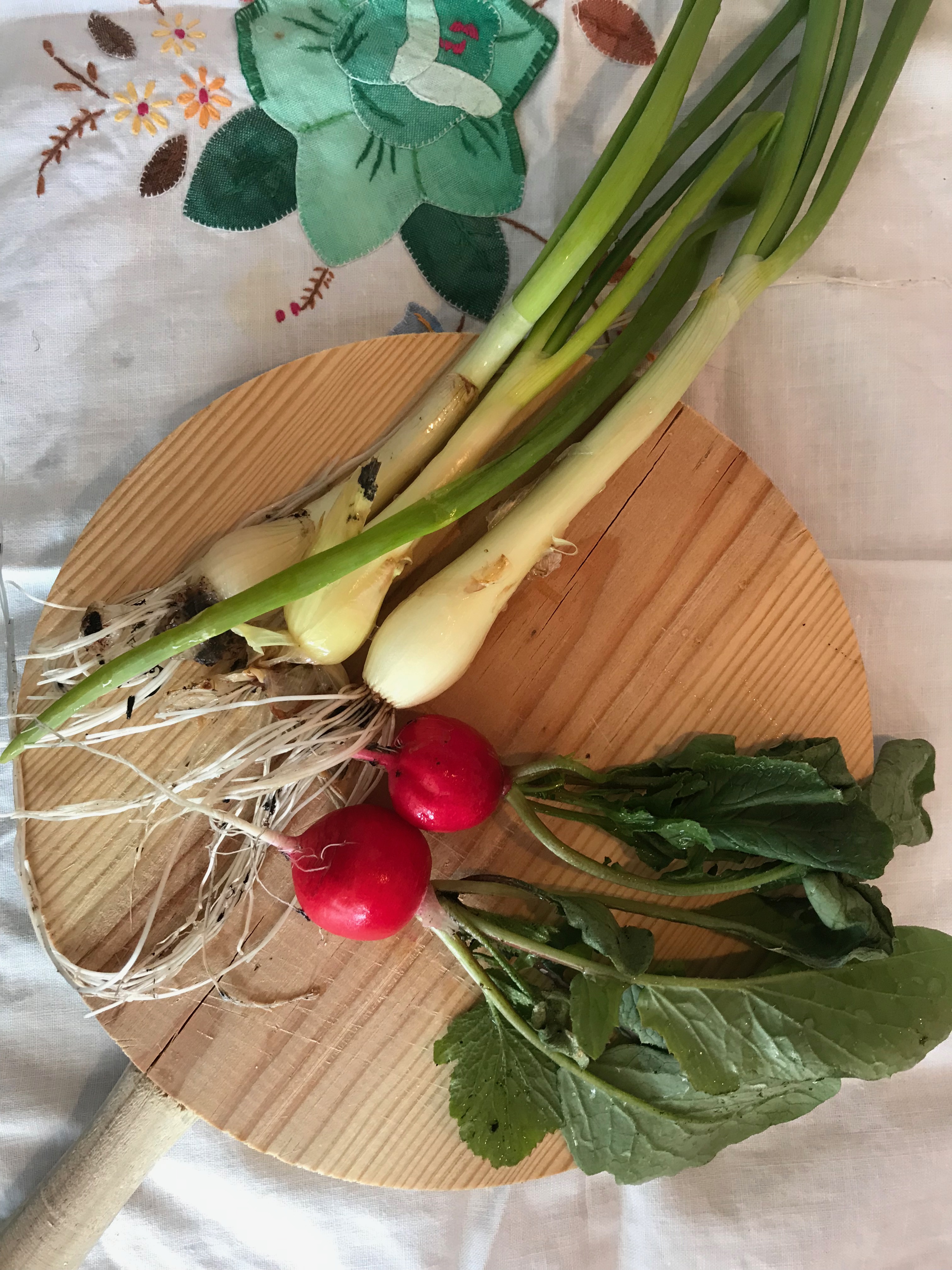 The salad vegetables were prolific. Home grown radishes were so good, I could have written a poem about them. I was able to nip out of my door when I needed an onion and we had meals with my carrots, golden beetroot, potatoes, peas and beans.
My hanging baskets also looked fab on the little metal tree I bought to hang them. The tree was good because it meant less pests in my flowers.
I bought one little pumpkin plant and from that, two well sized fruits grew. They didn't ripen fully but I was so proud of them. I think I will definitely try pumpkins again.
What Didn't Work.
This could form a novel. The man I got my scaffold planks off for my raised beds told me to line them. The farmer told me not to bother and that they would be ok. I should have lined them. I had three planting areas and lined two out of three. The lined one faired much better. If I have the time or inclination, I plan to dig out the soil from the beds and line the for next year but time is not always on my side.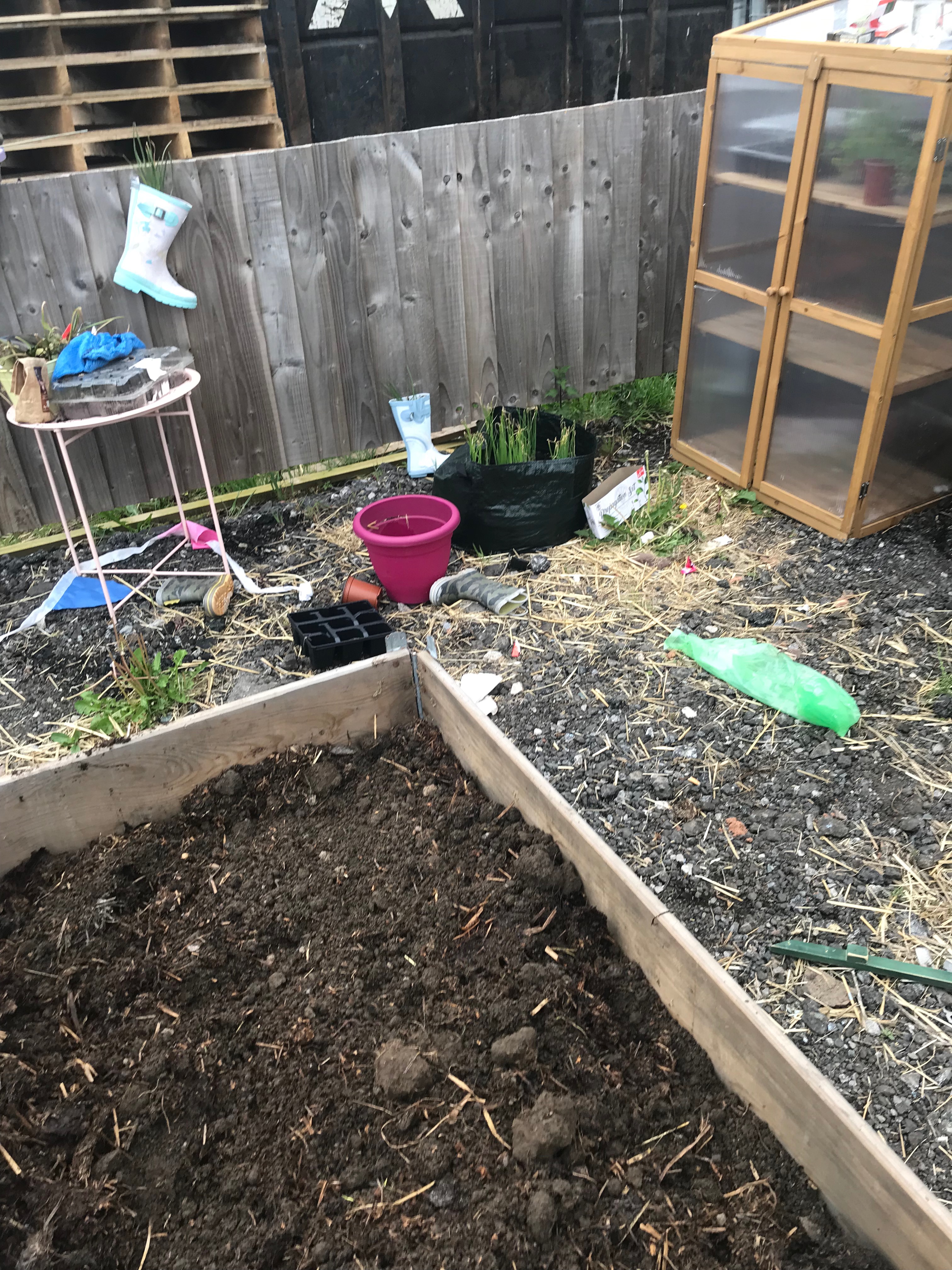 You may thing me naive but I did not realise how much time the upkeep of a vegetable pot (even one as small as mine) would take. My children are still young and the washing is never ending. It seemed when I concentrated on the veg patch, I was unable to write or even put the washing away enough.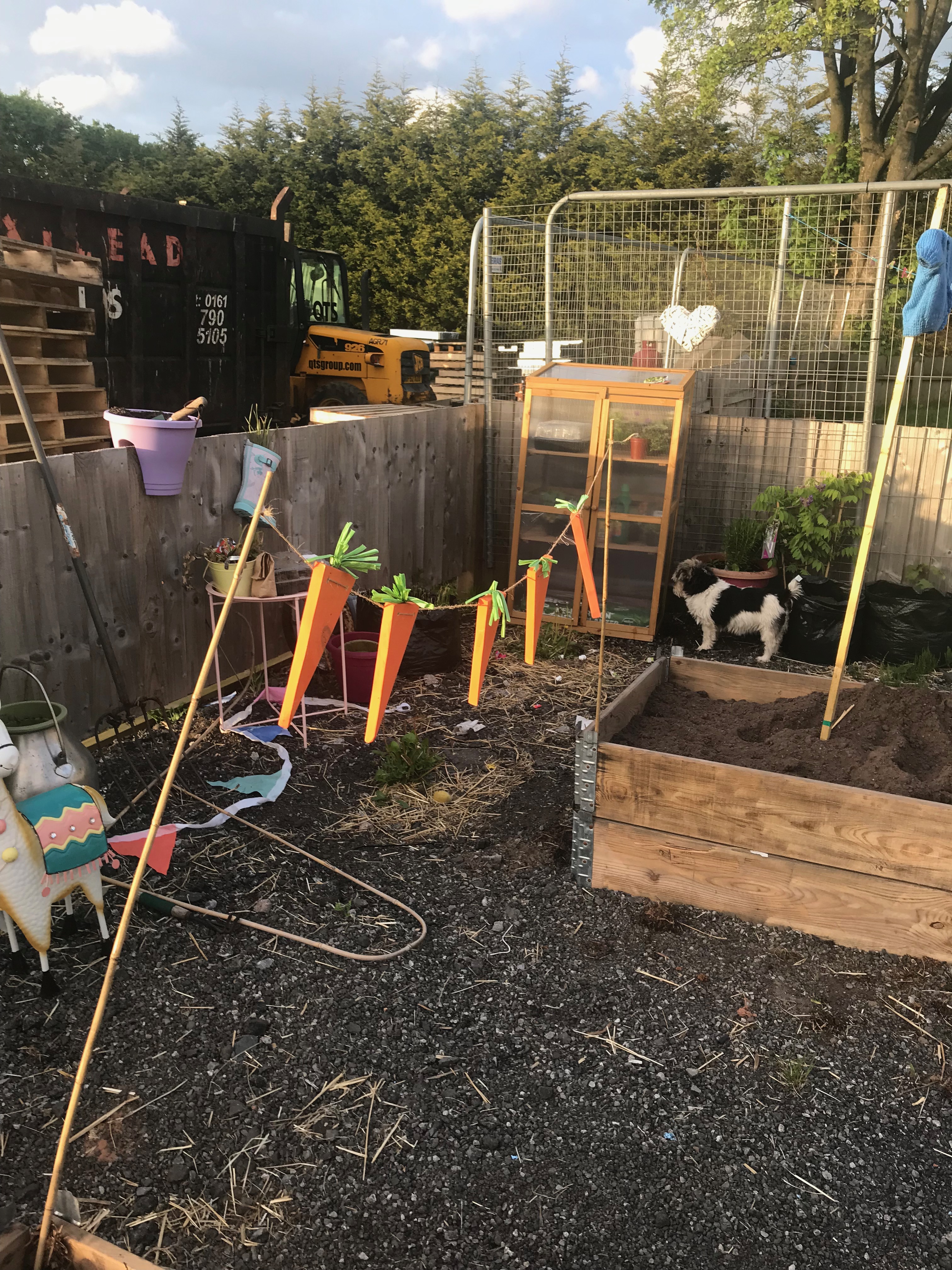 Pests were also a big burden. We live in, what I would say is a very damp area, so even a light rain brings the slugs out and they battered my vegetables. The cabbages were so bad, they were destined for goat food and the little blighters even managed to get under my cold frame and infiltrate in there.
My tomatoes succumbed to some kind of disease and the two cucumbers which grew on my window sill failed to ripen. Oh and I forgot that I had planted tender stem broccoli not the ordinary kind so they went to seed while I was waiting for them to grow bigger.
You would think I would given up but I haven't.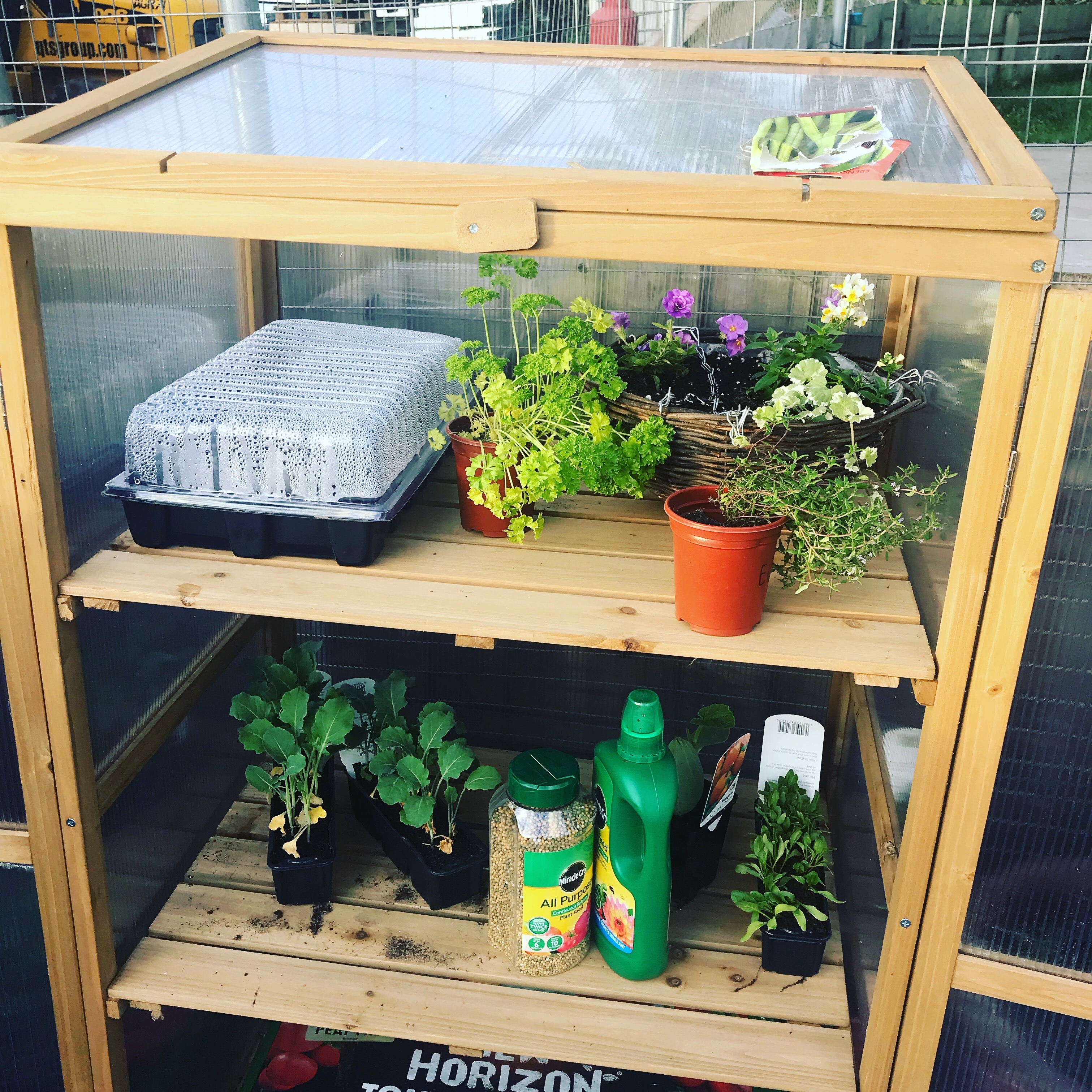 I am going to evaluate everything that happened in 2019 and have a good think about what I want to achieve in the garden in 2020. I do think gardening in general is good for the soul and, when it went well, it made me happy so for that, I think it is worth it.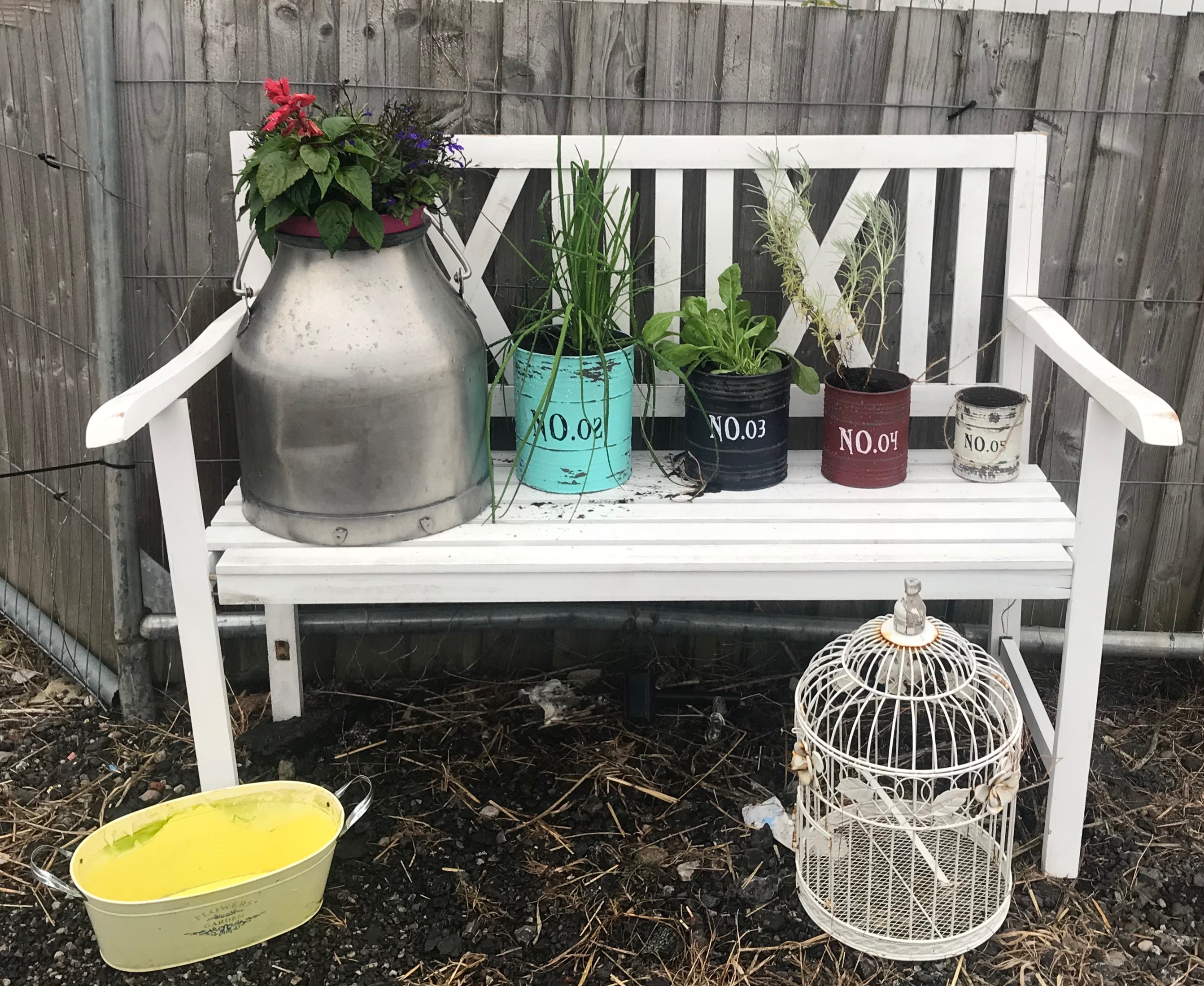 Slug stress (it is now a recognised condition) and time restrictions are a problem so I will have to look into ways of tackling this.
The surprise potatoes which had not flowered, tasted amazing when I emptied out the bag (thinking there would be none) and they made me remember why I started growing in the first place.
Amazing tasting food that might make my children eat more veg.
I think it is fair to say that, after buying seeds, young plant, tools and everything else you need for gardening, it doesn't make it cheaper to grow your own but it is very satisfying and I think it is important to show my kids that when things go wrong, you just dust yourself off, learn from your mistakes and try again.
The garlic and onions are already in so here's to 2020.
If you have enjoyed this post, why not read Tips On Starting a Vegetable Patch and Ideas For Getting Your Children Into Gardening.