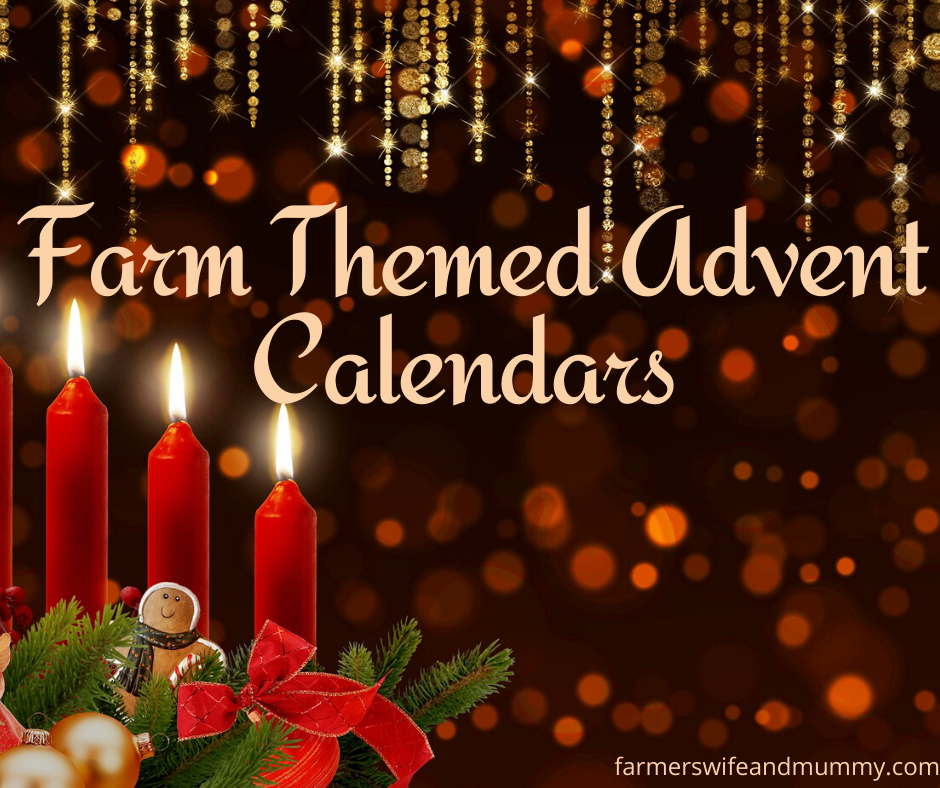 I love the idea of Advent calendars that contain little toys. They are a little bit different and last longer than the chocolate variety.
When my daughter was about three, I got her a Happyland advent calendar and it was lovely. As my child head count when from one to two and then three, my enthusiasm for the toy advent calendars has waned somewhat. Mainly because of the price.
Many of these calendars can cost £25 which for one doesn't seem so bad but anyone with two or more children (especially young children) will tell you that if you get for one, you have to get for all.
Maybe I am going soft in my old age but this year, I have been thinking about possibly getting them one. The fact that I have found farm related calendars has pushed me to reconsider, I think.
As with most things online, advent calendars from a few years back are readily available so I am unsure whether some of these calendars are ready available but as I have browsed, I have seen them on sale so I am sure with a bit of digging, you will find what you are looking for.
I have also seen some second hand-I am not sure how this would work in terms of opening the doors but I am sure you could work something out.
So here is my pick of farm-themed advent calendars-perfect for any mini farmers.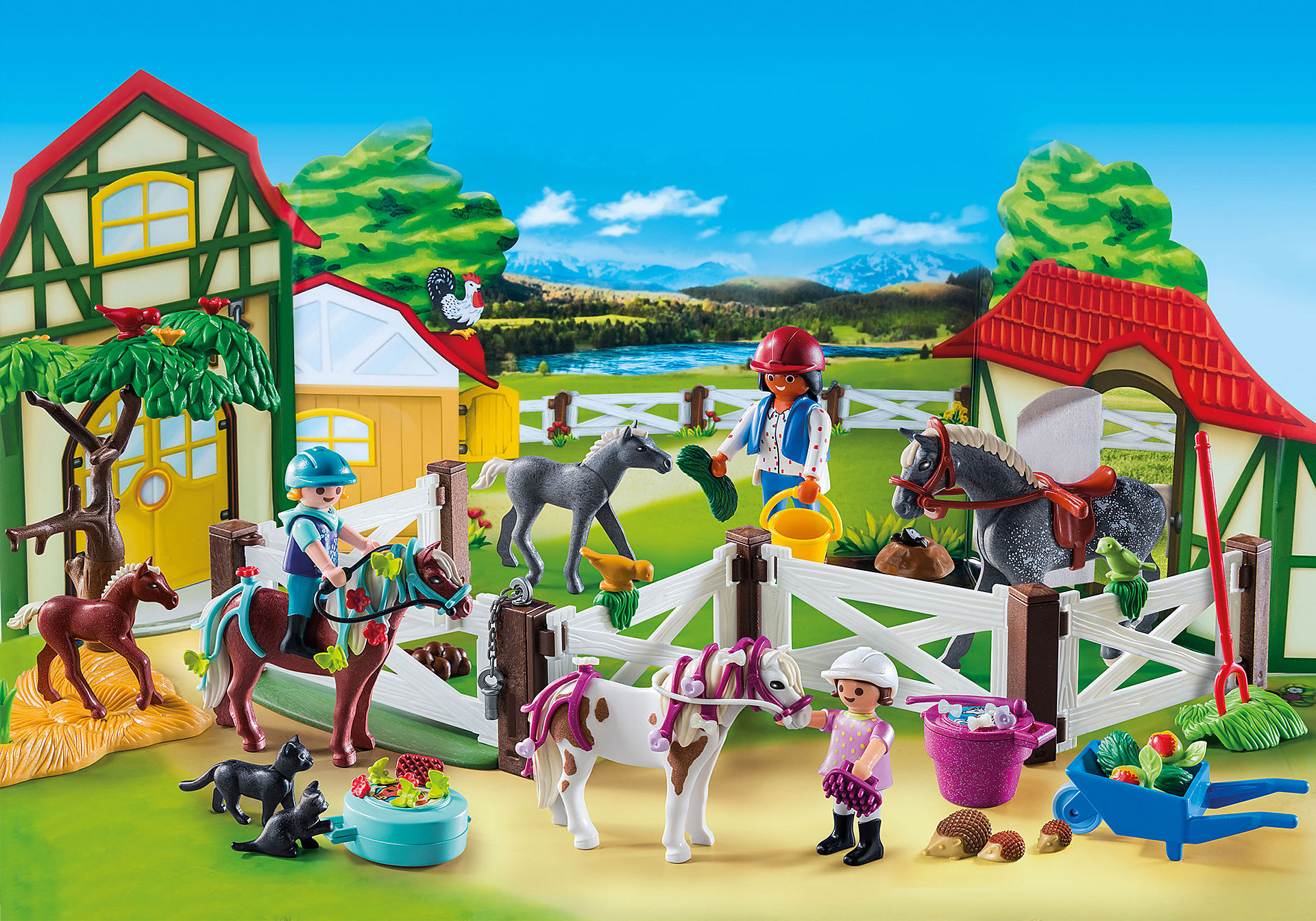 Playmobil. There has been quite a few farm-themed Playmobil Advent calendars over the years. From the 6624 Christmas on the Farm to the 9262 Horse Farm, you have a few options here. There is also a 9009 1.2.3 Christmas on the farm if you have mini farmers under three.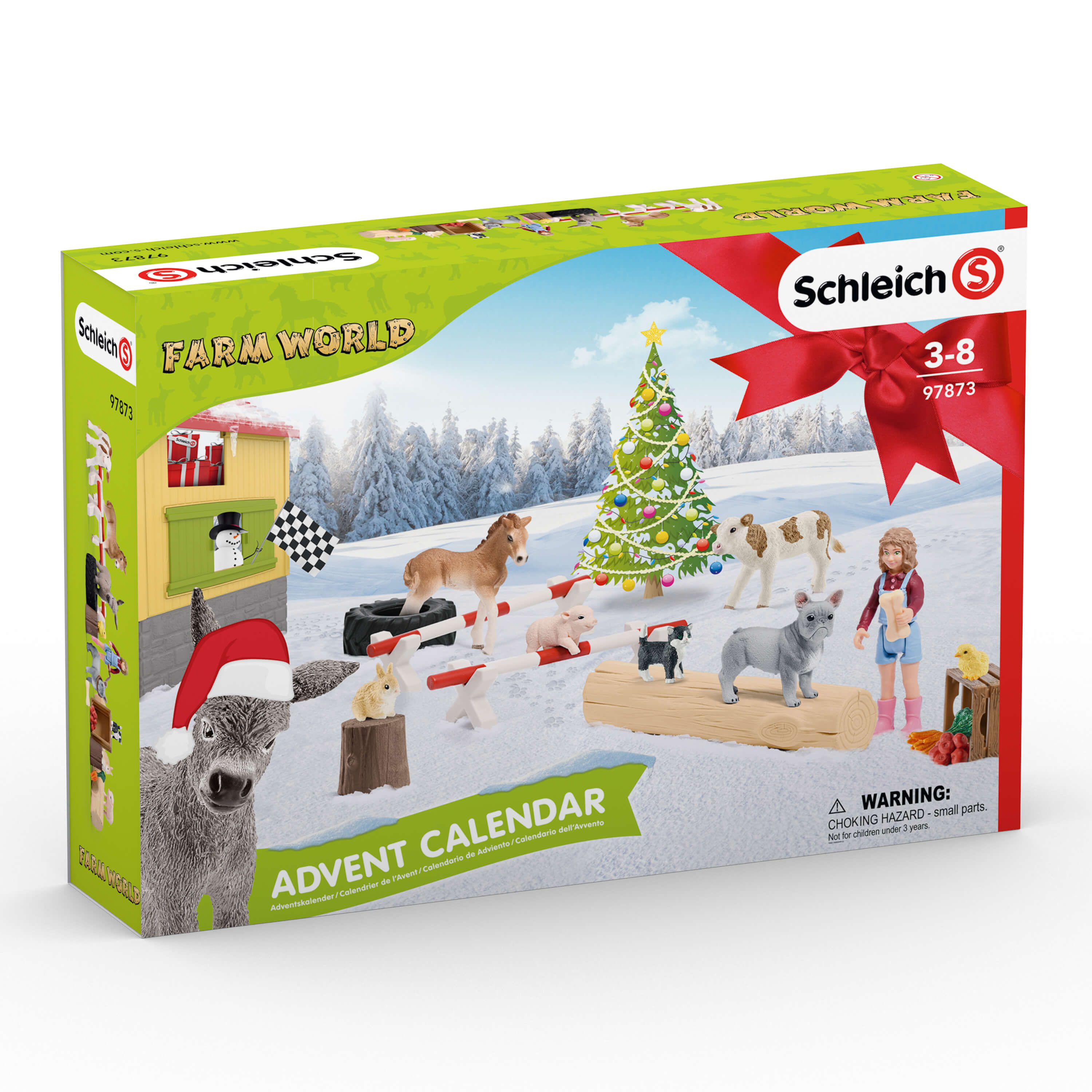 Schliech. As with Playmobil, Schleich has a few variations to choose from. There is the Schleich Horse Club advent calendar and the Schleich 97873 Farm World Advent Calendar 2019. Both have plenty of toys inside and it is just a case of choosing which one your child would like best.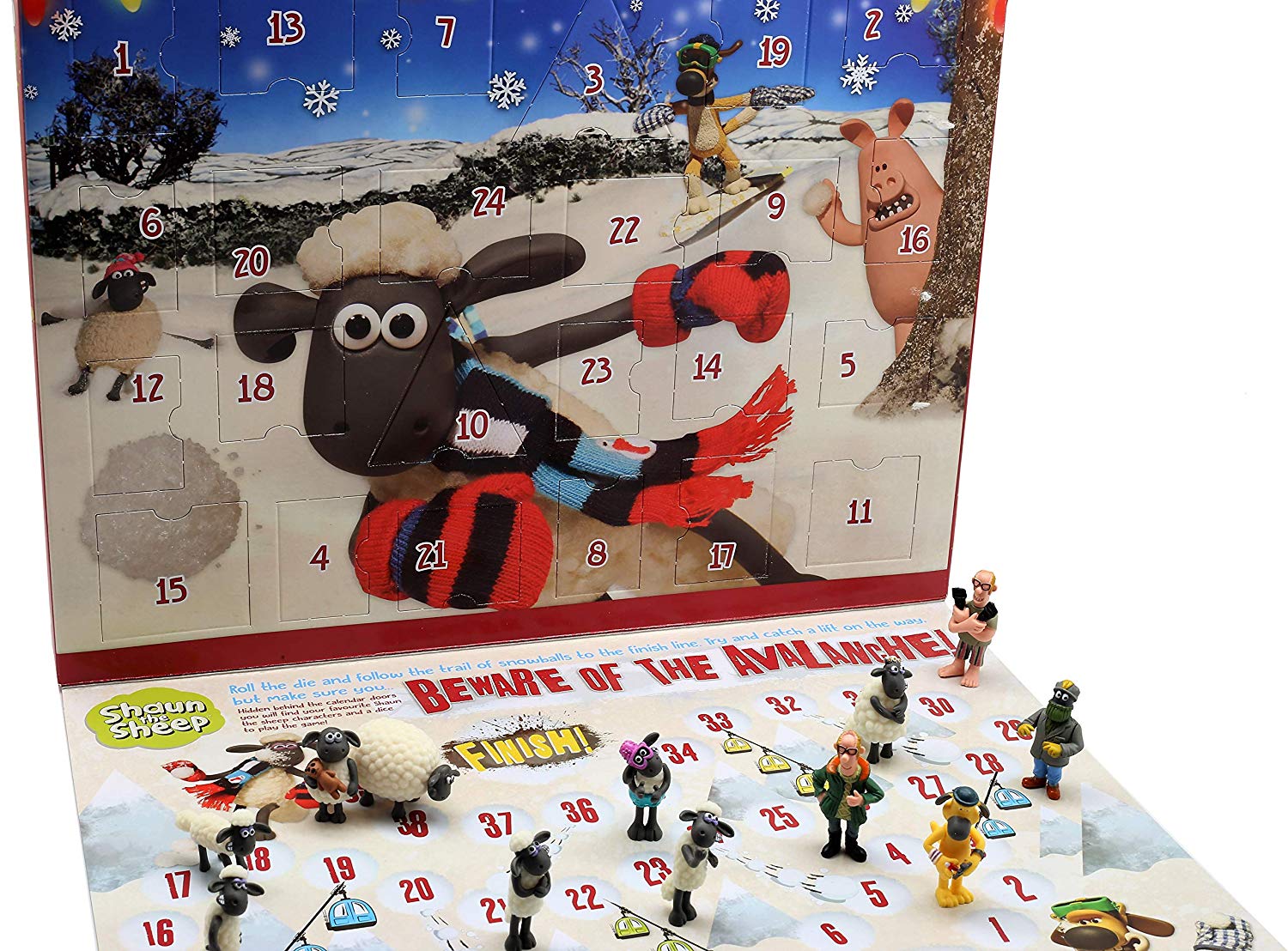 Shaun the Sheep. I think this would be a big hit with my oldest boy. He loves Shaun and his pals. It has a little figure of every character in the TV series and I honestly think it was seeing this one which has won me over in getting them one each.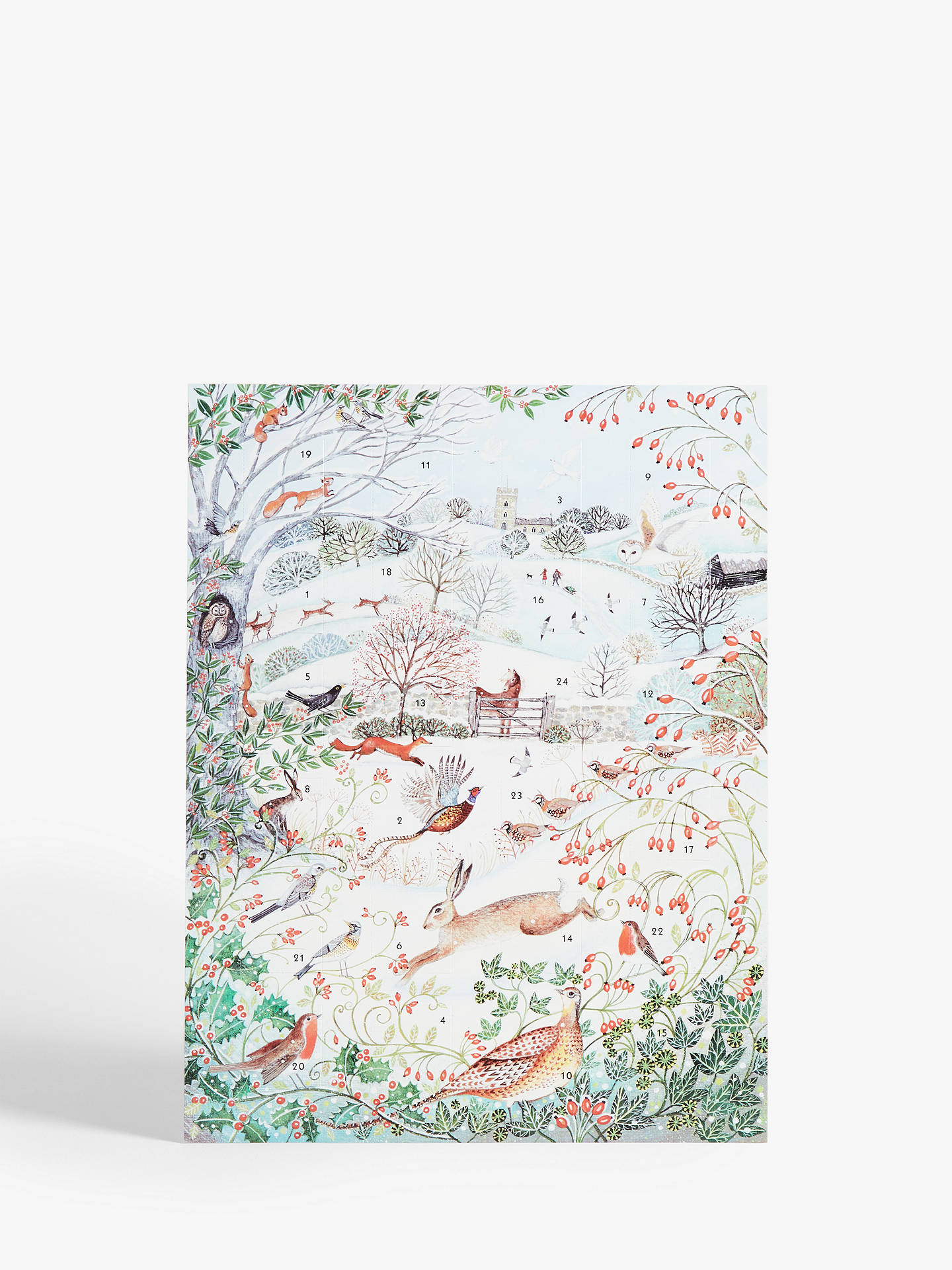 Woodmansterne Winter Friends Advent Calendar. Now this is utterly beautiful. When I was a little girl, I would have loved this. It is stunningly painted with a variety of woodland animals in a watery, snowy scene. I do realise though that my children would probably be disappointed in the lack of treat behind each door. I think this is just how it is bit, for an older, sensible child who could understand the beauty in the drawings, this may be worth a look.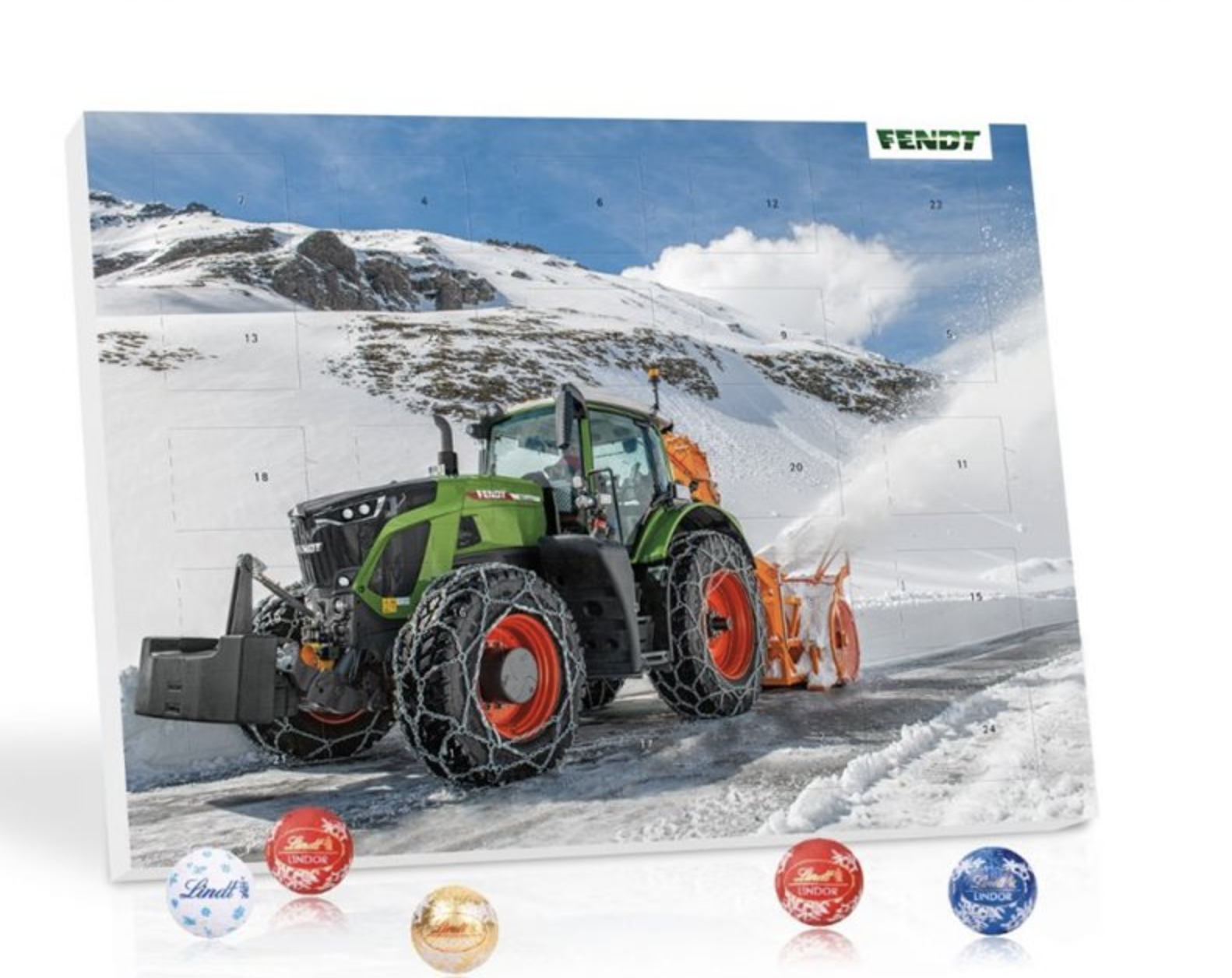 Fendt Advent Calendar. I was quite excited when I saw this one, expecting a tractor part behind each door. Alas it is a Lindt chocolate which I suppose is still exciting and the picture on the front of the calendar would definitely have any tractor fan's pulses racing.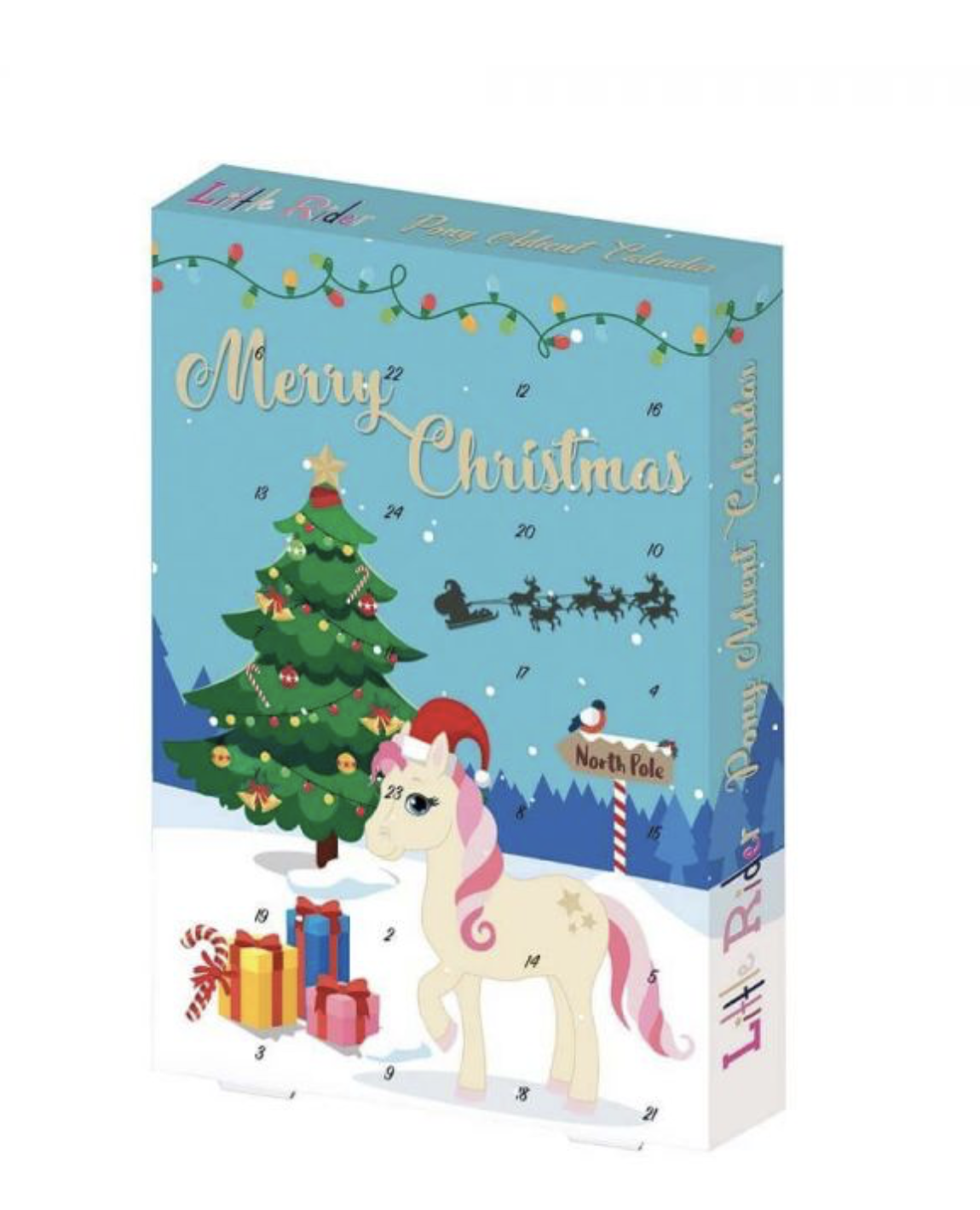 Little Rider Pony Advent Calendar. For any pony mad little people (who have access to real ponies), this is the perfect festive treat for friends of the four-legged variety. Each of the 24 windows contains a herb treat for horses. I imagine my children would have a go at tying them too but this would be a great idea for Pony Club members.
If I find any more, I will add them on. Do you buy your children and Advent Calendar?
*Some of the links are affiliate so if you click on them, I get a tiny commission.