Gardening is one of the best ways to nurture a child's creativity and curiosity. Not only that but it keeps them away from their tech gadgets while cultivating their interest in the great outdoors.
In a world now dominated by technology, you can benefit greatly from teaching your children about gardening, as they will reap the benefits listed below:
1. It teaches them responsibility
Teaching your kids about gardening will inevitably teach them about responsibility, as they'll understand how it's up to them to keep their plants alive. As an added bonus, they'll also learn to be resourceful in terms of making their tasks easier by using the proper gardening tools. Getting them child-friendly tools like Little Pals Kids Junior Garden Kit will make it easier for your children to adapt to using adult gardening tools later on in life – allowing them to participate in more outdoor activities.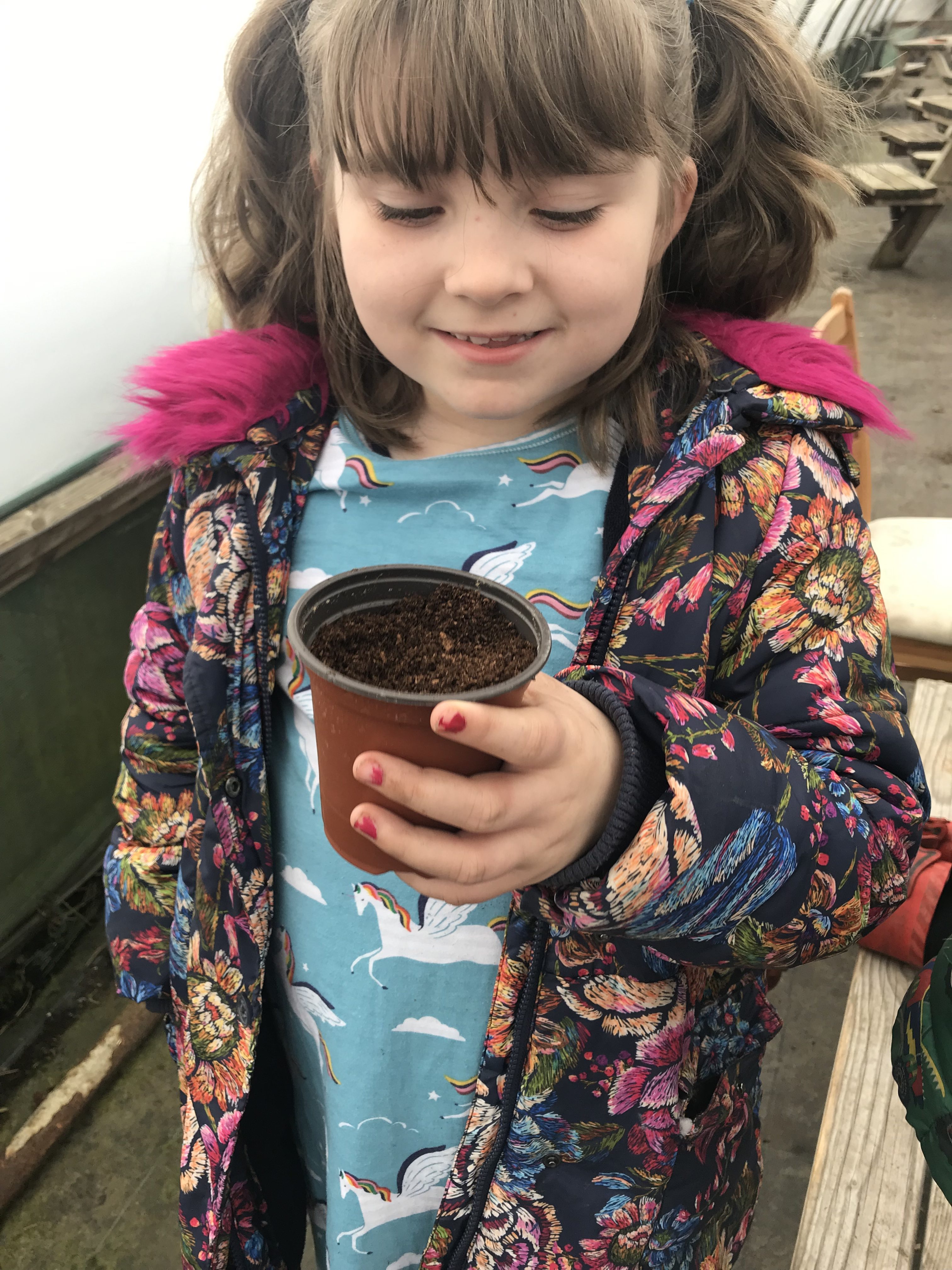 2. It engages all their senses and promotes curiosity
Being in the garden engages your children's senses by allowing them to familiarise themselves with the sun, the dirt, and the leaves around them. It gives them the chance to be curious and ask questions about the flowers and the bees. You can also take your toddler or infant along to enjoy this experience too, as long as they're safely tucked into their buggy. But if you want to take them out of their buggy, iCandy's Peach All-Terrain pushchair has a detachable carrycot with its own feet that can hold it off the ground, while allowing air to circulate around the cot and keeping your baby cool in the process. This will give your child a better view of the garden while also being comfortably seated near you and their siblings. When they are feeling tired and are taking a break in the carrycot, you can then allow your toddler and kids some screen time in a productive way. Country Living recommends using apps like Garden Answers to navigate garden-related questions, as it can answer any queries your child might have about different plant species.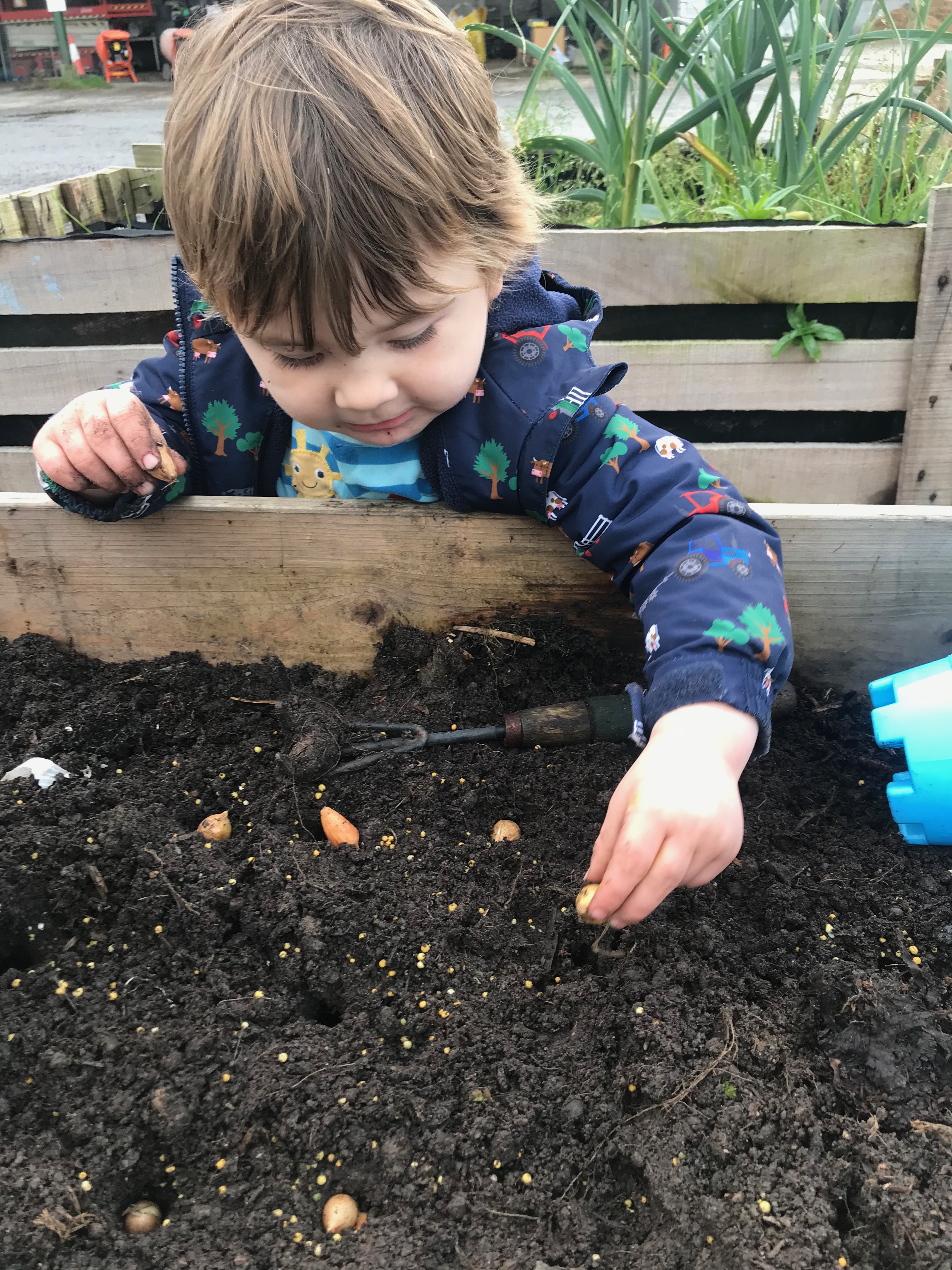 3. It's an excellent family bonding activity
Gardening is an inexpensive and fun way to bond with the entire family! It won't feel like work at all when all hands are on deck, and even the youngest children can benefit from this type of activity. Making sure everyone is participating in one way or another will show the kids that gardening truly is for every member of the family. Whether it's a quick half-day outdoors or a full getaway, it sure beats sitting around on the couch at home.
4. It encourages patience
In a world where instant gratification is at everyone's fingertips, patience becomes an invaluable virtue. That being said, growing plants can be a painstakingly slow process which will help your children learn to embrace patience. It can be useful to give them a checklist or a chart of how long it takes for certain plants to grow, as this will give them something to look forward to in the garden.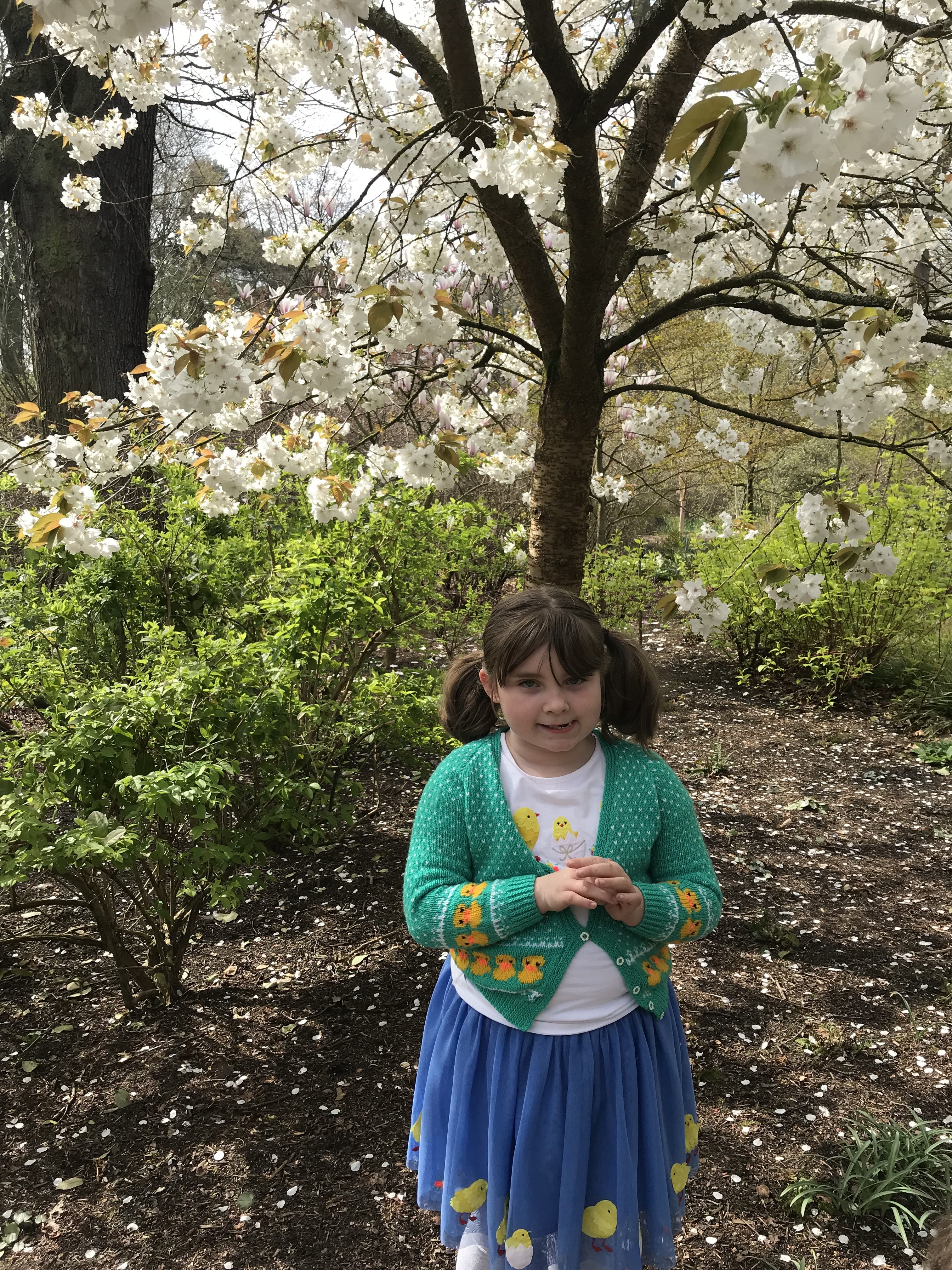 Teaching your kids to love gardening is one of the most beneficial things you can do for their attitude and development. Follow our tips on 'Ideas for Getting Your Children Into Gardening' for anyone that's unsure of how to start. To begin, it can be something as simple as visiting gardens or doing some foraging. Thankfully, it's not that difficult to instill a love of gardening in your children. In no time at all, they will be asking you to plant flowers with them in the garden, or asking to take photos of every interesting plant they spot while you're out on a stroll.