Getting children into gardening is something I strive for a lot. I am lucky that my three are interested somewhat but as always, everything can be improved.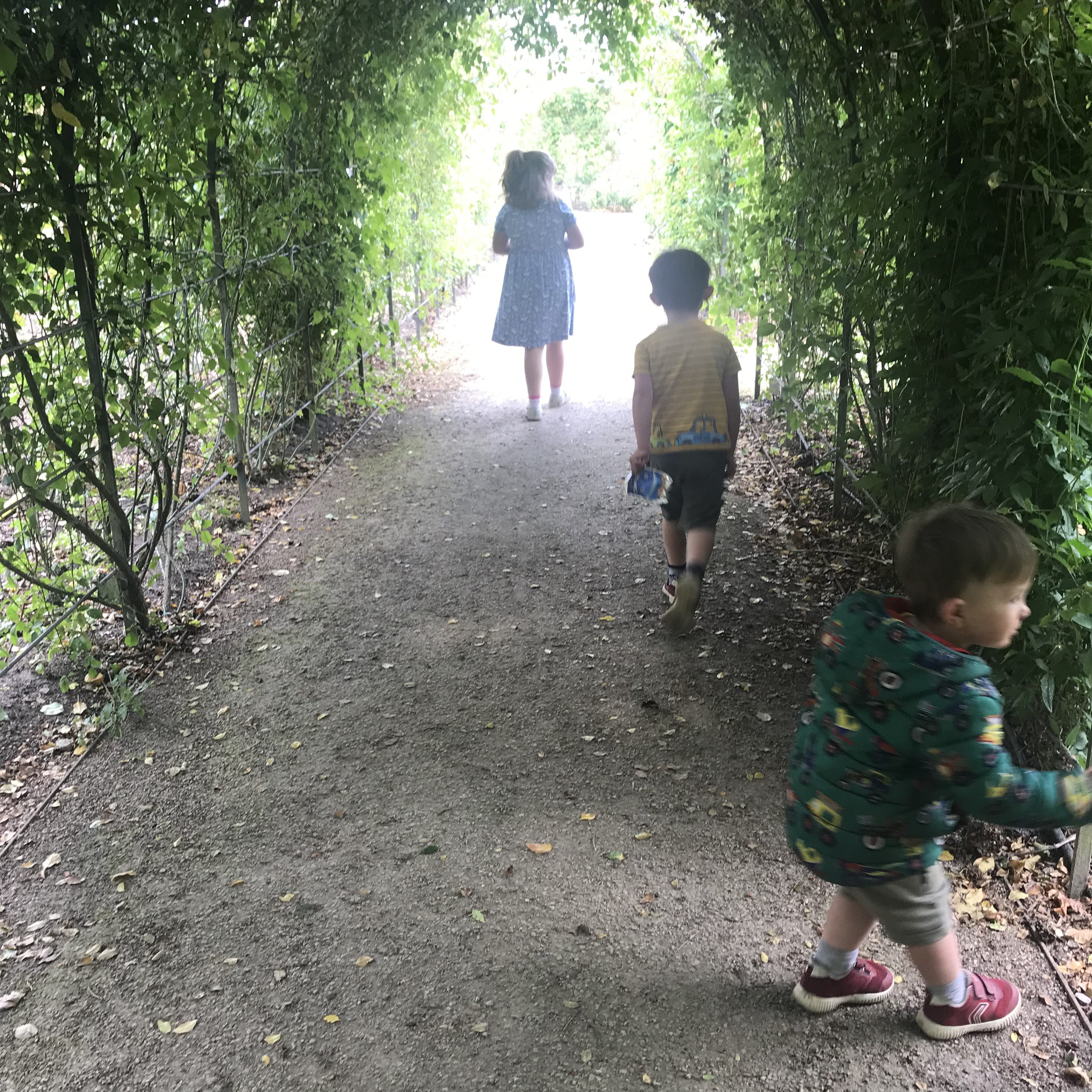 Gardening teaches care and the importance of looking after something by nurture. It is also good for mental health of both children and adults and it gets kids outside.
I have been thinking of ways that can encourage green fingers in children and thought I would put them all together.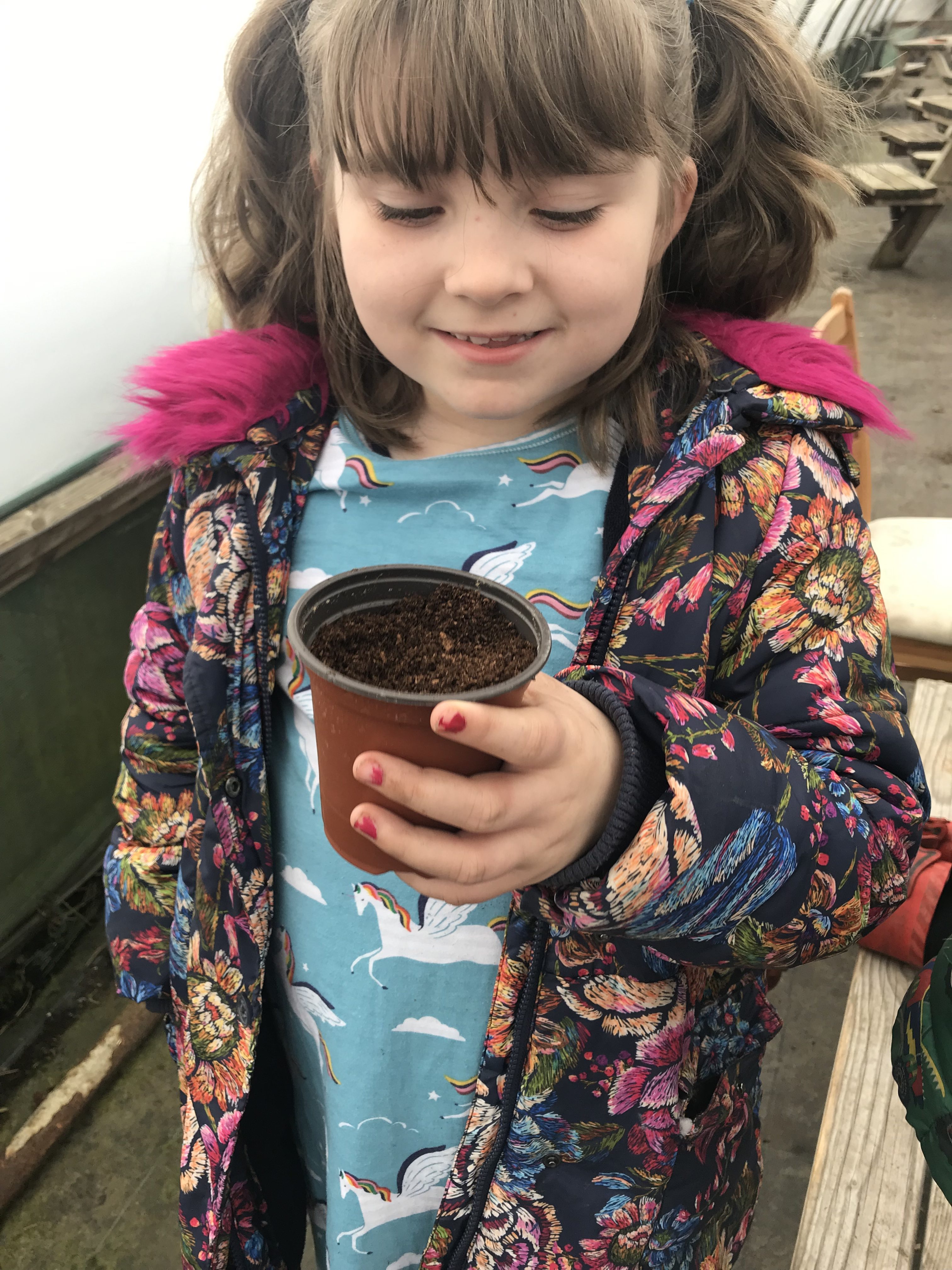 1. Enjoy gardening as a family. As with anything (reading especially), if your children see you enjoying something, they are more likely to be interested too. Dust off those gardening gloves today.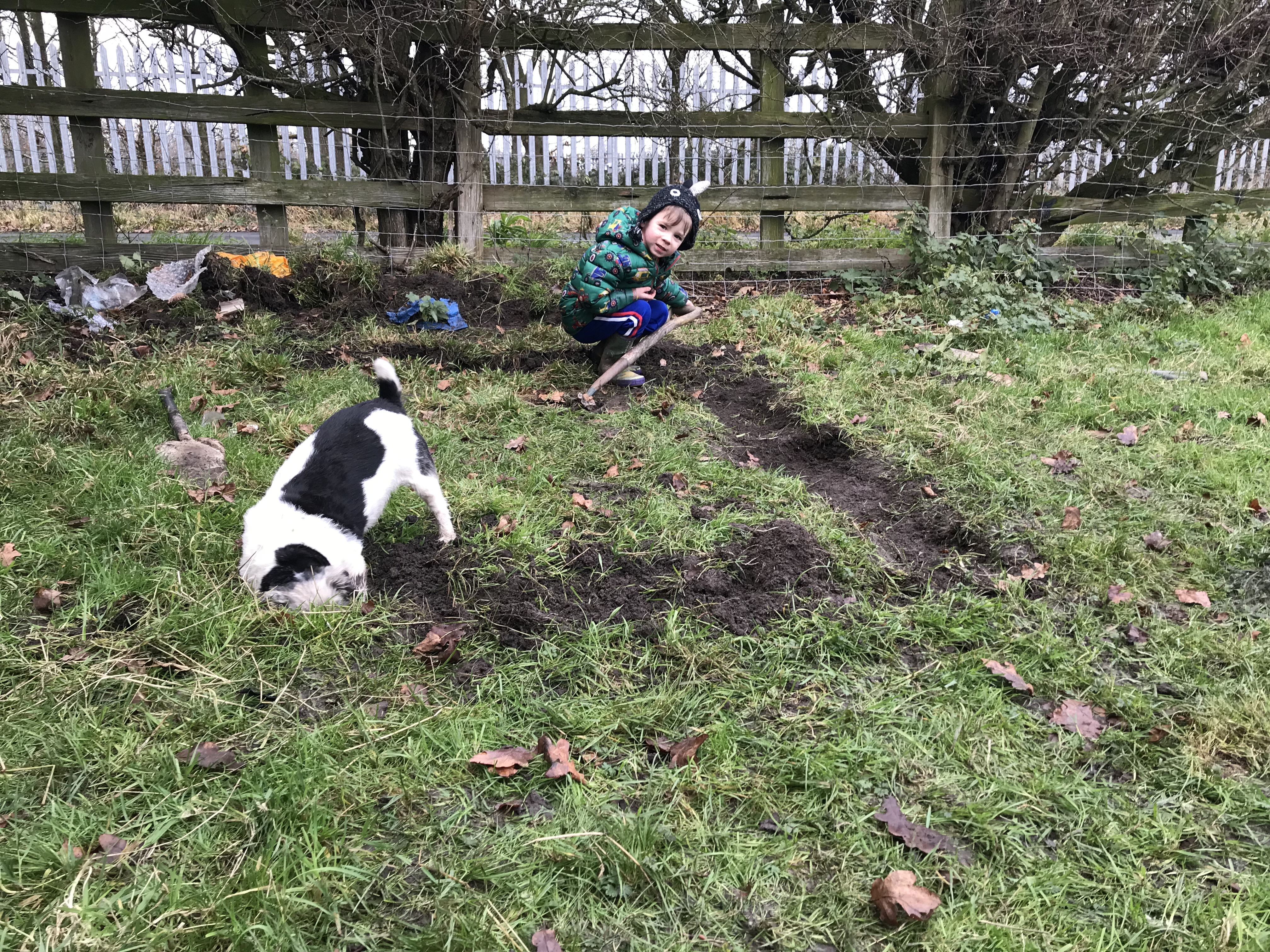 2. Grow vegetables but grow a variety. I have found from experience that growing fruit and veg with varying growing times keeps little minds interested. Peas, beans, sunflowers and strawberries seem to leave more of an impression but we are also growing slower growers like cabbage and carrots. Also grow radish and cress where results are visible sooner.
3. Visit gardens. Our local National Trust property has breath taking gardens and these are a good reminder that gardens aren't all edible. Show children that gardens are a haven of peace and tranquility and can be enjoyed just for the sheer beauty.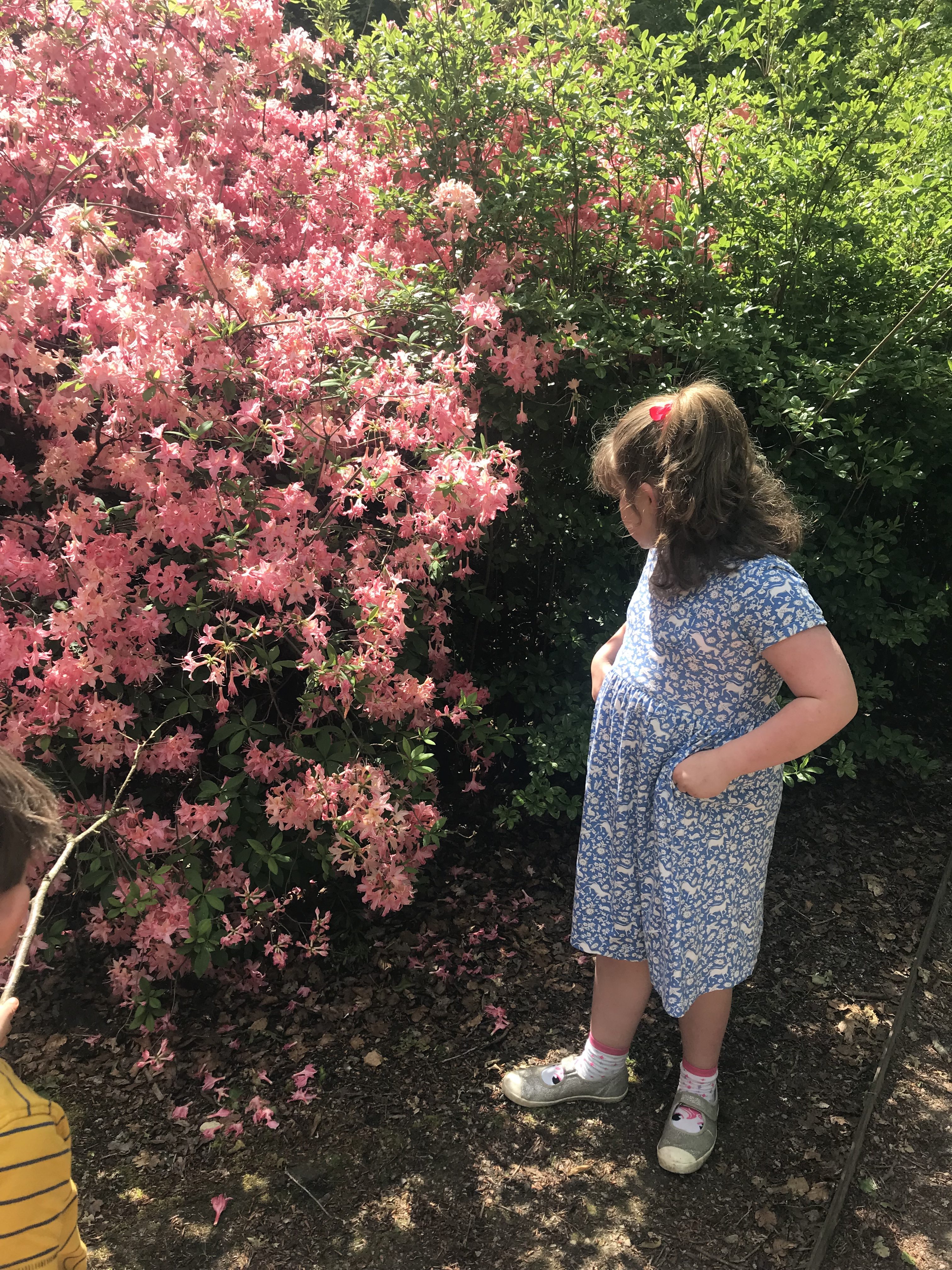 4. Read books about food and vegetables. There are more than you will think. Peter Rabbit is a good one and even I encourage them to watch the Peter Rabbit movie so I can drool over Mr McGregor's garden. If you want some ideas check this out.
5. Get them their own tools. Little wheel barrows and spades can be bought quite cheaply but do keep an eye out for second hand items where you might get good quality equipment at a cheaper price.
6. Let them get their hands dirty. Gardening is not the time to be hovering over children with wipes. Let them get their hands right in there, hold worms, enjoy the feel of things.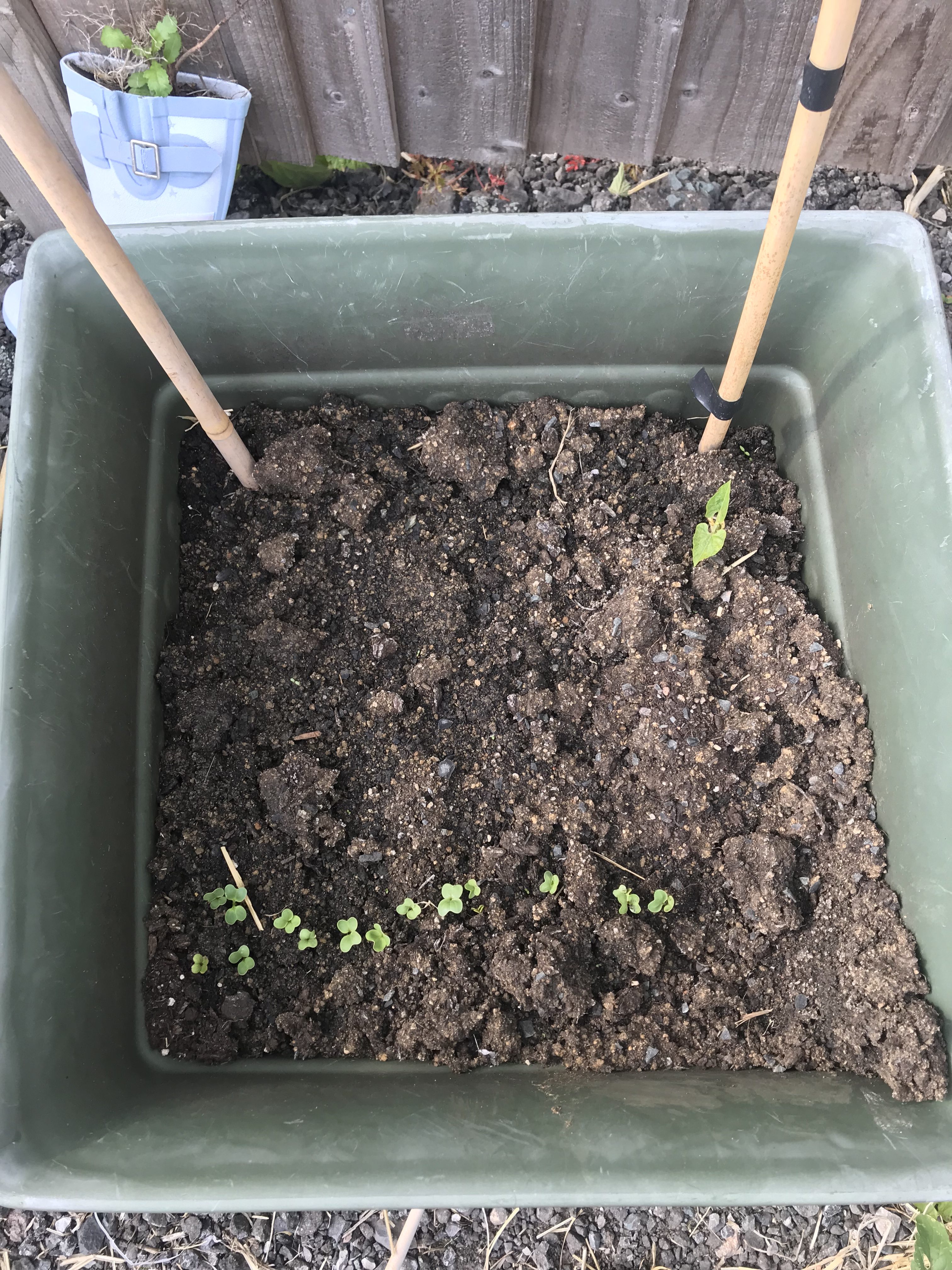 7. Give them a job to do. Watering is a good one or planting seeds. My favourite job for delegation is slug and snail detection. I give them a bucket and a magnifying glass or binoculars (for extra excitement) and the one who collects most wins. The chickens get a tasty treat that day.
8. Visit a pumpkin patch at Halloween and let your children pick their own for the annual carving. This connects them between food and fork or, better still, if you have enough room, try to grow your own pumpkins.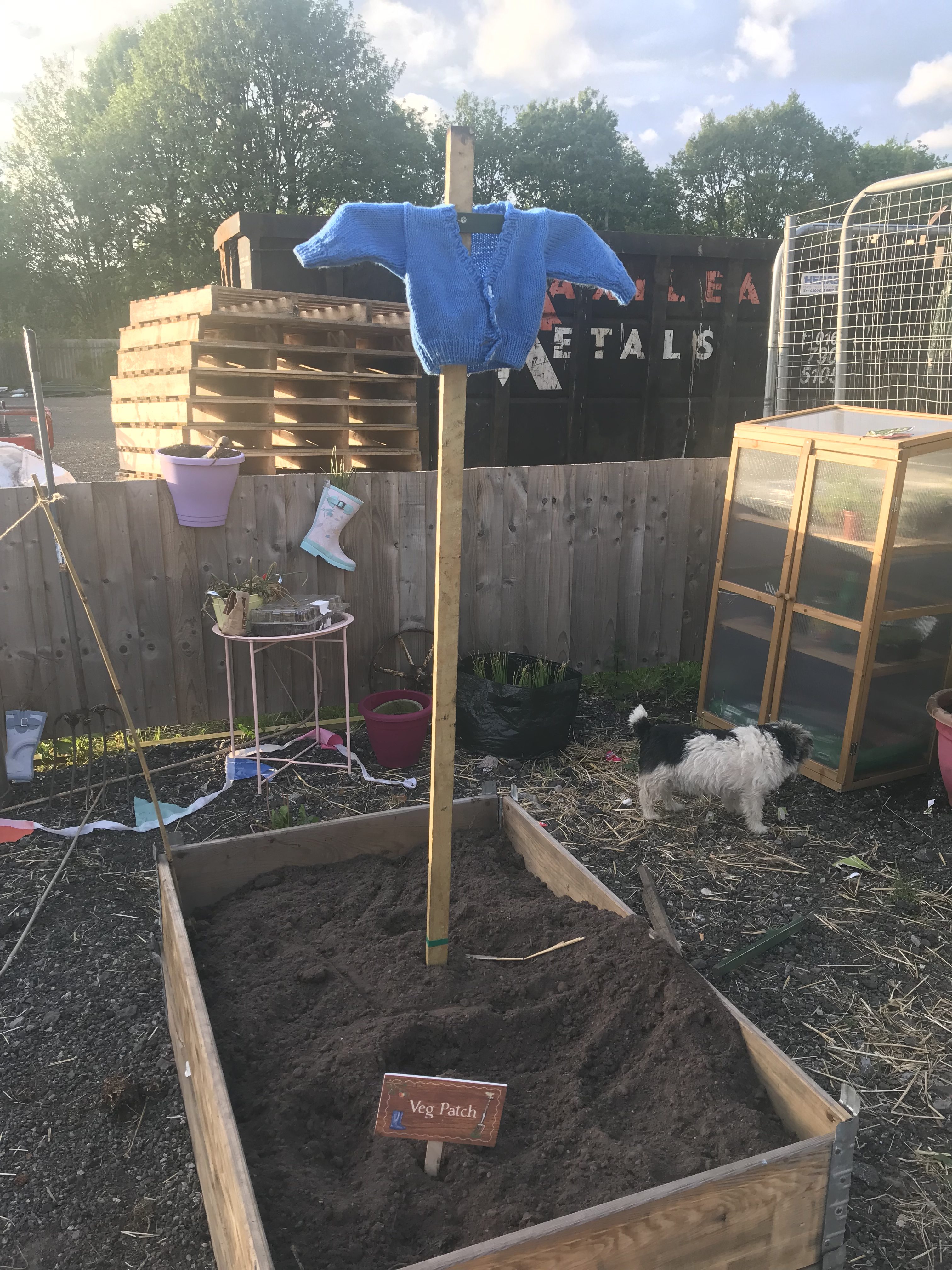 9. Take them foraging in hedgerows for blackberries. This is one of our favourite activities of the year.
10. Go to a garden centre and look at all of the flowers and plants on offer. Many plant nurseries and larger chains have activities for children so it is worth having a look in your local area.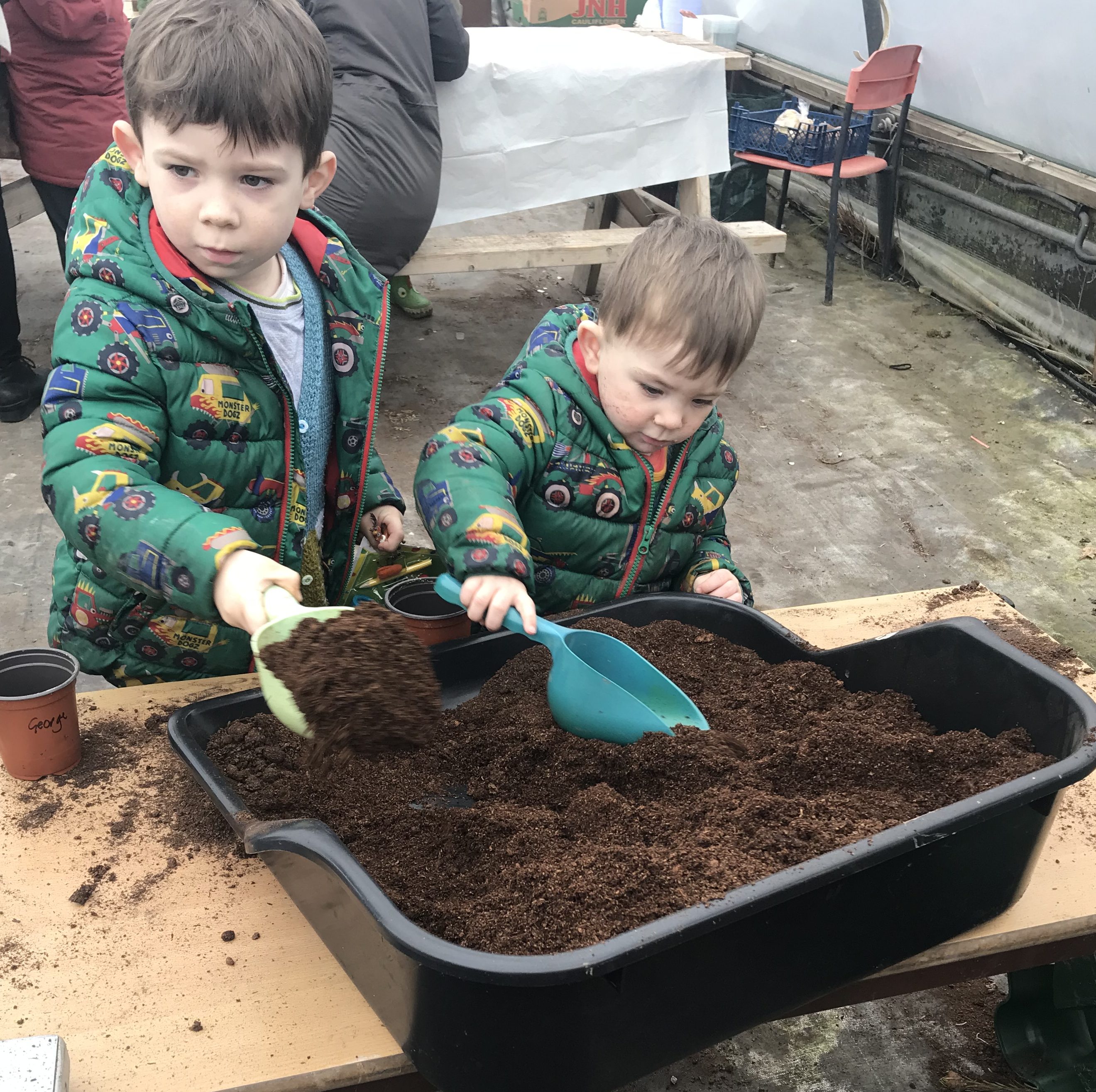 Do your children love gardening? How do you encourage it?