There is a four year gap between my daughter and my first son then two years between the boys. Over the last four years, I have been propelled into the once unknown world of boys' bits, ninjas and their favourite- "bad guys".
My daughter was always a quiet, happy little thing who loved nothing better than playing with her toys and staying relatively clean.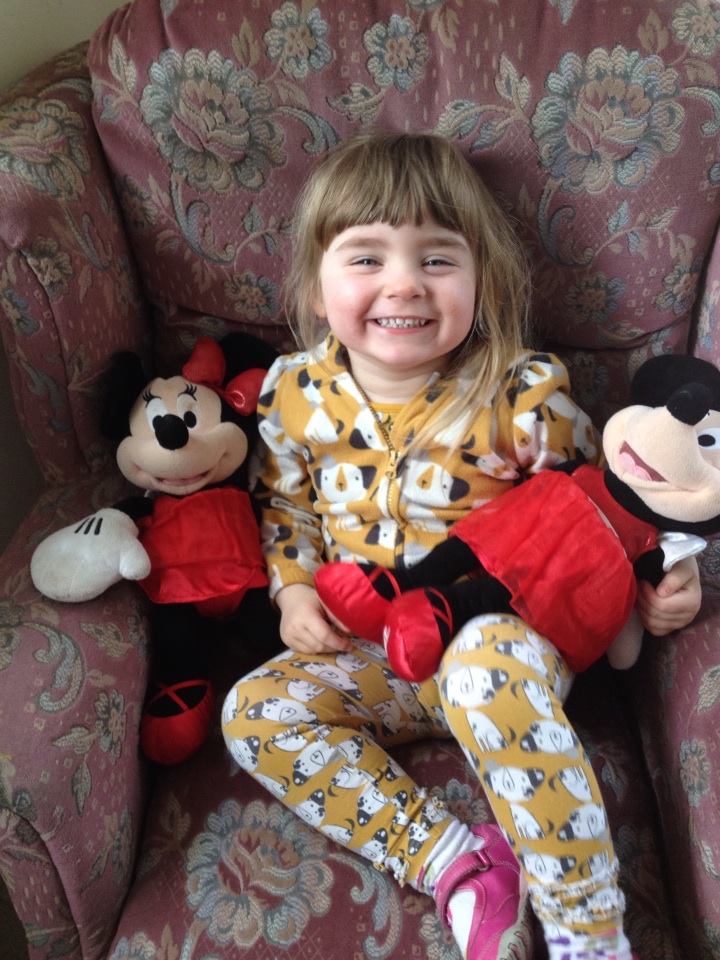 The boys have therefore been a bit of a shock. Add a farm in the mix and I think it makes the experience even more interesting. So, I thought I'd put a spotlight on what life is really like on a farm with three spirited children.
1. There is hay, straw and grass everywhere. I suppose places like shoes and wellies would be expected but it's not just there we find it. Think hoods of coats, toy boxes, beds and my personal favourite-inside underwear or nappies. How does it even get there? I've sometimes washed socks inside out and then, when they are dry and I turn them the right way to put them away, half a farmyard has fallen out of them.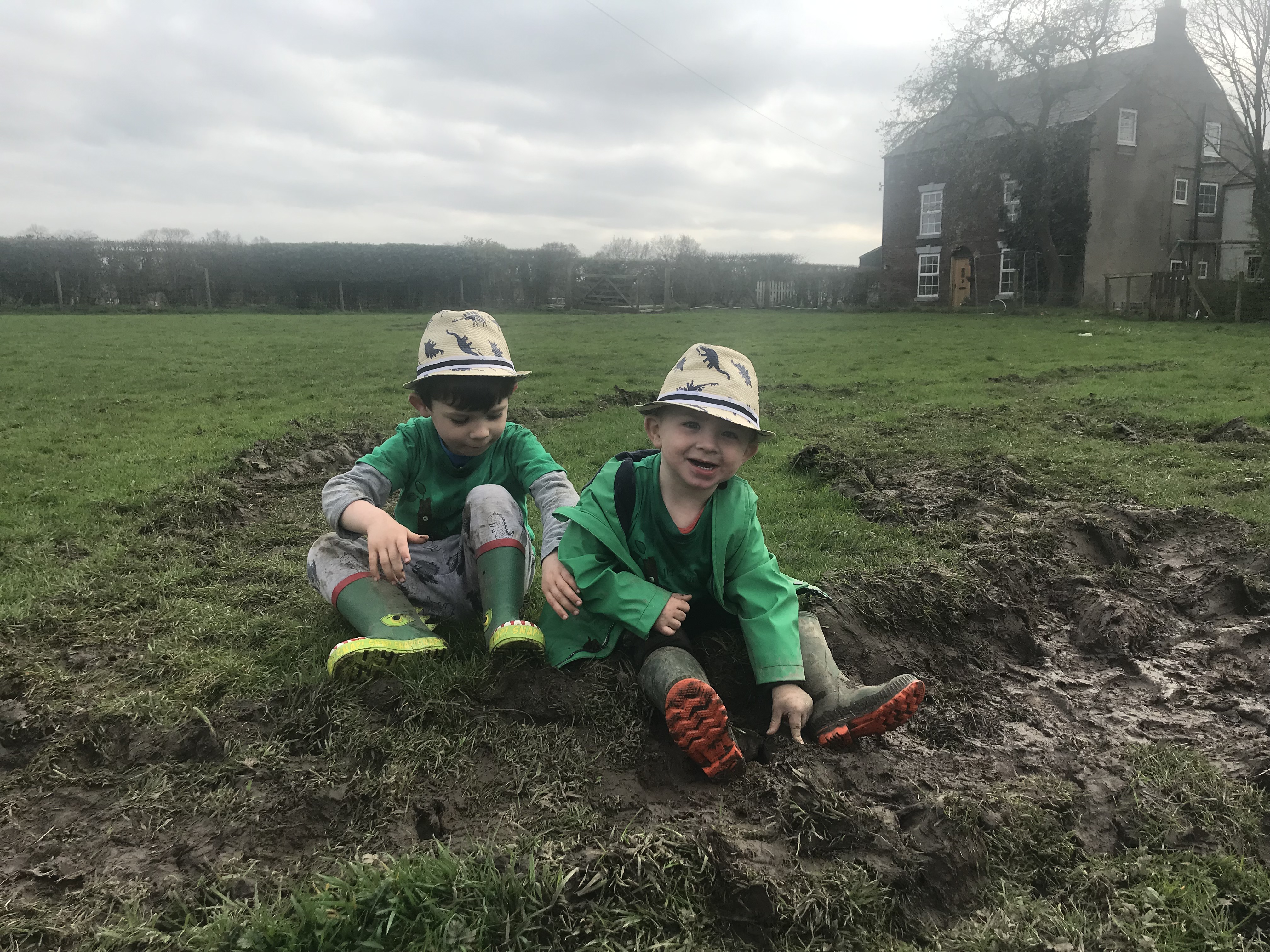 2. Nothing is sacred. Plastic farm animals are everywhere. EVERYWHERE. I often peel my bed back and find a herd of cows lined up against my pillow. Imagine that when we had the baby in our room for two years and we couldn't turn the light on. There were a few silent squeals when I sat on a horned goat or two.
3. Most parents accept that their bathrooms in general and baths in particular will no longer be a den of tranquility. My children don't take regular bath toys in with them, oh no. Their farm toys get a bath too. Tractors and animals are the pick of the day or, to spice it up a bit-dinosaurs. Indeed when I toilet trained the eldest boy, people used to look bemused when they came out of the bathroom or downstairs loo and asked why there were dinosaurs in the sink.
4. Tractors are life. The baby says "night night" to his fleet of farm vehicles before he gets in bed and they all know where they all are situated which means frequent trips to see far flung parts of the farm to find the place where they left them.
5. They are totally, utterly obsessed with dead things. One of our horse ladies brought a dead pheasant chick for the farm cats and the boys had hold of it by the leg and almost didn't give it to the cats. I don't know what the fascination with dead animals is. I'm not really complaining though as I hate dealing with dead things so my two helpers usually take on the role of knacker man for me.
6. The nursery where the eldest boy attends does not allow toys from home. Imagine 30 plus children each taking a toy. I understand. Try telling the mini farmer though. His toy sheep can go because "they're not toys, they are really sheep". He usually follows this up by saying he has taught them not to poo in nursery. How can you argue with that?
7. The only way I can get the boys to have their hair cut is to say they are going to be sheared. Seriously. Then when we got the rams sheared recently, they kept asking where our hairdresser was.
8. Every tractor is daddy's and every sheep is ours. Even if we are miles away from home. Different breed of sheep? Still ours. Green tractor? Still daddy's and it is even funnier when they say daddy is driving the tractor and it's either an old man or a woman.