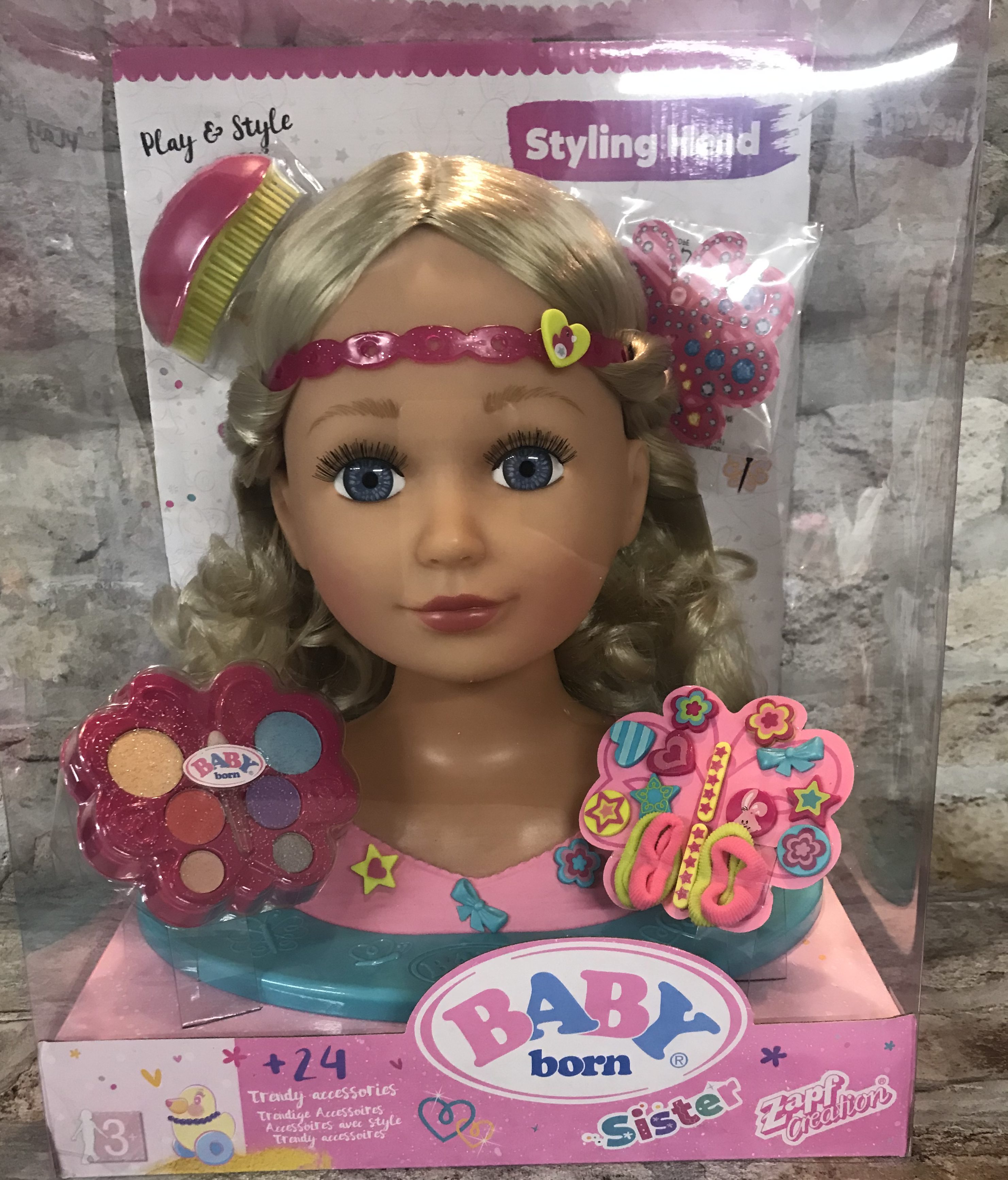 With half term almost over, it is time to think about going back to school and, ever since the first dreaded head lice email we had when my daughter started school, I have been searching for hairstyles to keep hair in one place but still look nice.
For all of these factors, you cannot go wrong with a French braid but how easy is it do this and how do you learn?
When I was growing up, I taught myself to French plait with the aid of a popular fashion doll because I never owned a styling head.
These days, styling heads are much more affordable and we have been trying out the BABY Born Sister Styling Head from Zapf Creation and practicing our plaits. The introduction of Youtube means there are no excuses not to have a go yourself.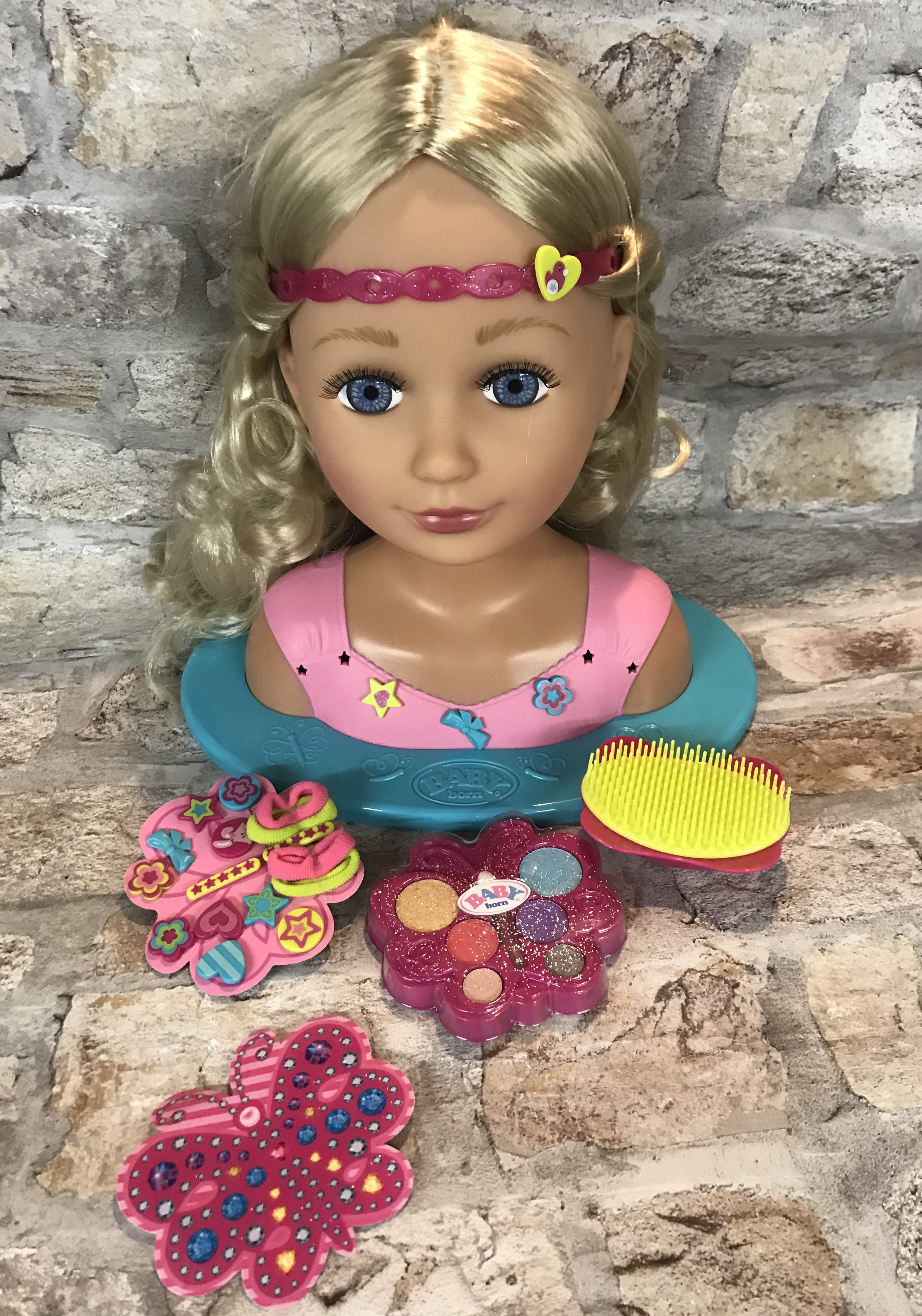 The BABY Born Sister Styling Head comes with all of the accessories you will need to create the most elaborate of hair styles.
A brush
Hair scrunchies and bobbles.
The hair itself is silky and hard wearing so, with the head suitable from ages three up, it will withstand even the toughest hairdressers-thankfully BABY Born Sister is not head sore.
As well as the hair accessories, the doll comes with button decals that can ether be attached to the top of the dress or the included head band to give young stylists endless options for a great new look.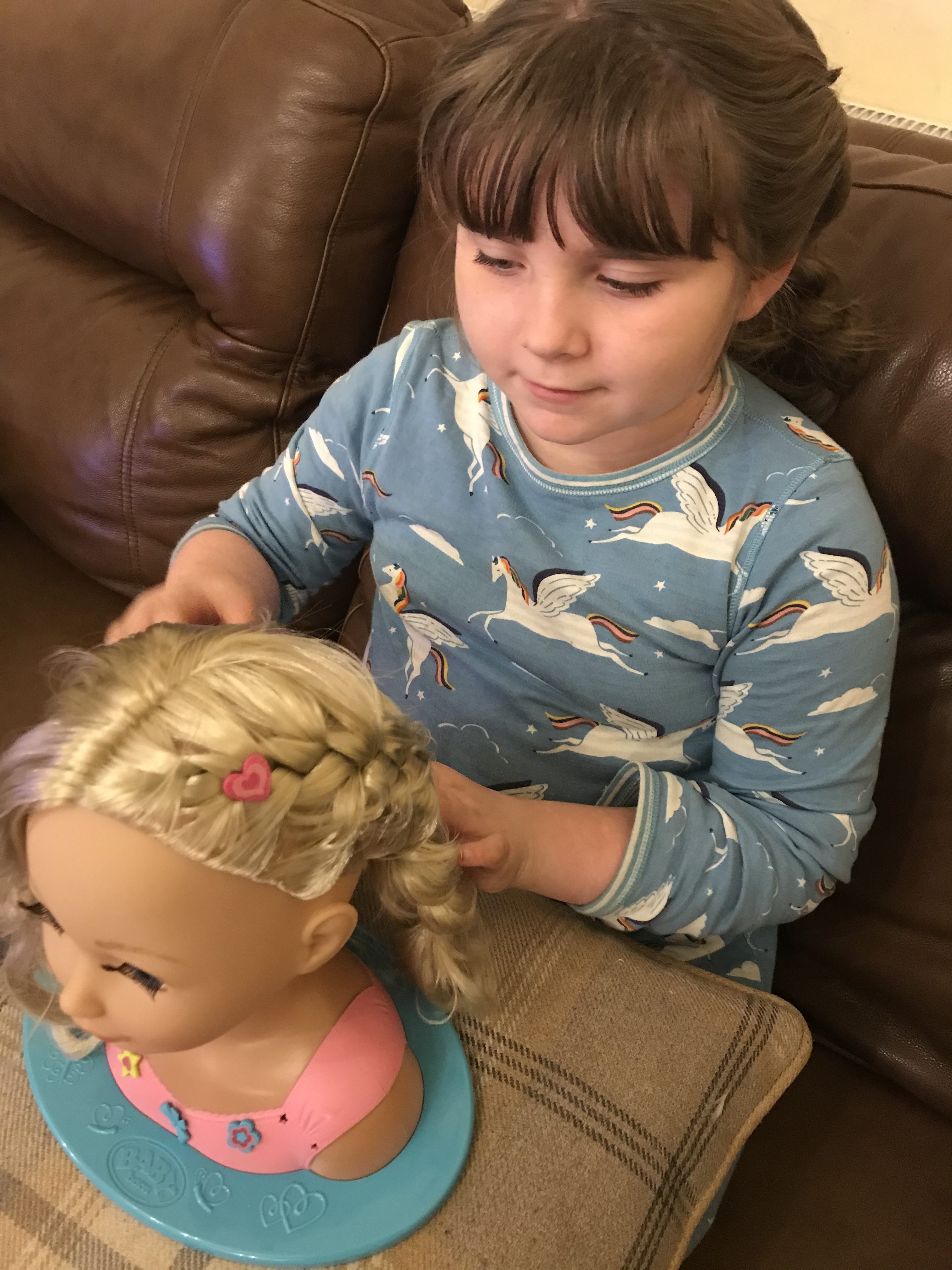 Not only that, a make up set is also included. BABY Born Sister never looked so good.
The head itself is 27cm so is a really good size and realistic toy. Imaginative play ideas are endless including hairdressers, make up artist and will force children to think about where the doll might be going when ready.
It also helps with self care as children will understand the importance of brushing and styling hair.
As for the French plaits? My daughter loved having her hair the same as the BABY Born Sister Styling Head. Let's hope doing hair for school isn't so much of a headache any more.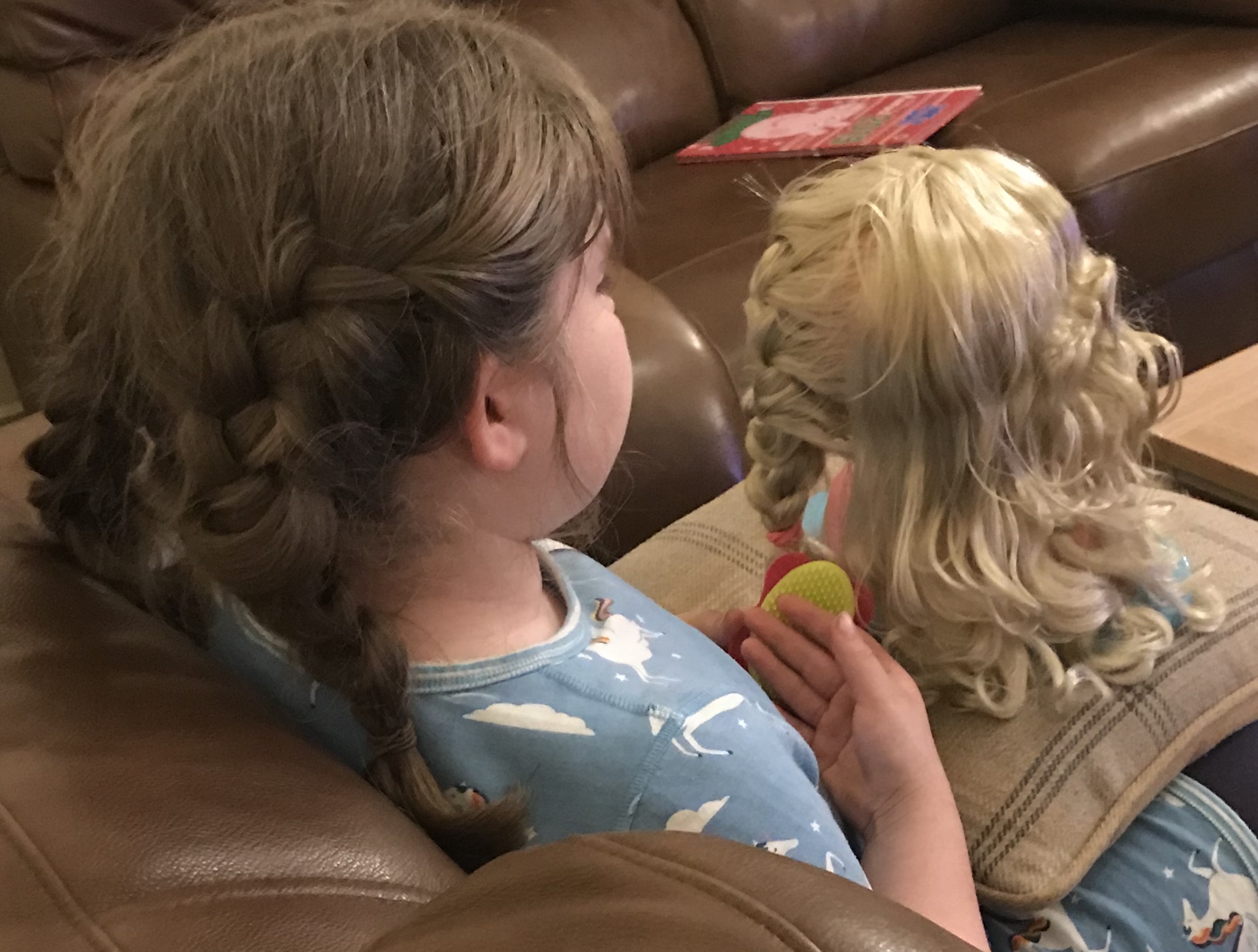 BABY born Sister Styling Head comes with 24 accessories has a RRP of £34.99. We were sent the item for the purpose of this review but all opinions are our own.