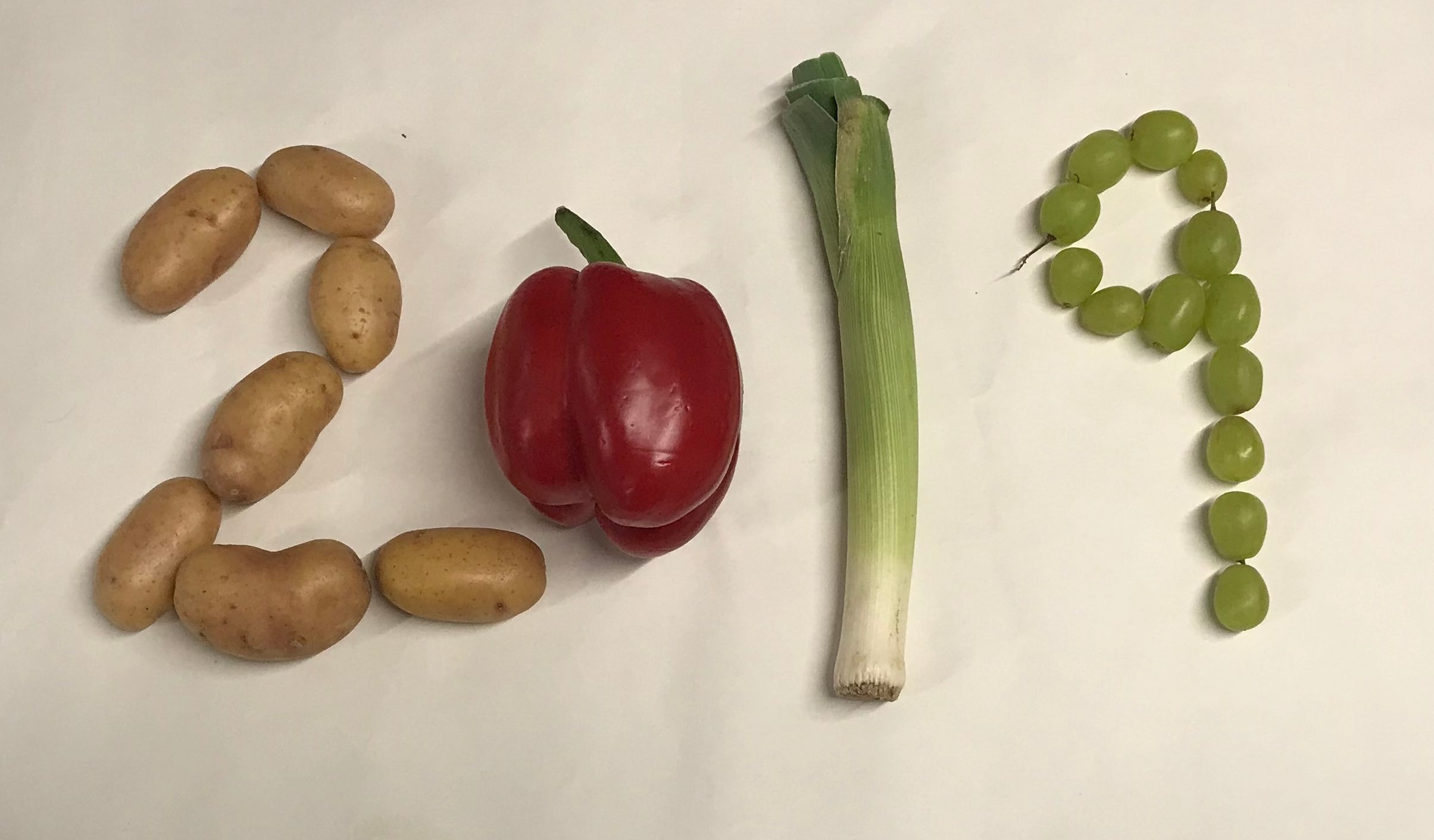 I may be a farmer's wife but a lot of this Good Life stuff doesn't come completely naturally to me. Last summer when I endeavoured to grow some flowers and vegetables, I was a but disgruntled with how hard it was and that some of the fails were actually out of my hands.
Not to be discouraged, I have decided that 2019 is the year I begin a little vegetable patch. On the farm, I don't have the same problems as some people when they have to choose where to situate their patch (obviously unless they already have an allotment or a large garden) but I still have to decide where to start it- as in actual farm location and, probably the biggest challenge so far, persuade the farmer to let me do it.
Semi-amused or bemused, he has said I can do it in the 'front field' so, on a freezing January day, I set off with four sticks, some baler twine and enthusiasm and went to stake my plot.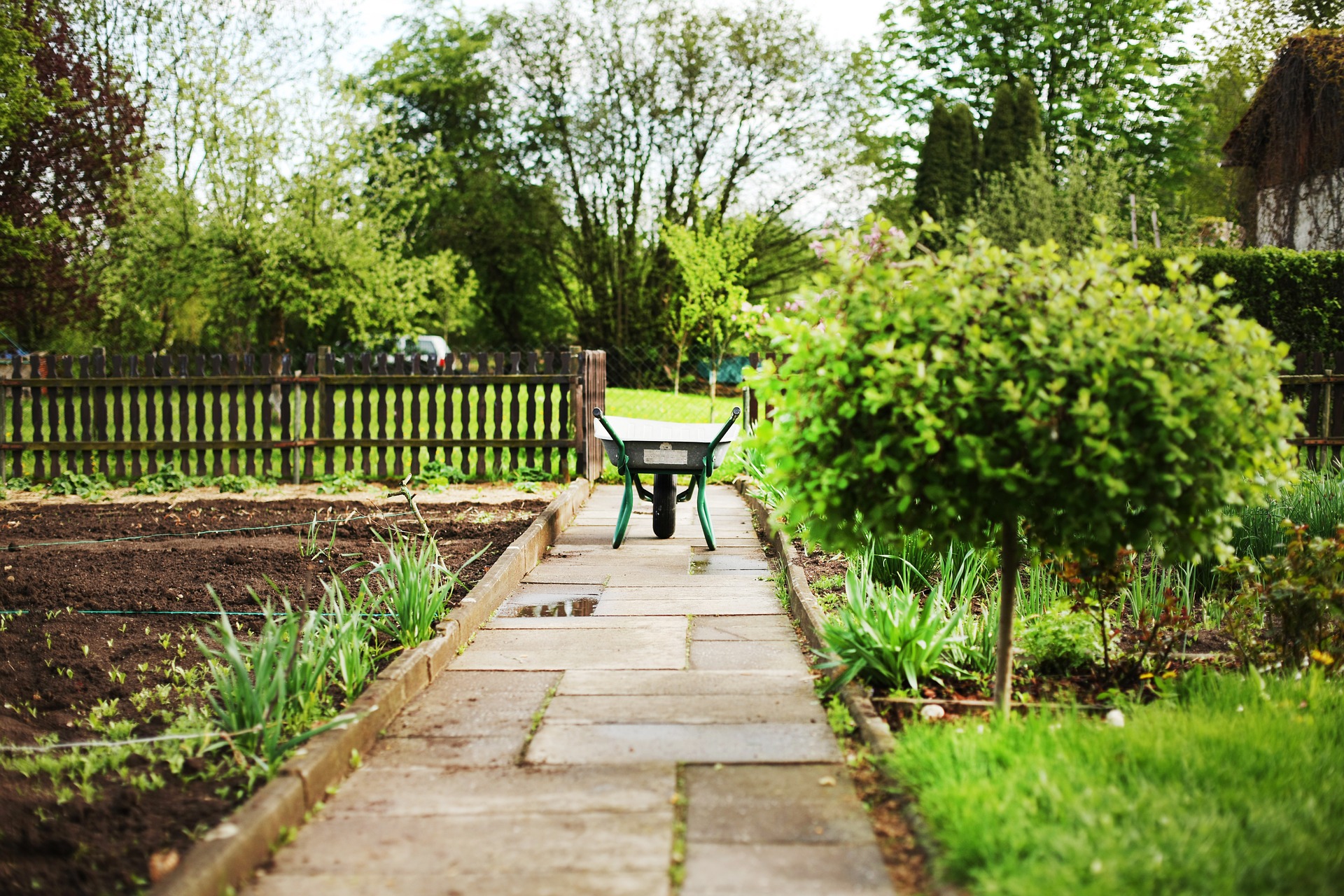 The boys were employed somewhere else on the farm and my daughter, still scarred by the last lot of rampant ram lambs to inhabit that field, would not set foot through the gate because of the two sheep in there.
No matter how much I said they were ewes and would not even come over, she wouldn't budge (I don't blame her, even I am a bit scarred/used by those naughty ramlettes) so off I trudged on my own.
Since the chickens were tragically eaten and less footfall has happened in the opening and closing of the coop each day, the front field is in much better shape than it has been in years gone by. One year G got his wellington stuck in quick-sand-type-mud and we had to give over the boot to the mud rather than risk any of us falling in.
I will have to fence my plot due to the field being shared by a whole host of animals throughout the year and the perimeter is already fenced so I decided an area next to that fence would be the best option as I would only have to fence three sides.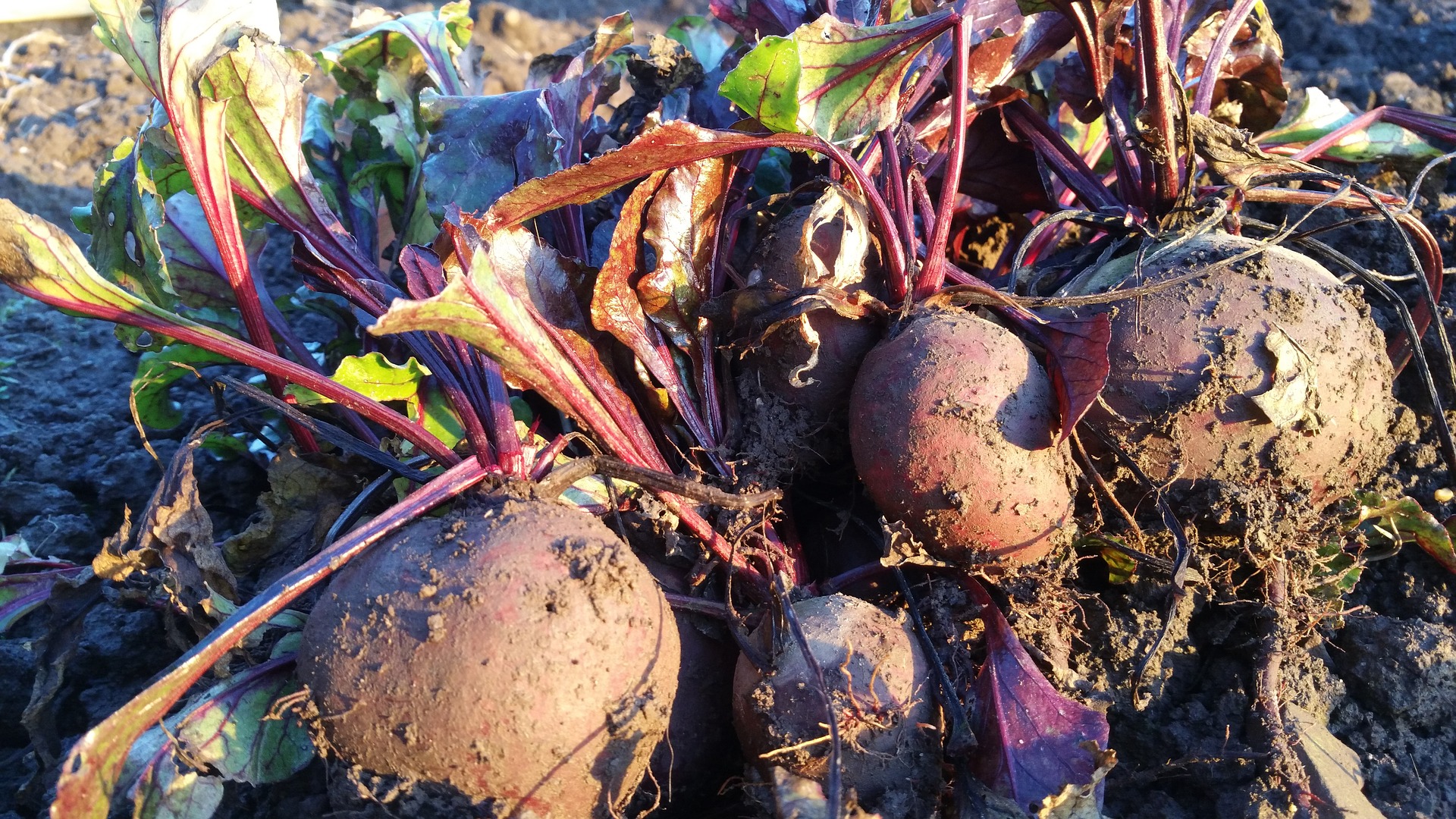 I stuck my sticks in-not deep as I was doing it by hand and the ground was frozen and off I trudged back to my daughter who also looked bemused. I think she gets it from her father.
On reflection when I got back in and studied the little photos I had taken on my phone, I have decided to move the area back a bit into the corner.
Not only will it be shaded partially by trees but, a corner position will enable me to already have two sides of fencing not one so only two more sides would be needed.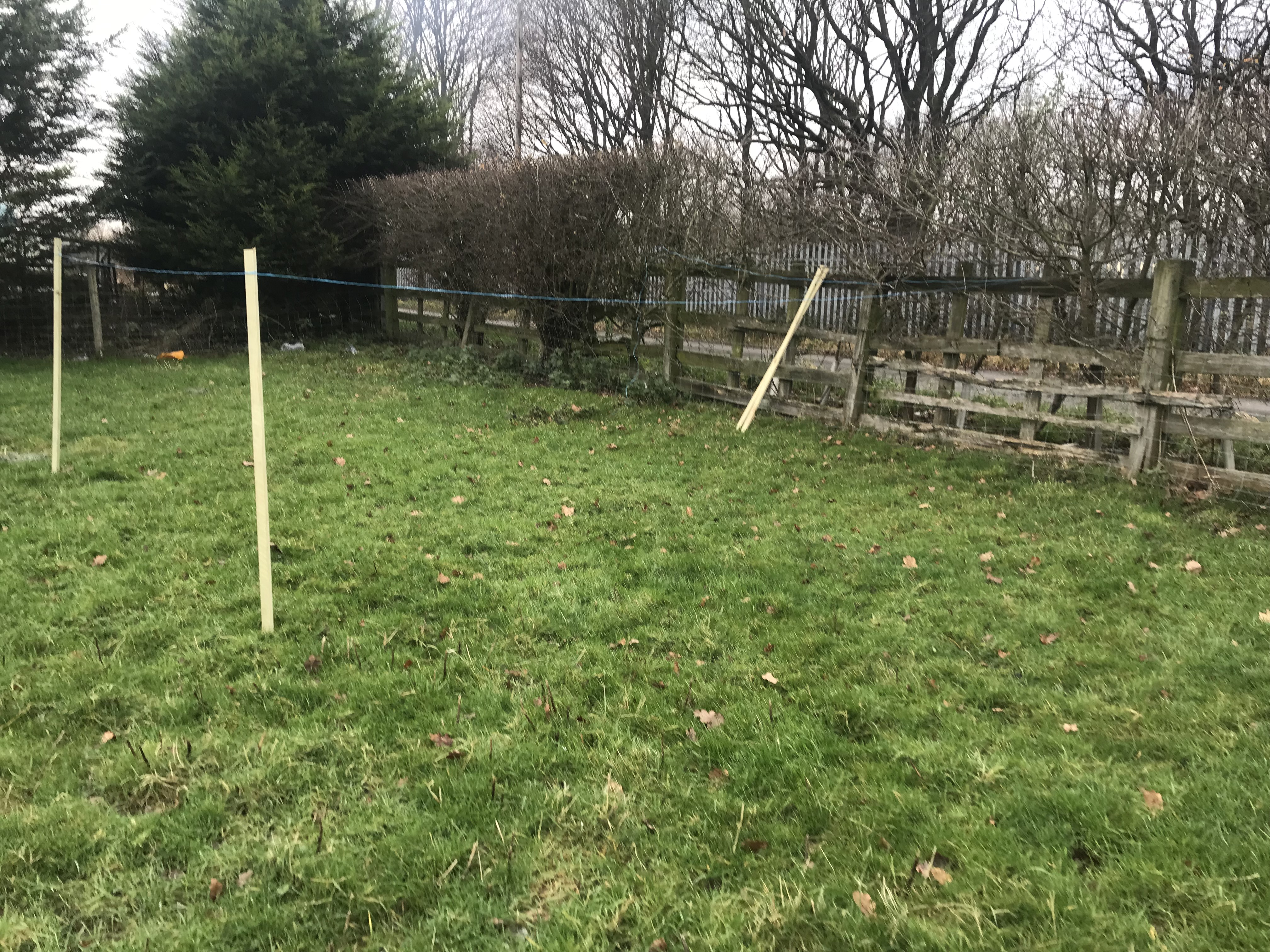 Not only that but it backs on to a distant part of the farm yard so I could well encourage demand the farmer to put an old water tank on the other side for me to water my plants.
In true Emma style, I have forfeited any more firm logistical plans with seed perusing but I am safe in the knowledge that it is only January and I have a few months before anything will get planted.
I am going to start a compost heap though and get an old tank to collect rain water- possibly putting it near to my plot for ease of transportation.
My dream of vegetable growing may be happening.