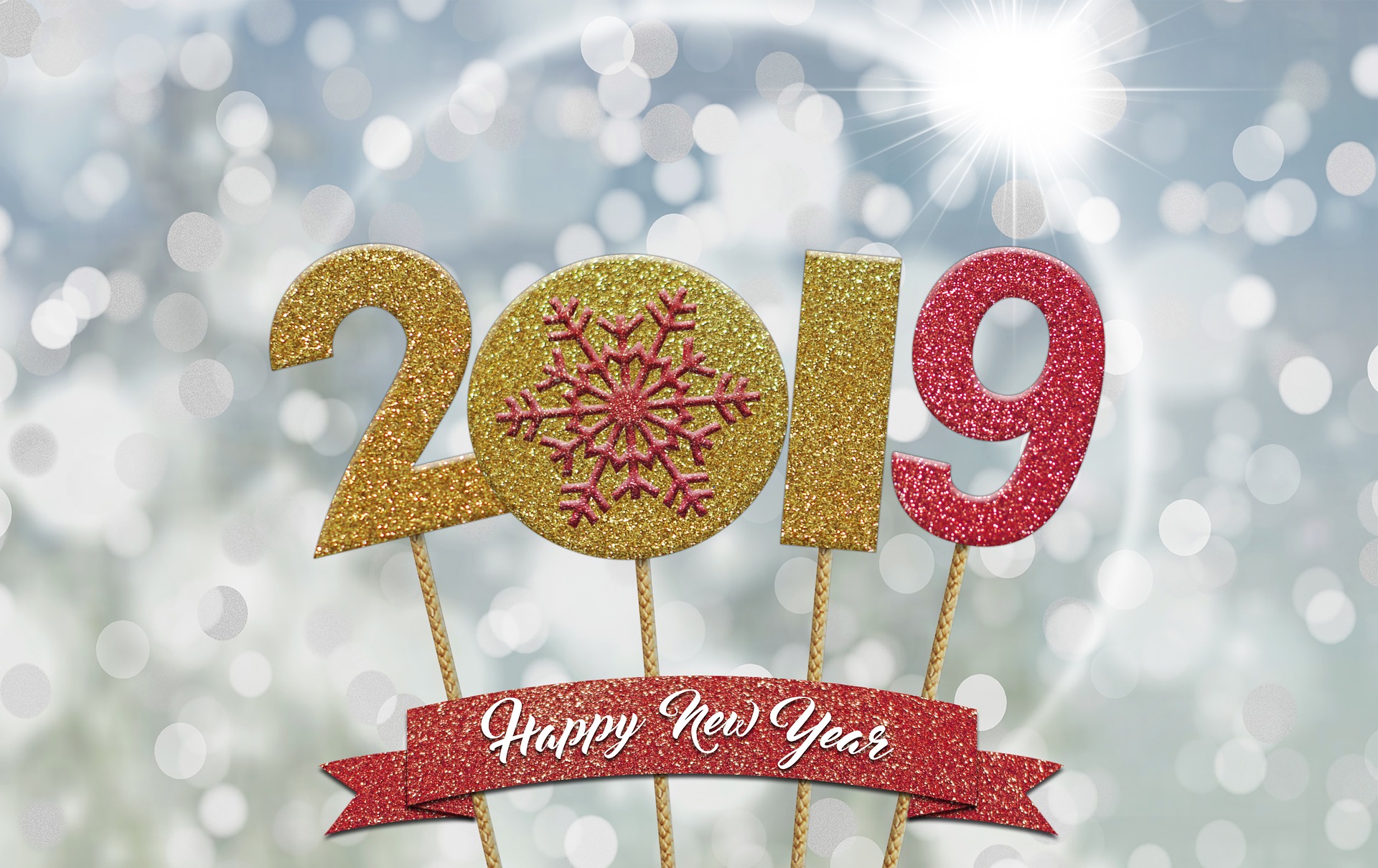 Everyone is doing New Year goal lists at the moment. I suppose it is to be expected at this time of year.
I never usually do them. They are just not my thing but this year I feel like I should.
You see this year, I will be turning 40. I cannot believe it. I don't feel old enough to be 40 but it is happening so I need to get used to it.
I wrote a list a couple of years ago called 40 before 40. I naively thought, a couple of years would be ample to work my way through them.
I was wrong. One of the things I wanted to do was to have another baby. As you know, I achieved this but being a mum to three is a lot more difficult than being a mum to two-especially as, at not yet two, the baby is a product of his older brother's school and is into everything with very little fear or idea of consequence. Some days, I just congratulate myself on getting the three safely through the day.
I suppose I am making excuses but, with three, the chances of going on a butchery course (or any course) seems a long way off and even going to London seems unlikely so Ibiza or Florida is definitely off the list.
I have ten months until my birthday. I am going to be as realistic as I can be.
1. Lose 40 pounds. I think I am being slightly over optimistic here but even if I average at a pound a week, it could be achievable. I can only try.
2. Redecorate our bedroom. It feels like I didn't do this long ago but the farmer remarked that the green wall was a mistake and, even though I hate to say he was right, I am not sure it is the haven of tranquility a bedroom should be. I have no ideas yet but I am considering just painting the wall white.
3. Get the baby to sleep in his brother's room. He is two in March and I am totally over him being in with us. The luxury of being able to turn a light on in the bedroom when you go to bed rather than search for things by the light of an iPhone. I cannot wait. I fear it may be a long process but, as soon as his back molars are through, there is no reason why this little crazy cannot sleep through the night and he needs to do it in his own room.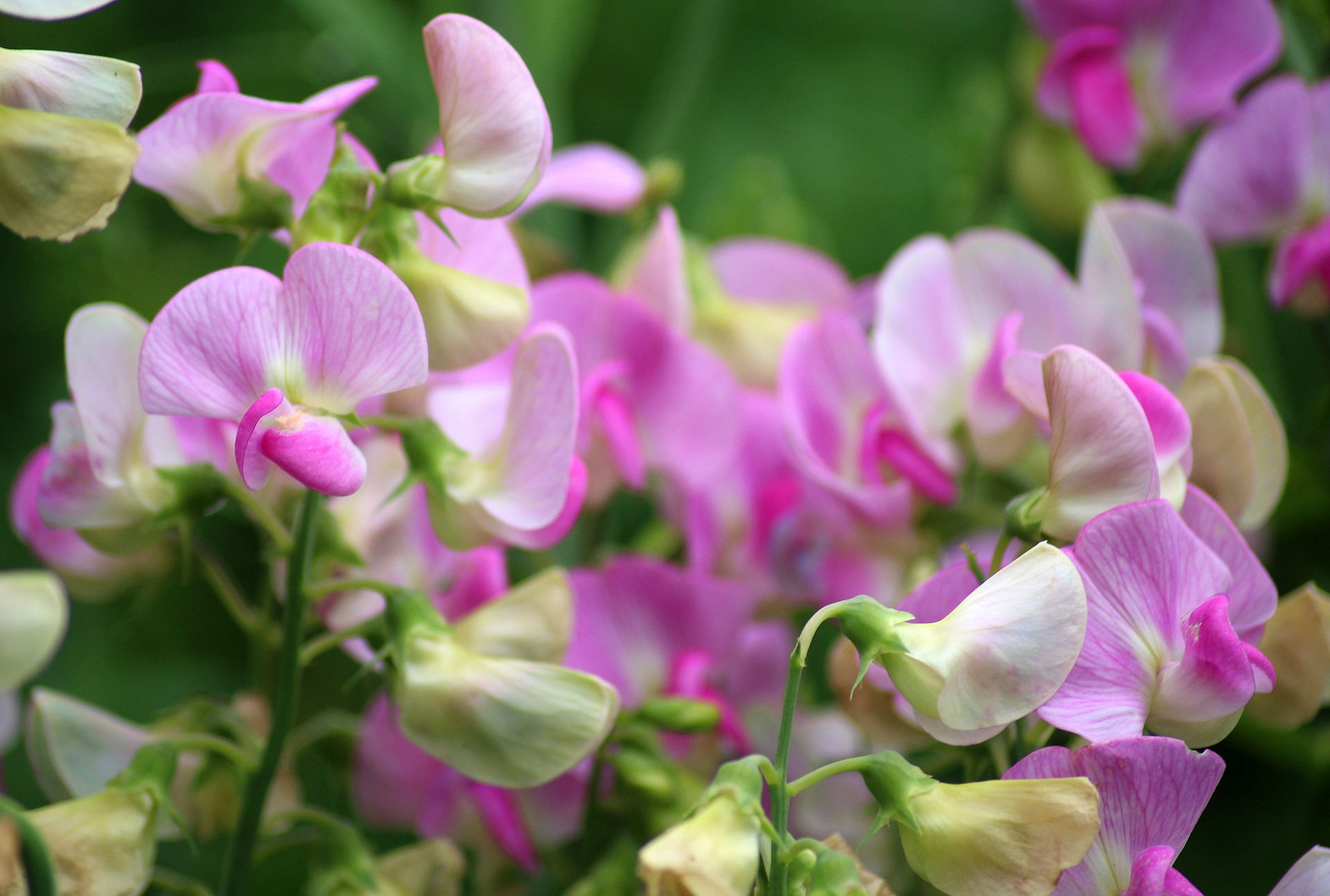 4. Grow sweet peas. I failed at this last year. I grew them from seed and I don't know what went wrong, but I didn't get one flower and they died. Maybe I should change my choice of flower but I was under the impression they were one of the easier flowers to grow.
5. Crochet a granny square. I was talking about this with my cousin recently. I don't know why I find crochet so hard. I would really like a crochet blanket though so, rather than buy one, I am going to try. Again.
6. Start a vegetable patch. I have wanted to do this for a few years now and this is the year. Hopefully, by writing it down, it will force me to start digging.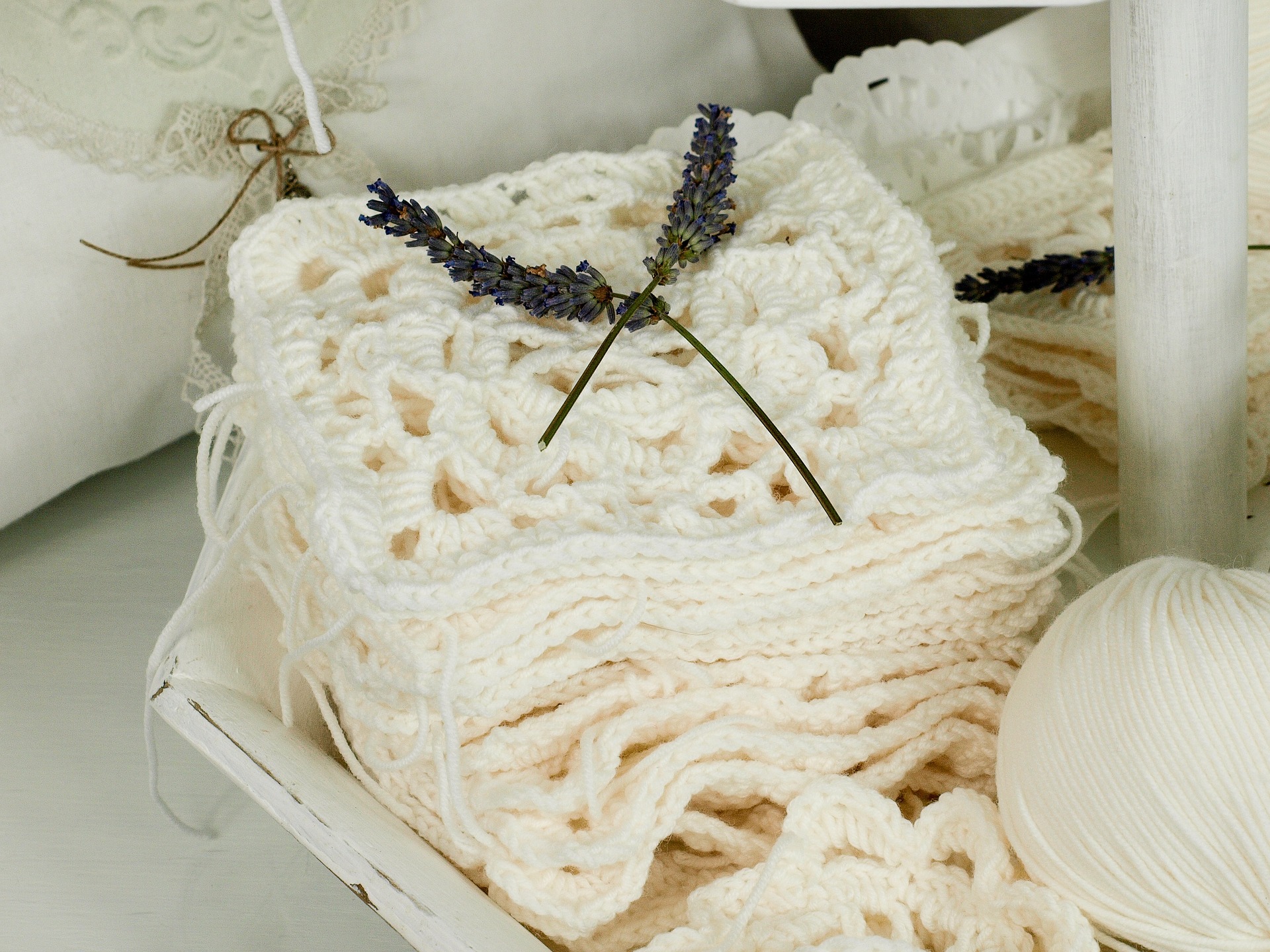 7. Use my big camera more. There is no point in having one if I continue to use my phone for photos. I will have to dig out the power cable though. I have no idea where that is.
So there it is. Seven goals for 2019. They are a lot less ambitious than my 40 before 40 so I think they will be achievable.
Do you have any goals for the year? I'd love to hear about them in the comments.