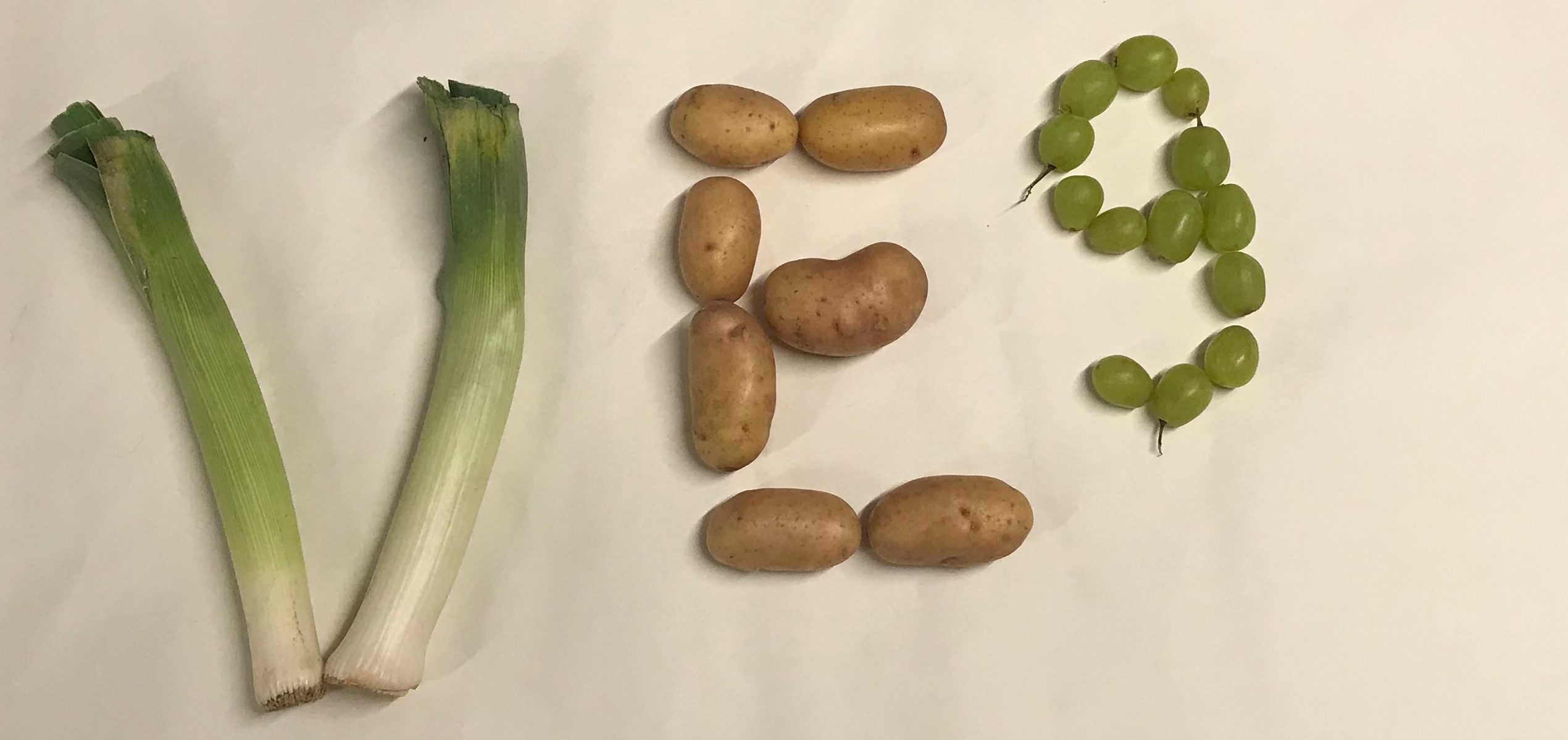 Hot on the heels of my last vegetable post, I am in full throttle. Well, in my head anyway.
The planning stage is still underway and, as I follow a lot of allotment growers and smallholders on social media, I thought who better to ask for advice.
So I asked them what would be their top tip for starting a vegetable patch and this is what they came up with.
Some of the tips don't apply to me because of course the farm is where I will be growing rather than have to find an allotment but I think there are some absolute gems here and I will be regularly re-reading the list.
Jo from Me, Them and the Others says: "Start small. It's easy to get really excited and want to plant loads of stuff but you'll be more successful if you pick a smaller number of easy to grow things. I'd stay away from brassicas as, unless you're on top of the pest control, the caterpillars will decimate them. Tomatoes, potatoes, strawberries, lettuce and carrots are my staples that are successful every time."
Alice from Living with a Jude said: To start gently. It's great to have ambition but take it slow and build your repertoire of vegetables up each year. Learn which plants grow well next to each other and just have fun being creative."
Jen from Rice Cakes and Raisins says: "Choose a patch that tends to get at least five hours of sunlight a day to help your veggies thrive."
Sophie from Life as Mrs D says: "Before you start planting things, plan what you want to go in there and where is best for it to go. Also make sure it's as clear of weeds as you can get it too, and try to keep on top of any new weeds that come up, otherwise your veg will just get swamped.
The lovely Rachel from Marvellous Mrs P said: "My top is to start a compost heap as soon as possible. Compost, good compost is expensive, but the best compost is free if you make your own from veggie scraps, grass cuttings, weeds etc."
Following on from Rachel's tip, her husband, Phil blogged about how to make homemade recycled compost bins. It is really impressive.
Victoria from Travel Vixta says: "If you only have a patio or don't want to use a part of your garden for a patch, then try veg trugs. There are some branded ones that are quite expensive but we just found some cheaper versions or you could easily use a normal planter or make your own if you're handy at woodwork. I have two unbranded vegetable trugs and they are brilliant! They are waist height so there's no bending down and I'm sure the extra height helps keep slugs and snails out. I sow easy things directly from seed like carrots and leeks which always grow well each year, using our own compost. I cover the trugs with a fine mesh net until they have grown a few inches to stop carrot fly and pests whilst they're in the early days/weeks (they're attracted to the sweet smell of the carrot, for example, when it first sprouts). Then remove the net and just remember to water if there's a particularly dry patch. Potatoes and green beans are usually easy to grow straight from seed outdoors too."
Sophie from Yorkshire Families and Mama Mei says: "Join a community allotment as it's a great way to learn new skills and test how much time you can dedicate and what's required. You can also share fruit and vegetables."
Jenny from Monkey and Mouse has a whole host of advice but says: "You can get a mini polytunnel for small veg patches like ours. It's amazing the difference they make. Let it heat up the soil before sowing and then the plants grow like mad without too much effort, it even protects against pests. Don't forget to water the plants though."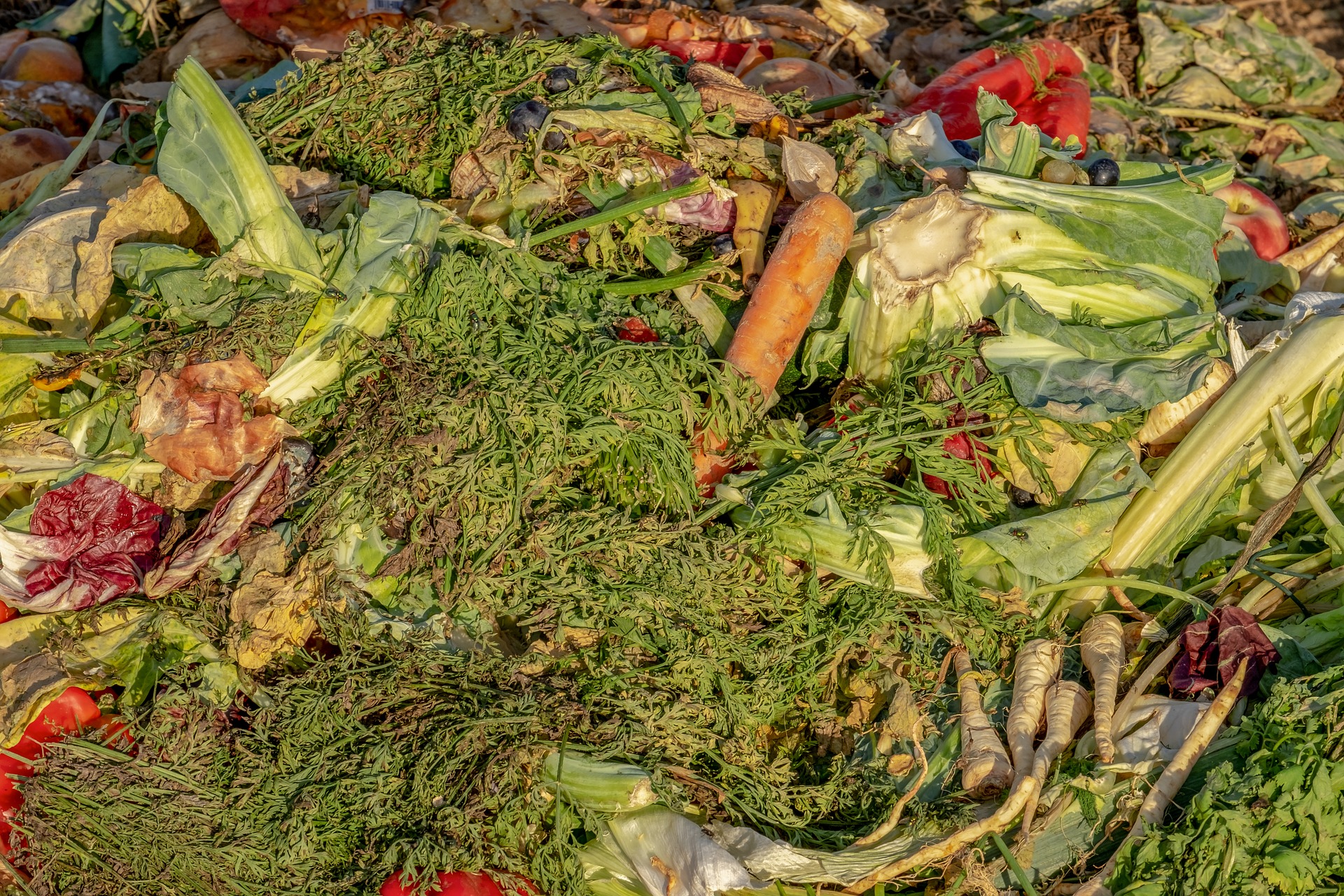 Louise from Thimble and Twig says: "Choose crops that grow well in your climate or in your boxes. Ie: we've grown shorter carrots (chantenay- grow well in boxes) peas, parsnips, and tomatoes that always grow well."
The Newbie Allotment on Twitter said: "From experience I would say to sit back and plan the layout of the plot and what you want to grow . This gives a better chance of preparing different areas at the right time and not getting overwhelmed with trying to prepare everything at once. I wish I had realised this when I started out."
Midge from The Peachicks Bakery said: "My best advice is grow things that are expensive to buy in the shops but really really easy to grow like lettuce, french beans, runner beans, beetroots, blackcurrants, raspberries. And only grow things you will actually eat. She also has a whole series called the Allotment Diaries which I have been reading my way through.
My favourite grower has got to be Bec who writes Views from My Garden Bench. I am always asking her for advice. She says: "It's all about preparing the ground – so dig out stones/rubble – turn the soil a lot so it's not in big clumps- add soil improver now (can get from garden centre or well rotted manure – NOT fresh!). And do it now as cold / freezing helps break down soil. Ready for spring. The other main one is grow what you like eating. Lots of are staightforward like rhubarb, courgettes, onions and garlic."
Then my lovely Face followers showered me with their tips.
Charlotte said: "Check out Welsh Homstead. She went big! A huge gorgeous polytunnel with a sofa in it! Advice; Go as big as you can and have poly and a better area you can stand up in. Let the kids have a patch of their own too." I have indeed checked out Welsh Homestead and it is the most inspiring blog I have read in a long time. I spent a good few hours reading one evening.
Alexandra said: "Create raised beds if you can, and look at "no-dig" method… Veg patches can take up quite a bit of time so anything that makes life easier (and jobs quicker) is a good thing. Having easy access to water / hosepipe is a must to."
Emma says: "My one tip would be is to draw a diagram/layout of the garden and then write down what you planted when and where."
Annika said: "Make sure you've got plenty of well rotted manure / compost worked into the soil."
Last but not least is this wonderful post from Pink Pear Bear who not only has a tutorial for making raised beds but also suggests what to plant each month.
I feel well and truly inspired. I hope you do too and I hope one day I might be able to help a vegetable patch newbie myself.