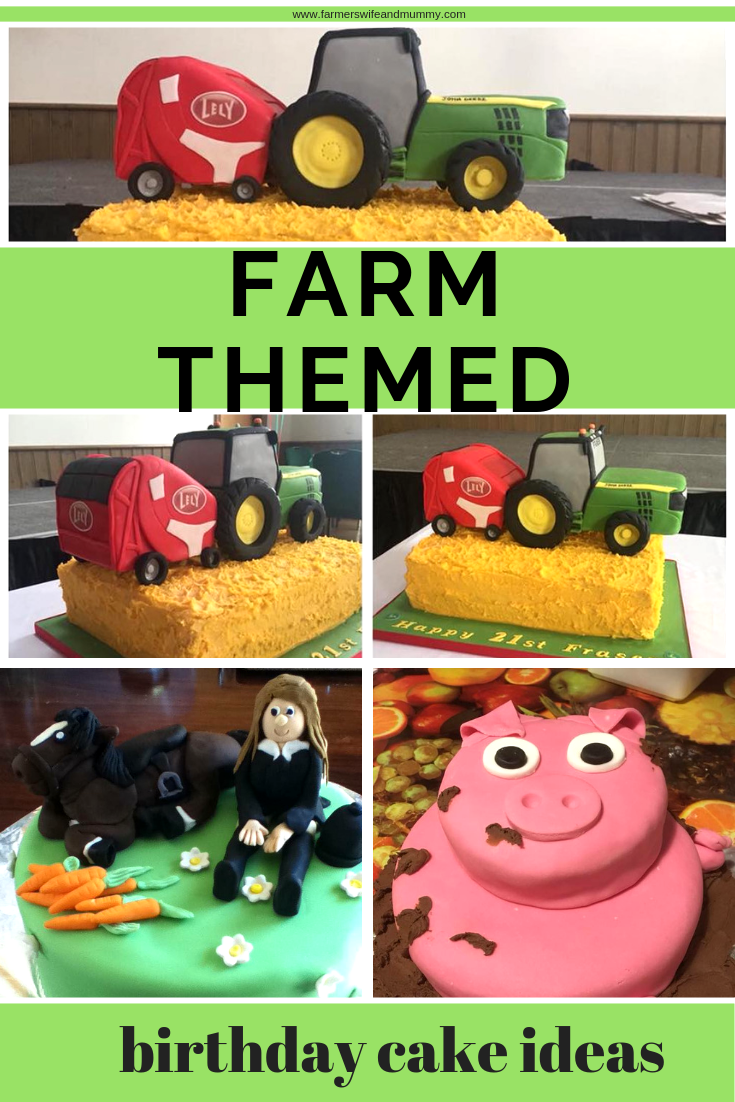 I have tried to make cakes for my children's birthdays since they were born. My most epic one was a princess castle when my eldest was two.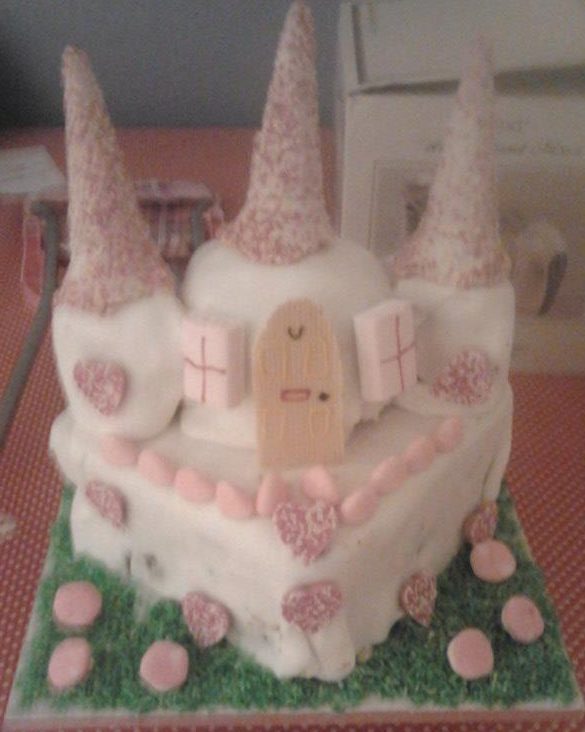 She also had a Hello Kitty cake which looked more like a Moomin than a cat but, as she was only one, she didn't even notice.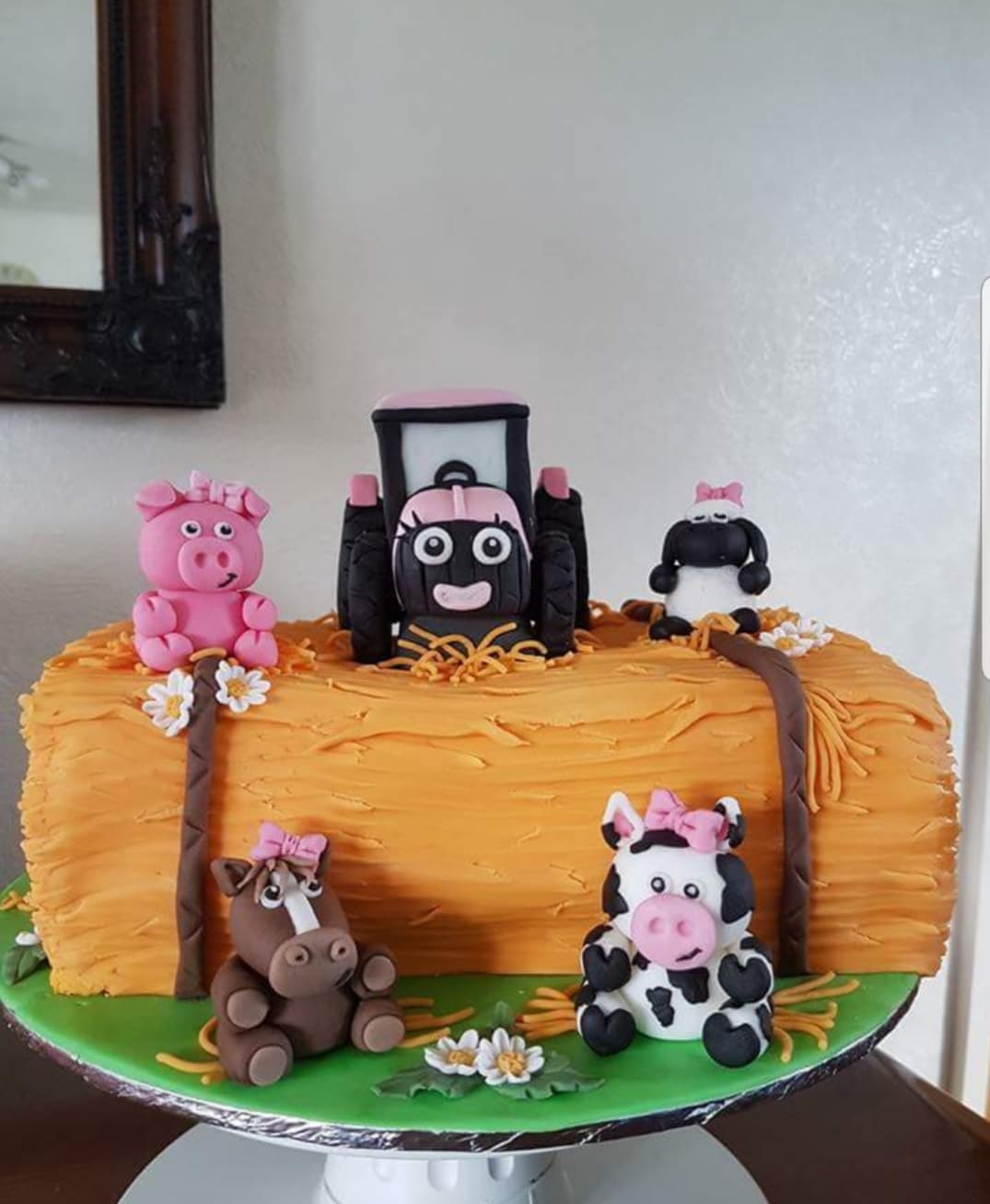 Oh the luxury of having one child who slept (at the time). When it came to her first official party when she was six, I bought the cake.
I was heavily pregnant with my third child and I didn't need the stress of baking a cake and planning a wedding birthday party. I am not ashamed.
When it comes to the boys, as they have got older, I expected farms to feature heavily in their requests. I tried my first tractor cake when he was two but it left a lot to be desired.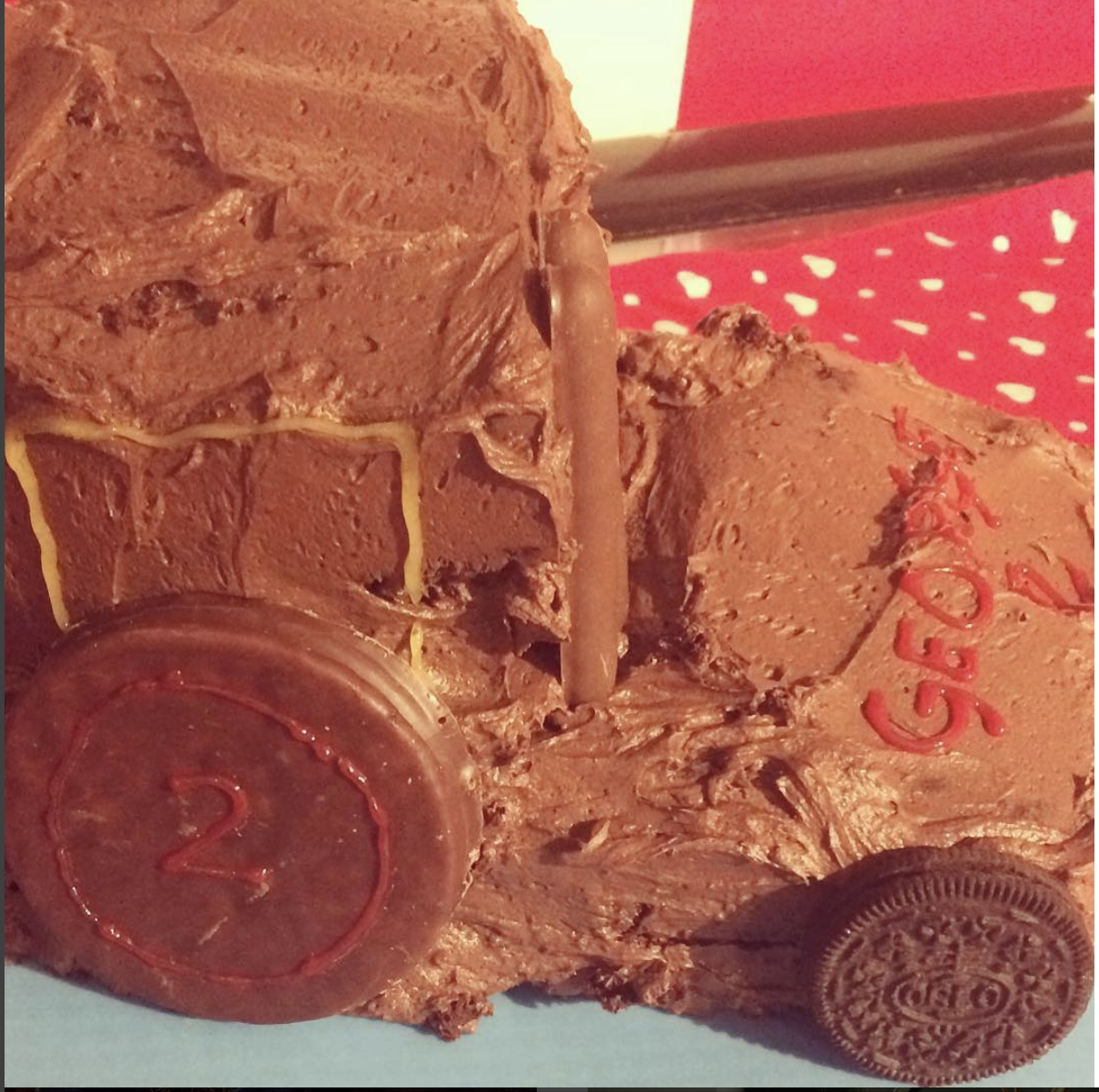 When my first son was three however, he shocked us all with a request of a Stickman cake. Who was I to argue? So Stickman it was.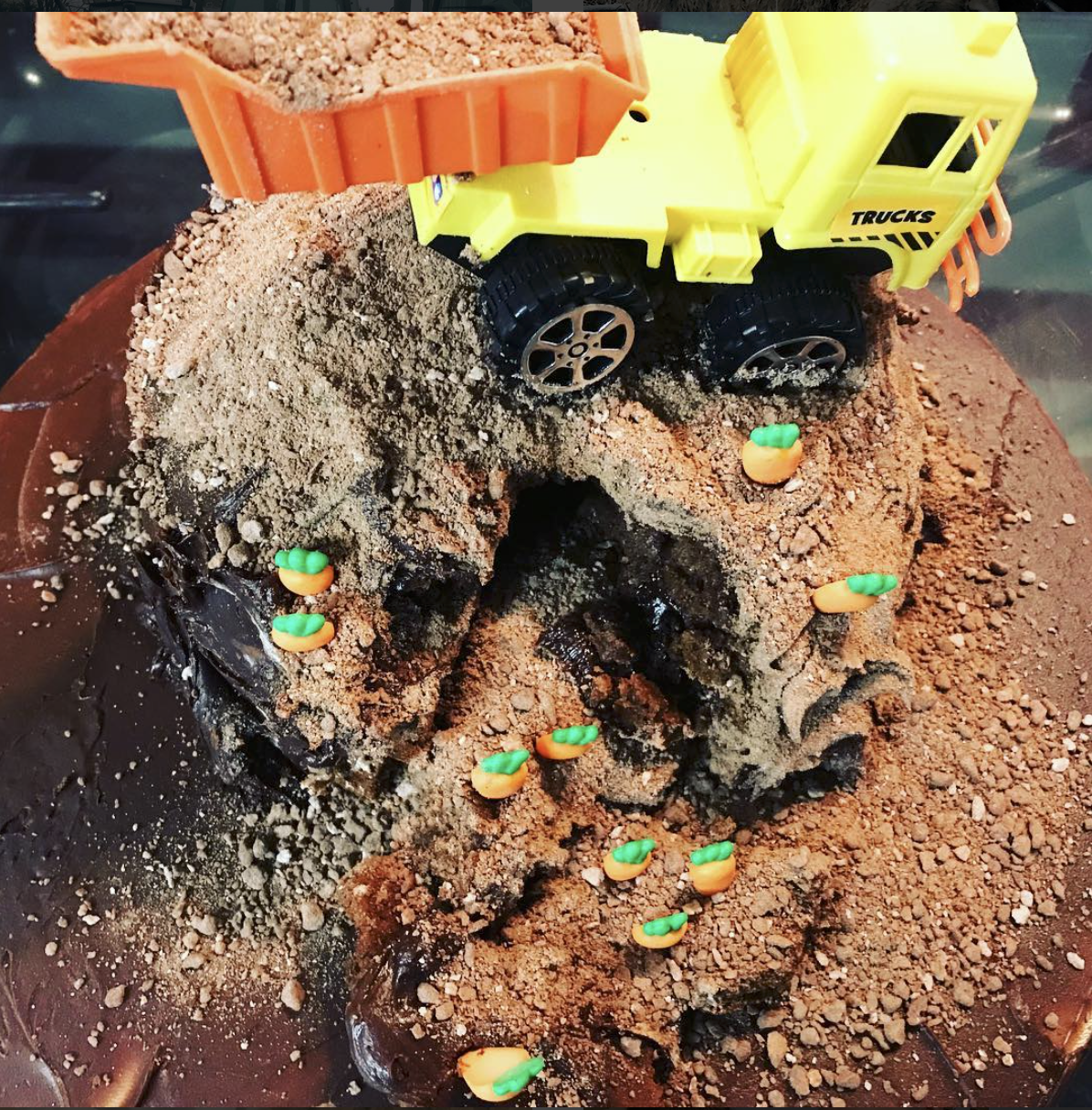 After searching the internet for an easy farm cake however, my second son's first birthday cake was a excavating digger cake with added carrots. I used chocolate lick or sprinkles for the mud and a toy truck on the top. It might not be professional level but he was pleased and it tasted lovely.
If you are looking for perfectly executed farm-themed birthday cakes though, it is my fellow farmer's wives who come up trumps. Think Women's Institute on tractor fuel. Some of them are epic.
I previously did a piece called Farm Inspired Wedding Cakes so I thought a follow up on children's cakes would be a good idea. I say children but I'd say any big farmer would equally enjoy some of these creations.
I feel like I will have a lot to live up to for their next birthdays.
Thank you to all of the talented ladies who allowed me to use their photos. They are all members of the Artful Farmer's Wife.
If you like the look of any of the cakes (apart from my disasters) you can click on the photo and it will take you to the Facebook page or website of the person who made it.