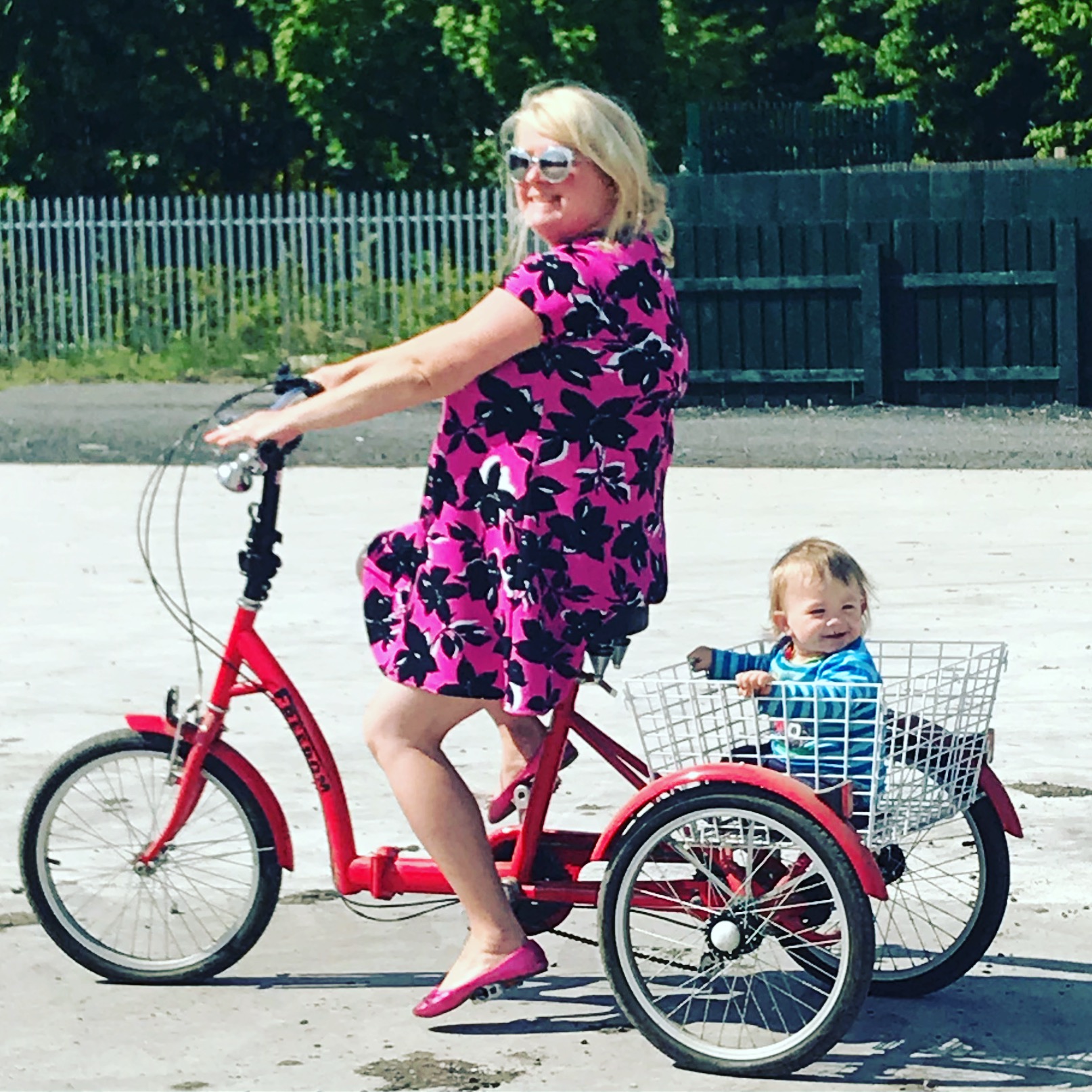 I suppose fashion isn't the first thing you would automatically think of then you think of a farmer's wife.
Aren't we all supposed to go around wearing headscarves similar to HM the Queen and wear lots of feathers and tweed?
While some country folk are indeed partial to a bit of tweed and country style, I have decided I am throwing open my wardrobe and declaring that, in the main, tweed isn't for me.
Don't get me wrong, I still love my Joules tweed bag but, in my early days as a farmer's wife, I tried to be something I was not.
I bought a tweed field coat (again from Joules) and it is a thing of actual beauty.
The thing is though, every time I wear it, I feel like I am in fancy dress and I even refer to it as my 'farmer's wife coat'.
Thankfully, I bought it in the sale.
The thing is, I was not born into this lifestyle. I don't have a horse and, if I'm honest, my farmer didn't fall in love with me for wearing country clothing.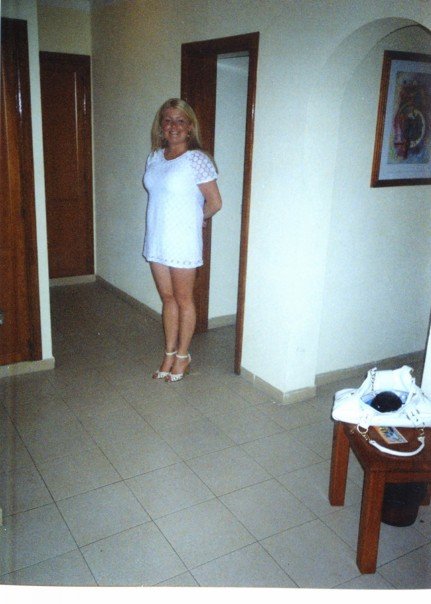 He fell in love with me for my short skirts, high heels and makeup.
Even with three children and lots to do on the farm, I still have my nails painted. I still wear lipstick and my fashion icons are more The Real Housewives of Cheshire than Countryfile.
In my previous job at the newspaper, it was my co-worker and friend that I turned to for fashion advice and she still gets a couple of texts from me each month asking her whether I can get away with the latest garment I have my eye on.
One of the mum's from Boo's old school is also on speed dial for similar advice and, my happy place is still strutting the malls at the Trafford Centre or doing a speed shop with the baby while G is at nursery.
I still make fashion mistakes. My rose gold Mac could have been one of them but I still stand by the fact that I would rather a rainy day be made brighter with a colourful coat.
So from now on, I am going to stop pretending to be something I am not. I have already started a hashtag on Instagram called #WhatIWoreOnTheFarm so do follow it if you're interested.
I am proud of my farming links but I am also still me and, if that means I wear short skirts and bright colours on the farm then so be it. It will only be my washing machine I am battering.
Remember, my first ambition was to be editor of Vogue.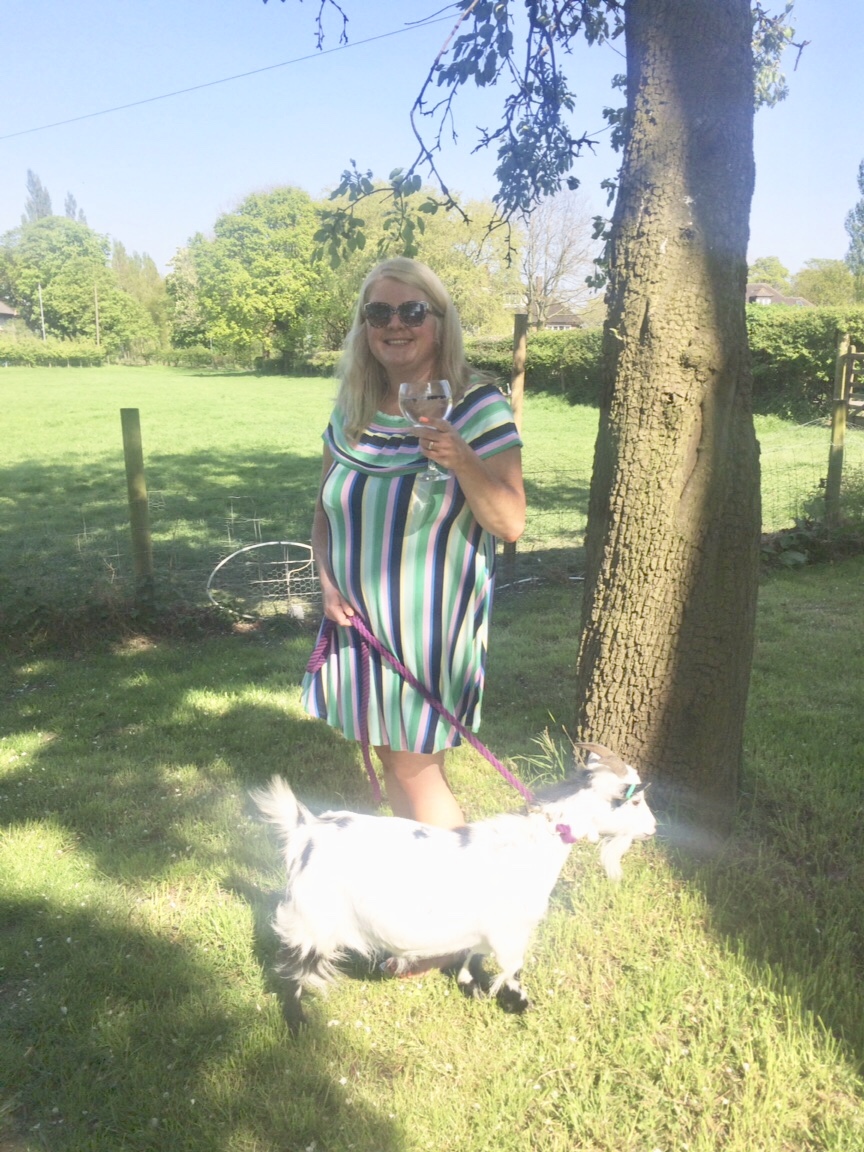 Oh, and if anyone is interested in a nearly new field coat, hardly worn, please get in touch.