Mental work is something that so many people don't realise is involved with choosing and buying the perfect gift. The good news is that some tactics can help reduce the hassle of buying gifts, no matter who the recipient or what the occasion. Keep reading to find out more.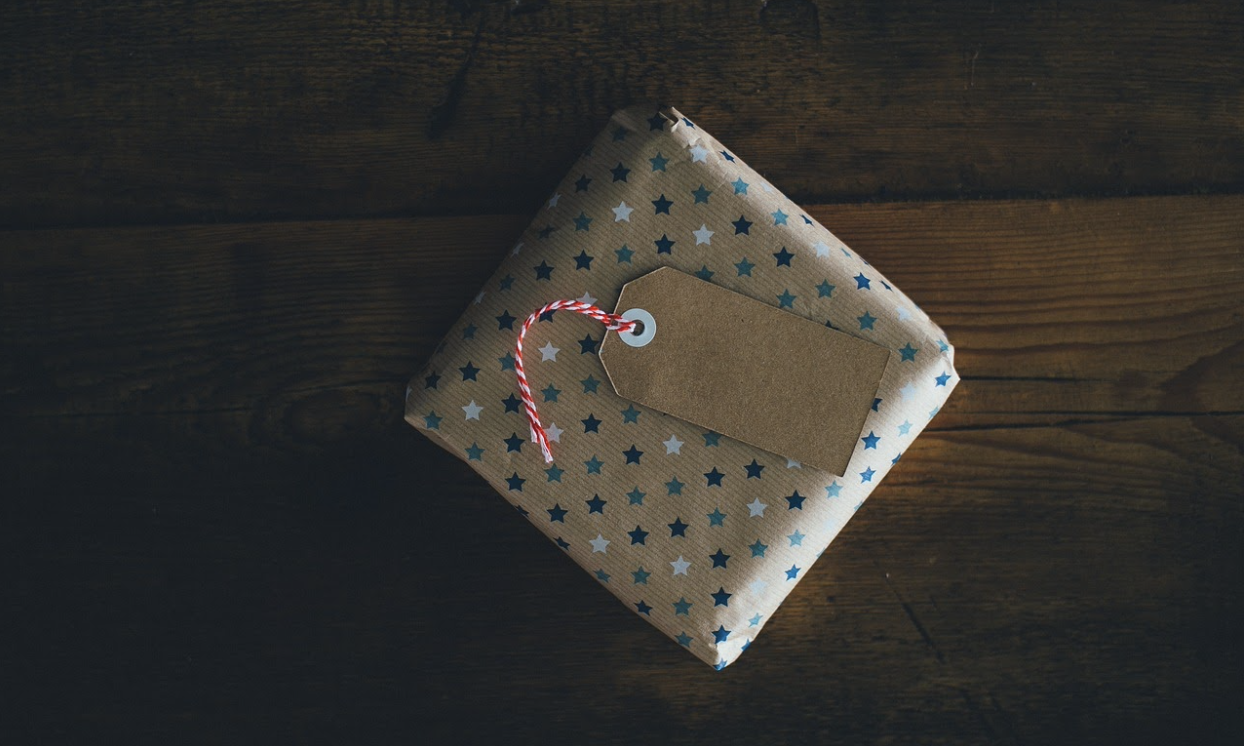 Picture found at Pixabay – License CC0
Cheat the system 
First of all, if you don't fancy spending all your free time online, looking for age and occasion-appropriate gifts for your kids to take to their friend's birthday parties I have the perfect solution. It's platforms like Wicked Uncle where, with just a few clicks you can track down the ideal gift based on type, age, and gender. 
In fact, this service can save you so much time, and mental work, not to mention money. The reason is that you can filter your searches on what is currently on offer too! Brilliant! 
Choose flowers for long-distance recipients 
Flowers have long been given as gifts, and most people are delighted to receive either a bouquet of cut stems or a potted plant for their house or office.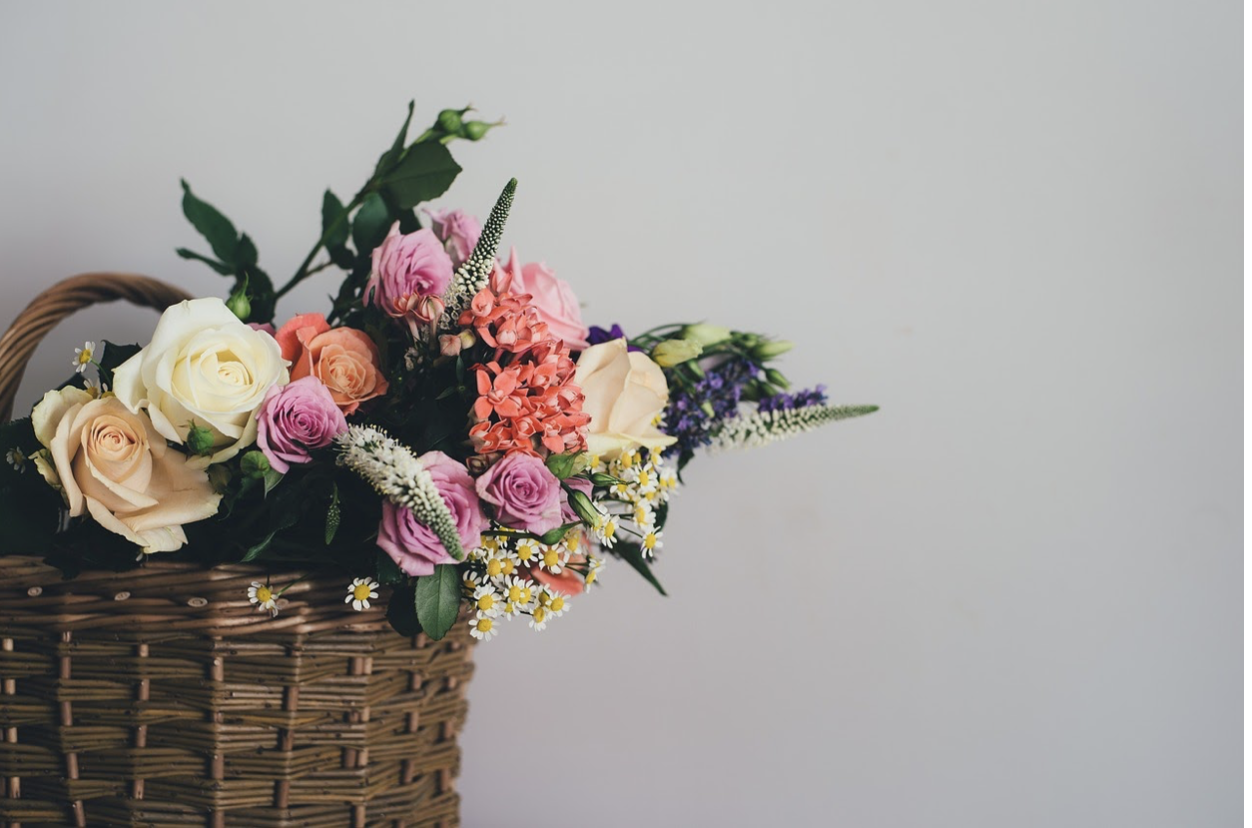 Picture located at Pixabay – License CC0
Indeed, flowers also make the perfect gift for friends and loved ones that do not live close to you. This is because it is easy to send flowers from your location to anywhere in the world. In fact, all you have to do is complete the order in your language and currency and your gift will be on its way to the recipient. Something that cuts out the need for finding, wrapping, and posting a present at all. 
Gift cards rule OK 
Now, what I am about to say may be controversial so hold onto your hats! Yes, I firmly believe that gift cards are actually a wonderful way to give a present to someone. 
There are several reasons for this belief, with the first one being that by giving a voucher you can be 100% sure that whatever the recipient buys with it will be an item they want and need. Something that means you won't be contributing to clutter in their home, or making unnecessary waste, all while making sure the person you are giving a gift to is as happy as possible. 
Next, gift cards are great because they require very little thought on the giver's part. You don't even need to buy a physical card these days, as you can get an eCertificate and email that instead. 
If in doubt provide an experience over items 
Finally, if you are ever in any doubt as to what to buy as a gift for someone it can be very useful to consider providing an experience rather than an item. Indeed, an experience will work just as well for an adult, as a child as long as you choose wisely. 
<iframe width="560″ height="315″ src="https://www.youtube.com/embed/KNa6DxpWKT8″ title="YouTube video player" frameborder="0″ allow="accelerometer; autoplay; clipboard-write; encrypted-media; gyroscope; picture-in-picture" allowfullscreen></iframe>
Many experiences also come in the form of vouchers that can be posted, or emailed too, greatly reducing any of the hassle involved, and providing the person receiving them with something to look forward to and where they can make many happy memories. Which is just about the best gift you could possibly give them. 
*This is a collaborative post