Giving gifts is a lot harder than most people think. Gift-giving is a skill that a lot of people lack because they're just not used to it. It's not really a fault or a bad thing either–some people just don't have the confidence to give a gift. This is a fairly common problem but there are a couple of ways to get around it.
In this post, we're going to look at a few ways to make your gifts a lot more thoughtful and meaningful.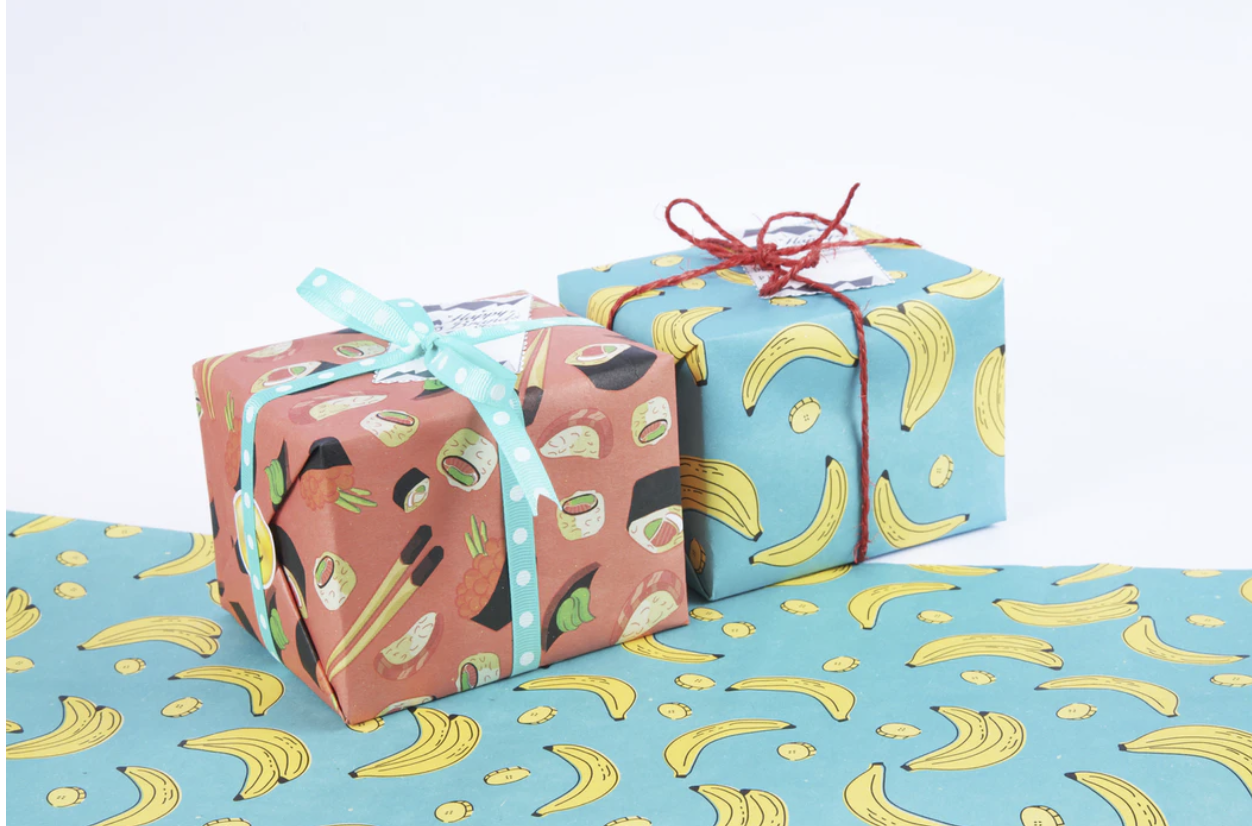 Source: https://unsplash.com/photos/1HIKnKtXEU0 (CC0)
Personalise it if you can
The idea of giving personalised gifts is a fairly old one, but one that still holds up today as being a lot more meaningful and thoughtful. This is because a personalised gift means that you've taken some time to think about how a gift can be changed or altered to make it more interesting for your recipient. For instance, you could perhaps add their name to it or you could pick something that is in their favourite colour scheme. There are loads of ways to customise a gift like this, so make sure you look at your options and even consider doing it yourself.
Wrap it in something special or unique
The presentation of the gift is just as important as the inside. If you're going to give a special gift that is thoughtful and meaningful, make sure you wrap it in something for the occasion or season. Don't just go for a cheap common wrapping paper. Go with something a little more expensive and unique so that it stands out when they're given the rest of their gifts.
Add a little card to it
You could also add a gift card to your present as well. A card gives you some space to add a personal message to the gift. This makes it a lot more interesting and unique. It also gives you a chance to say something to your recipient. This makes it far more memorable and thoughtful. There are loads of things you can do to make the card more interesting, such as making your own card or decorating it with small photos and stickers. It's a great way to add further personalisation to your gift.
Make sure it fits the season or occasion
A quick way to ensure that your gift is at least somewhat thoughtful is to get something according to the season or occasion. For example, you could look at Christmas gifts ideas if it's around the holiday seasons, but you could also consider getting something related to the summer if it's for their birthday.
What about giving your time as a gift?
You could even consider giving your time as a gift instead. For instance, why not spend some time doing something together, such as watching a film or going to a nice dinner? This is usually a gift idea that you reserve for someone close to you, such as a fiancee, family member, or a really close friend. However, it can create lots of fantastic memories for you and your recipient. It can be a little more expensive, but you don't have to go out if you don't want to. You could also stay indoors and watch a film together, cook something for them, or just spend some time with them in addition to giving a small gift.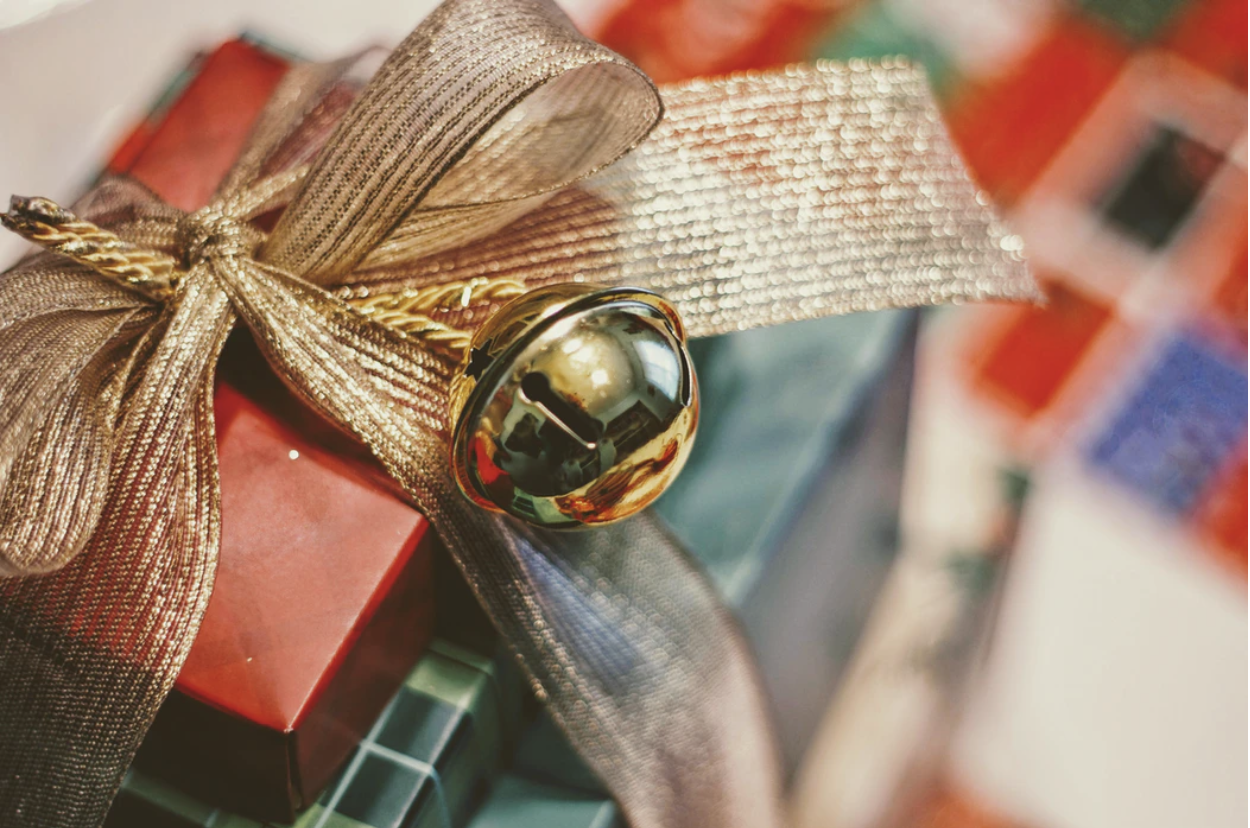 Source: https://unsplash.com/photos/JSK94ubivfs (CC0)
Get something that your recipient has wanted for a while
If you want an easy way to send a nice gift, consider looking at things they've been interested in for a while. For example, you could consider getting kids toys that are popular if it's your child's birthday, or you could consider getting something your recipient has been talking about in conversations. However, you don't always need to pick something that they've spoken about directly. For example, perhaps they've been complaining about a broken appliance at home that you could replace with a gift.
Look for something limited or difficult to obtain
If you have an idea of the kind of things that your recipient likes, why not consider getting them something rare or limited? You can find lots of rare items on eBay for all kinds of interests and hobbies. It could be a rare action figure that they like collecting, it could be a limited edition of a movie or video game, or it could be a hoodie or sweater that you can only buy from another country.
Get something your recipient will use for a long time
Practical gifts are always appreciated. Things that are functional and will last a long time are always going to be a good option. Get something useful that your recipient will use for a while and they'll always remember you whenever they make use of it. This could be something work-related, it could be something simple like a cup or a chair, and you can personalise it even further to make it more sentimental and thoughtful.
Do something unexpected or unusual
There are lots of unexpected gifts that you can try if you want to do something a little more unique and interesting. Doing something unexpected can usually give your recipient a little shock or surprise, but it's a great way to break out of your comfort zone and do something unique. Your recipient will certainly remember it if it's something you wouldn't normally do, and it'll be a pleasant surprise to break the monotony if you've been giving them the same thing for the past few years.
You don't have to gift during seasonal periods
Lastly, you don't have to reserve a gift for a holiday period or even their birthday. If your gift lines up better on a specific date, you could always give it to them a little earlier or later. In fact, you could just give someone a gift regardless of the circumstances. It'll help cheer them up, it'll create some good vibes, and there's really no rule that says when you should or shouldn't give a gift.
*This is a collaborative post