When you run a farm, you need to make sure that you are taking the safety of you and your employees extremely seriously. There are a lot of risks for safety when it comes to running a farm, and this is the case whether you have livestock or not. In this article, we're going to be taking a look at some of the most important things that you need to be doing when you own a farm, so keep reading down below if you would like to find out more.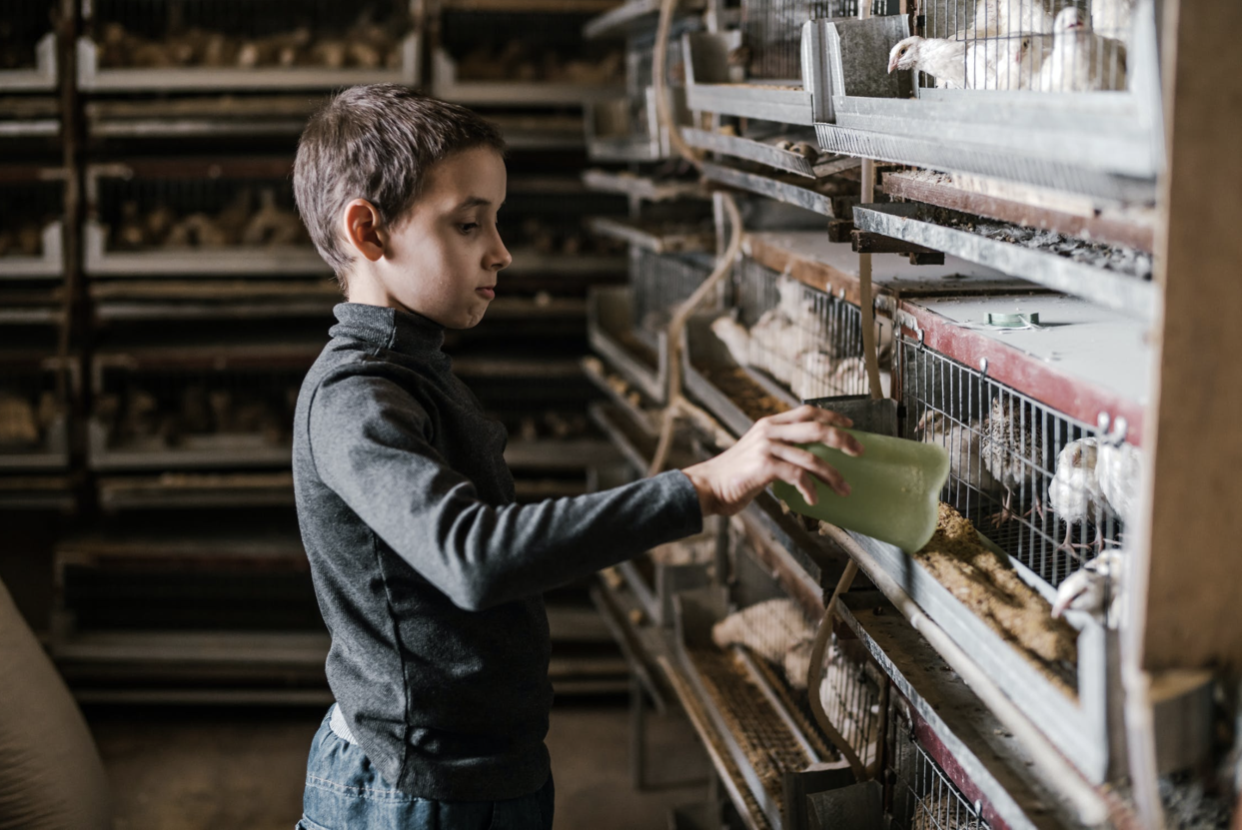 Picture Location – CC0 Licence
Everyone Using Machinery Must Be Trained
The first thing that you need to do is make sure that every single person who uses the machinery is properly trained. Anyone who isn't can't go near it, so make sure that it is somewhere that they won't get to it. Or, at the very least keep an eye on everyone. If you are training people to use the machinery, do it when there aren't people around who aren't learning, otherwise they might start getting ideas. 
You should also make sure that every piece of machinery gets put away correctly at the end of the day. Have a rota as to who does this so that you can check each person does know how to put it away safely at the end of the day.
Keep It Clean
The next thing that you are going to need to do is keep it clean. The last thing that you want is for your food to be rejected because it isn't up to the standard that is required. As such, you might want to look into agricultural cleaning services if you don't want to do this yourself. These services will come and clean to an exceptional standard, so you don't have to worry about a thing. It's always nice to take one of the many jobs that you have off of your plate, so why not this one?
Keep Everything Properly Stored
Seeing as you likely use some kind of chemical at some point during your process, you need to make sure that everything is properly stored. This goes for tools as well, as they should be locked away, out of reach. This is especially true if you have children on the farm, but should be done regardless for safety purposes. There should never be any tools left out to cause an accident, thereby avoiding them altogehter. 
Keeping everything properly stored will help you out massively as it will ensure your tools don't get damaged by bad weather as well. It's important on all accounts to do this, so ensure it's done at the end of every day.
We hope that you have found this article helpful, and now see some of the important safety tips that you need to know when you are running a farm. A lot of people on the outside wouldn't understand that running a farm has a lot of safety risks.
*This is a collaborative post