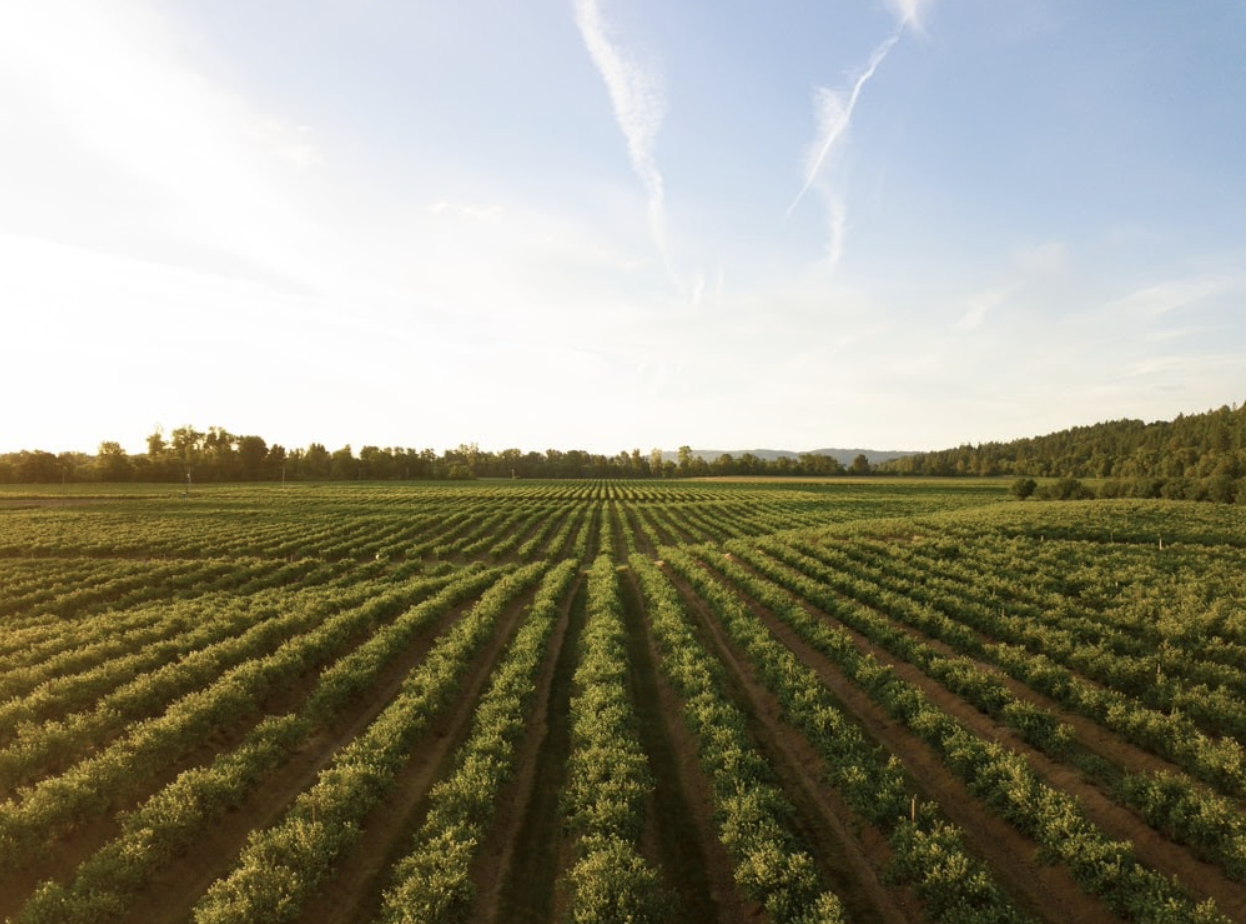 https://unsplash.com/photos/IQVFVH0ajag 
No matter who you are or what you do, planning for the future is essential. These plans give you and your family the confidence and the peace of mind that everything will be okay. Even if it doesn't always work out how you expected, you can at least fall back on your plan to consider your options. When it comes to farming, preparing for the future is arguably even more important. So, if you're worried about what will happen to your farm, consider these four ideas to make you feel more comfortable. 
Design a Plan  
You can't get anywhere without a plan, even if you prefer to wing it at every opportunity, you should at least create a roadmap for something to give yourself and your family a buffer if things don't go to plan. If you develop your plans for your farm early, you put yourself in a strong position to ride out any tough times. It's important to consider all factors, no matter how unlikely they might be. While it's impossible to get everything right, you will at least have something to draw inspiration from, which will help you navigate a myriad of possibilities. 
Define What Your Farm Does 
You already know everything that goes on across your farm. Whether it's the first thing you do every morning to what's required when making plans to expand your farm, your years of knowledge make every action almost automatic like you don't need to think about them at all. However, while you know everything, the next generation might not. Therefore, you must define what your farm does. Do you focus more on livestock or produce? Is it a combination of both? Will the next owner find it easy to pick up where you left off? A clear definition of your farm will make any succession easy. 
Know The Key Skills 
It's obvious that farming is not for everyone (even celebrities). So, when planning your farm's future, you can't expect that the usual line of inheritance (in the most traditional sense) will be possible. While farming was, once upon a time, a family business, your children may not feel like farming is for them. This is understandable, if a little disappointing, so farmers should consider who could take over and maintain the farm's success. Key skills for farming will obviously play a significant role in this decision, and you can get your kids to help you out as early as possible to help them build these skills. 
Speak To Solicitors
Discussions surrounding inheritance are tricky and sometimes uncomfortable. But it's something that must be done when considering what happens to the farm in the future. Working with family lawyers can make these discussions easier and prevent any potential legal issues once the time comes to pass on ownership. It will protect your farm, your family, and your future. 
Preparing for the Future, Today
It's often tempting to merely live in the moment. Thinking about the future too much can be a recipe for disaster. However, failing to prepare and consider what could happen five, ten, twenty, or even fifty years from now means you might leave your family without the knowledge or support they need to continue your legacy. 
*This is a collaborative post