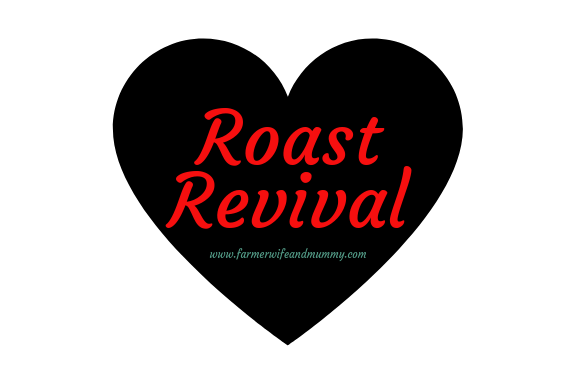 There seems to be something in the media every week telling us Sunday Lunch-that British institution is on the decline. Statistics seem to show that Brits are shunning the roast in favour of a fast food fix, eating out or cooking a smaller roasting joint mid week.
People's working patterns are more erratic and for many, the last thing people feel like doing when they come in from work is standing in front of the oven cooking.
There are other options though and I for one believe the traditional roast dinner is something which needs hanging on to-like other protected foods.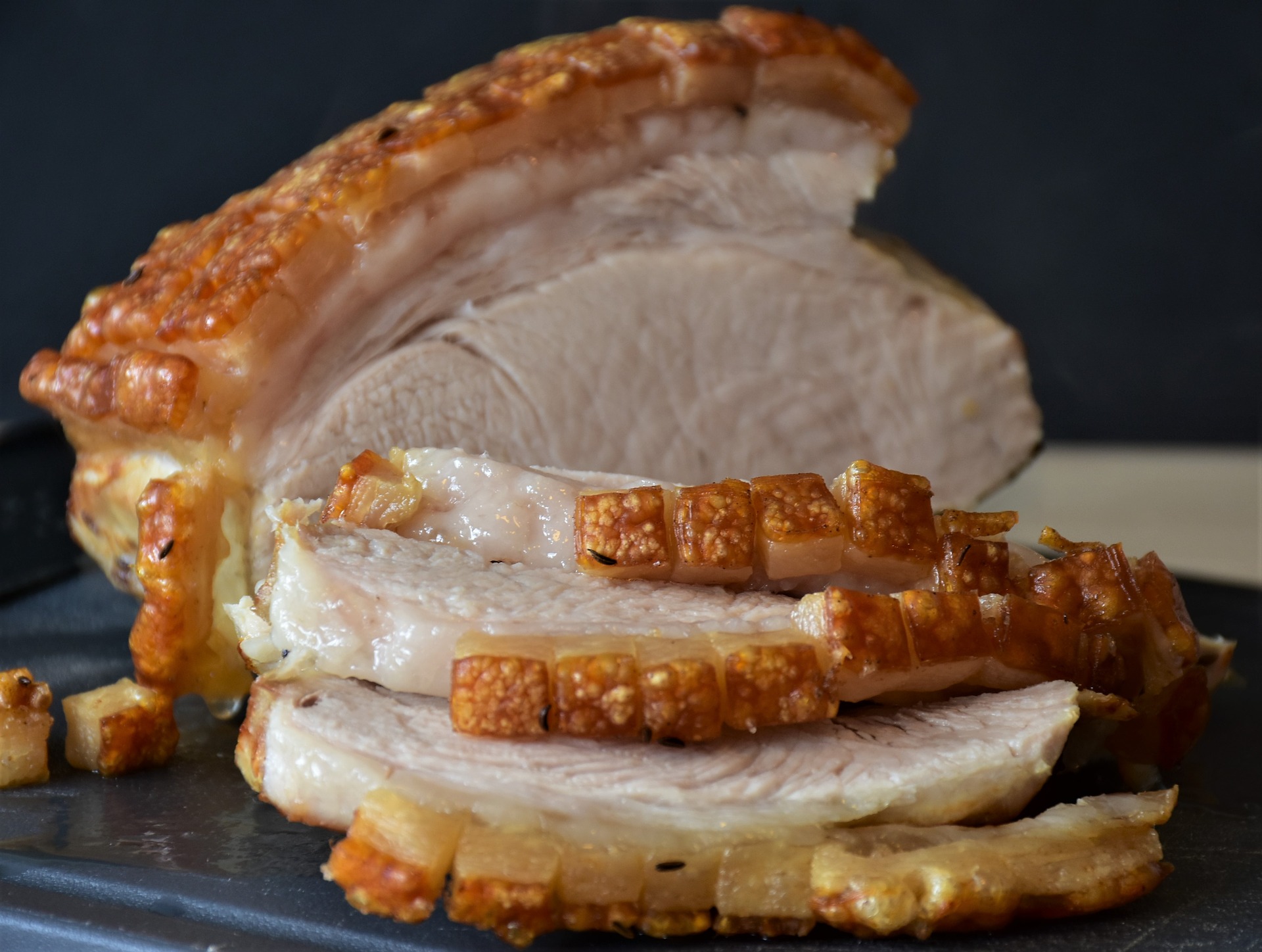 The French called Brits roast beef for a reason. No-one wants that nick name changing to ready meal do they?
I have decide to launch a one woman campaign* to revive the roast. I will find seasonal changes for you, new takes on the roast, time saving tips and ideas on how a bit of prior preparation can mean you can still enjoy a roast-even if you have been out all day.
Families are all different shapes and sizes and eating together is a sure fire way of staying in touch with each other. Just one meal a week could make all the difference.
What's in it for me? Well, Sunday dinner is probably one of my favourite meals and many weeks we have it more than once. I always laugh to myself when one of the children comes in when I shout that a meal is ready and they ask what's for tea? I often reply with Sunday dinner on a Tuesday.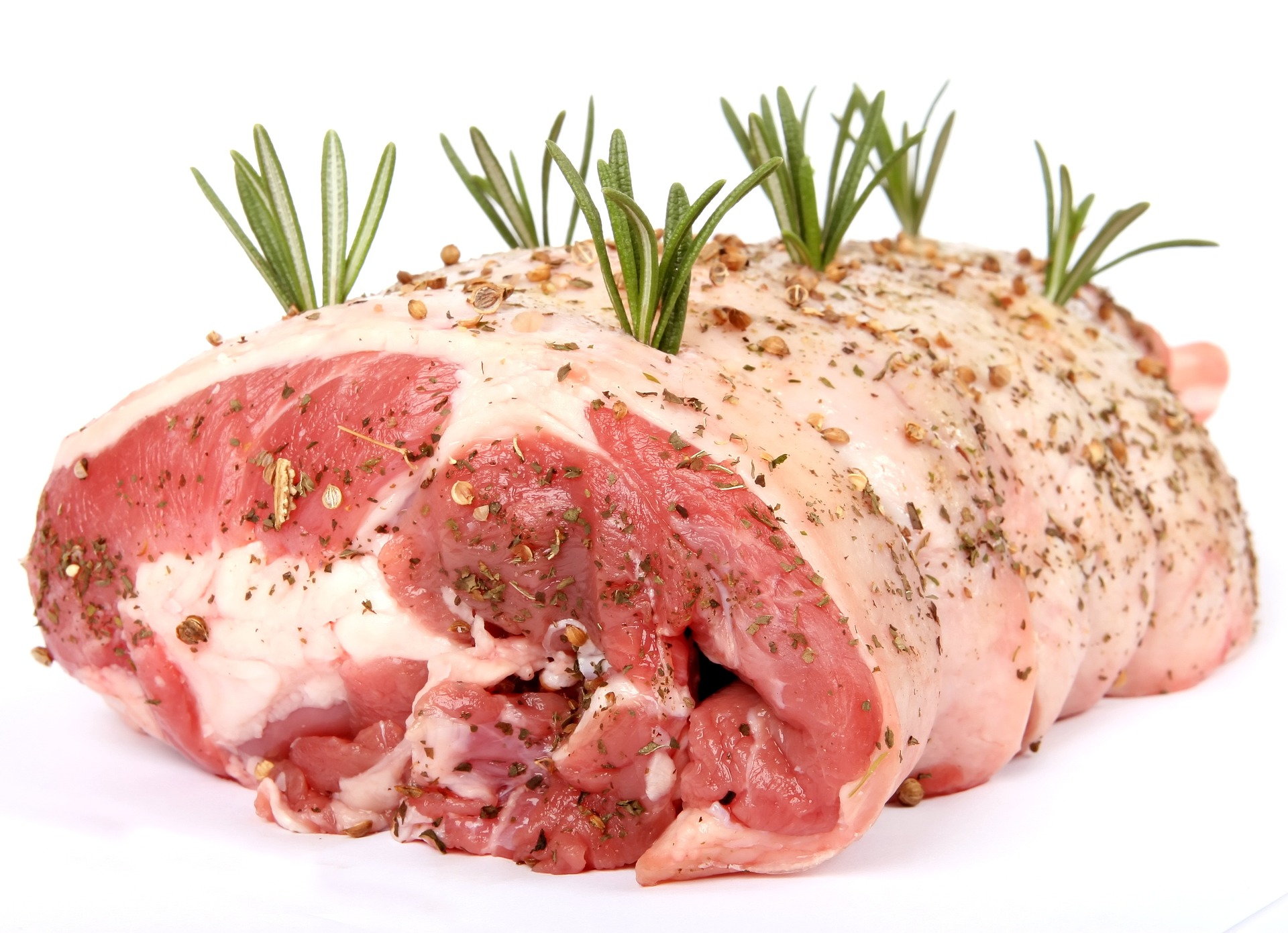 Enjoying roasts is also healthy and we all need to eat a bit more of our five a day-with vegetables as well as fruit but the most important thing for me in this campaign is to support and highlight the work that British farmers and their families do to get roast dinners to your table.
As the wife of a livestock farmer, meat is obviously high on our agenda but, if you think about roasts, the meat might be the main event but it is the delicious accompaniments which also make the party amazing. British potatoes, carrots and all of the other vegetables grown in our soil need heralding too. I haven't even mentioned the sauces.
Come on everybody. Together we can get the nation to fall back in love with the roast dinner. I'm not being fussy. A roast any day of the week is better than no roast at all.
*How can you get involved? If you eat a roast this week, on any day, then please tale a photo of it and share it on social media? If you tag me in I will share and maybe we could all have an ogle at your plates. Use the hashtag #roastrevival and I might even share some photos next time.
Bon apetit.