I am really enjoying my Liked and Loved posts after joining in for the first time last month. It really makes you think about things as you go along each week.
Towards the end of my pregnancy with G, I was so sick of maternity clothes. As it is a similar time of year this time around (what is it with us and winter babies?), I am now looking forward to wearing normal clothes again-especially a coat and I am already looking at brighter colours for spring.
The first thing I have loved this month is this pair of shoes from Boden. They are actually mini Boden but they got up to a size 6 (39) and I couldn't resist. The only draw back to them is that Boo loves them too so as soon as I get her feet measured, I am going to get her a matching pair.
This month has all been about preparing for the baby and, while I can't reveal too much as it would reveal the baby's gender, it has all been about the tiny baby clothes which you can't help but fall in love with.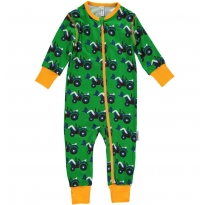 The older two have clothing in the green tractor design from Maxomorra so I had to buy a matching romper for farm baby number three.
I have been so fortunate with heartburn up to now but the last few weeks, it has reared its ugly head so Rennies are my new best friend. Indeed on my last scan, the sonography said the baby had a full head of hair so maybe the old wives tale about hair is true.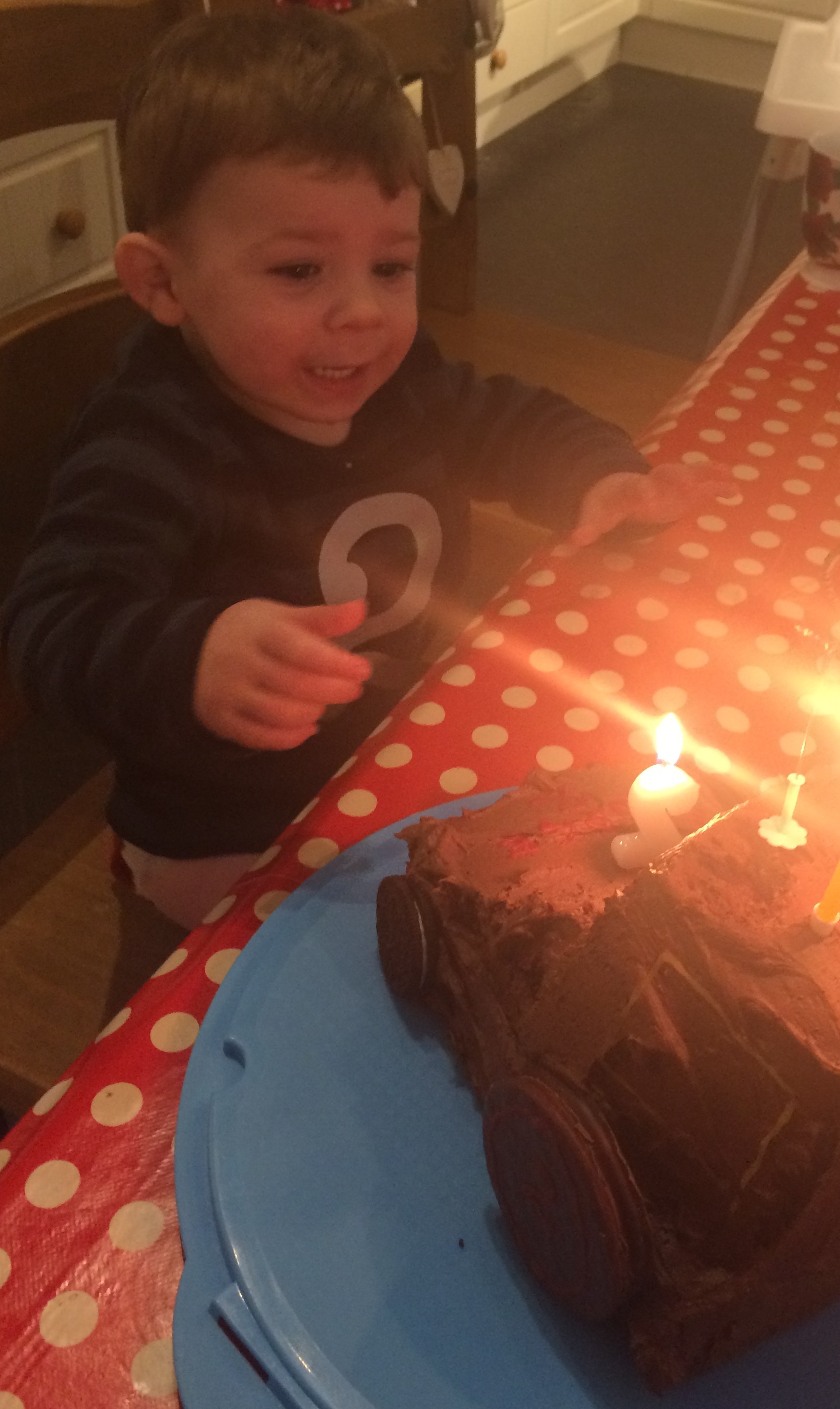 It was G's birthday at the end of January (just missing last month's Liked and Loves and I officially have a two-year-old again. He had a great day and is a happy little chap so I am so happy about that.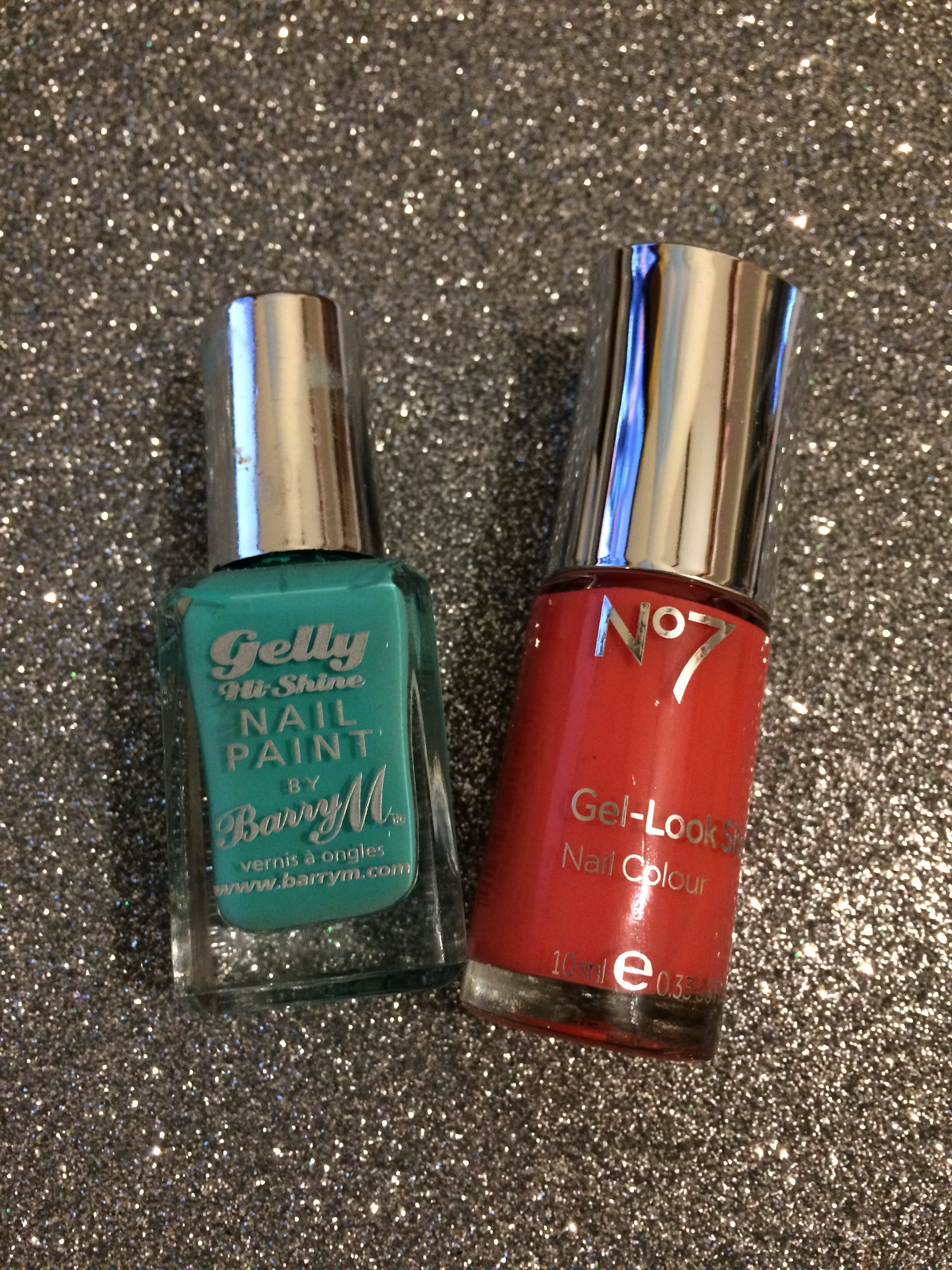 I bought this spring-inspired nail varnish from Boots Number Seven. Coral is one of my favourite colours and this shade (called Grapefruit) is so lovely. I can almost smell the coconut sun tan lotion as i apply it. I also teamed it with a Green Berry turquoise shade from Barry M.
What have you been loving this month?