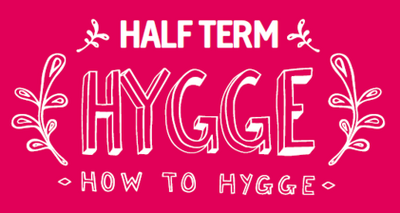 Since last year, all I keep hearing in blogging circles and on social media is Hygge. Such is the craze that is sweeping the nation, I even bought my Auntie a 'how-to-Hygge' book for Christmas.
Pronounced 'h-o-o-g-a,' the great thing I have noticed about the craze is a getting together and getting cosy with candles and the like which, let's face it, in the winter months, is a lovely thing to do.
Now I am always a bit cautious about having lit candles around children. Boo would probably be ok but toddlers and candles are just not a good idea so when Plusnet asked us to Hygge-Up our half term, I did worry.
Thankfully, Plusnet thought of everything and they sent us a lovely box of Hygge-inspired loveliness including popcorn, hot chocolate and fairy lights and the best but? There wasn't a naked flame in sight.
Call it a happy coincidence but half term also coincided with what was Storm Doris and what better excuse do you need to snuggle up on the sofa with your family and have a movie afternoon.
The choice of film was expected but enjoyed by all so I'd call that a win.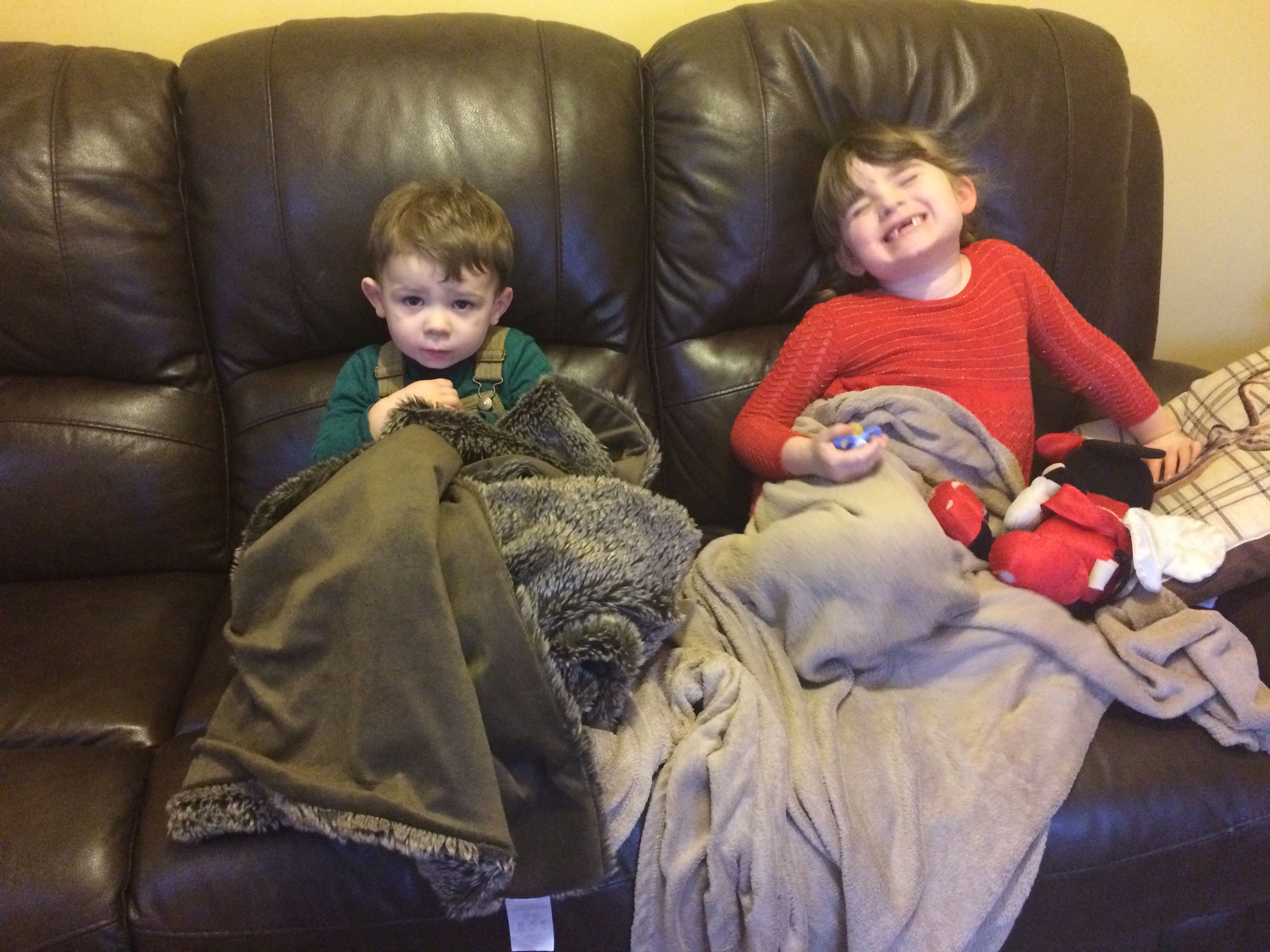 Each child had their own fluffy blanket to snuggle under. We shared popcorn and had a lovely time-especially for their heavily pregnant mummy who may have dozed off at one point but enjoyed the film none the less for the snooze.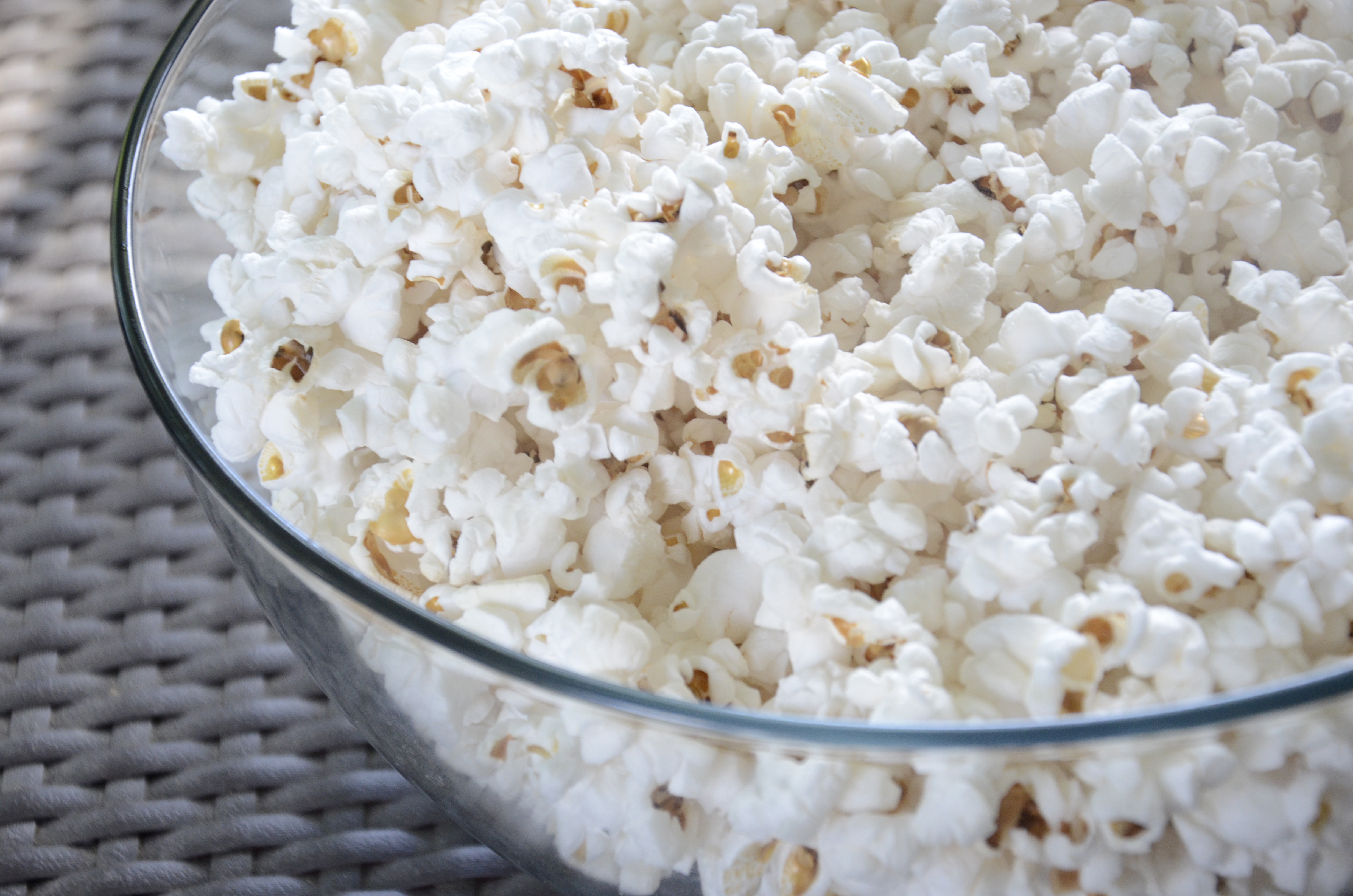 We pretended we were in an old-style Hollywood cinema and had an interval where we enjoyed hot chocolate with marshmallows and some delicious Danish butter biscuits which I made earlier.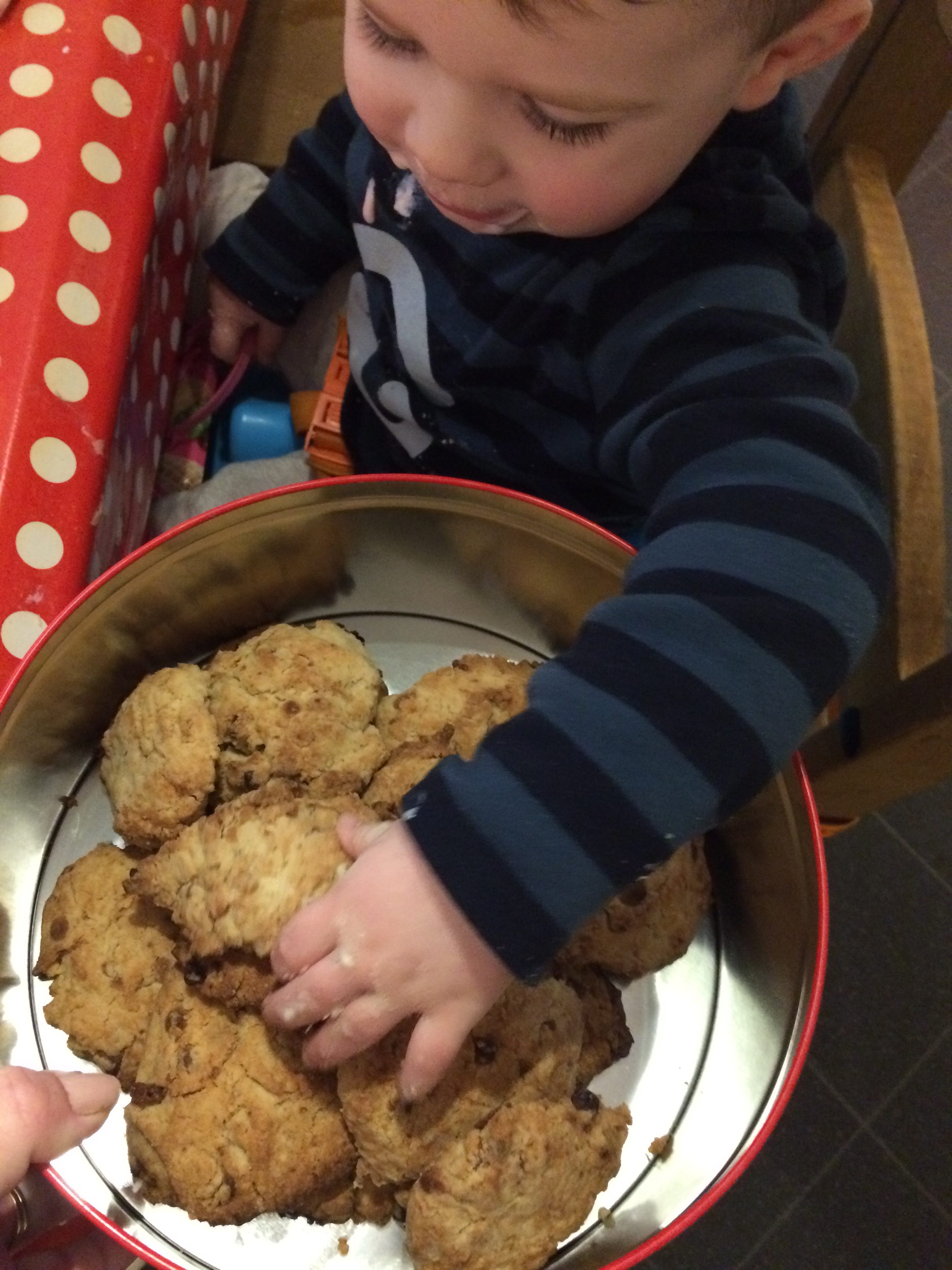 There are loads of ideas to #HalfTermHygge on the Plusnet Website and, if you share some of your activities on their social media accounts, you can be in with a chance of winning your own Hygge box to while away the day.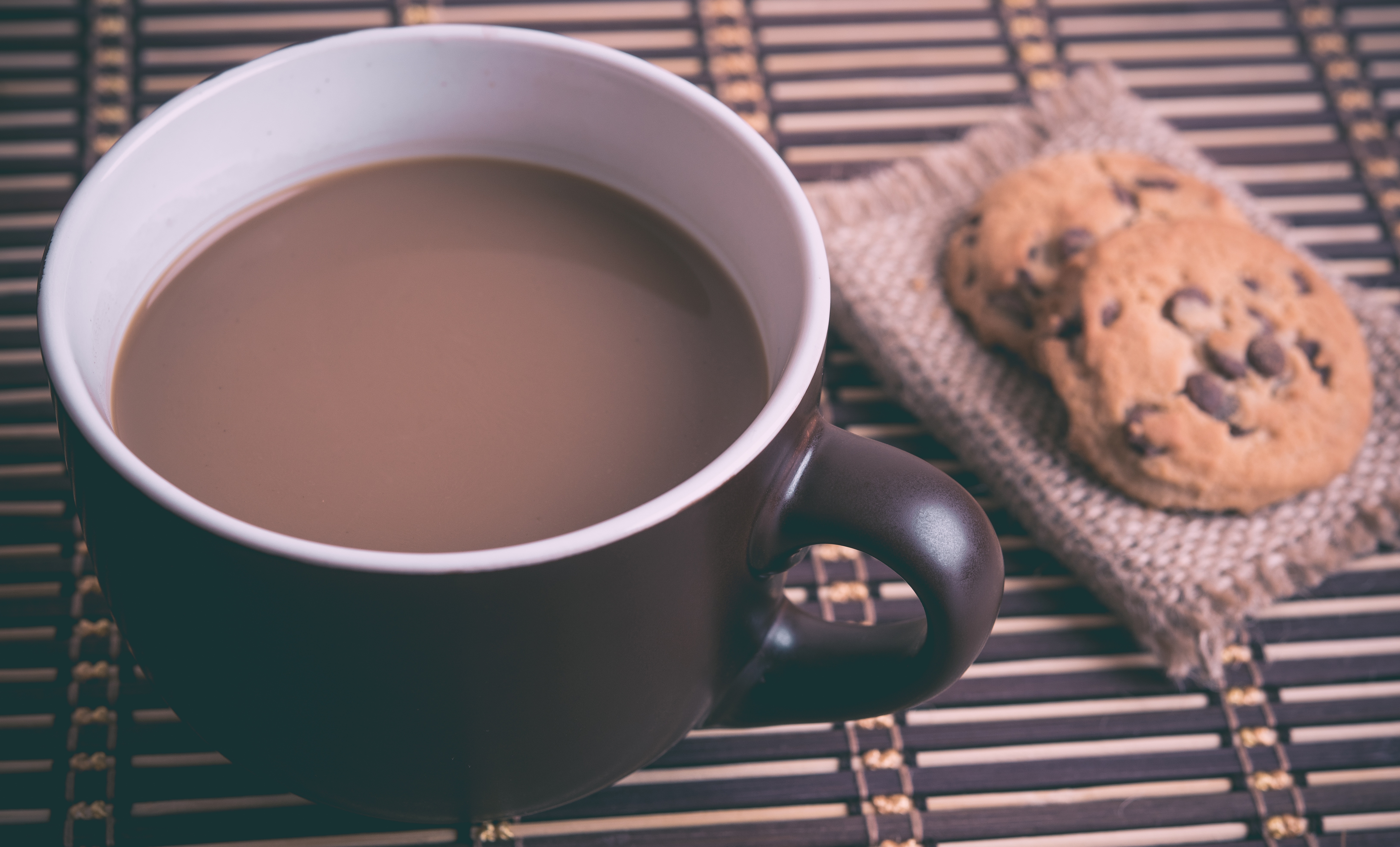 I feel like we have become Hygge converts and I am so glad we can still do it as a family without the candles.