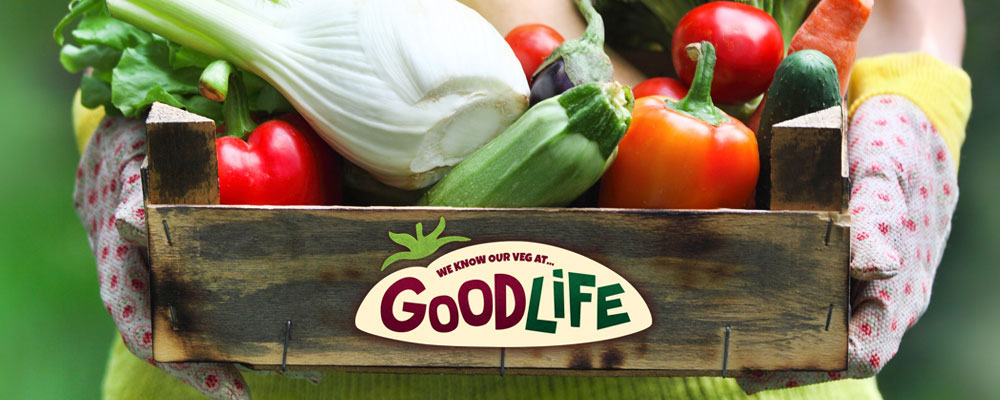 Spring can mean only one thing in many homes-outdoor entertaining and barbecues.
Who can resist that warm, charred smell of food roasting on hot coals and the last warm rays of sun beaming down on you as you eat.
Families and friends come together to enjoy al fresco food meals and make a drink or two.
What of the vegetarians though? Or the people fancying a change from sausages? Are they destined to a meal of the same-old same-old?
They are not if you choose to buy products from GoodLife.
Based near me in Warrington, GoodLife have been seeking out vegetables from Britain's best farmers for one 25 years and have been using them to create meat-free produce to delight even the biggest meat-eater you know.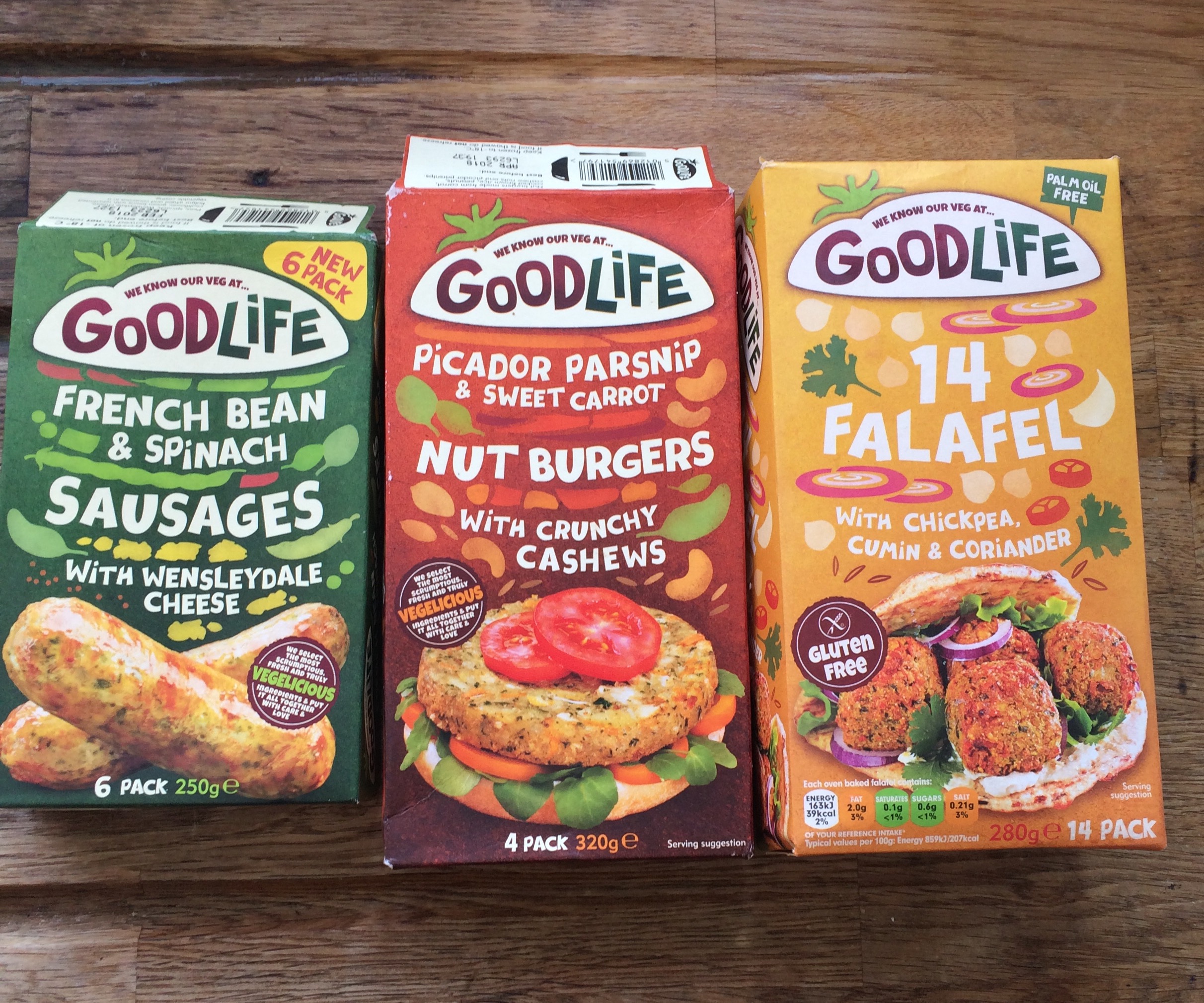 We tried out French bean and spinach sausages, Picador Parsnip and Sweet Carrot Nut Burgers and Falafel with chickpea, cumin and coriander.
Not only do they sound delicious but they looked amazing too. None of the usual cardboard-faire you usually think of when vegetarian food pops into your head (or onto your plate). Think colourful, pizzazz food which would be star of the show on anyone's plate.
We had the burgers on a warm day served with sesame burger buns, salad and coleslaw and they went down a treat.
Perfect for the whole family-even those who don't usually enjoy vegetables. Such is the cleverness of GoodLife, they mask the look of veg in their clever shapes like sausages and falafel (footballs) so even the fussiest chid wouldn't know any different.
I tried the Sweet Carrot Nut Burgers with a Sunday dinner and a barbecue-style meal-on a bun with salad. They were delicious both ways and really showed their versatility.
Likewise, the falafel were enjoyed by myself and the children for lunch and, as part of a main meal. I like to think of myself as a falafel connoisseur and I am not just saying it, these really were the tastiest I have ever had and they will definitely be on my weekly shopping list from now on.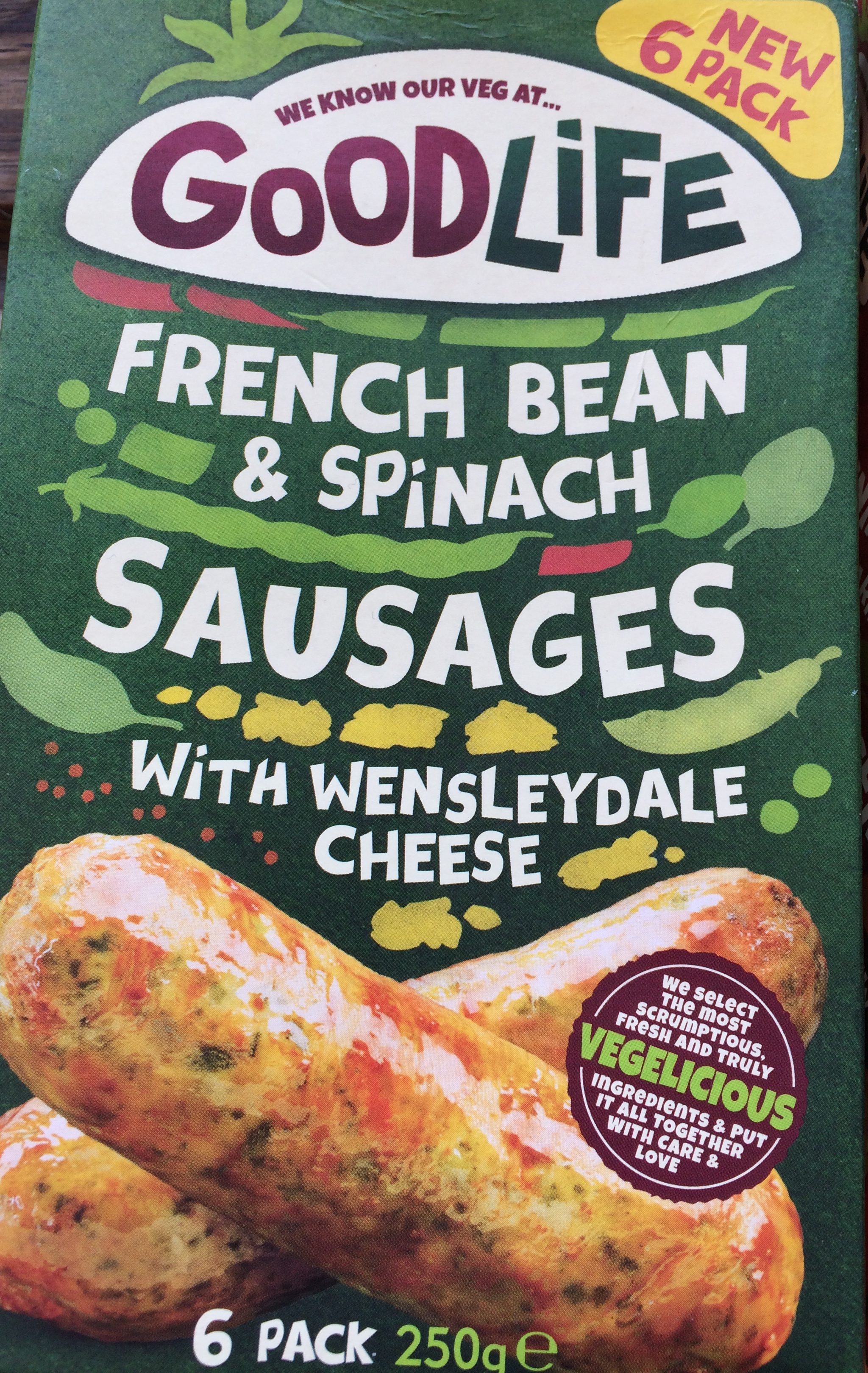 The French bean and spinach sausages had Wensleydale cheese in them, making them extra tasty and I loved the fresh green colour which would make any plate a little more colourful than usual.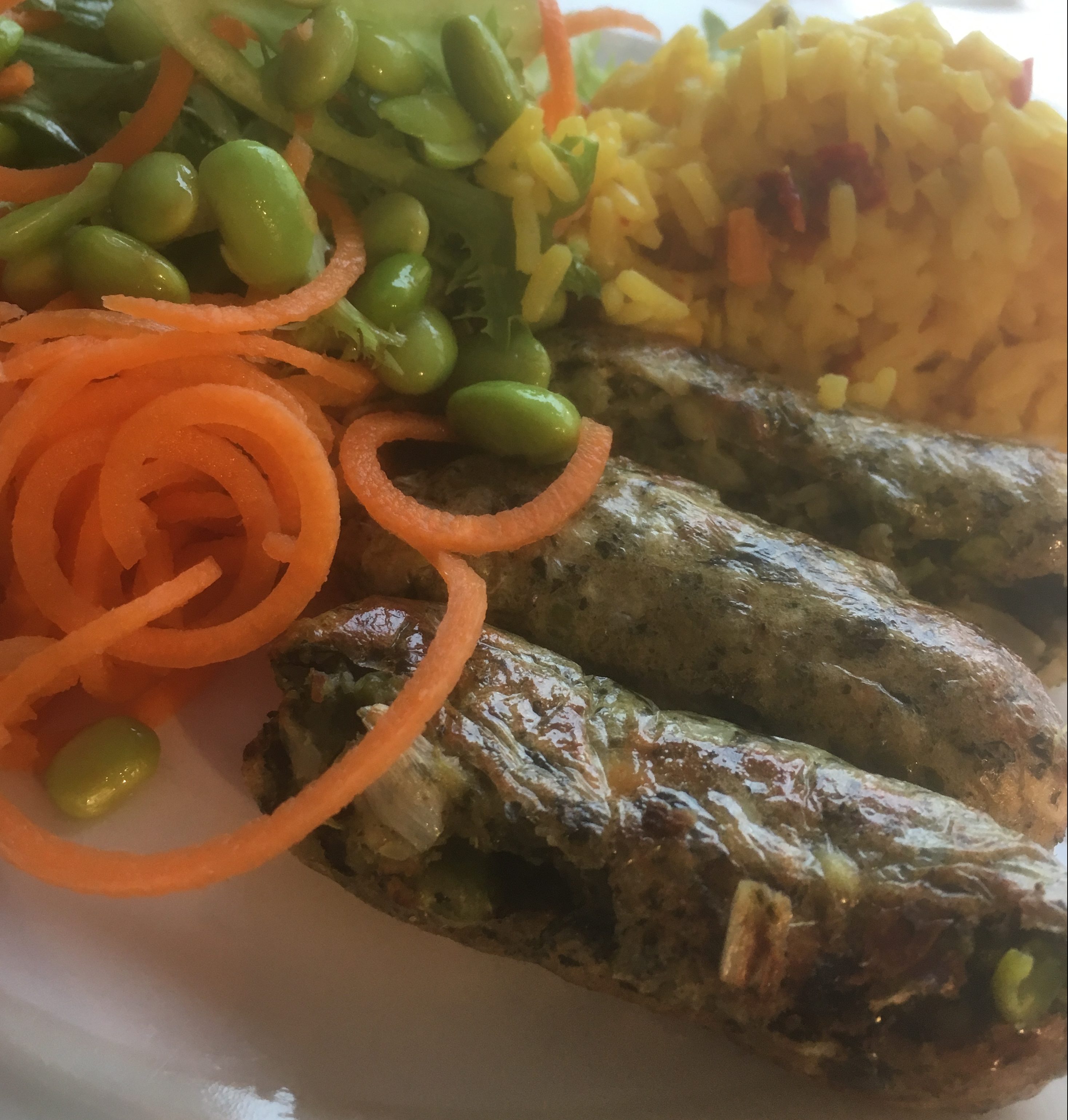 I remember when I was vegetarian when I was 11, GoodLife were the only brand for non-meat eaters and they were only available in health food shops.
Some 25 years on, the world has come on a long way for veggies and I am pleased to see that GoodLife is still here. Thankfully now, their foods are available in many more outlets including Iceland, Booths, Waitrose, The Food Warehouse and Ocado.
Their website is packed with loads of inspiring recipes including a pasta made with the French Bean and Spinach sausages which looks delicious.
Vegetarian foods have come along way and most people are open minded enough to realised you don't have to necessarily be a veggie to enjoy meat-free foods as part of your every day diet.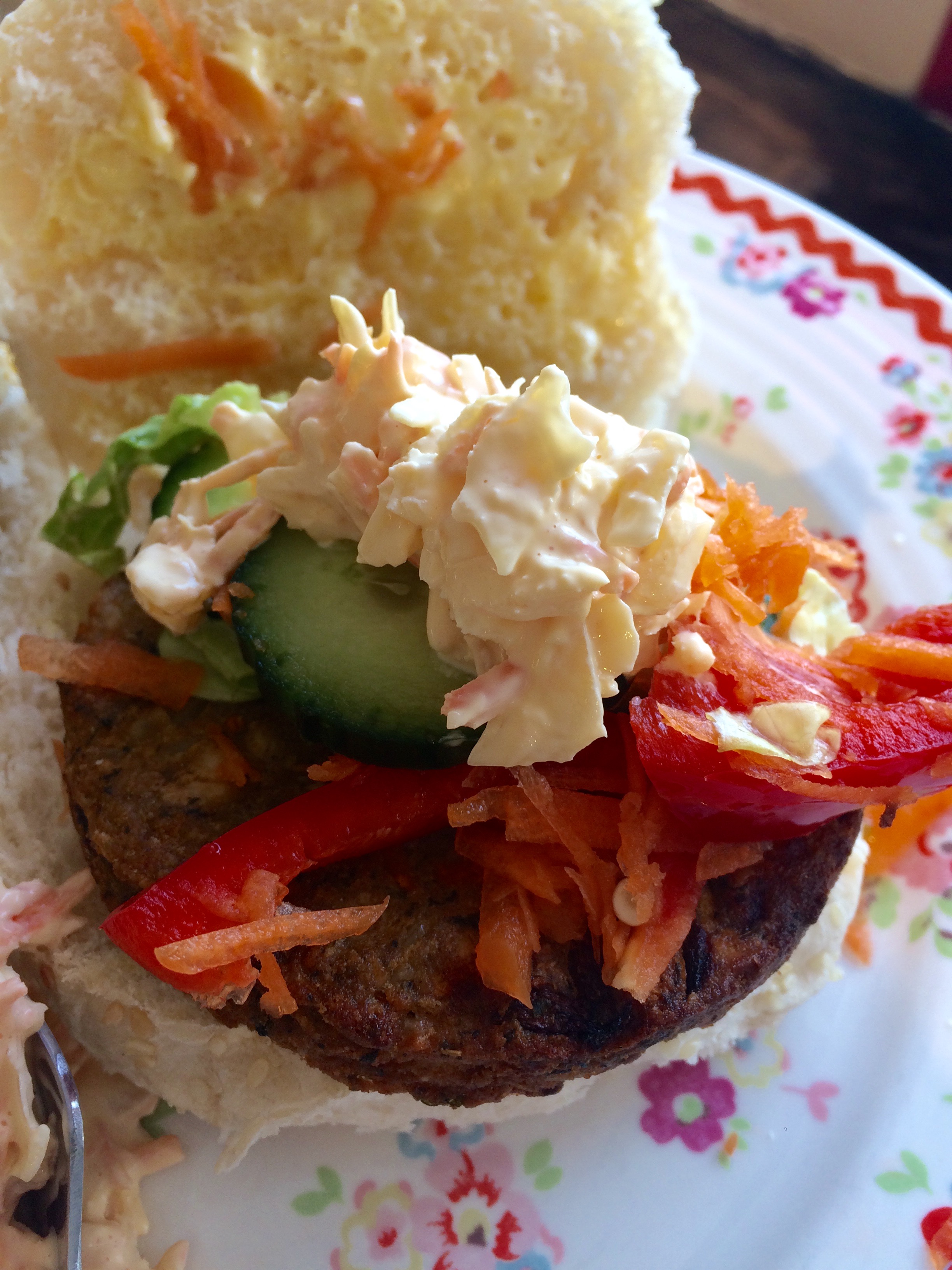 GoodLife products are definitely worth seeking out. I am so glad to have rediscovered them.
*GoodLife foods very kindly sent me the above foods to try out but all opinions are my own.