For the last ten days, I have been trialling a new yoghurt drink. I have done loads of diets that encourage you to eat yoghurts as a nutritious and filling snack or as part of a meal but I usually have a problem with them. They are either sugar free and so laden with fat or fat free and have more sugar in them than a chocolate bar-neither option appeals to me.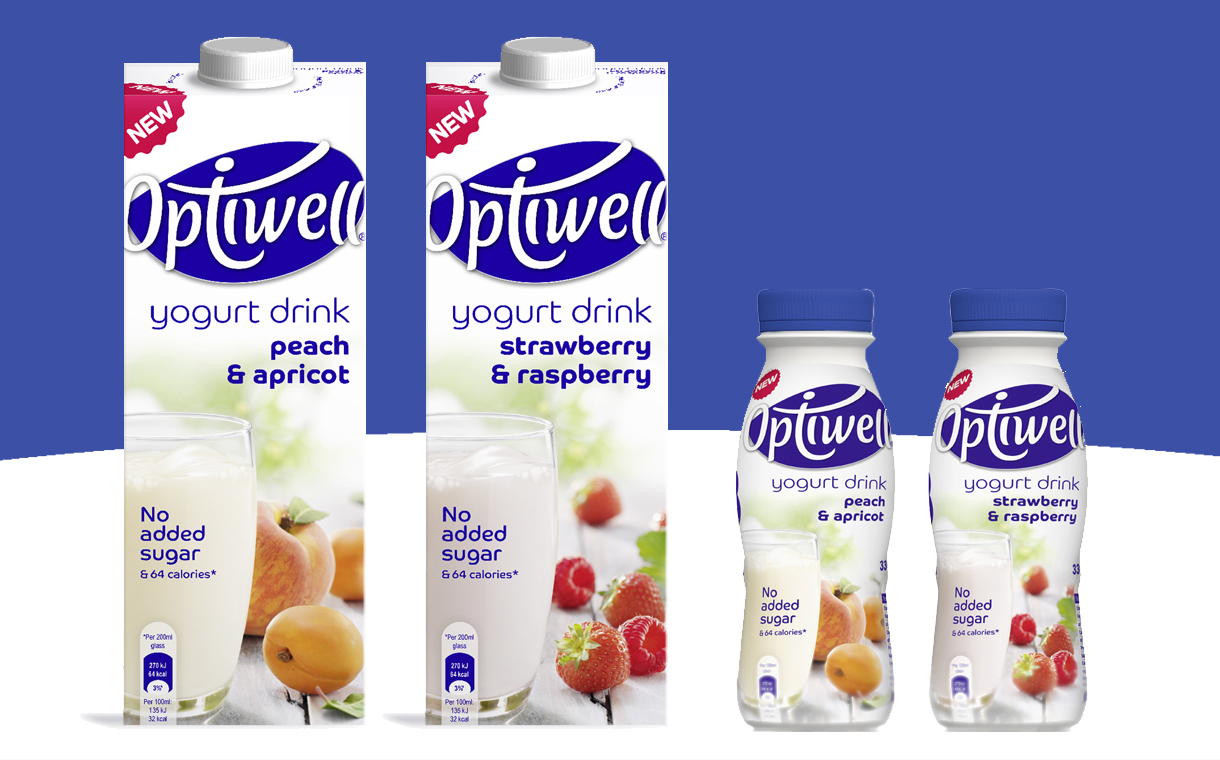 So over Christmas, yes, you heard that right, I swapped all daily snacks with a 200ml glass of Optiwell. That was it.
Some days I had it for breakfast with nuts, seeds and fruit. Some days I had my ordinary breakfast and just had a drink of Optiwell mid-morning and mid-afternoon.
I tried the strawberry and raspberry flavour along with peach and apricot.
Both varieties are fat free and have no added sugar-something which really appealed to me.
It can be difficult to resist temptation-especially at Christmas but by swapping any naughty snacks with Optiwell, I can honestly say, I have entered the New Year feeling much better than usual.
I am not saying I was totally sin-free. I still had my Christmas Dinner, had a few alcoholic drinks, went out for a meal on our wedding anniversary and, if I'm honest, had my arm in a tube of Pringles on a few nights but?
Over Christmas, I lost four pounds. I can hardly believe it myself. It was without trying really. I do think I was mindful. The Optiwell yoghurt drinks did make me feel healthy-you know that clean feeling you can get? I think this probably helped from total over-gorging. I do wonder had my hand been surgically removed from the Pringles tube, could I have done even better?
The answer is almost certainly yes but if I use my ten day trial as damage limitation over the festive period and continue with my Optiwell #smallchanges in the New Year, I honestly feel my own #smallchanges will have super big results in the long run.
The great thing about Optiwell is it is long life so you can bulk buy when you do your shopping without fear of it going off. I often think long life dairy can taste creamier so this definitely wins for me in the taste tests.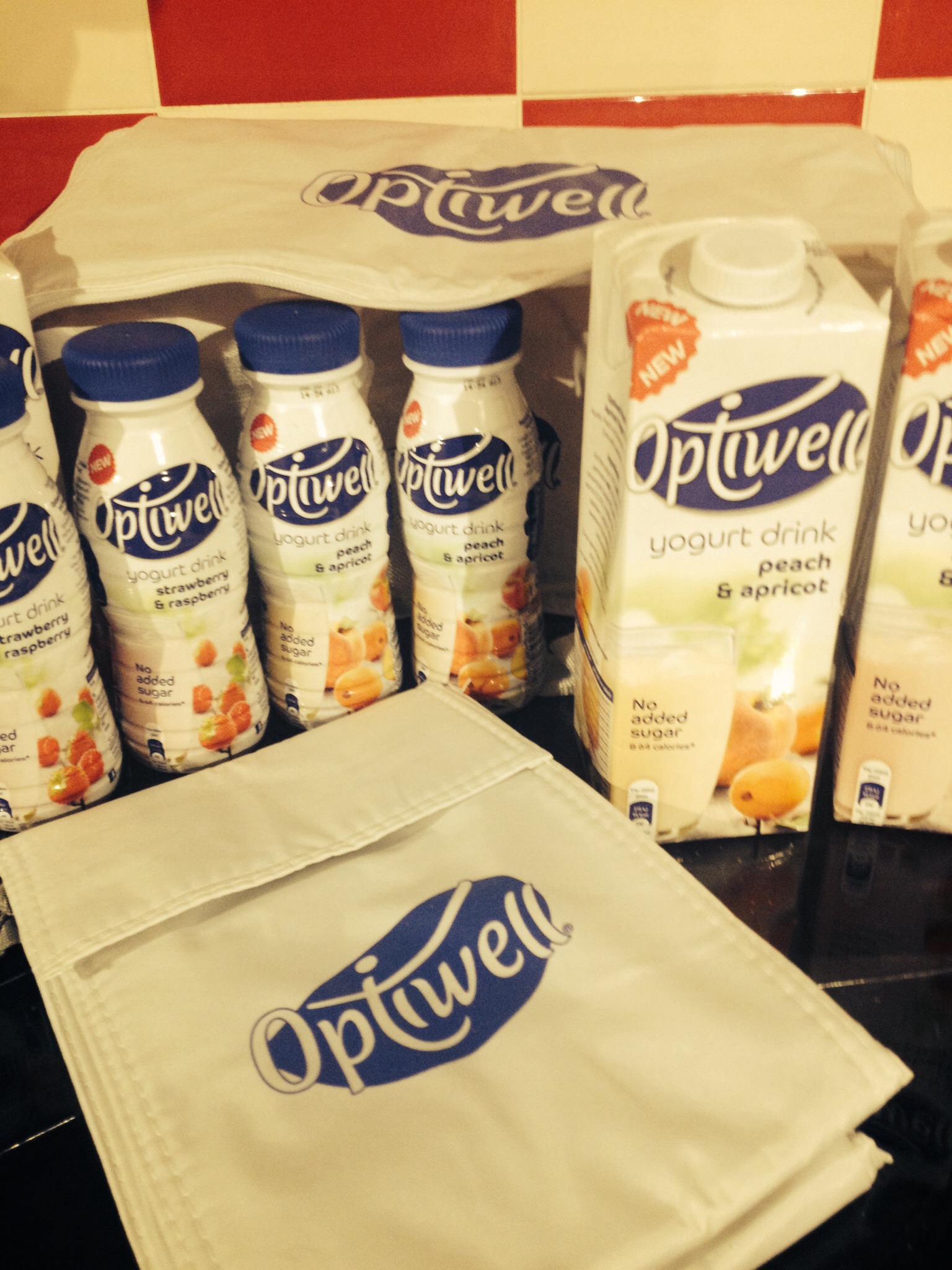 You can buy it in large 1 litre Tetra packs to enjoy at home but, like many busy mums, especially when Boo is at school and I have to dress myself and two children to be out of the house for 8.45, I often have to miss breakfast meaning I am ravenous by the time the school-run is over and end up making poor breakfast choices.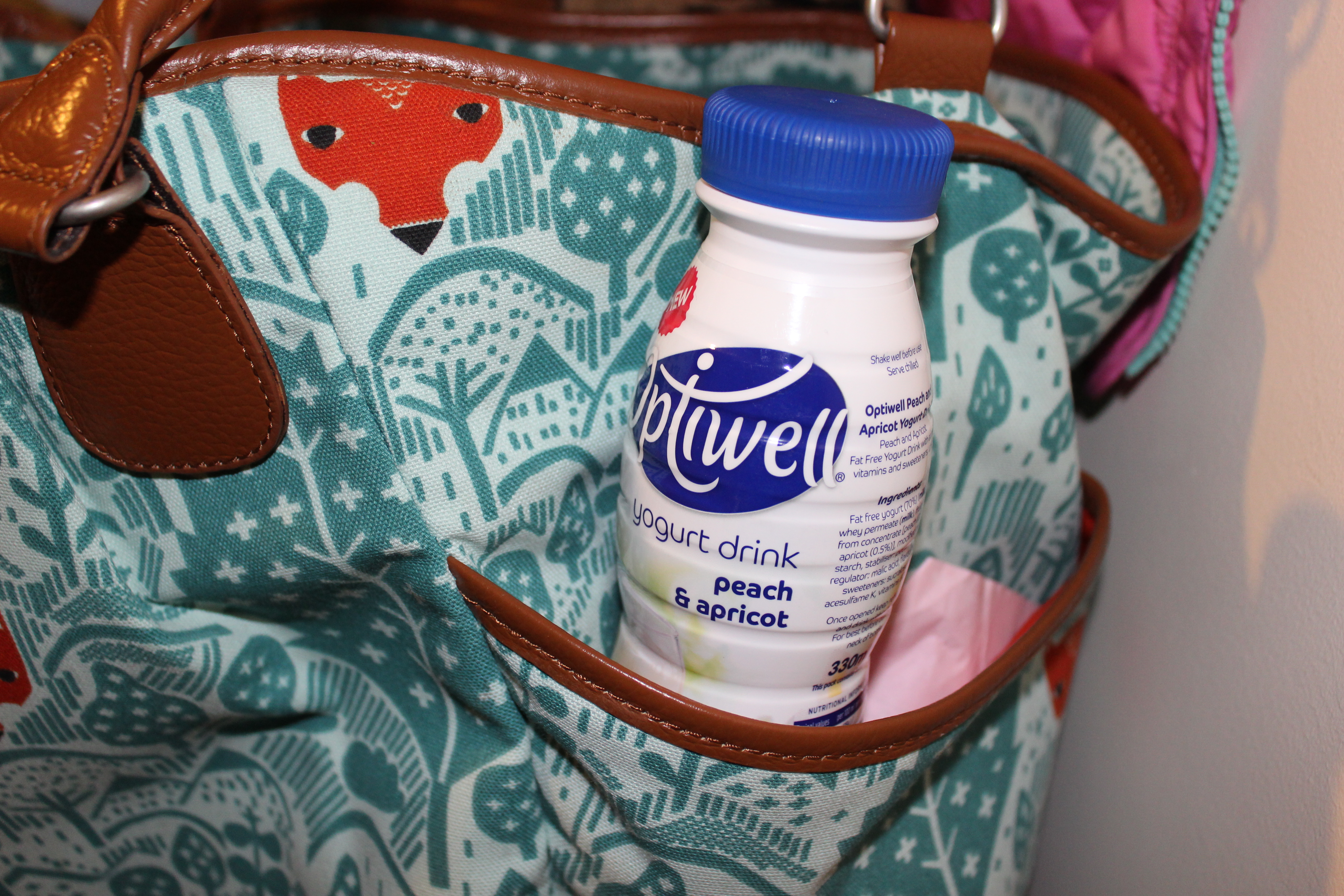 Not any more. Optiwell also comes in handy 330ml bottles to grab on the go.
The whole point of my trial was to show that by making #smallchanges to your diet, can leave you with big results. If I can lose four pounds over Christmas, imagine what we can all do now that the festivities are over and we are all being bombarded with adverts to book holidays.
If we all switched to Optiwell and swap our usual snacks with this tasty, yoghurt drink, we might all be bikini ready by summer.
You don't need to take my word for it, I have an exciting competition for one lucky reader to win a hamper with all you need for a ten-day Optiwell trial like mine. The pack includes 10 days worth of the product along with a kit to help consume it and believe me, it is a teeny bit special.
To be in with a chance, just fill in the Rafflecopter below but hurry, it ends on January 6th.
*We were given the Optiwell pack for the purpose of this review but all opinions are my own.