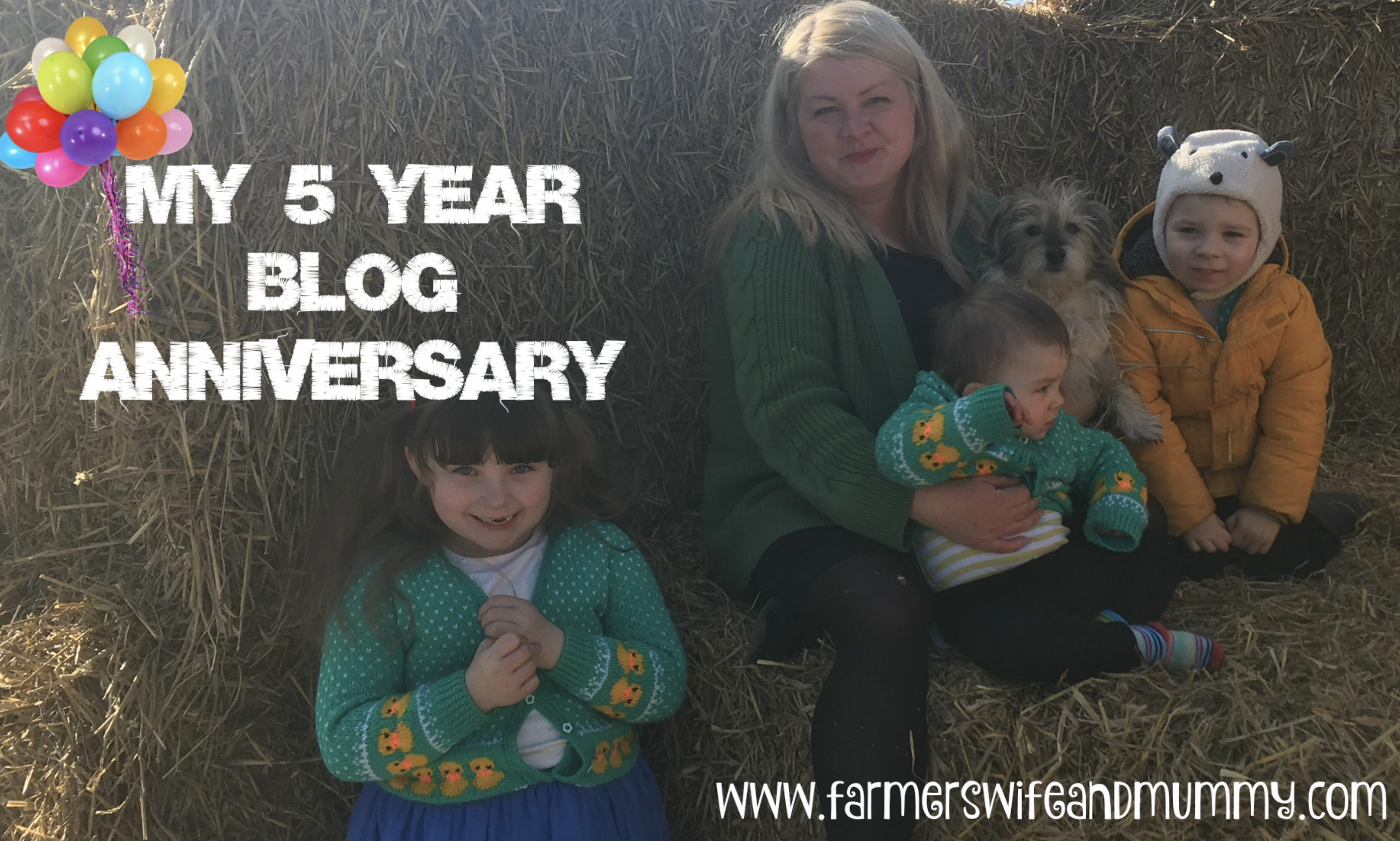 April marks by blog anniversary. I've never really thought about it before but this year, I have been blogging for five years.
It all began when I was working at the newspaper and a lady I regularly spoke to on the phone at work suggested I should start a blog because of all of the funny tales I would tell her, about life on the farm.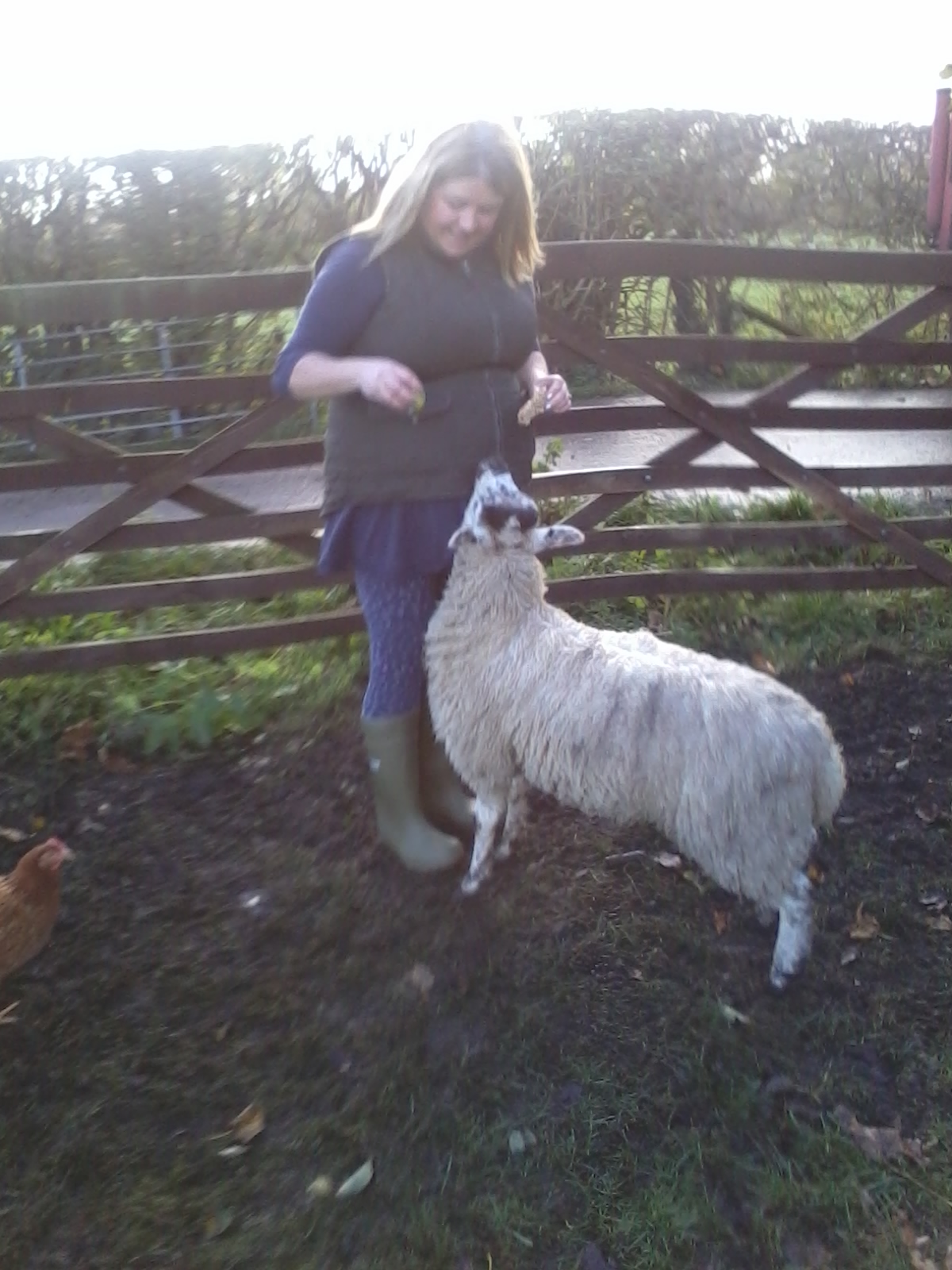 My first ever blog post went along the lines of 'hello world' which is hilarious because I think it was only my mum who read that one. I deleted it a couple of yers later, such was my shame at the dire content.
When you start a blog, the biggest challenge is getting people to read it but, five years on, a few people do read my inane ramblings and I have some lovely readers who have been with me from the start.
To think, when I started my blog, we had only been at the farm for six months. We had cows and only a few chickens and one child.
In the last five years, the cows have gone, the family has grown and the number of chickens we have has risen (and fallen) each year.
A lot of people still don't 'get' blogging. Some just see the review items and get a bit jealous that we get something for free.
Others (mainly in traditional journalism) think we are somehow below them, despite us writing a column on our blogs every time we publish.
Most bloggers put a lot of work into their blogs. The photo taking, the editing, the research, the writing- it all takes time and I actually love it. I feel it keeps me out of trouble and keeps my hand in writing while my children are small.
I have had many exciting opportunities through my blog including a column in a farming magazine and a couple of published articles in other magazines.
Since having my last baby, I feel the nature of my blog has shifted somewhat. I prefer to leave the majority of parenting writing to the big bloggers.
My parenting posts usually feature something farming in them and the farm is the direction I have taken.
We are a farming family and that is the focus of my blog now. What we do, how we do it and why.
This is the beauty of a blog though, it is mine. If I decide I want to go back into writing about parenting, I can. There is no editor telling me what to write.
There are people who have left my life since the blog began. So-called friends who never bothered to ring or text me because they believed what they read on my blog was my whole life so they didn't need to ask.
This is the main point though. I don't reveal everything, despite when my mum says I have overshared.
For every person who has left my life though, I think I have found others who have tagged onto our crazy life.
My two best-blogging friends who I told I was pregnant with number three before my mum (because I was worried, even at 37 that she would shout at me), the farmers who I know I can message if I need help with animals or anything else farm related.

As a family, we have reviewed some amazing products and been to brilliant places and, while I hope that continues, I am still quite happy to write about what I want, when I want to.
I wonder what the next five years will bring?