Ever since I was a little girl, I have enjoyed making lists.
From Christmas lists out of the Argos catalogue to lists from the Next Directory when I was a teenager-picking out the clothes I wanted for that season.
The clothes lists were legendary. I added the prices on and they regularly came to over £1000. I obviously didn't get all the clothes. I just liked dreaming about them.
Next week, it is my birthday and, while I have got my eye on a couple of items of clothing, it does make me laugh how times have changed.
Having children is probably the biggest reason for the change but I cannot solely blame them. I blame the farm.
Free(ish) reign to have all the animals and, I want them all. So this is my tongue-in-cheek birthday wish list.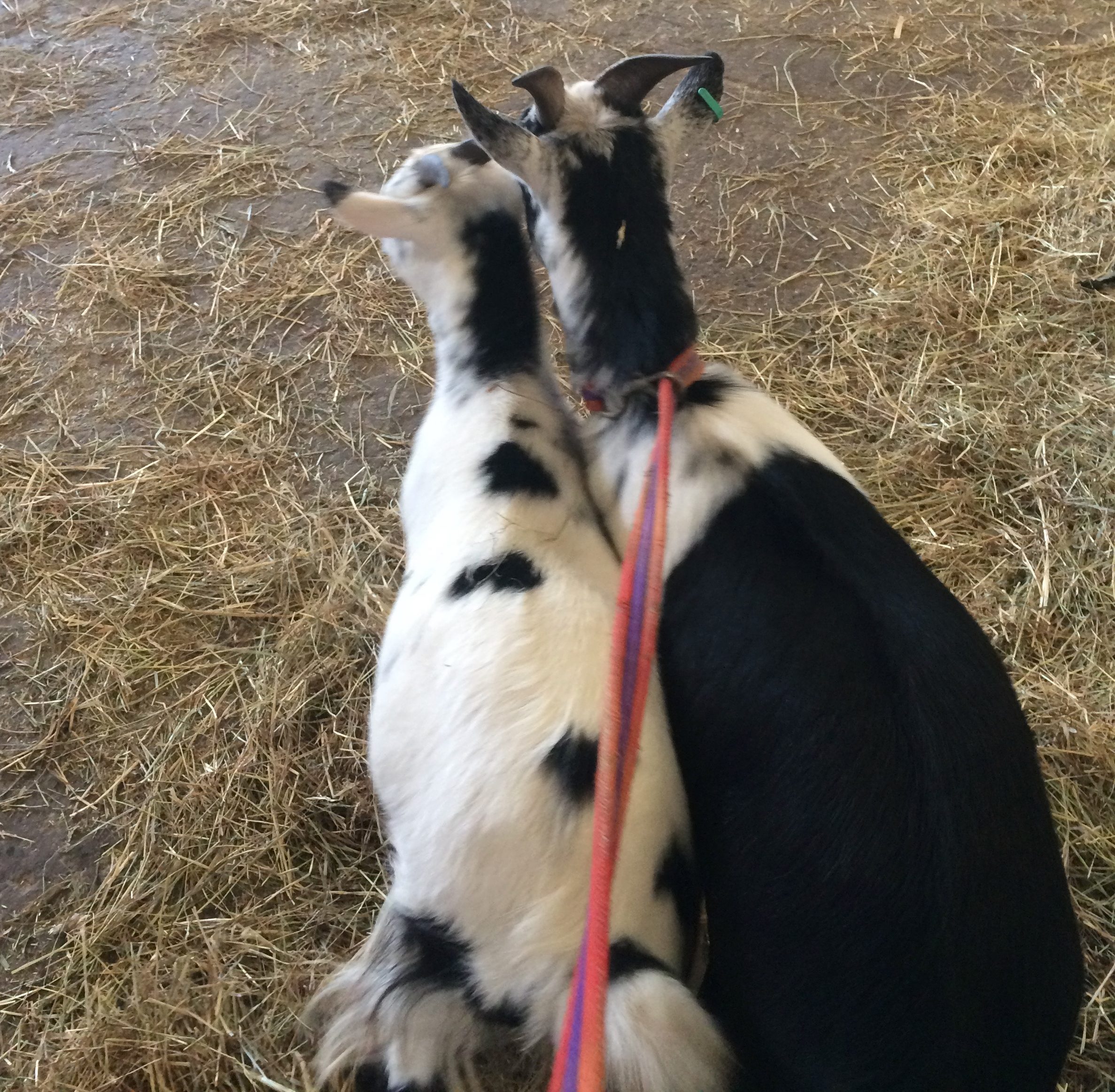 1. In the last month, my little herd of goats has grown from two to five. With Chip pregnant, it is set to grow even more in the next few months but I always want more. They are naughty and funny and so cute.
2. Related to more goats therefore, is a goat playground. The place where we got Muffin from had this amazing contraption but I am not hopeful of this and have had a look on Pinterest for more simple builds. They need a goat playground.
3. There was an accident with my incubator earlier in the year so we have had no chicks. I therefore want a new cradle for the automatic turner so we can hatch loads of fluffy chicks.
4. I want a few small chicken coops to house my breeding pairs and nursing mothers as well as somewhere smaller for the chicks to grow up.
5. A herd of Highland Cattle.
6. A black Labrador.
7. Some ducks.
8. A white pony.
9. A new brooder for my chicks-not just a heat lamp.
10. While it is a wishist, I think a few alpacas will be my last wish. They are supposed to deter foxes from attacking chickens.
Considering Hubster said Muffin the goat was my birthday present, I have little hope I will get any of these things but it has amused me for a while, thinking about it.