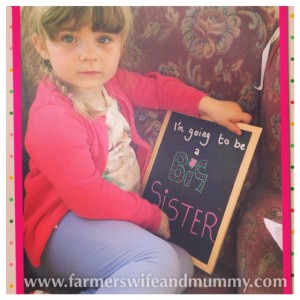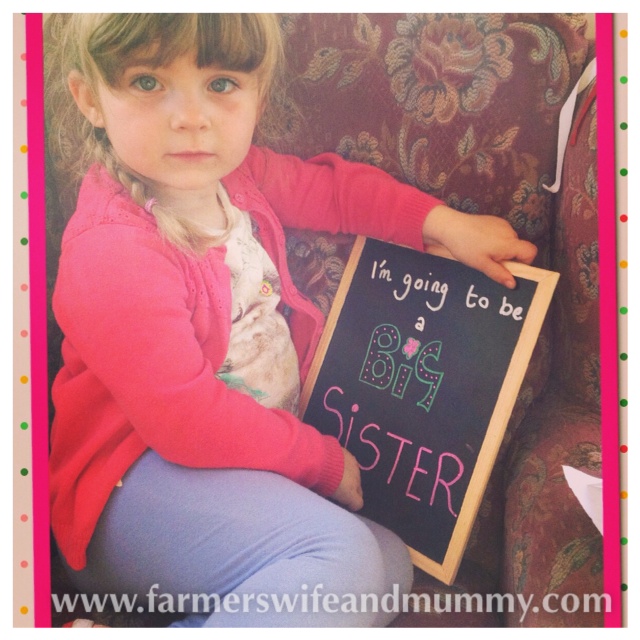 So the cat is out of the proverbial bag. It was with much deliberation that I announced my pregnancy last night.
I honestly don't know why.
With Boo, it was straight onto Facebook right after the 12 week scan but this time I was nervous.
It has been a long, heart-breaking road to get here and there still seems to be a very long road to go.
However we are here and I am thankful for it and pray that our little rainbow baby continues to grow.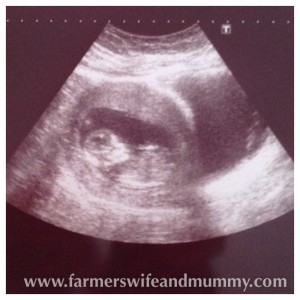 Please keep everything crossed.
Everything being well, he or she will be here at the end of January, 2015.