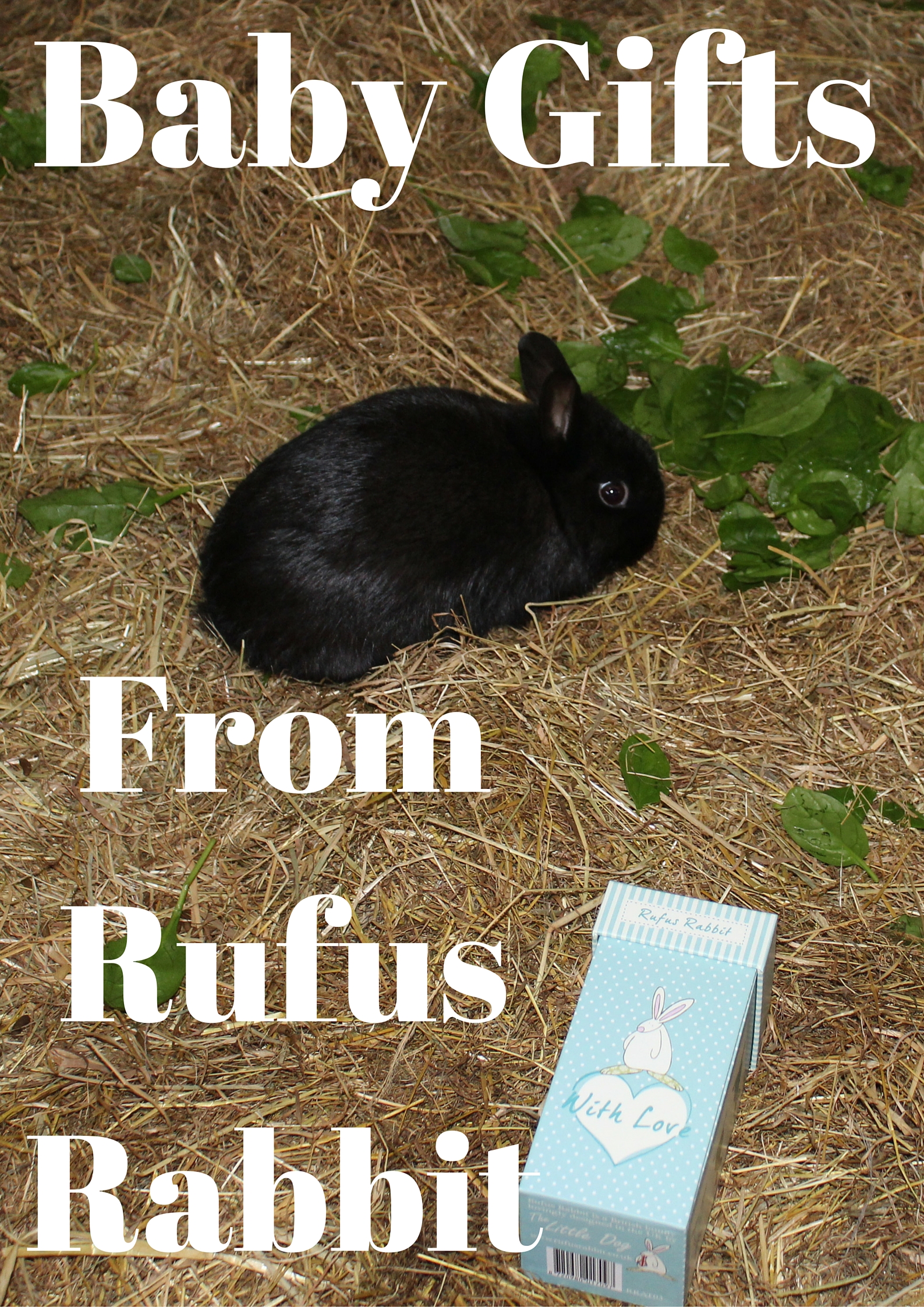 Babies can be so hard to buy for. If your children have grown up or you haven't had any, it can be even worse as you can often forget what children are into at a particular age.
With us, you can never go far wrong with farm-inspired gifts and, while sheep, cows and tractors might be your first thought when it comes to all things farm, there are other animals we keep that can sometimes get overlooked.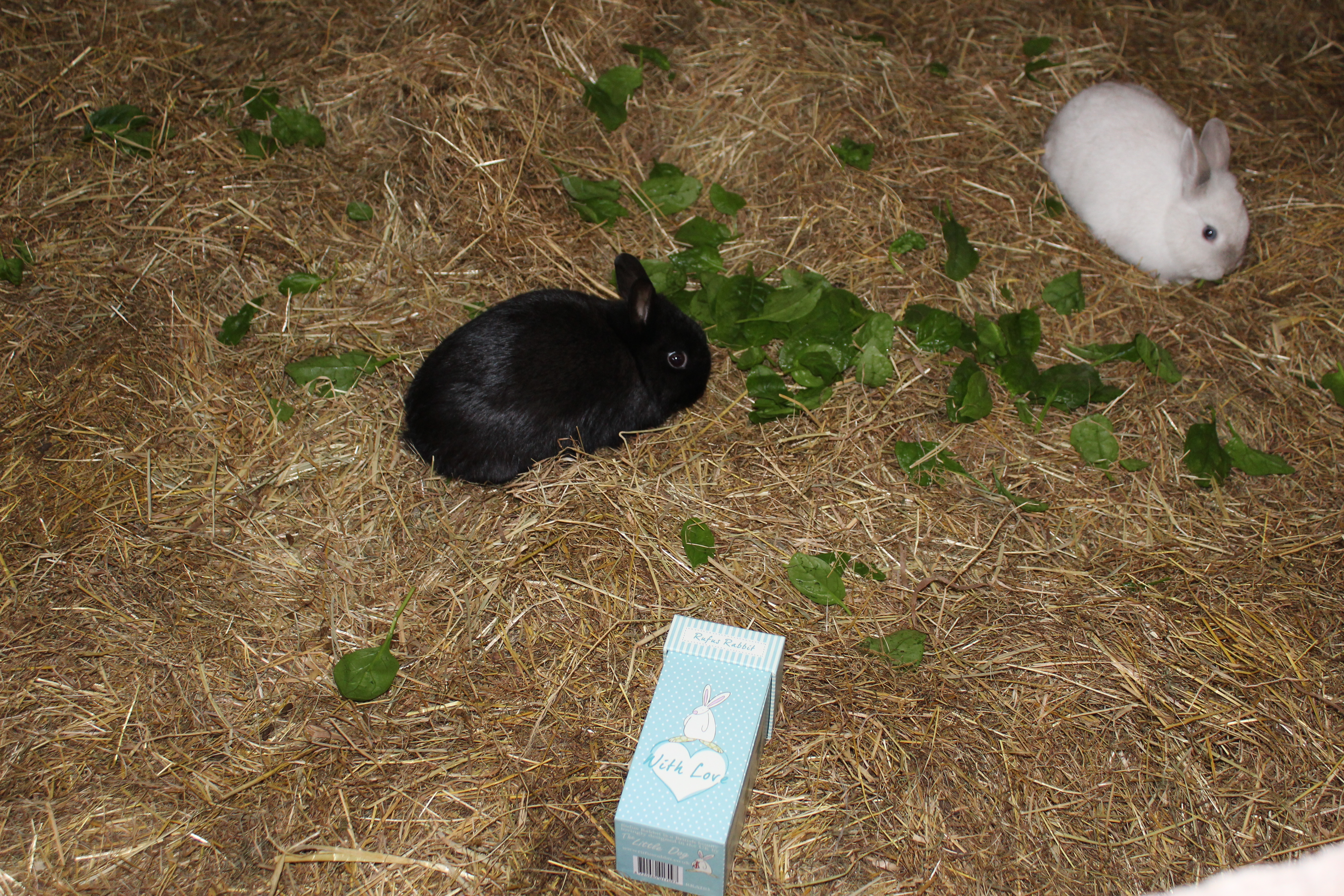 Yes, we have had a bunny village for a while now. We have had our fair share of arrivals and departures in said village but it is still here going strong.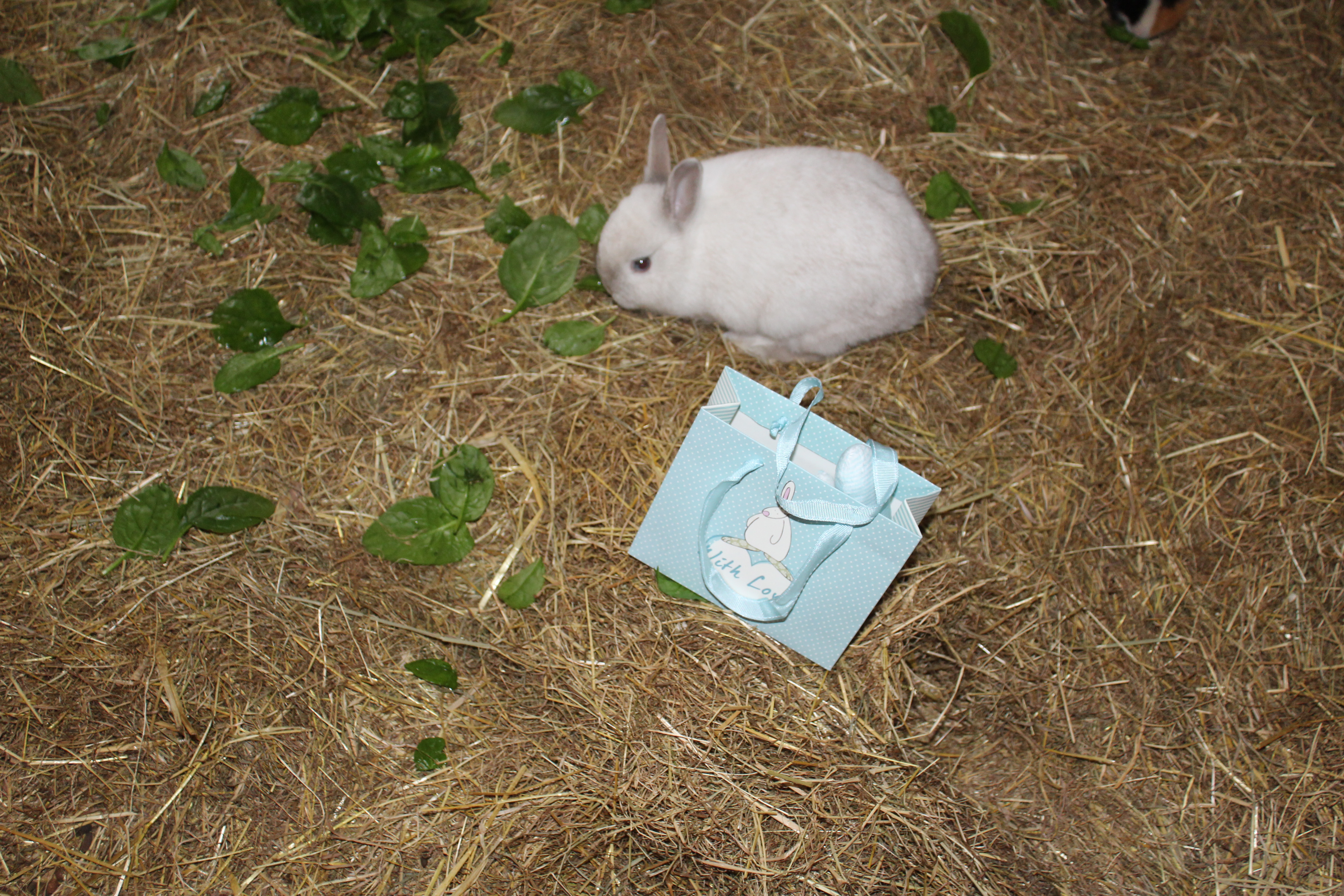 Rabbits are the perfect gift idea for babies. I recently came across Rufus Rabbit who began life as a greeting card character and then in 2011, made the transition into a baby range based on nothing more than a "I think it could work. So do I!" hunch from brother and sister team; Gavin and Anna.
Born and bred in Derby, Rufus snuggles up at The Little Dog and shares room with Anna Danielle's other brand creation "the little dog laughed". So if you are interested in anything rabbit, dog or cat inspired, Rufus Rabbit is the right place for you.
We were sent a signature Rufus Rabbit rattle in blue and a Rufus Rabbit Comforter, also in blue.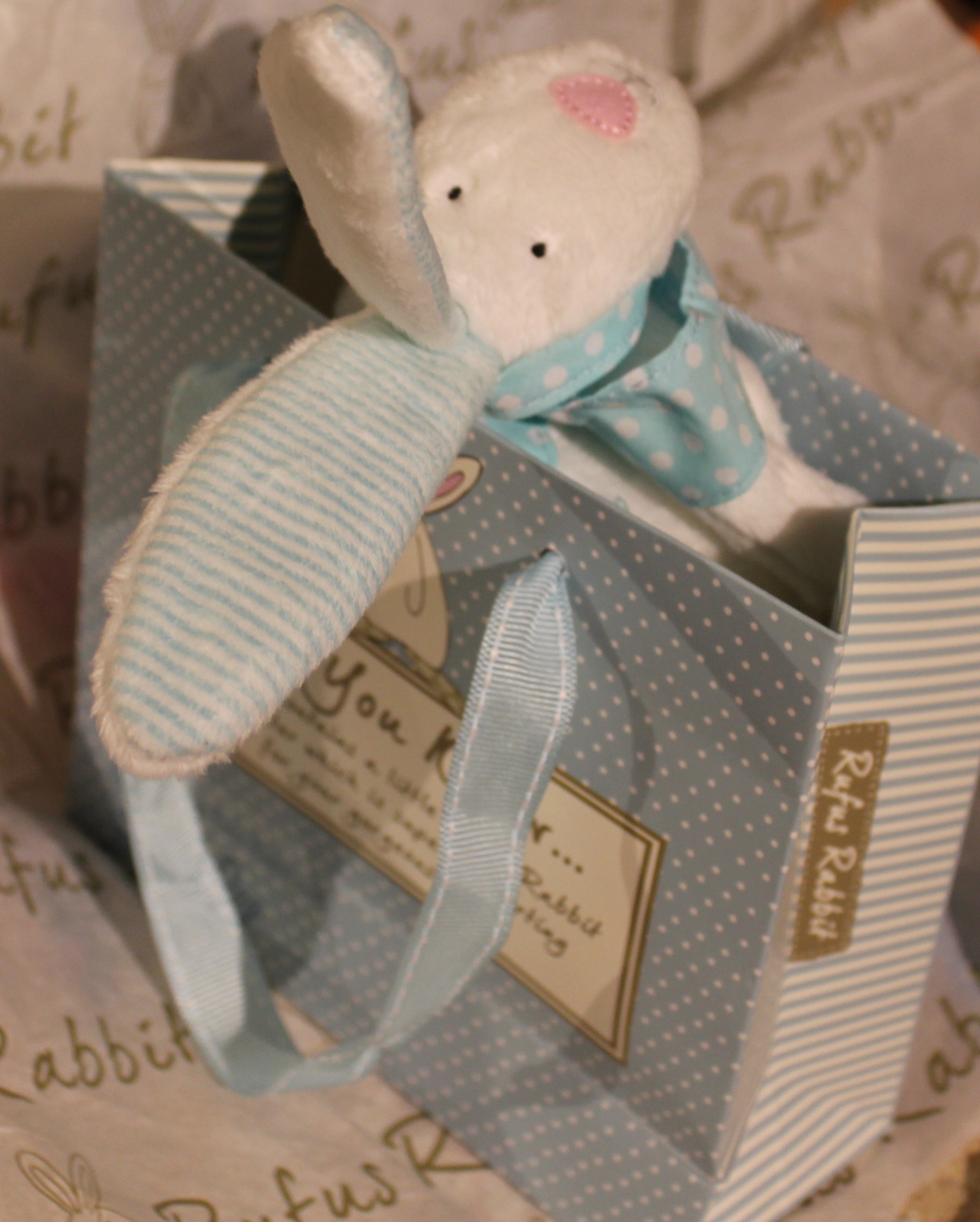 I was impressed from start to finish with the Rufus Rabbit experience. The items came in a delightful themed box and, expertly packed, even the packaging was lovely.
The material is so soft, it even makes you think of a rabbit and their little faces are so cute, I almost didn't want to give the things over to Baby G who may chew them.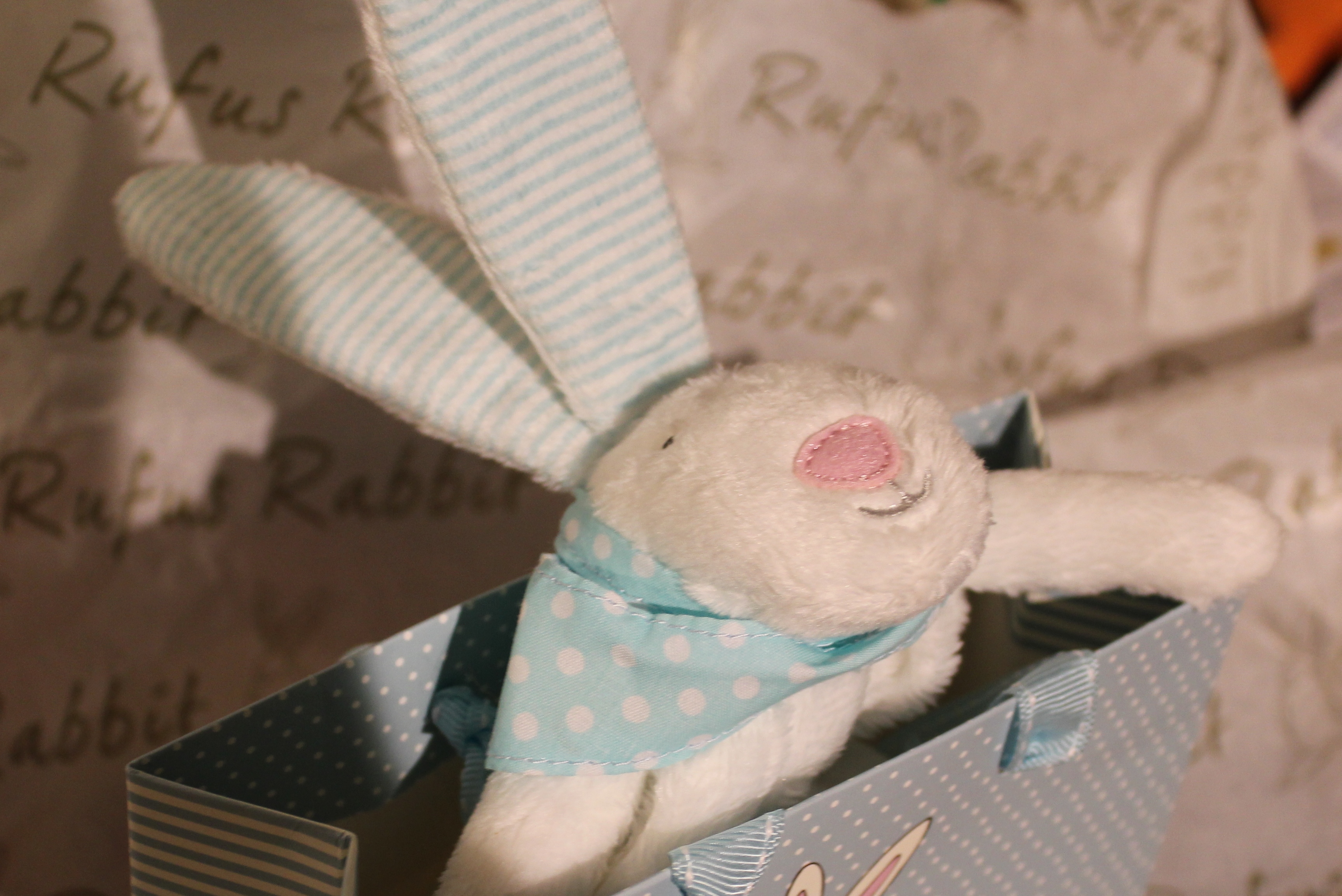 In the end, I was selfless and happily handed over the rattle first. He loved it and that, my friends, is the test.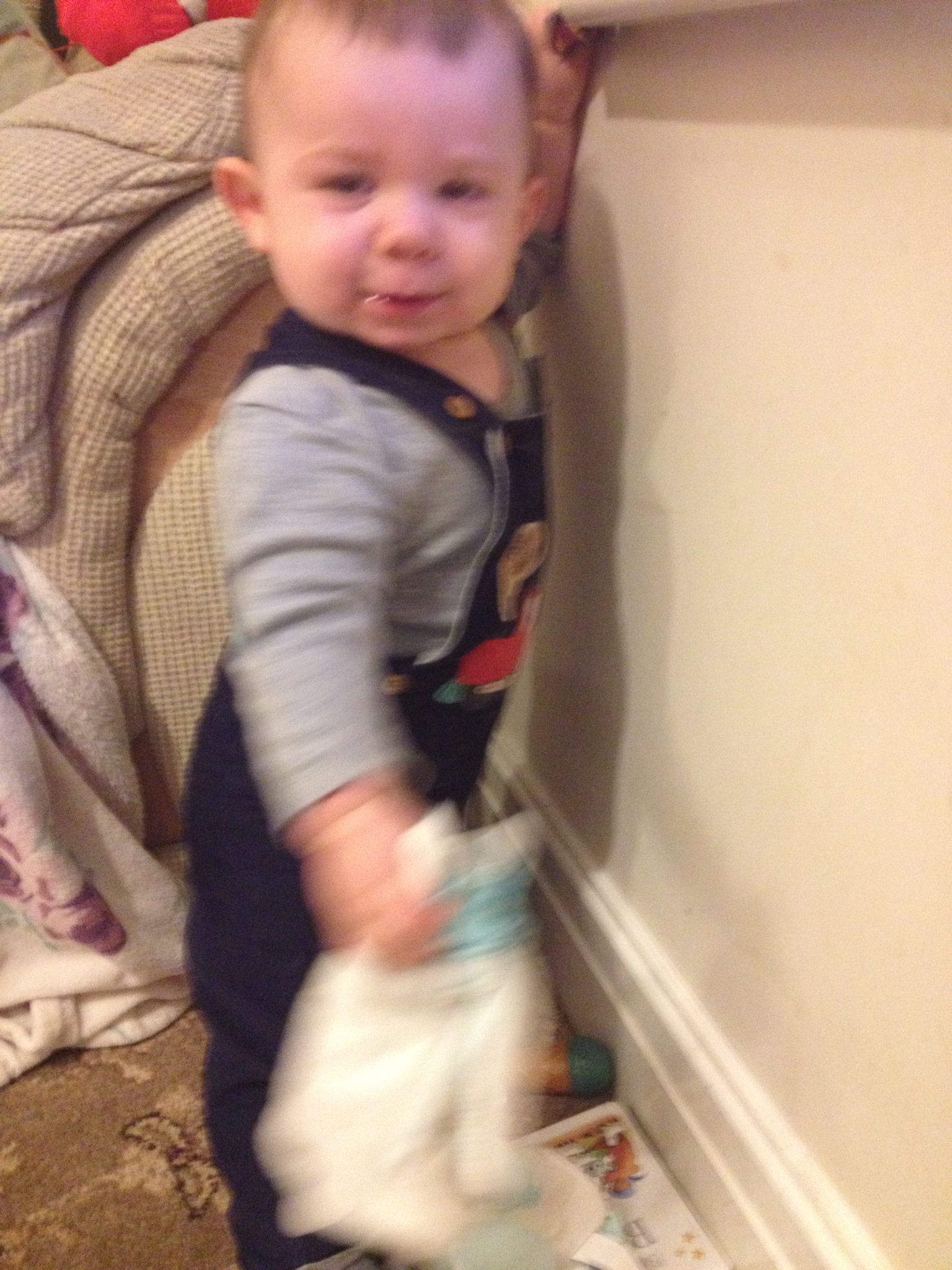 The comforter also passed the test although there was a little chewing action going on-what can I say? My own little bunny boy must have been out of carrots.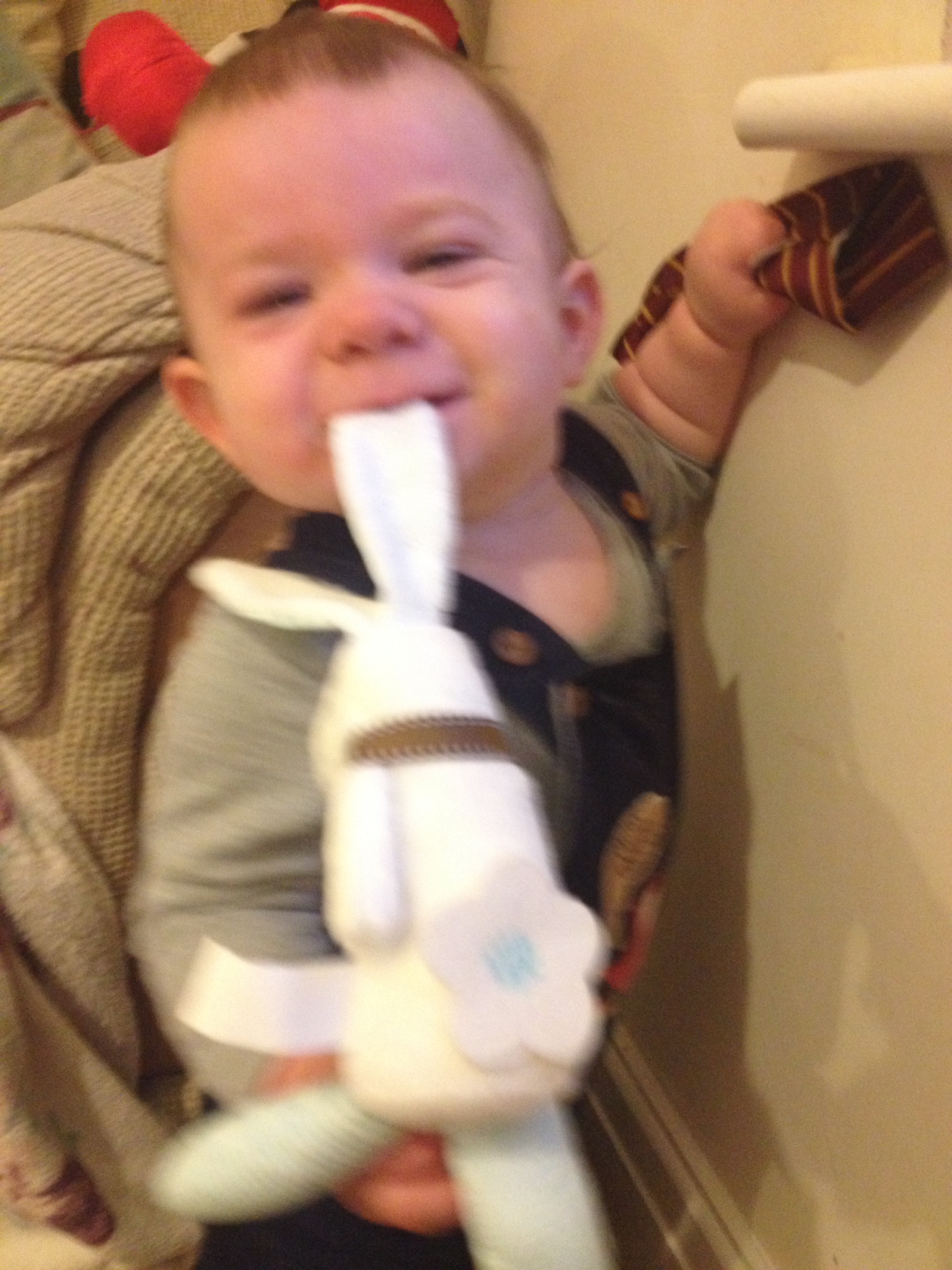 If you are looking for Christmas presents or new baby gifts, please take a look at Rufus Rabbit. It is not just toys they sell, think beautiful gift sets, clothing, keepsakes and even gifts for Mums.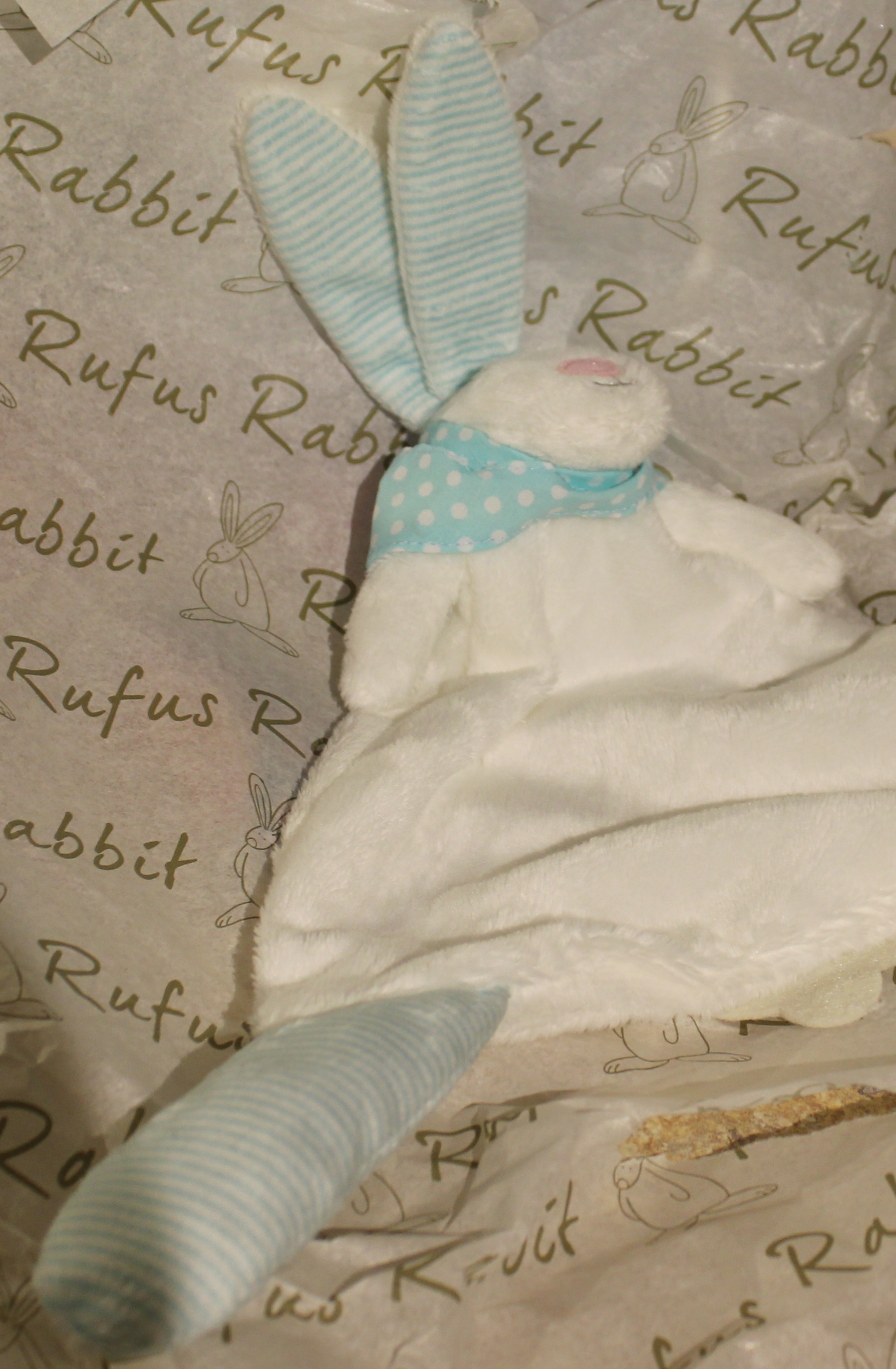 It really is a lovely place in the world of Rufus Rabbit, make sure you have a peek into his world too.